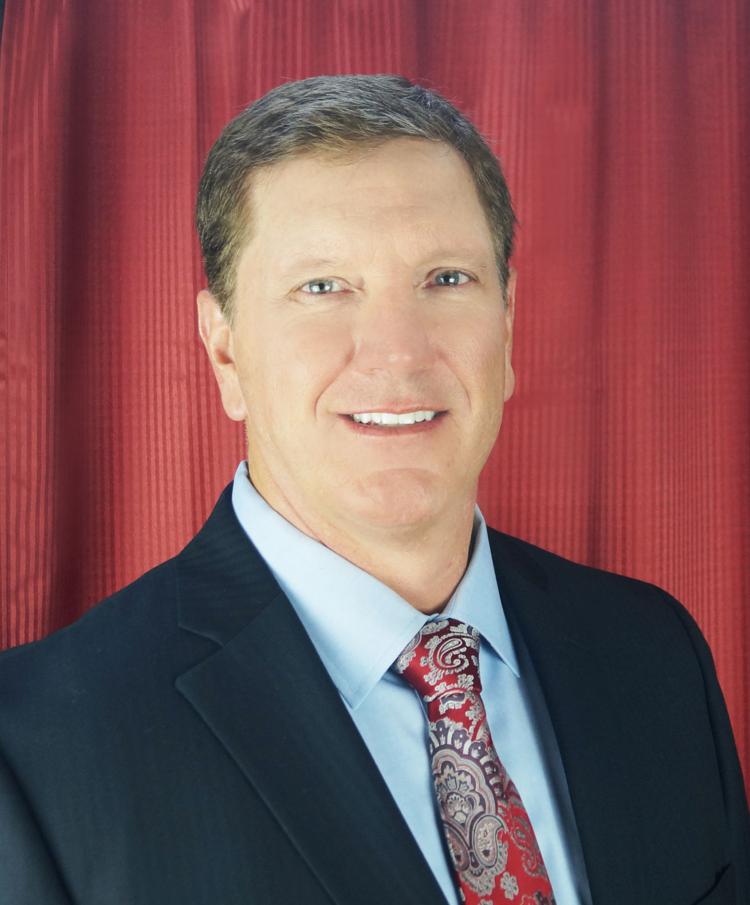 REINBECK -- Craig John "Chuck" Thede, 53, of Frisco, Texas, formerly of Reinbeck, died Feb. 20 in Texas.
He was born Feb. 29, 1964, in Cedar Falls, son of Kenneth and Irma (Neil) Thede. He married Debra Day in 1990. They later divorced. He married Clutie Graham on Dec. 18, 2016.
He graduated from the Reinbeck High School in 1982. He earned his BA degree from the University of Northern Iowa in 1991. Craig was employed at Pioneer International for almost 20 years. There he worked his way up within the company and became a safety professional. Craig then worked as the safety director for Soil Express in Texas. He then gained the JCPenney account for CBRE, where he was the Health, Safety and Environment manager. He also earned his certification as a Certified Safety Professional (CSP). He was a life-long member of the First Presbyterian Church in Reinbeck. 
Survived by: his parents; his wife; a daughter, Coral Thede; a son, Seth (Jordan) Thede; his granddaughters, Madalynn and Paige Thede; his siblings, Kathy Beenken, Mike Thede, Carol Thede, Connie Thede, Jerry Thede and Jim Thede; many nieces and nephews; his stepsons, Nick and Max Graham; and many co-workers and friends.
Memorial services: 3 p.m. Saturday, March 10, at First Presbyterian Church in Reinbeck. Memorial visitation from 1 p.m. until services Saturday at the church. Burial will be held privately by the family at the Reinbeck Cemetery. French-Hand Funeral Home in Reinbeck is assisting the family.
Memorials: may be directed to the family.
Chuck was a Minnesota Twins and Green Bay Packers fan and a proud UNI Alumnus. He also loved to play golf, was the "life of the party" and made friends wherever he went. He was known as the "problem solver" always offering helpful solutions to all who sought his advice. His true passion in life was his career in Safety Management.