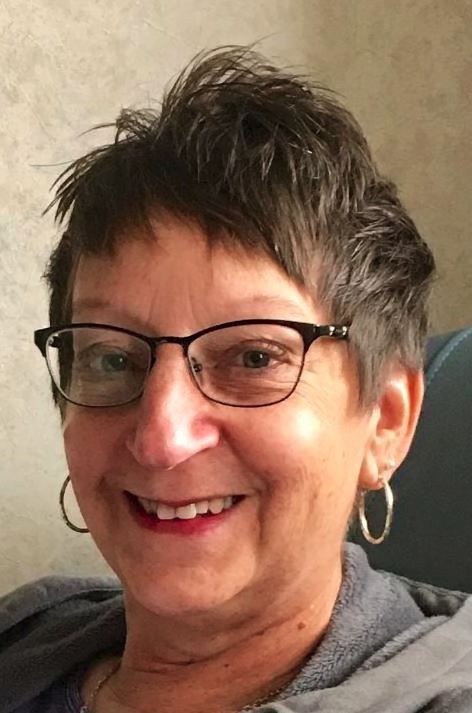 CEDAR FALLS -- Constance M. Krieger, 61, of Cedar Falls, died Wednesday, Aug. 8, at the Cedar Valley Hospice Home in Waterloo.
Constance was born May 9, 1957, in Le Mars, daughter of Eugene F. and Margaret T. (Nemmers) Puetz. She graduated from Spencer High School and also attended Emmetsburg Community School. She married Perry Krieger on Aug. 16, 1980, in Spencer. Constance was the office manager at her husband's optometric practice in Cedar Falls. She was a member of the USGA and the Cedar Falls Chamber of Commerce.
Survivors: her husband, Perry; a son, Justin R. Krieger of Norwalk; her father of Cedar Falls; three brothers, Daniel (Gerrie) Puetz of Palatine, Ill., Fred (Rose) Puetz of Omaha, Neb., and John (Melissa) Puetz of Fall Brook, Calif.; two sisters, Nancy (Galen) Marsh of Livermore, Calif., and Barbara (Tom Flagg) Goergen of Waynesville, N.C.; mother-in-law, Carrie Krieger; and a sister-in-law, Lisa Walker.
Preceded in death by: her mother; her father-in-law, Robert L. Krieger; and a brother-in-law, Pat Goergen.
Services: 11 a.m. Thursday, Aug. 16, at Dahl-Van Hove-Schoof Funeral Home with visitation for an hour prior to services. 
Memorials: to Cedar Valley Hospice (www.cvhospice.org), Retrieving Freedom in Waverly (www.retrievingfreedom.org) or Lions Leader Dog (www.leaderdog.org).