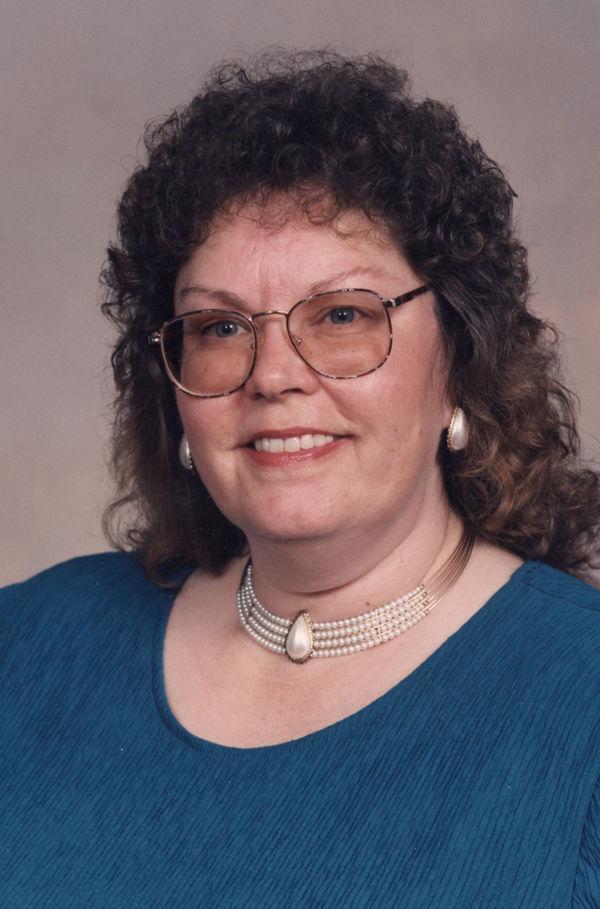 WATERLOO — Charlotte Gutknecht, 67, of Waterloo, died Friday, Jan. 4, at UnityPoint Health-Allen Hospital.
She was born March 7, 1951, in Waterloo, daughter of James and Ula (Foster) Simons. She married Jon Gutknecht on May 25, 1985, in Hudson. He died June 6, 2017.
Charlotte graduated from Waterloo East High School in 1969. She worked in the kitchens at Schoitz Hospital, Waterloo Community Schools and at the University of Northern Iowa. She also worked at the Turkey Hatchery in Dike.
Survived by: a stepson, Robert F. (Rhonda) Gutknecht of Reinbeck; a stepdaughter, Carrie Ann Hamilton of Rogers, Ark.; two brothers, Phil (Lynda) Simons of Las Vegas and Mark (Raylene) Simons of Springfield, Mo.; a sister-in-law, Jan; six stepgrandchildren; 10 stepgreat-grandchildren; and several nieces and nephews.
Preceded in death by: her parents; two brothers, Garrett and Daniel Simons; a stepson, Bill Gutknecht; a stepdaughter, Cathy Martindale; and a stepson-in-law, Virgil Hamilton.
Private family services: will be at a later date with inurnment in the Hudson Cemetery. Locke Funeral Home is assisting the family with arrangements.