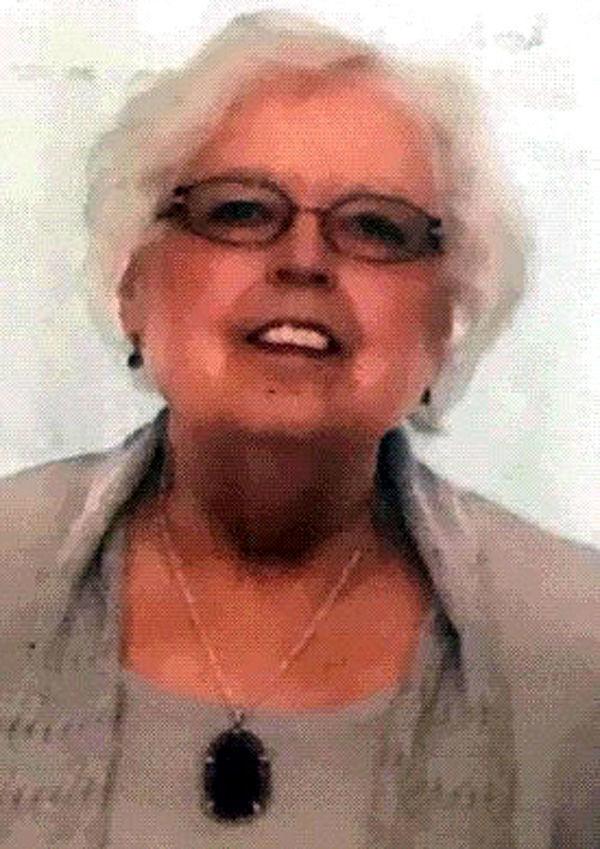 WATERLOO — Charlotte Elaine Kirchhoff, 72, of Waterloo, died Tuesday, Jan. 22, at University of Iowa Hospitals and Clinics, Iowa City, due to complications of congestive heart failure.
She was born Nov. 25, 1946, daughter of Lavern and Jackie (Cook) Kirchhoff, and was raised by her aunt, Dorothy Kirchhoff in Buck Creek.
Charlotte graduated from Sumner High School and received an associate's degree from Hawkeye Tech. After graduation, she continued her clerical work with the department secretary for the Agriculture Program at Hawkeye Community College.
Survived by: a son, Andy (Amanda) Kirchhoff of Waterloo; a brother, Lee Matthews; two sisters, Lynn (Greg Ragsdale) Folkers of Janesville and Colleen (Michael) Rosberg; a grandson, Anthon; and many friends, including her friend for more than 40 years, Tonia Kruse of Waterloo.
Preceded in death by: her parents; a brother, Scott Matthews; and a sister, Delores "Dee" Pruisner.
Services: 3 p.m. Saturday, Feb. 2, at Parrott & Wood Chapel of Memories, an Overton Family Service, Waterloo, with burial at a later date. Visitation will be for an hour before services Saturday at the funeral home.
Memorials: may be directed to the family.
Charlotte was a fantastic artist and made beautiful unique crafts. She also enjoyed reading and spending time with her family, especially her grandson. Charlotte was an amazing friend to many and had a forgiving spirit that she was willing to share with everyone. She will be greatly missed.