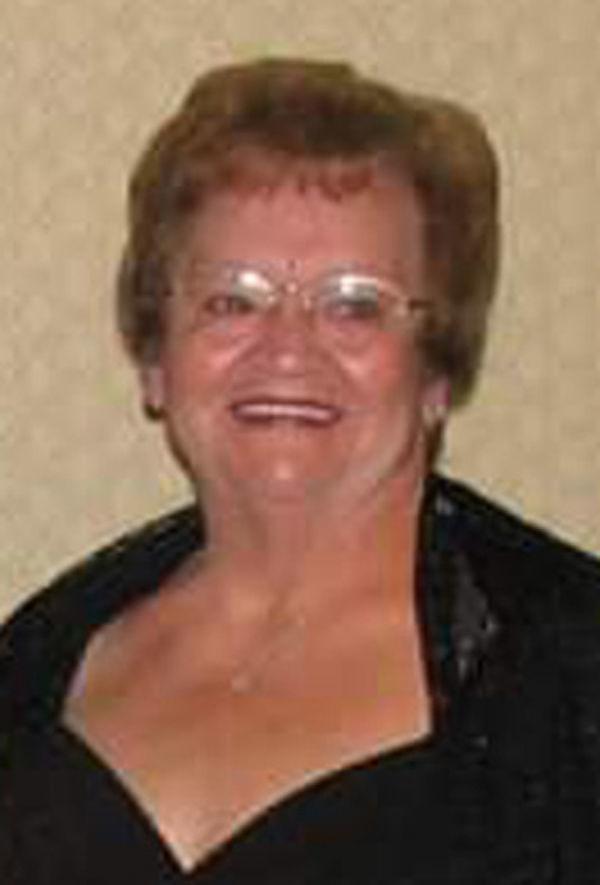 TOLEDO — Carolyn Marie (Webber) Woodworth Maas, 71, of Toledo, died Monday, Dec. 3, at Magnolia Beach, Texas.
She was born June 15, 1947, in Waterloo, daughter of Walter and Esther (Coffin) Webber. She was married to Ernest Walter Maas Jr. from 1963 until 1969. She then married Luallen Woodworth on July 4, 1970. He died in 1997. Ernest and Carolyn were remarried Nov. 17, 2009.
Carolyn attended Columbus High School and Waterloo East in Waterloo. She worked at the Iowa Veterans Home in Marshalltown for more than 30 years as a resident treatment worker, and at the time of retirement she was a supervisor at Heinz Hall.
Survived by: her husband, Ernest; her children, Cindy (Tim) Nyce of Marshalltown, Randall Maas of Toledo and Jason Woodworth (Corenne Grimes) of Leonardtown, Md.; stepchildren, Tim (Rebecca) Maas of Dallas, Texas, Mellisa (Steve) Harmon of Matthews, N.C., Melody (Tom) Julian of Athens, Texas, Jeannette (David) Kerr of Waverly and Becky (Jerry) Lathrop of Waterloo; seven grandchildren, Nicholas (Mandi) Maas, Derrick (Danielle) Backen, Julia (Tyler) Green, Dylan Maas, Kyle (Brittany) Maas, Hannah Woodworth and Brendan Woodworth; five great-grandchildren; many stepgrandchildren and stepgreat-grandchildren; and many nieces and nephews.
Preceded in death: her parents; her husband, Luallen Woodworth; stepdaughter, Robin Allen; and siblings, Robert Webber, James Webber, Dorothy Beaman, Mary Catherine Jordan and David Webber.
Celebration of Life gathering: from 4 to 6 p.m. Saturday, Dec. 8, at Kruse-Phillips Funeral Home in Tama.
Memorial fund: has been established.
Carolyn was politically active and involved in AFSCME. She was proud to have attended Clinton's Inauguration. She was a great cook and catered a lot of weddings. Carolyn loved to camp and fish. Her greatest joy was spending time with her family and friends.