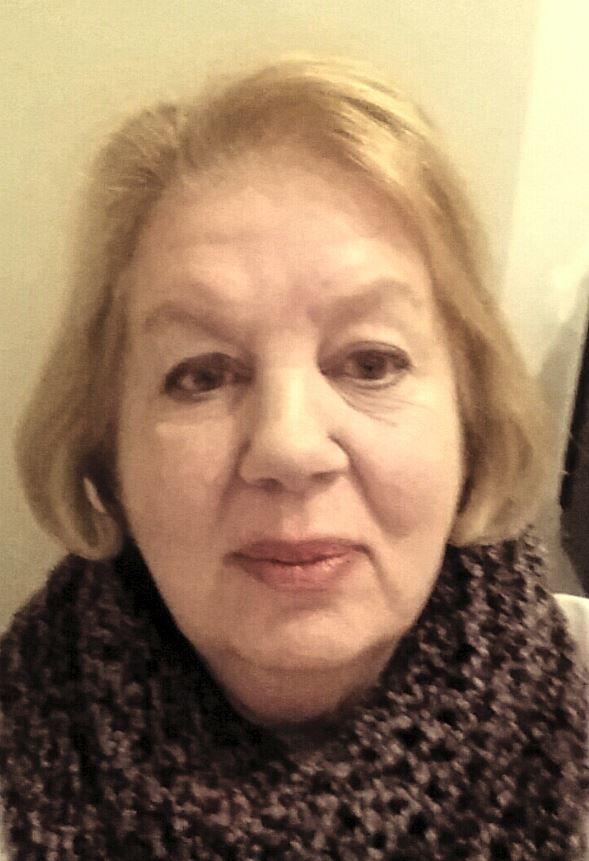 WINTHROP —- Carole Kay Crowell Kimball, 79, of Winthrop, died Friday, April 5, at ABCM West, Independence.
She was born Aug. 2, 1939, in Waterloo, daughter of Elmer and Marian Peck Crowell. She graduated as the valedictorian in 1957 from Winthrop High School. She attended UNI for a short time after high school.
Carole married Norris Kimball on Jan. 31, 1959, at the Little Brown Church in Nashua. They lived in Independence until 1963 when they moved to Winthrop. Carole worked for East Buchanan Schools for 11 years as a secretary, six years at a law office in Waterloo, and the past 25 years as secretary for the UNI Foundation in Cedar Falls.
Survivors: her husband; a daughter, Suzy Schreiber of Florida; a son, Jeffrey (Cody) Kimball of Quasqueton; four grandchildren; a brother, Larry Crowell of Tennessee; other relatives and friends.
Preceded in death by: her parents; and two infant grandchildren.
Services: As per her wishes, she was cremated and memorial services will be held at a later date. Fawcett Funeral Homes and Cremation services of Winthrop is assisting the family.
Carole enjoyed animals, raised horses, cats, dogs and other assorted pets. She also liked antiquing with her husband Norris.