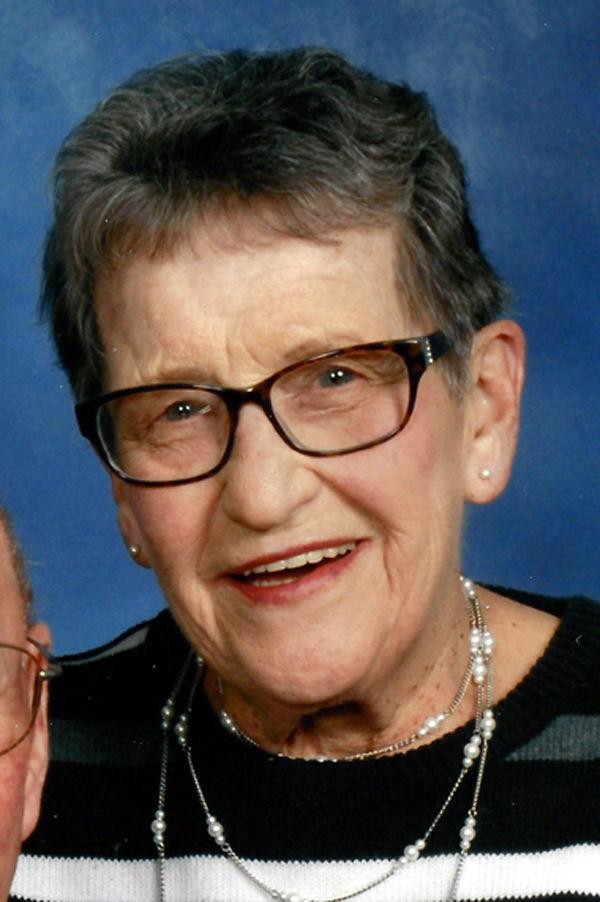 INDEPENDENCE — Carol A. Hemsath, 83, of Independence, died on Monday, March 11, at the Buchanan County Health Center in Independence.
She was born on Dec. 13, 1935 , in Buchanan County, near Aurora, daughter of William Julius and Mable Ida (Koob) Gosse. On Nov. 4, 1955 , she married Donald William Hemsath at Bennington Lutheran Church in Waterloo.
Mrs. Hemsath graduated from high school in Dunkerton in 1954. She was a member of Immanuel Lutheran Church in Independence.
Survived by: her husband; two sons, Rick (Deb) Hemsath and Scott (Kathy) Hemsath, both of Rowley; a daughter, Pam (Vince) O'Loughlin of Independence; six grandchildren and nine great-grandchildren.
You have free articles remaining.
Preceded in death by: her parents; and two brothers, David Gosse and Dale Gosse.
Memorial services: 1:30 p.m. on Friday, March 22, at Immanuel Lutheran Church, Independence, with burial at Rowley Cemetery in Rowley at a later date. White Funeral Home of Independence is in charge of arrangements.
She enjoyed fishing, gardening, cooking and her dogs and cats. For 50 years, she was a volunteer substitute cook at the Independence Senior Center in Independence .