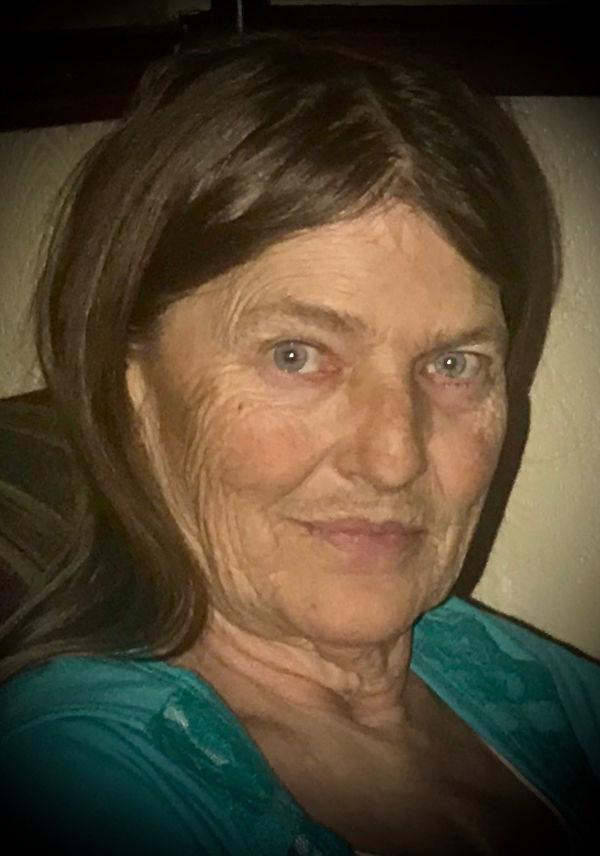 WATERLOO — Carlah A. Apfel, 63, of Waterloo, died Wednesday, April 17, at UnityPoint-Allen Hospital.
She was born Aug. 25, 1955, to Leonard and Helen (Frickson) Tyler in Colorado Springs, Colo. She married Jim Apfel on Nov. 5, 1983 in Houston, Texas.
She attended school at La Porte City High School. Carlah worked for the Waterloo Fish Market for over 10 years, Midwest Provisions for eight years, and she finished her working years as the head cook at Covenant Medical Center for 21 years. She later retired, treasuring time with her family and planning family trips. She was a one-time cancer survivor.
Survived by: her husband, Jim; five children, Beth Amo, Lonnie Tyler (Christy Pospisil), Nathan (Shalonda) Tyler, James Apfel and Jamie Apfel (Jamar Jenkins); five sisters, Debbie Plunkett, Mildred Rinnels, Tammy Tangen (Dan Mulholland), Violette Tyler (Scott Reavis) and Larissa (Billy) Deeds; four brothers, Russell Tyler, Robert Tyler, Matthew (Rachael) Tyler and Kurt Coburn; and nine grandchildren, Austin (Kami) Amo, Jared Amo, Lailah, Kingston and Raevyn Tyler, Antony and Jayla Rivera, and Jaleah Jenkins and Jamar Jenkins Jr.
You have free articles remaining.
Preceded in death by: her parents; five brothers, Mike, Lester, Jody, Richard and James; a brother in-law, Bobby Reynolds; a sister in-law, Teri Tyler; and a granddaughter, Dani Marie.
Services: Carlah never liked being the center of attention and per her wishes there will be no services.
Memorials: may be directed to the family.
Carlah was her family's matriarch, always caring and putting others first. She looked forward to the holidays, especially Christmas. She was an avid Elvis Presley fan who loved to travel and thrift shop. Most of all, Carlah loved being with her children. She will be deeply missed.