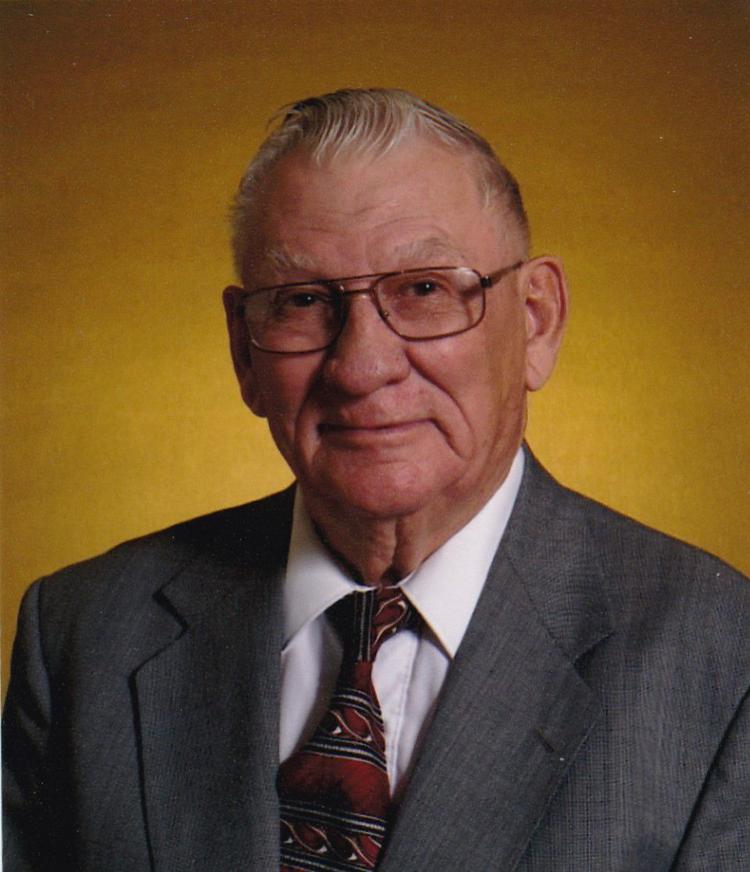 FAIRBANK — Carl Edward Schneider, 94, of Fairbank, formerly of La Porte City and most recently of Jesup, died Jan. 28 at the Cedar Valley Hospice Home, Waterloo, of congestive heart failure.
He was born March 31, 1924, in rural Warren County, near Milo, to Harry and Isabel (Dittmer) Schneider. On Sept. 13, 1948, he married Dolores (Lori) Mangrich at Immaculate Conception Catholic Church, Gilbertville. She died Aug. 23, 2015.
He attended school at Rosemount and served in the U.S. Marine Corps during World War II. After the war Carl moved to the Gilbertville-Jesup area to work for a local farmer. Carl then farmed near La Porte City for many years prior to moving to rural Fairbank in 1971. He was a member of Immaculate Conception Catholic Church and the Fairbank American Legion Fortsch-Duffy Post 552 both in Fairbank.
Survived by: two daughters, Linda (Norm) Delagardelle of Jesup and Joyce (Gary) Weber of Raymond; two sons, Bob (Jackie) Schneider of Fairbank and Jim (Jody) Schneider of Readlyn; 17 grandchildren, Shelly MacConnell, Tina McGill, Robin Travis, Sheila Seelhammer, Gwen Kuper, Eric Weber, Wendy Daiker, Luke Weber, Brook Kaufman, Lee Schneider, Kirk Schneider, Christie Zwanziger, Katie Schneider and Jason, Jenna, Justin and Jacee Schneider; 25 great-grandchildren; a great-great-granddaughter; two sisters-in-law, Marlene Mangrich and Pat Mangrich; and many nieces and nephews.
Preceded in death by: his wife; his parents; a brother, Wilfred (Augie) Schneider; two sisters, Lucille (Albert) Greubel and Lenore (Bernard) Graham; his in-laws, Ken Mangrich, Irv (Lorretta) Mangrich, Don (Agnes) Mangrich, Kathleen (Fritz) Weber, Lavern Mangrich, Roman (Toni) Mangrich and Jerry Mangrich.
Services: 10:30 a.m. Monday, Feb. 18, at Immaculate Conception Catholic Church, Fairbank, with burial in the church cemetery, with military rites by Fairbank American Legion Fortsch-Duffy Post 552. Visitation will be from 2 to 5 p.m. Sunday, Feb. 17, at Woods Funeral Home, with a 5:15 p.m. Scripture service.
Memorials: may be directed to the church, Fairbank American Legion or Winding Creek Assisted Living.