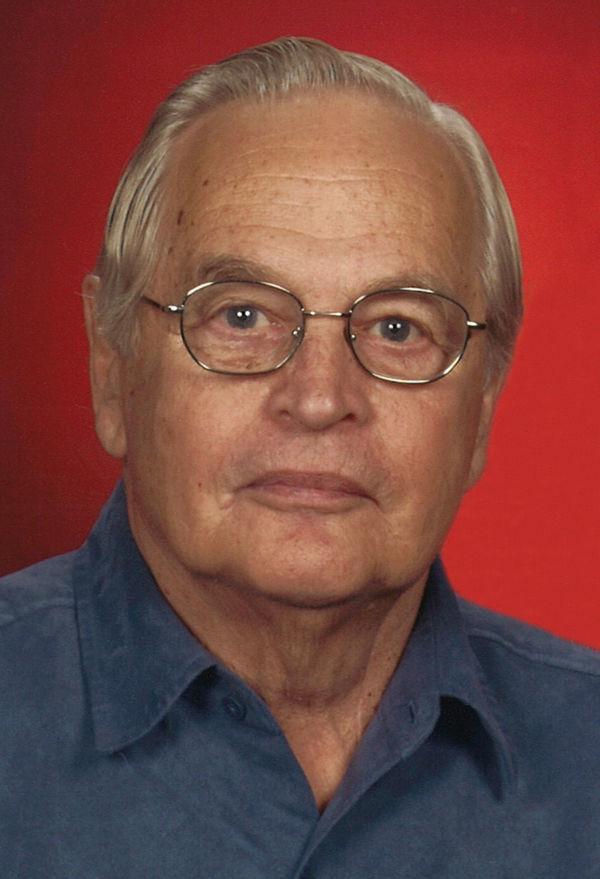 CEDAR FALLS — Burton G. Newgard, 91, of Cedar Falls, died Sunday, Dec. 9, at NewAldaya Lifescapes.
He was born Aug. 26, 1927, in Cedar Falls, son of George and Esther (Morgensen) Newgard. He married Hilda Pearson on March 17, 1950, in Waterloo. She died Aug. 27, 2009.
Burton graduated from Cedar Falls High School in 1945 and was a dairy farmer in Cedar Falls. He was a member of Bethlehem Lutheran Church.
Survived by: two sons, Wesley (Linda) Newgard of St. Charles, Mo., and Kevin (Vicki) Newgard of Cedar Falls; two daughters, Brenda (Mark) Murphy of Council Bluffs and Peggy Newgard of Waterloo; six grandchildren: Nick (Lisa) Newgard, Doug Newgard, David Newgard, Arielle Newgard, Emily (Cody) Thompson and Jill (Nick) Swolley; six great-grandchildren; and a sister, Betty (Richard) Hilton of Cedar Falls.
Preceded in death by: a brother, Robert Newgard.
Services: 10:30 a.m. Friday, Dec. 14, at Bethlehem Lutheran Church, with burial in Greenwood Cemetery, both in Cedar Falls. Visitation from 5 to 6:30 p.m. Thursday, Dec. 13, at Richardson Funeral Service and also for an hour before the service at the church.
Memorials: may be directed to the church.