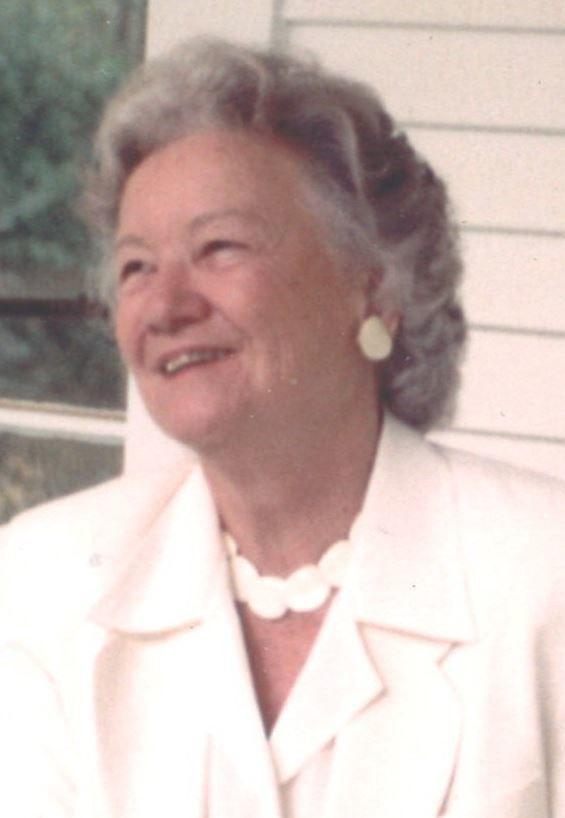 CEDAR FALLS — Betty Ann Marion, 95, of Cedar Falls, formerly of Rockford, Ill., died Tuesday, Sept. 17, at the Western Home Communities – Thuesen Cottage.
She was born Jan. 31, 1924, in Rochester, Minn., daughter of Roy R. and Blanche L. (Bricker) Baker. She married Craig L. Marion on July 5, 1952 in Elkhart, Ind. He preceded her in death on Aug. 24, 2005.
Betty and her husband founded C.L. Marion, CPA, in Rockford, Ill., in 1962. Together they operated the business until retiring in 1982.
You have free articles remaining.
Survived by: a daughter, Janice (Scott) Bittner of Janesville; three sons, Jeffery Marion of Newport Richey, Fla., Jerrold (Martha) Marion of McCormick, S.C., and John (Ada) Marion of Mandeville, La.; and seven grandchildren, Keeley and Craig Bittner, David Marion, Rebecca (Drew) Marion-Flesch, Andrew Marion, Ada Kathryn and Matthew Marion.
Services: Private burial will be in Kent Chapel Cemetery in Brooklyn, Iowa. Richardson Funeral Service is assisting the family.
Memorials: may be directed to the Western Home Foundation or Kent Chapel.
Condolences may be left at www.richardsonfuneralser vice.com.
Betty and Craig experienced an active retirement. They lived in Louisiana, Florida, Wisconsin and Georgia, with a sailboat close by at each location.
To plant a tree in memory of Betty Marion as a living tribute, please visit Tribute Store.