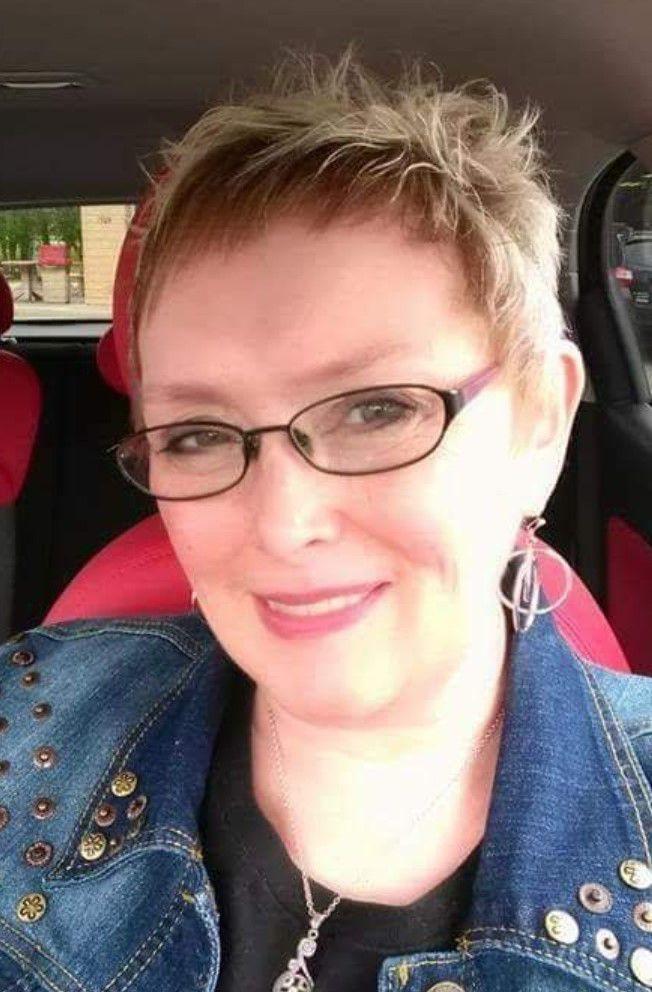 WATERLOO — Barbara Joy Simester Soppe, 66, of Waterloo, died Oct. 9 at the Cedar Valley Hospice Home.
She was born on March 30, 1953, in Waterloo, daughter of Lloyd and Charlotte Simester.
She graduated from Dunkerton High School in 1971. Barb was a member of First United Methodist Church.
You have free articles remaining.
After studying fashion merchandising at Hawkeye (Tech) Community College, Barb worked at KWWL, Dunkerton and Waterloo community schools, Tupperware sales, First United Methodist Church, Waterloo-Cedar Falls Courier, Clean Cut Blade and Dan Deery of Waterloo.
Survived by: her son, Jacob Soppe of Cedar Falls; two sisters, Lynette (Henry) Doepke of Denver and Cindy Simester of New Hampton; two nephews along with their families, James, Kerry, Leah, Lauren and Gavin Doepke of Dubuque, and Tarrell, Samantha and Aria Middleton of Waterloo; Jacob's grandparents, Bud and Kate Soppe; and many friends from across the country.
Services: 10:30 a.m. Tuesday, Oct. 22, with visitation one hour prior, at First United Methodist Church, Waterloo. A celebration of life aka "Barb's Bash" will be held on Oct. 23 at The Scoreboard in Waterloo at 6 p.m.
Memorials in lieu of flowers: may be directed to the family at 2323 Leigh Lane, Cedar Falls 50613.
Barb was an expert at Photoshop, and shared her artistic and technical talents by creating wonderful photo tributes. She was a Beatles fan and made the best "gooey" bars and the most creative Halloween costumes. She loved her friends, life and Jake most of all. Barb, we will miss you!