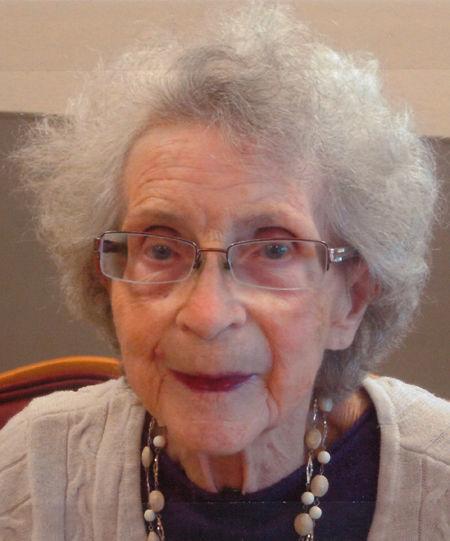 WATERLOO — Barbara Hutcheson, 85, of Waterloo, died Monday, Oct. 8, at Westbrook Acres Nursing Home, Gladbrook.
She was born Feb. 14, 1933, in Mechanicville, N.Y., daughter of Arthur Mabison and Mary Jane (Ruddock) Russom. On Feb. 22, 1951, she married Robert Lee Hutcheson in State Center. He preceded her in death.
Barbara graduated from Mechanicville High School. She worked as a receptionist at Covenant Medical Center and Allen Hospital in Waterloo.
Survived by: her children, Alexa Lee Hutcheson of West Des Moines, Suzanne (David) Seedorff of Readlyn, Nancy Beth Kubik of Traer, Nolan Arthur (Kelly) Hutcheson of Garner and Jay Brett of West Des Moines; 11 grandchildren; 14 great-grandchildren; a great-great-grandchild; her sister, Kathlyn Bussing from New York; and many nieces, nephews, and great-nieces and -nephews.
Preceded in death by: her parents; her husband; a son, Robert Mark; and nine siblings, Adelaine (Warren) Smith, Sarah (William) Horner, Ruth (William) Johnson, Frank (Jane) Russom, Robert (Edna) Russom, Arthur (Patricia) Russom, Daniel (Helen) Russom, Roger (Rita) Russom and Alexander (Doris) Russom.
Celebration of Life gathering and luncheon: 11:30 a.m. Friday, Oct. 12, at Anderson Funeral Homes in Marshalltown.
In her free time, Barbara enjoyed cooking, baking and sewing, but her primary passion was taking care of and spending time with her family.