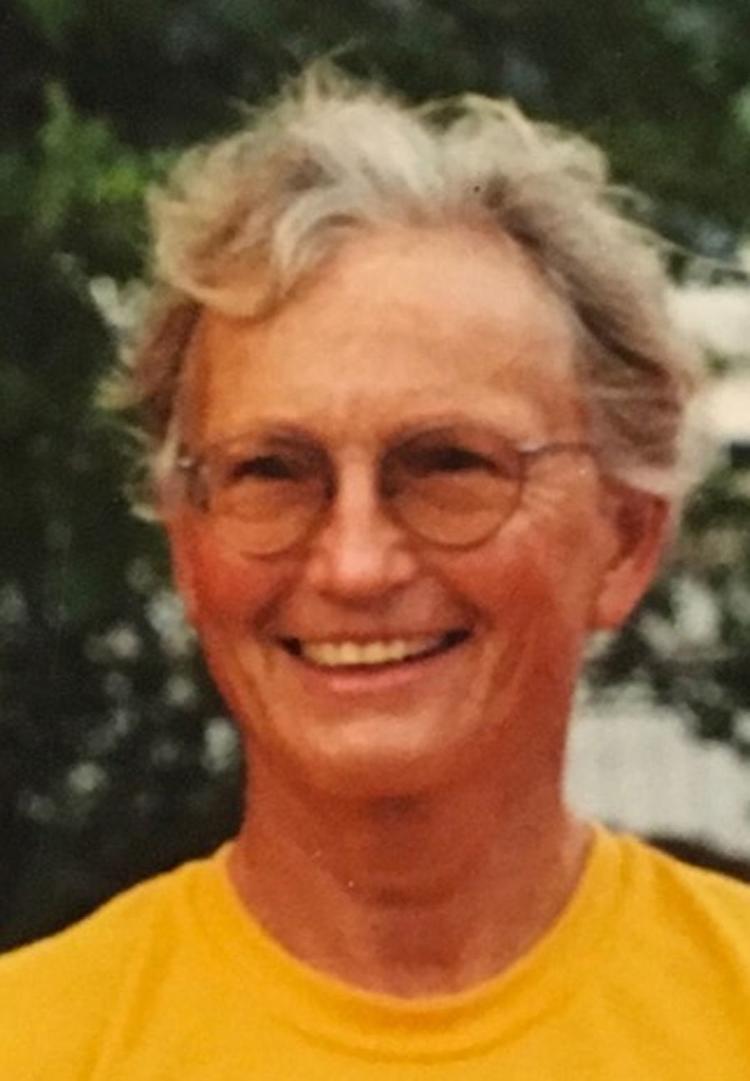 CEDAR FALLS -- Barbara Bretz Heisinger, 78, of Cedar Falls, formerly of Vermillion, S.D., died Jan. 2 at Western Home Communities of Alzheimer's disease.
She was born April 18, 1940, in Bryan, Texas, daughter of Theodore and Elizabeth (Sloane) Bretz. She married James Heisinger on Jan. 28, 1962, in Columbia, Mo.
Barbara graduated from Columbia (Mo.) University High School in 1958. She attended Scripps College and then the University of Missouri, graduating with a BS in botany. She was a homemaker and later obtained a master's degree in library science from Emporia State University, and worked as a librarian at the University of South Dakota School of Law.
Survived by: her husband; a daughter, Lorelei (Donald) Redfern of Cedar Falls; a son, Ted (Dawn Turner) Heisinger of Madison, Wis.; three grandsons, Benson, Harrison and Grant Redfern of Cedar Falls; two brothers, Peter Bretz of Austin, Texas, and William Bretz of El Cajon, Calif.
Preceded in death by: her parents.
Private family service: will be held at a later date. Richardson Funeral Service is assisting the family.
Memorials: to Western Home Communities, Cedar Falls, or to the Spirit Mound Trust, Vermillion, S.D.
Barbara was an avid gardener and competitive swimmer. The family wishes to extend their gratitude to Western Home Communities, especially to all employees at Nation Cottage, for their loving and respectful care; and to Unity Point Hospice.