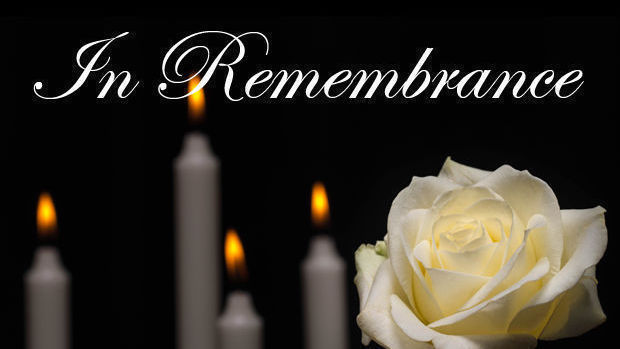 July 16, 1947 — Sept. 27, 2018
Ann Brecunier died Sept. 27, 2018, at the age of 71 at her home in Tualatin, Ore.
Born in 1947, she was the daughter of Richard and Dorothy Brecunier. She attended West High School and earned a Bachelor's Degree in Psychology from the University of Iowa in 1969, where she was a member of the Delta Gamma sorority.
Growing up in Waterloo, Ann was active in music, tennis, swimming, camping and golf. As an eighth-grader she was invited to play on the West High School golf team, lettered and became team captain for four years. She also began playing in the Iowa Women's Golf Association Girls Junior Tournament at age 13, winning various flights and eventually becoming the Iowa Junior State Champion in 1965.
After graduating from the University of Iowa, Ann moved to New York City, where she was employed at Mutual of New York Insurance Co. Continuing to play golf competitively, she won the 1976 NYC Women's Amateur Championship.
In 1979, she began work at Moody's Investor Service, launching research services for institutional investors worldwide. At the time of her resignation from Moody's in September 2001, she was the Central Support Assistant Vice President.
After 32 years of living in New York City, Ann returned to Iowa in October 2001 and in November 2003 moved to Oregon. She is survived by her mother, Dorothy, brothers Rick, John and Chuck, and their respective families.
A family burial service was held on Oct. 10 at the Waterloo Memorial Park Cemetery.