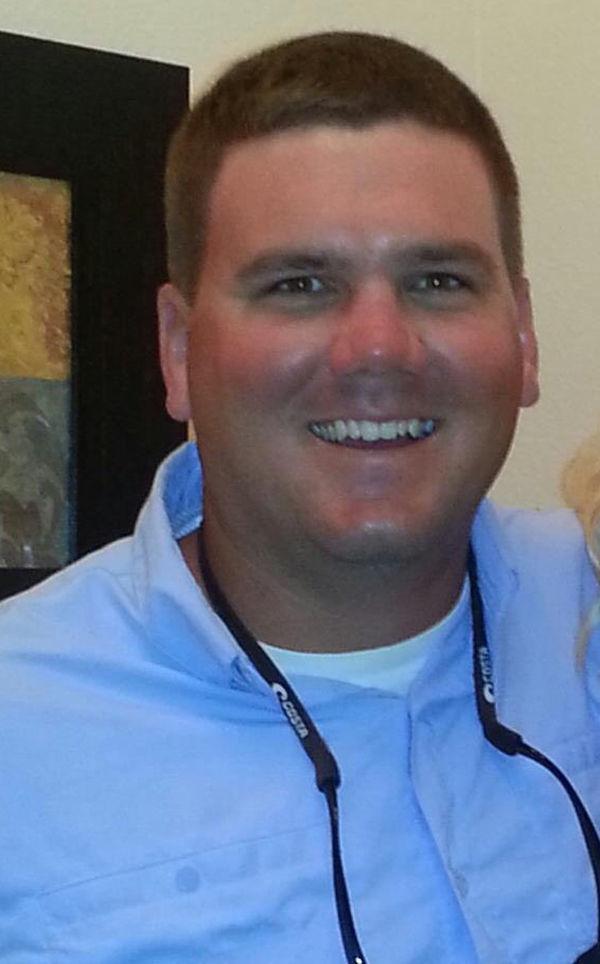 WATERLOO — Andrew J. Schaefer, 32, of Haven, Kan., formerly of Waterloo, died Feb. 2 of natural causes.
He was born May 28, 1986, in Waterloo, son of David J. and Teresa J. (Moeller) Schaefer.
Andrew graduated from Columbus High School in 2004. He earned his bachelor's degree in animal ecology from Iowa State University in 2009 and his master's in fisheries and aquatic sciences from the University of Florida in 2016. He worked as a fisheries biologist for the Kansas Department of Wildlife, Parks, and Tourism, Cheney District.
Survived by: his parents of Waterloo; a brother, Matt (Alli) Schaefer of Springfield' Mo.; two sisters, Sara (Colin) Krantz of Cedar Falls and Megan (Joe) Rubendall of Hudson; and six nieces and nephews, Lauren and Nora Schaefer, Jacob, Jenna and Carter Krantz and Jackson Rubendall.
You have free articles remaining.
Preceded in death by: his paternal grandparents, Peter and Rosetta Schaefer; and maternal grandparents, Leslie and Loretta Moeller.
Services: 10:30 a.m. Saturday, Feb. 16, at St. Edward Catholic Church, with burial in Mount Olivet Cemetery. Visitation is 4 to 7 p.m. Friday, Feb. 15, with a 7 p.m. vigil service at Locke Funeral Home, Waterloo. Visitation also for an hour before services Saturday at the church.
Memorial in Andrew's honor: has been set up with the Kansas Department of Wildlife, Parks, and Tourism for the benefit of fisheries in the Cheney District. Checks may be payable to Kansas Department of Wildlife, Parks and Tourism, with "Andrew Schaefer Memorial" in the memo line. Address — Kansas Department of Wildlife, Parks, and Tourism, 512 SE 25th Ave., Pratt, KS 67124.
Andrew had a genuine kindness to his laid-back personality. He was a passionate outdoorsman with a wisdom about nature that extended way beyond his professional degrees. Fishing, hunting and spending time with his family are some things he enjoyed most.