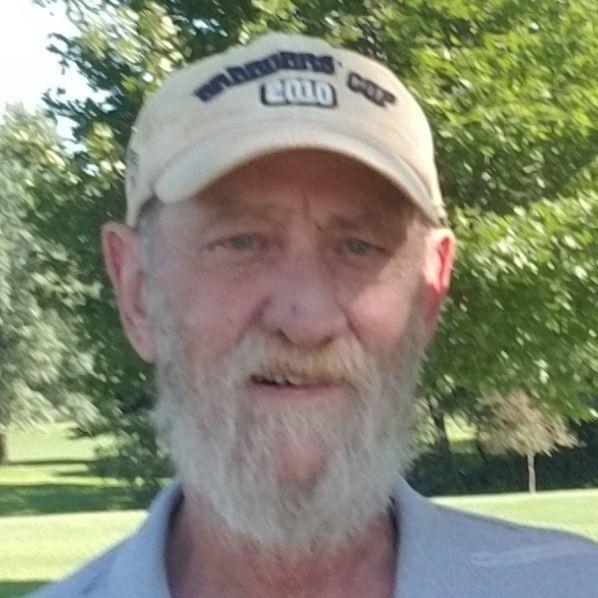 WATERLOO — Allan "Al" Schnieders, 67, of Waterloo, died suddenly of a heart attack on Saturday, January 5th, 2019. A remembrance will be held in the banquet hall at the Red Carpet Golf Course at 1409 Newell Street in Waterloo from 1- 4:00 p.m. on Saturday, January 12th.
Al was born on July 10th, 1951 in Waterloo to Arnold and Innocence Schnieders. He graduated from Columbus High School in 1969 and the University of Northern Iowa in 1981. He married the love of his life, Christine Kirsch, on August 31, 1974. Al spent his time on the golf course, fishing with friends, and caring for his family.
You have free articles remaining.
Al is survived by his daughter Lucy Schnieders of Waterloo, son Andrew Schnieders of Waterloo, daughter Sarah Reilly and son-in-law Matthew Reilly of Cedar Rapids, grandsons Hayden and Walker Reilly and brother Gary Schnieders of Waterloo.
He was preceded in death by his wife Christine Schnieders, sister Gracie Tarkett and brother Charlie Schnieders.
Memorials and condolences may be directed to the family.