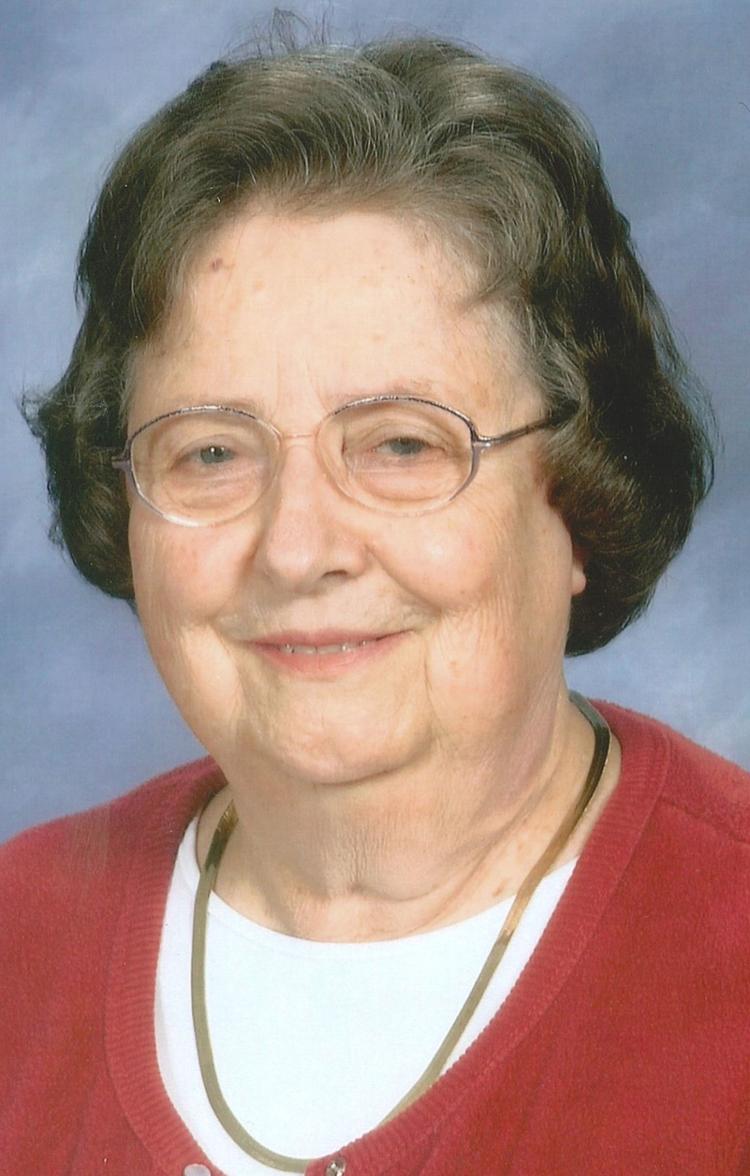 CEDAR FALLS — Alicia Bradford Caley, 85, of Cedar Falls, died Sunday, Sept. 9, at Western Home Communities Deery Suites.
She was born April 19, 1933, in Cedar Falls, daughter of Lloyd Bradford Snider and Ruth Marshall Allen Snider. On July 28, 1952, she married Richard 'Dick' Caley at First United Methodist Church in Cedar Falls. They later divorced.
Alicia graduated from Cedar Falls High School in 1951, attended Cornell College from 1951-52 and the University of Northern Iowa from 1966-68. In 1998 she retired from the Cedar Falls Schools after 30 years of service. Her community activities included Chapter R PEO; Cedar Falls Historical Society; Friends of the Cedar Falls Library; and the First United Methodist Church and Mary Circle.
Survived by: a son, Thomas (Kathryn) Bradford Caley of Cedar Falls; a daughter, Susan Alicia Caley of West Des Moines; two grandchildren, Michael (Pam) Bradford Caley of Clive and Ann (Clint) Maurine Gutknecht of Reinbeck; three great-grandchildren, Chad Roger and Cheyanne Kathryn Gutknecht and Lucas Bradford Caley; a sister, Elinor Ann Miller, of Greenwood, S.C.; a brother, Donald Allen 'Al' Snider (Joyce), of Steamboat Springs, Colo.; and many nieces and nephews.
Preceded in death by: her parents; and a brother-in-law, Erwin 'Erv' Miller.
Services: 10:30 a.m. Tuesday, Sept. 18, at First United Methodist Church, with private burial at Fairview Cemetery, both in Cedar Falls. Visitation is for an hour before services at the church.
Memorials in lieu of flowers: may be directed to the Cedar Falls Public Library or Cedar Valley Hospice.
She will be remembered for her love of family, creating beautiful needlework gifts, a love of reading and old movies, the dolls she collected from her many travels, being everyone's first pick for a Trivial Pursuit team, helping with various church projects and her cooking.