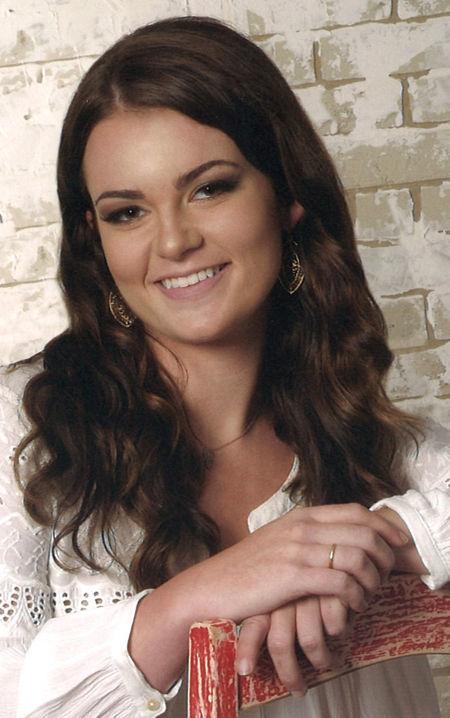 CEDAR FALLS — Abigail "Abby" Grace Wilder, 19, of Cedar Falls, died Saturday, Sept. 1.
She was born Sept. 13, 1998, in Evanston, Ill., the daughter of Paul Wilder and Angela Wagner.
Abby graduated from Cedar Falls High School in 2017. She was employed at Cedar Falls Wendy's.
Survived by: her mother, Angela (Kevin Loughren) Wagner of Cedar Falls; her father, Paul Wilder of Boynton Beach, Fla.; a sister, Claire Wilder of Cedar Falls; her maternal grandmother, Nancy Potter-Johnson of Sun City, Ariz.; her paternal grandparents, Howard (Naomi) Wilder of Lincolnshire, Ill.; and also numerous aunts, uncles and cousins.
Preceded in death by: her maternal grandfather, John Wagner
Services: 1:30 p.m. Friday, Sept. 7, at Richardson Funeral Service, with burial at Fairview Cemetery, both in Cedar Falls. Visitation will be for an hour prior to the service.
Memorials: may be directed to the family.