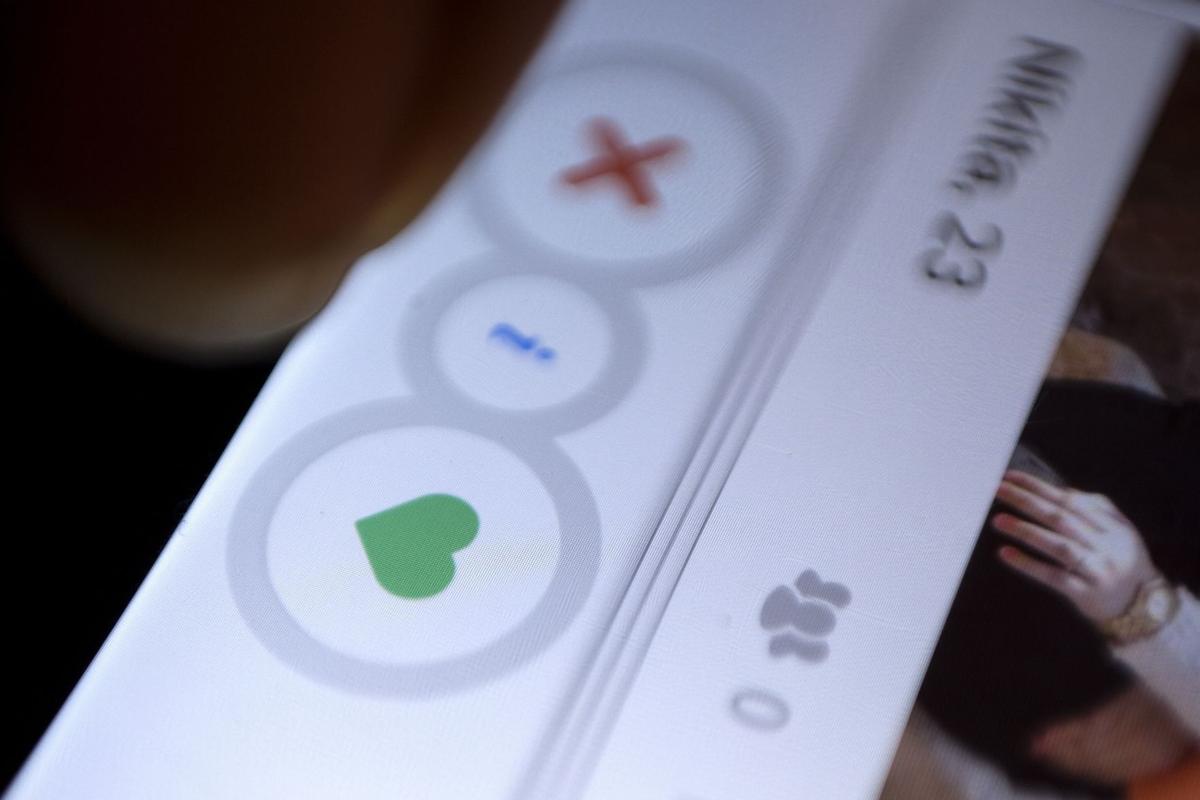 ST. LOUIS — The tale of 22 Claudias starts with Tinder.
Actually, a classic Tinder mistake.
Missouri State University freshman Hayden Moll swiped left when he meant to swipe right on the brunette with the clever dating app biography.
For the unindoctrinated, that means the freshman marketing major missed his shot at matching with the woman he was interested in. When both Tinder users swipe right on each other's profiles, they have the chance to connect.
So Moll swiped left and lost his shot — until he got an idea.
Claudia's profile said she was a Missouri State student, too, and as a public institution, everyone's school email is public record.
As of Monday, there were 22 people named Claudia in the database. And Moll appears to have emailed them all searching for his missed connection.
Claudia Alley, a freshman political science major, shared screenshots on Twitter Saturday of the email she received.
"Hello all Claudia's [sic] of Missouri State (I think.. I might have missed a some and if so help me out)," Moll wrote, according to the screenshot. In his email, Moll recounts his mistake and a few details about the woman he was looking for based on Tinder. He continues, "If it's none of you Claudia's, and you know even more Claudia's, spread the word please."
In her tweet, which is going viral with more than 20,000 retweets as of last Monday afternoon, she says, "THIS GUY LITERALLY EMAILED EVERY CLAUDIA AT MISSOURI STATE TO FIND ME ON TINDER."
Neither Alley nor Moll have responded to messages from the Post-Dispatch.