Fun facts about St. Patrick's Day
How popular is green on St. Patrick's Day? How much Guinness is consumed? Learn more about the Irish-inspired holiday with these facts and stats.
55 Percent of Americans plan to celebrate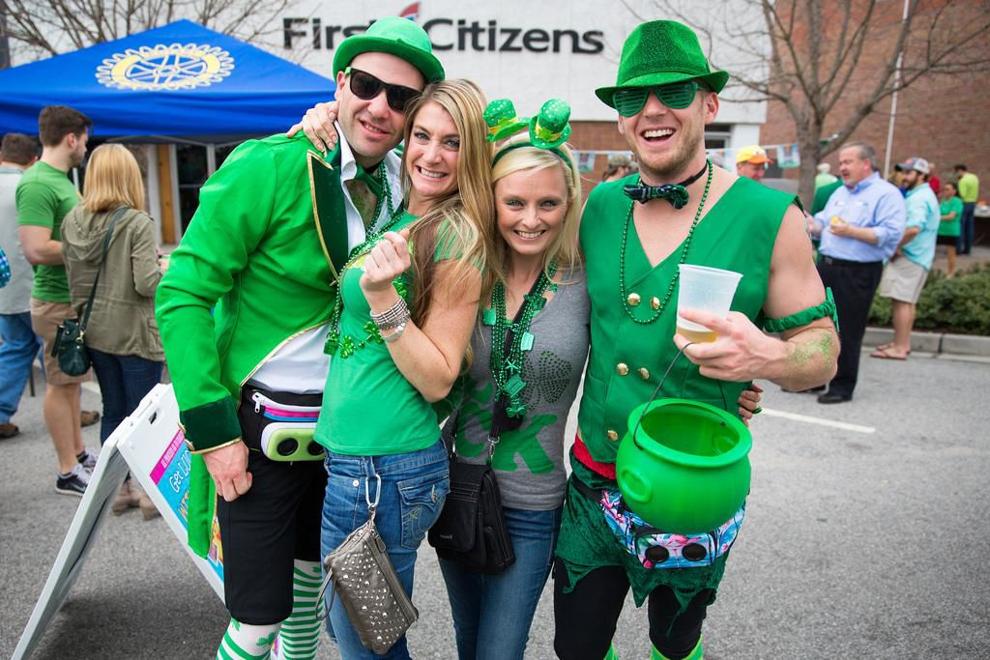 American's will spend over $5.6 billion on St Patrick 's Day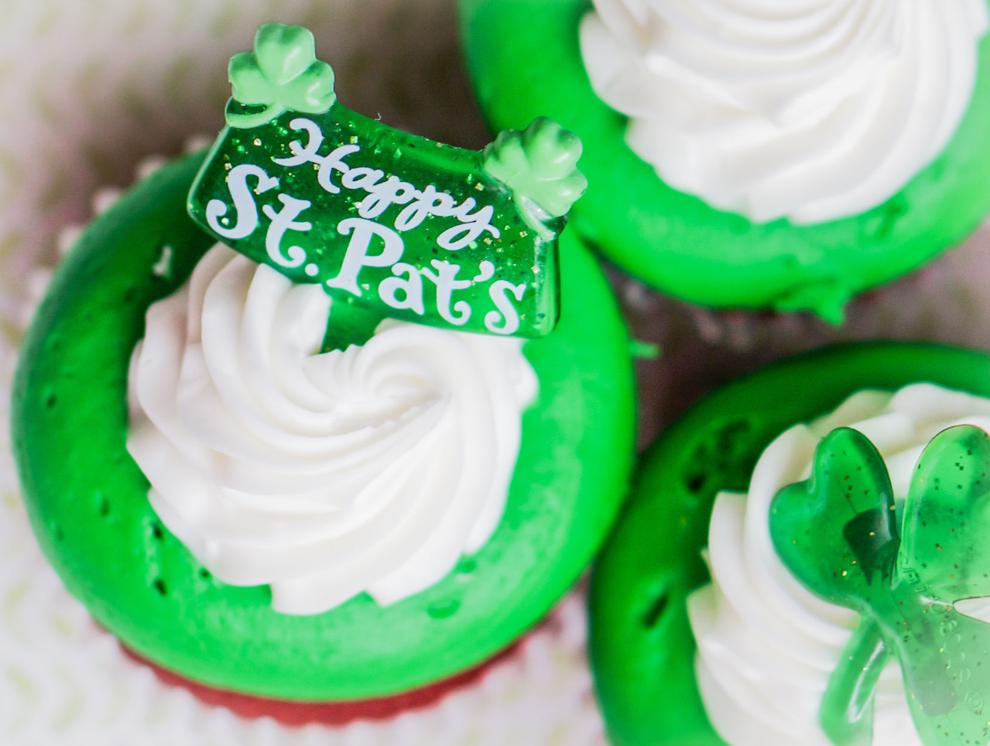 Of those celebrating, 81 percent will wear green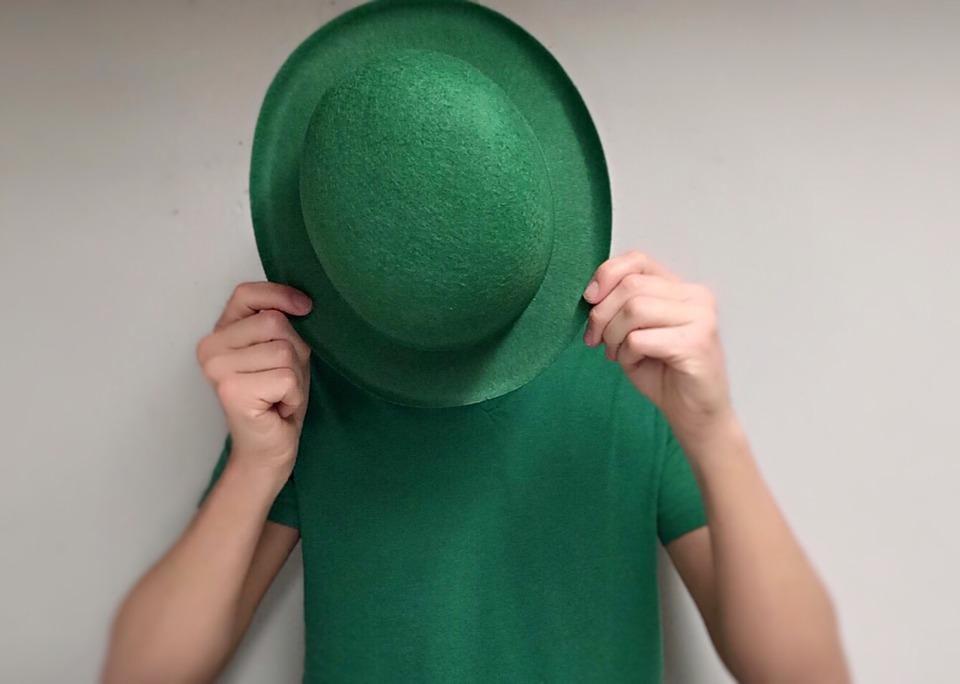 The average person will consume 4.2 drinks on St Patrick's Day.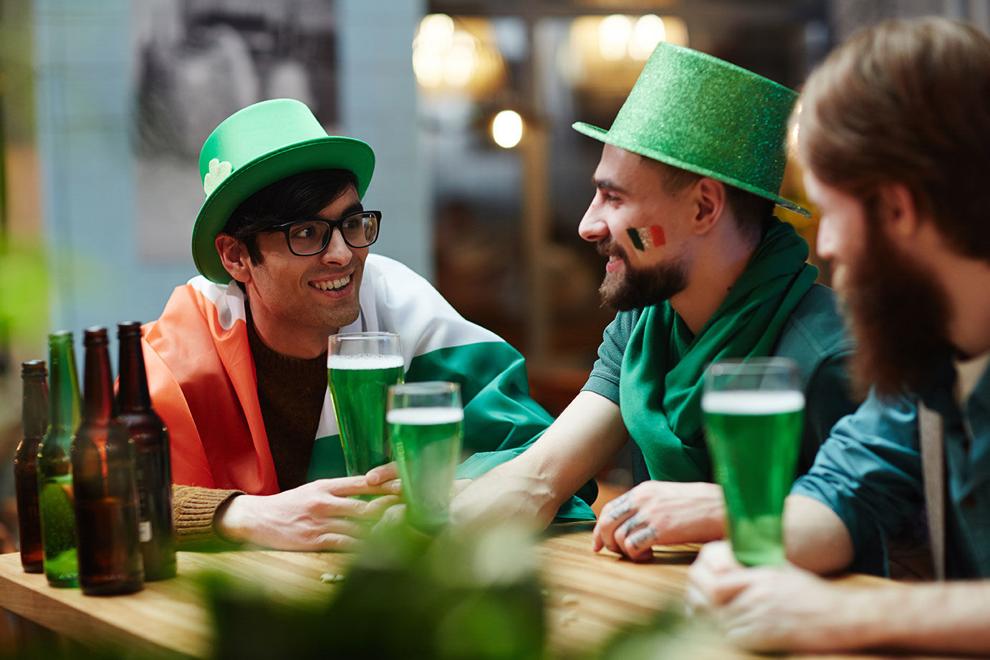 13 million pints of Guinness will be consumed, which is 819 percent more than usual.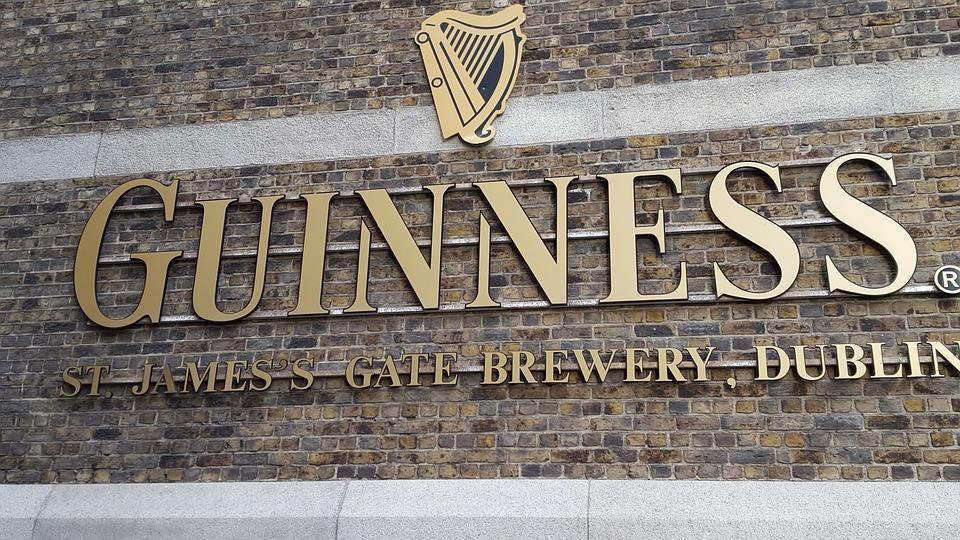 30 percent of Americans plan to cook a special St Patrick's Day meal. Cabbage shipments increase 70 percent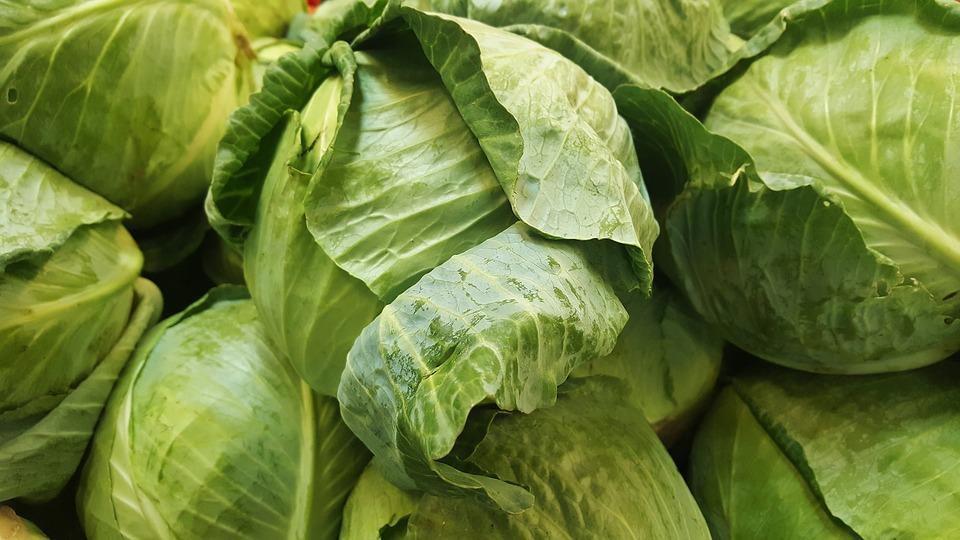 1962: First year Chicago River was dyed green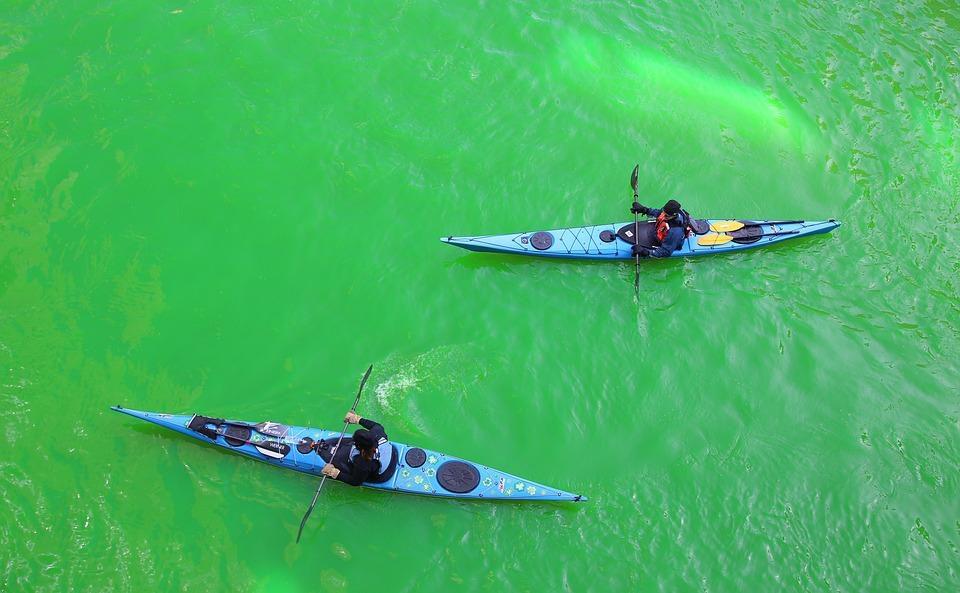 Massachusetts and New Hampshire have the highest percent Irish ancestry in the United States