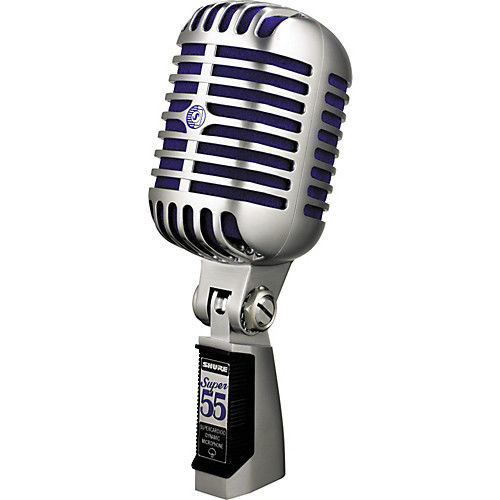 WATERLOO -- The Sullivan Hartogh Davis Cedar Valley Honor Flight Variety Show, scheduled for April 18, is being rescheduled to June 7 due to the coronavirus fears.
The show will be held at Electric Park Ballroom. Doors open at 3 p.m. with the meal at 4:30 p.m.
Be the first to know
Get local news delivered to your inbox!