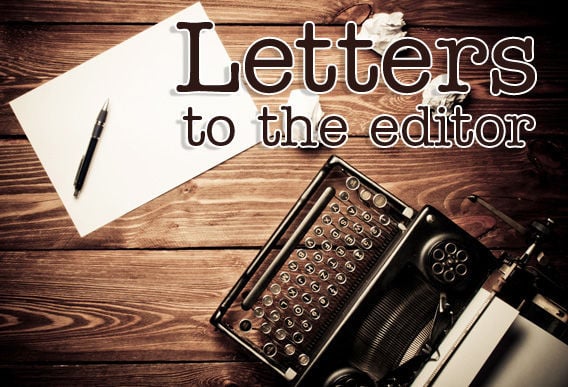 KAREN SLESSOR
REINBECK -- I live with chronic conditions, including diabetes and arthritis, which hasn't made my life easy. I rely on frequent doctor visits and medications to help me go about my daily life. Thankfully I have a great private health insurance company which is focused on keeping me healthy.
As a widow, I live on a fixed income. But I receive my health-care coverage through the Affordable Care Act, which allows me to purchase affordable private health care.
My health insurance offers me peace of mind by making sure I receive the care I need to manage my conditions, including regular trips to the doctor that not only help keep my current health issues in check, but also identify future health issues before they become a problem. This preventative care aspect is one of the best parts about having a private health care plan.
The Affordable Care Act, which provided folks like me, who don't have a ton of money, access to private health insurance is a godsend. I hope elected officials realize the good things the ACA has done and work to strengthen it so that people like me are able to keep the great health care that they currently have.