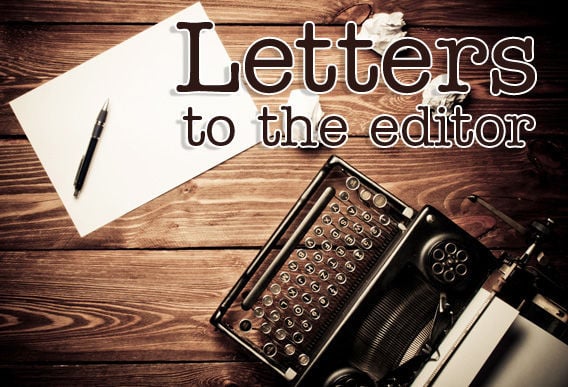 BERYL RICHARDS
NASHUA -- The Kavanagh nomination has turned into a slugfest and the Democrats are doing everything they can to sabotage the process. Does anyone remember the response when the Republicans wanted time to read the Affordable Care Act before voting? Does 'We'll have to pass it to find out what is in it" ring a bell?
Now they want much more time and tens of thousand of papers relating to fairly everyday matters from an administration twice removed. Senator Grassley has used his position to further the nomination certainly, but not in any manner that isn't reflective of the Democrats themselves.
Let's get on with it and stop all the showboating and hand wringing. Grow up Democrats! You will certainly have a chance to return the favor in the future.