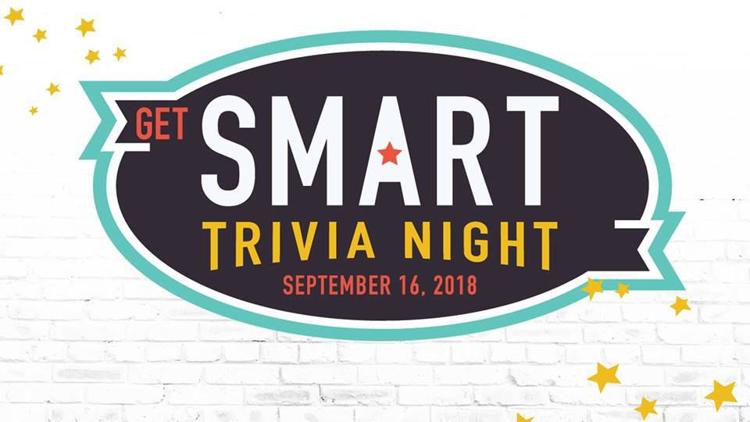 Time: 5:30 to 9:30 p.m.
Location: Gallagher Bluedorn Performing Arts Center, 8201 Dakota St., Cedar Falls
The Friends of the Gallagher Bluedorn is kicking off a new fundraising event - a trivia/puzzles/brainteaser combination. Think Trivial Pursuit on steroids mixed with the New York Times crossword puzzle and elements of Pictionary, all with a great production budget, unique setting, (the GBPAC stage!) complimentary beverages and food and more fun than you should have on a Sunday afternoon. Quizmaster Ryan Veeder and emcee Chris Carter will keep the evening moving.
Get your team of eight whip-smart, creative-thinking
Tables for teams of eight are $500. The table purchase can also be used toward upgrading the purchaser's Friends membership to the appropriate level for the 2018-2019 membership year. For example, from $250 Contributor level to Supporter level.
There is a very limited team capacity for this first-time event, and in the future you'll want to be able to say you've been to them all (there will be participation patches, really) so don't delay in making your reservation.