Benjamin Moore's First Light 2102-70 is a soft, rosy hue blooming with possibilities.
"We selected First Light 2102-70 as our Color of the Year 2020 to represent a new dawn of idealism, design and living," said Andrea Magno, Benjamin Moore director of color marketing and development. "First Light 2102-70 reflects a new definition of the home – a shift in mindset from the material to satisfying the core needs in life: community, comfort, security, self-expression, authenticity and ultimately, optimism."
This modern definition of dwelling replaces long-standing post-war ideals, shining light on a new era of design rooted in fluidity for the multigenerational, multifunctional and different states of mind now found under one roof, according to the paint experts.
You have free articles remaining.
Other Benjamin Moore hues chosen in the company's color trends 2020 palette includes White Heron OC-57; Crystalline AF-485; Windmill Wings 2067-60; Buxton Blue HC-149; Golden Straw 2152-50; Thunder AF-685; Cushing Green HC-125; Oxford Gray 2128-40 and Blue Danube 2062-30.
"Color is powerful but highly subjective, especially through the lens of different generations, relationships and moods. But from the saturated to bright and airy, all are easy to live with and easy to love — whether they stand alone, in a strong pair, or all cohabitate," said Magno.
---
Natalie Meester opens Little Prairie Girl in Grundy Center hometown
010820kw-little-prairie-girl-01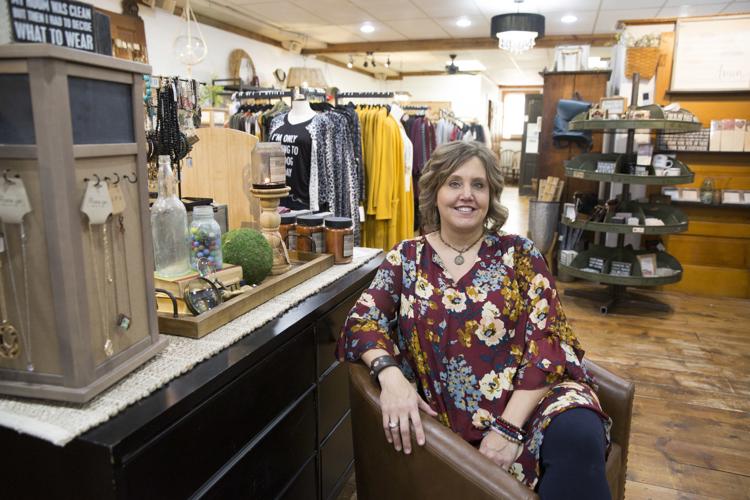 010820kw-little-prairie-girl-08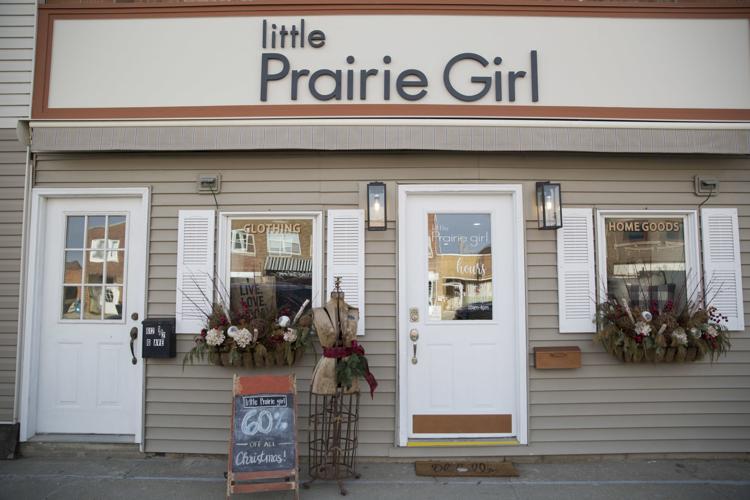 010820kw-little-prairie-girl-06
010820kw-little-prairie-girl-05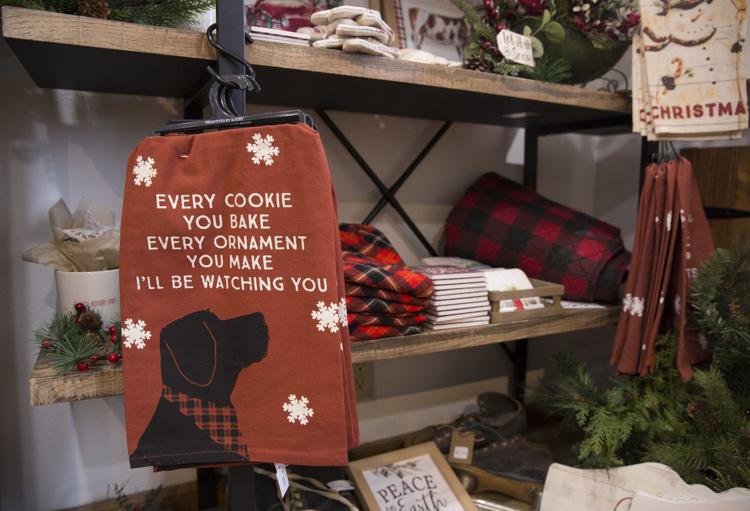 010820kw-little-prairie-girl-11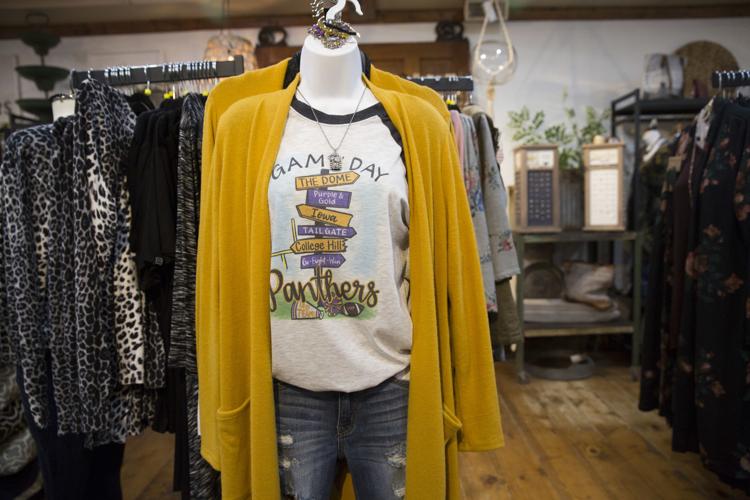 010820kw-little-prairie-girl-10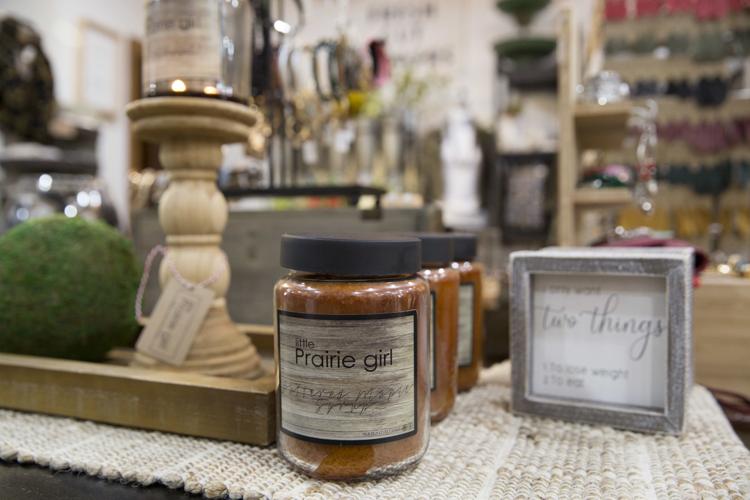 010820kw-little-prairie-girl-09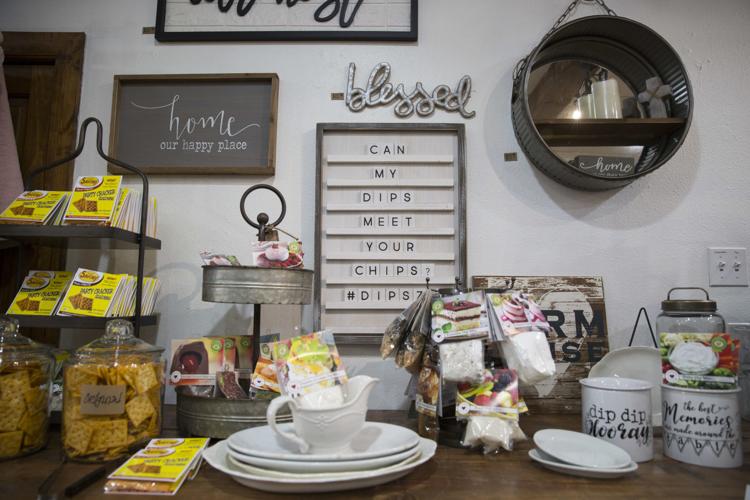 010820kw-little-prairie-girl-07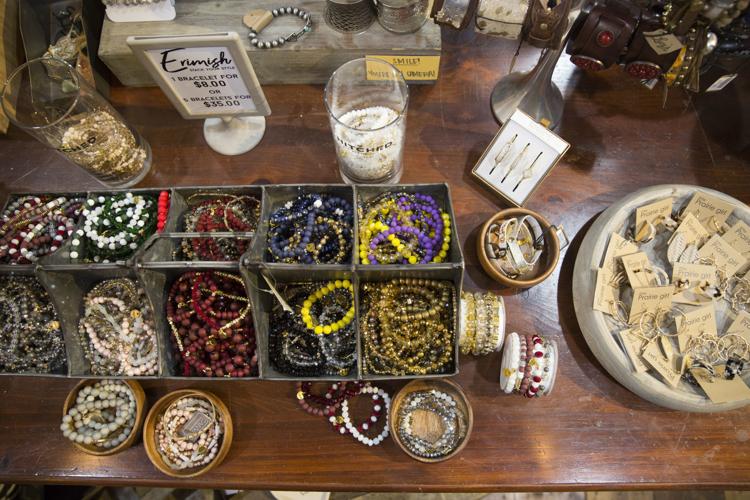 010820kw-little-prairie-girl-02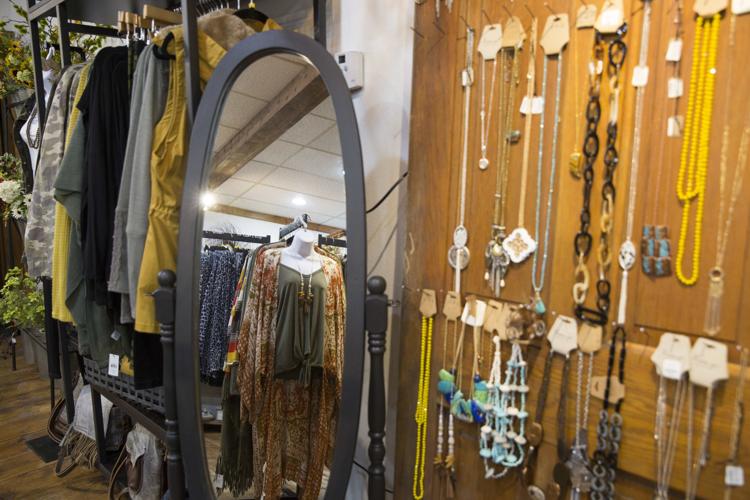 010820kw-little-prairie-girl-03