Joel Karsten grew up on a Minnesota dairy farm. After earning a horticulture degree at the University of Minnesota, he bought his first house and could hardly wait to sink a tiller into the soil to start a vegetable garden. He discovered the backyard had only ½ inch of top soil.
"Most people would have built raised beds, but I didn't have two nickels to rub together, let alone $400 bucks to build raised beds," Karsten recalled. Then he remembered the large, healthy thistles that sprang up in old straw bales against the dairy barn back home. "Necessity is the mother of invention, right? It takes the identical nutrient profile to grow tomatoes and peppers as it does thistles, so I started experimenting by growing vegetables in straw bales."
Within two months, Karsten knew straw bale gardening "really works well." He refined the process, wrote a pamphlet, followed with a self-published book and was picked up by a publisher. Five "Straw Bale Gardening" books later, Karsten has pioneered this method, becoming an internationally known gardener and author with a technique adaptable to nearly every climate.
Karsten is the featured speaker at the 69th annual Eastern Iowa Home Improvement & Landscaping Show, which ends today at the Five Sullivan Brothers Convention Center. Hours are 11 a.m. to 4 p.m. Admission is $6 for adults and free for youth 12 and younger. Karsten's "Straw Bale Gardening" seminars are at noon and 2 p.m. today.
Karsten will discuss the process and benefits of straw bale gardening, a form of container gardening. The container is the straw bale, and Karsten has developed a step-by-step process for conditioning the straw for planting. It takes 12 to 18 days to condition the bale using water and nitrogen-rich fertilizer. Then the bale is ready for planting, providing a "a productive, warm, moist and nutrient-rich rooting environment for young seedlings."
This method is good for first-time gardeners who want to grow their own vegetables, he said. "Younger people love it, and I've gotten a good response from millennials who have the mindset that 'we want instant success, or we don't want to participate, dude.'"
He maintains straw bale gardening has a higher success rate than traditional soil gardening. "It's easier to turn people into gardeners if they have success. Success breeds enthusiasm. If you prep bales following the instructions, 25 percent of what you plant will grow way better than you ever expected, 50 percent will grow really well and only 25 percent may not work."
Straw bale gardening is a boon for older gardeners, he said, who can no longer tackle the physical work of preparing garden soil and kneeling or bending over to plant and harvest vegetables.
"Once bales are in position, conditioned and planted, the only tools you'll need are a trowel and pruning shears. People love that there's no weeding, it drains well, and a bale has the capacity to hold five gallons of water that gets trapped, a nice reservoir to reduce watering."
For best results, use straw bales, not hay bales which contain weed seeds, he said. Straw bales can last for two growing seasons; bales break down and can be used as compost in other areas of the landscape.
Karsten is so passionate about straw bale gardening that he teaches the method in workshops in countries like South Africa, Nepal and Cambodia where "growing food is for survival, not a hobby. It's cheap, fast, easy and practical. The first time I went to Cambodia, no one had heard of it. Now over 7,500 farmers have become straw bale gardeners," Karsten added.
2020 David Austin Roses and companion plants
2020 David Austin Roses and companion plants PHOTOS
David Austin English Rose Emily Bronte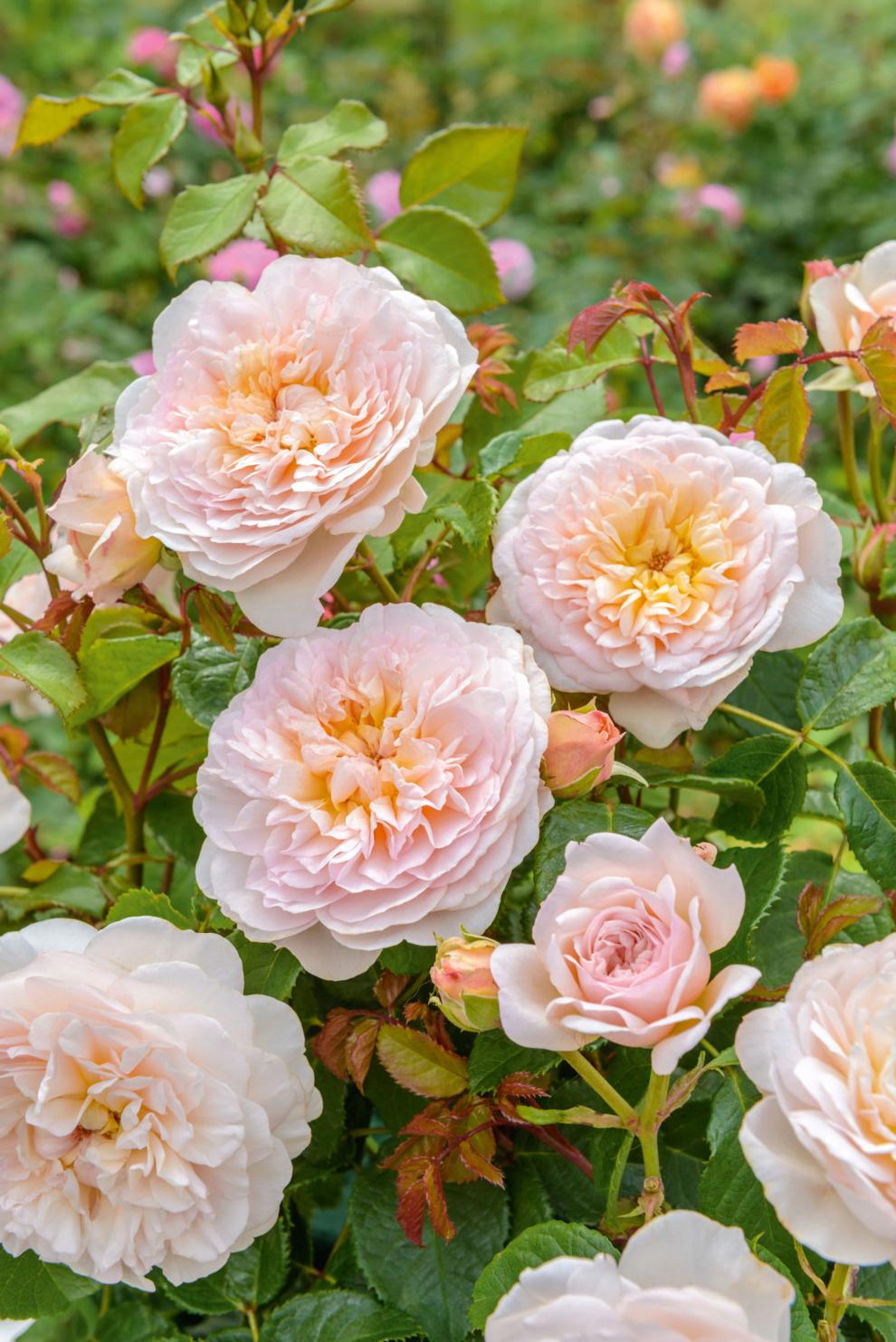 English Rose Emily Bronte - David Austin Roses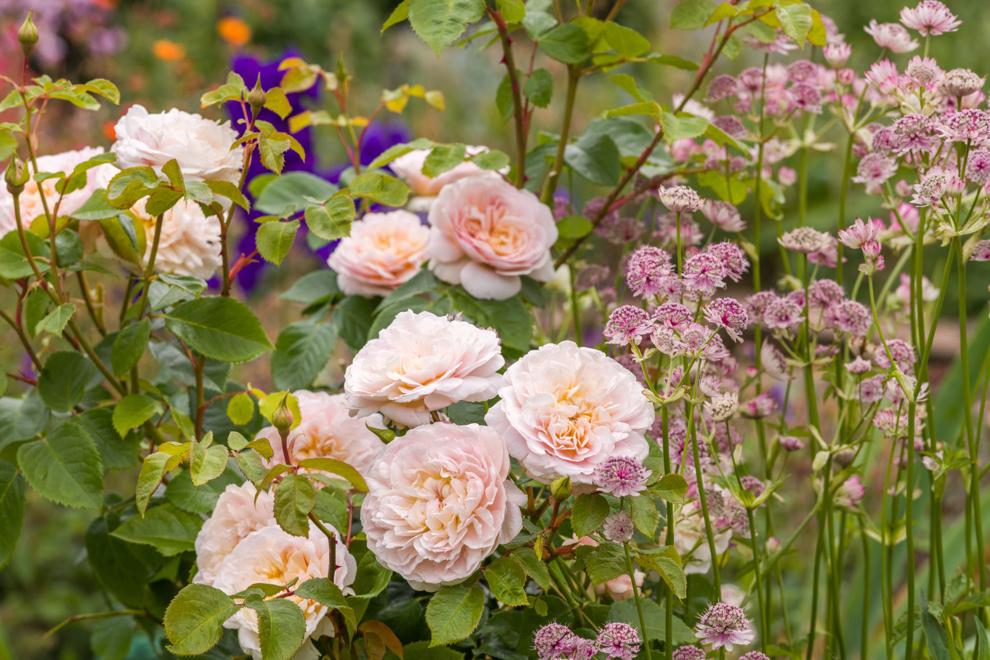 David Austin English Rose Emily Bronte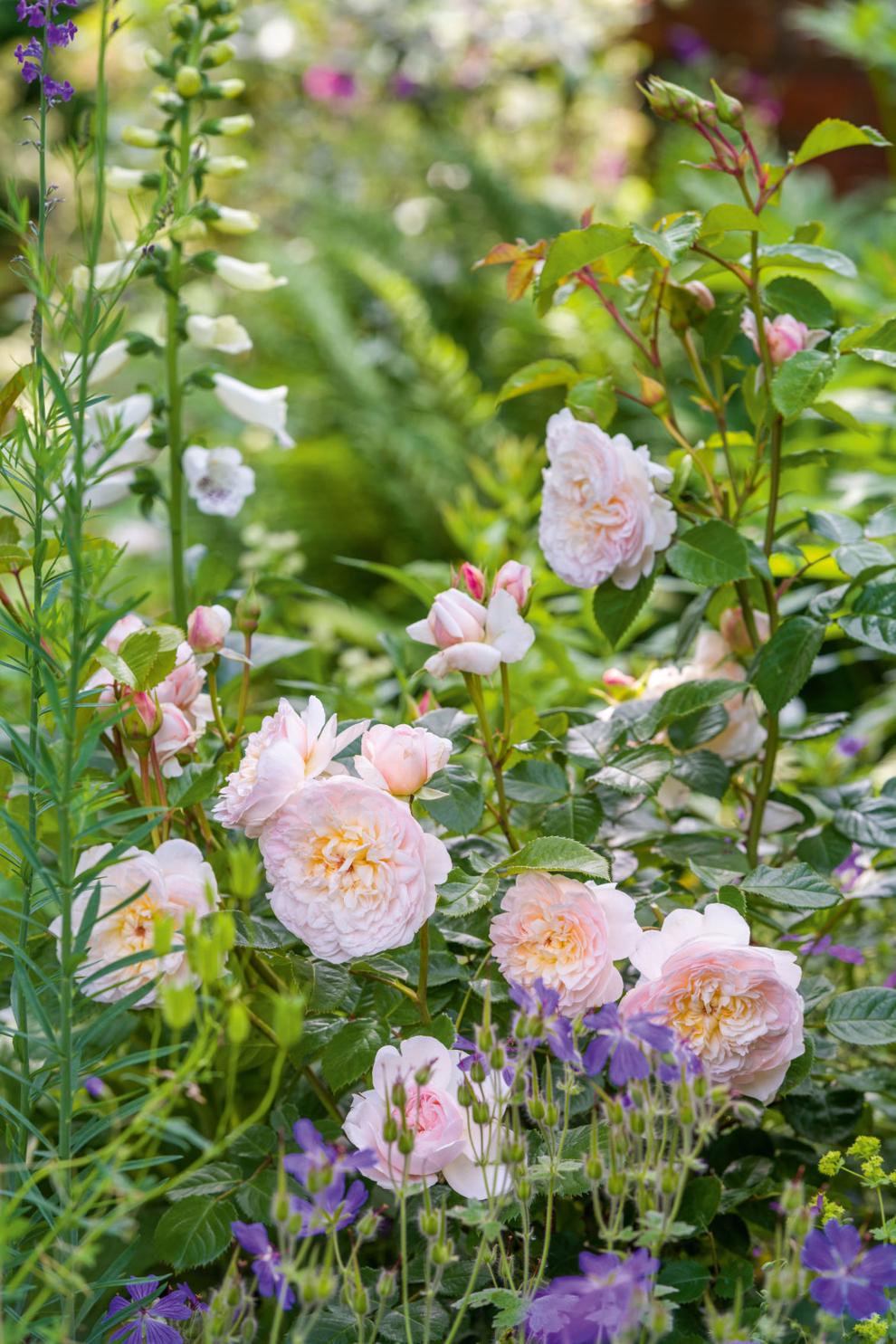 English Rose Tottering-by-Gently - David Austin Roses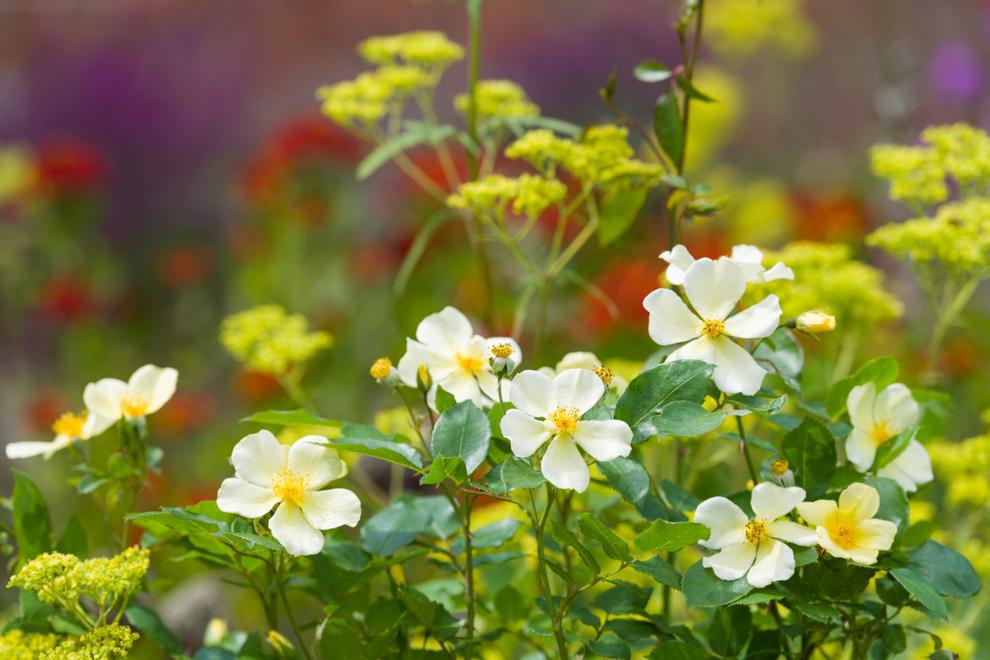 David Austin English Rose Tottering-by-Gently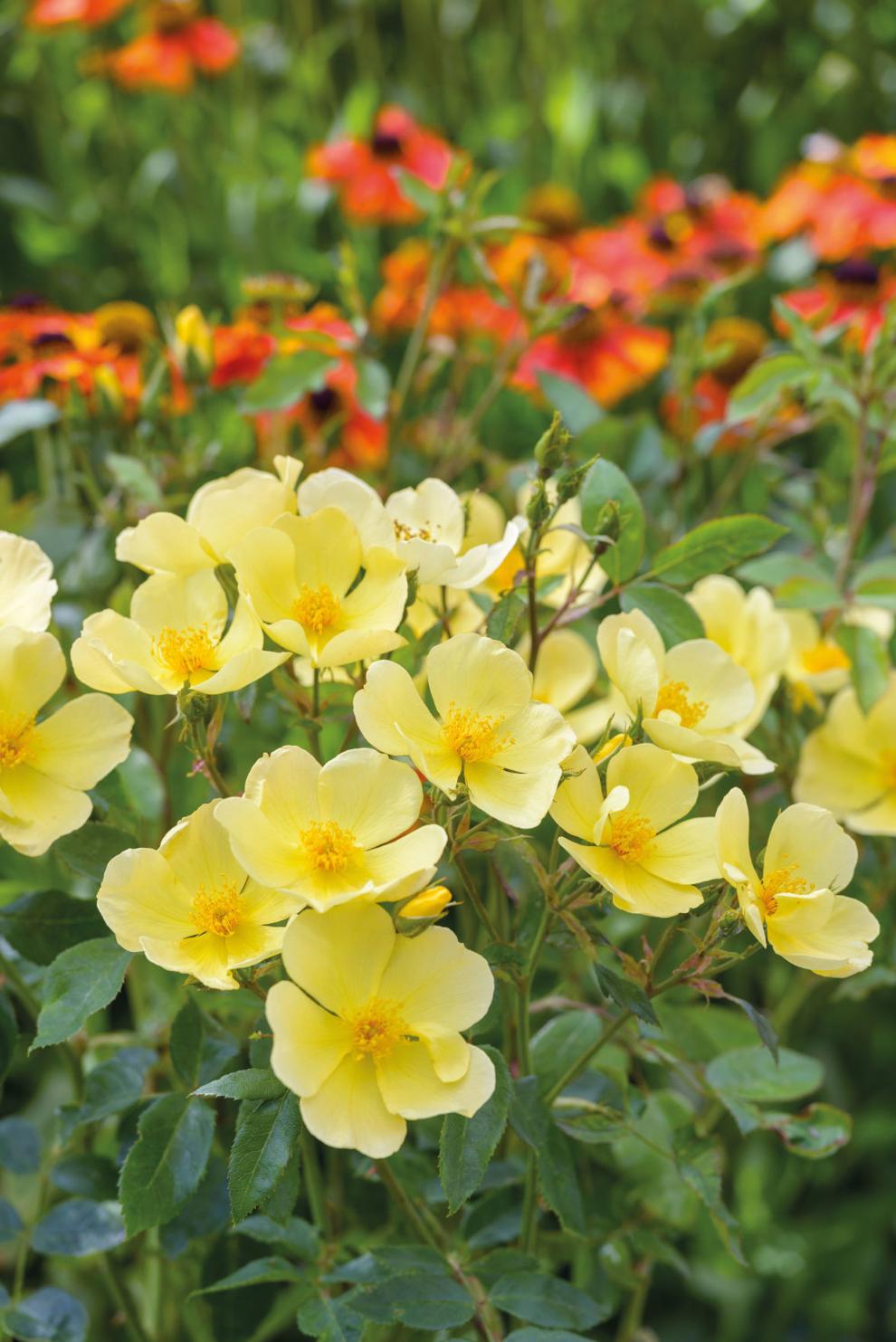 English Rose Tottering-by-Gently - David Austin Roses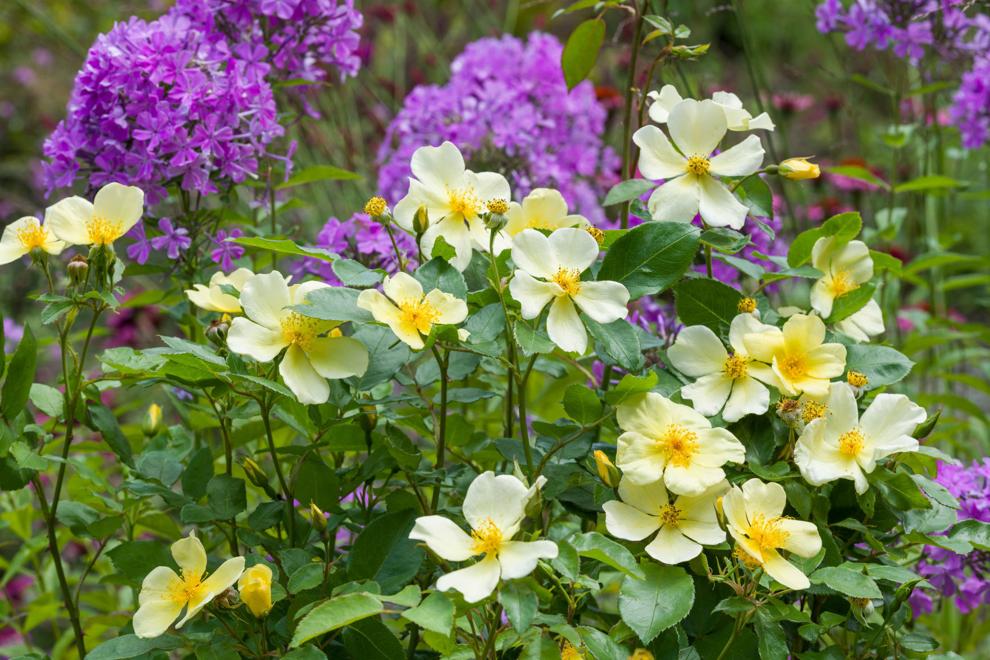 David Austin English Rose Tottering-by-Gently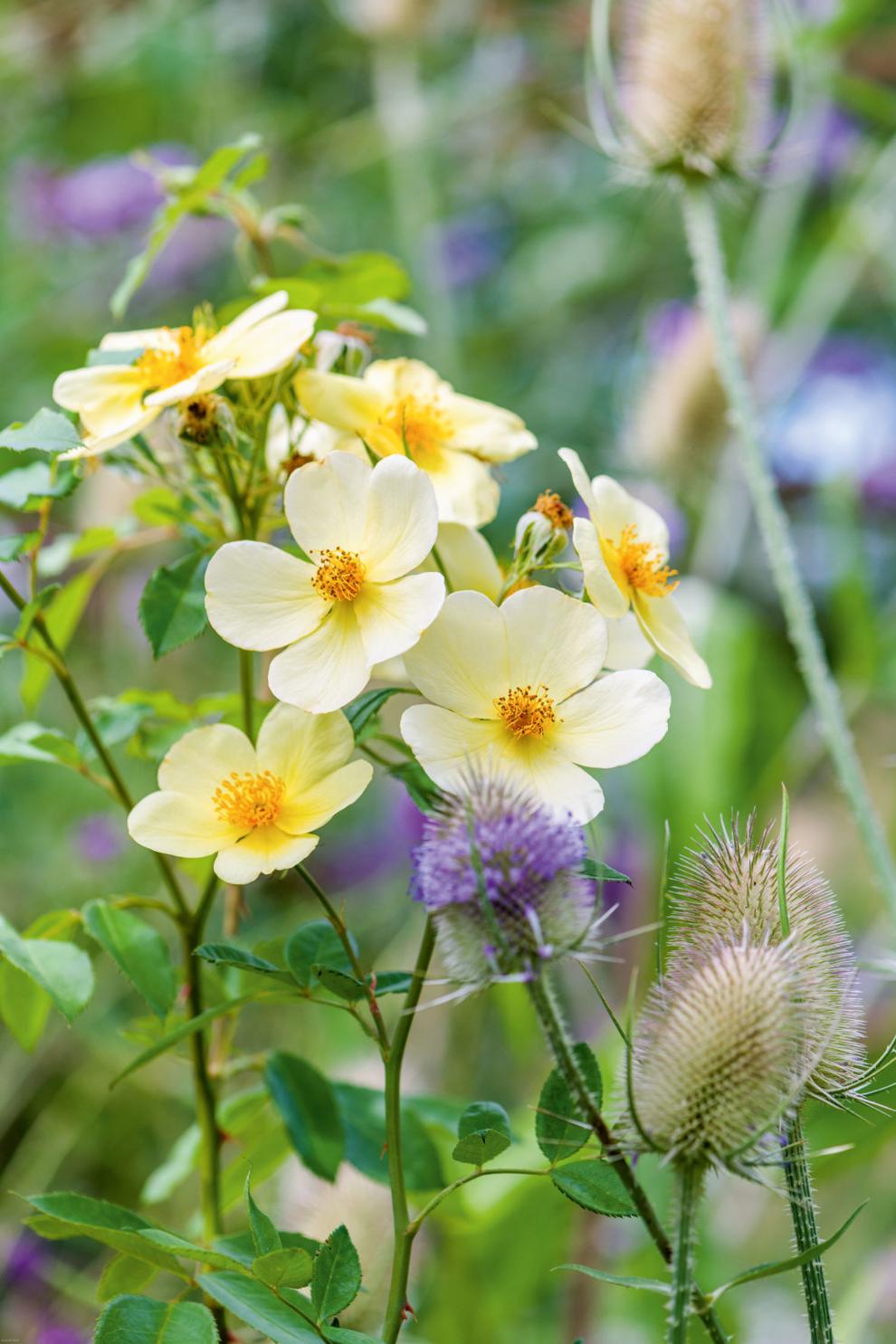 Teasing Georgia - David Austin English Rose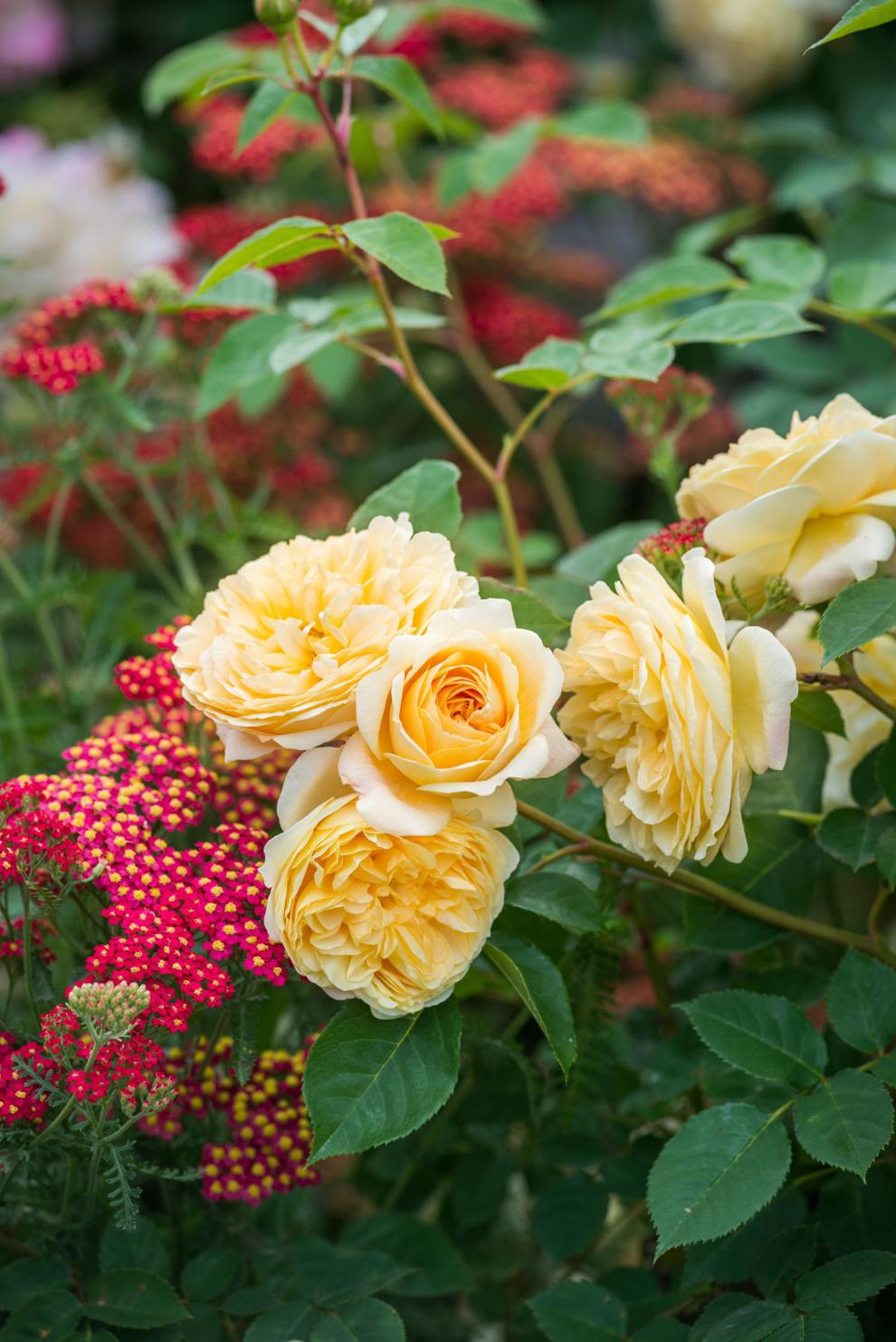 Lady of Shalott - David Austin English Rose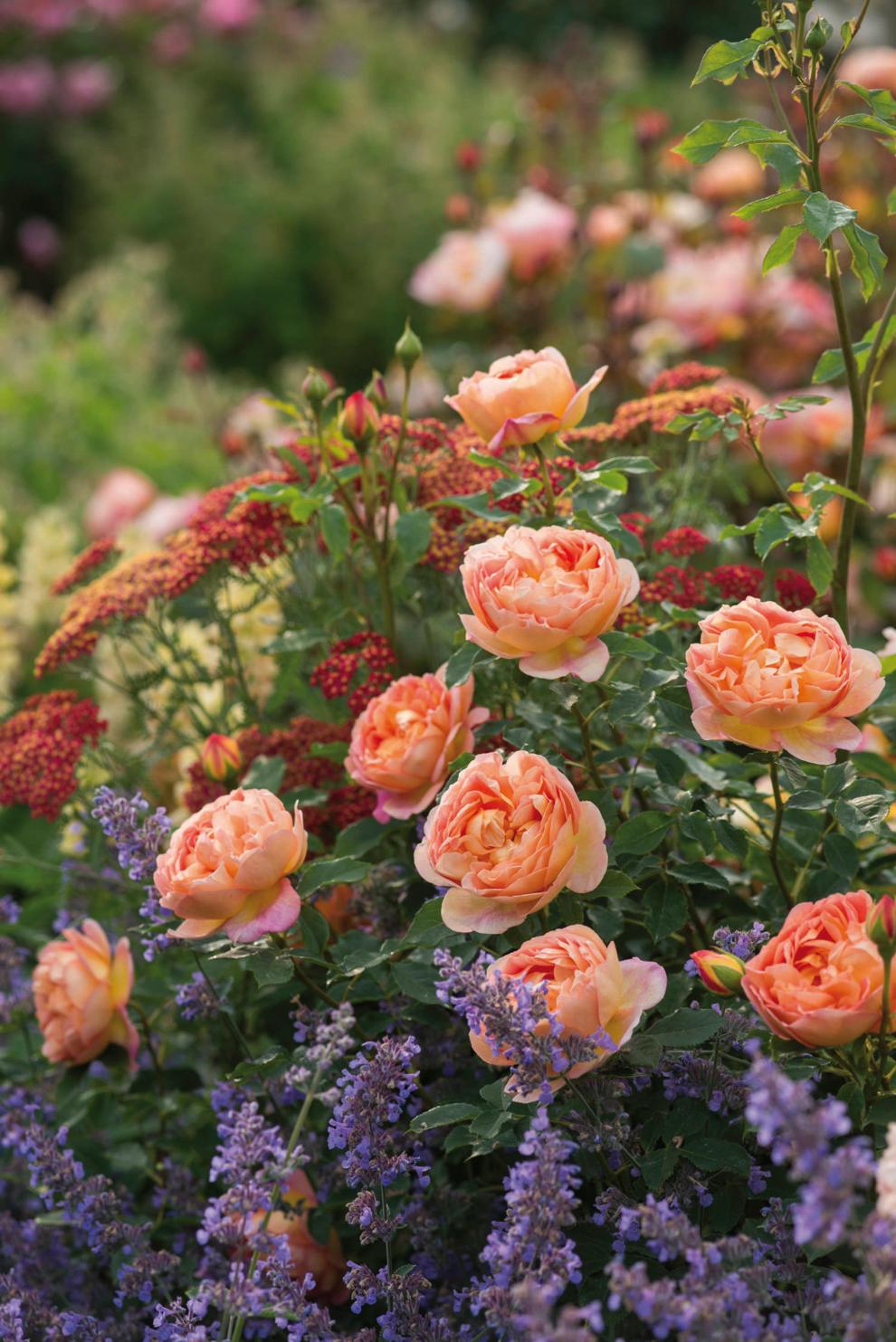 English Roses Lady of Shalott, Grace - David Austin Roses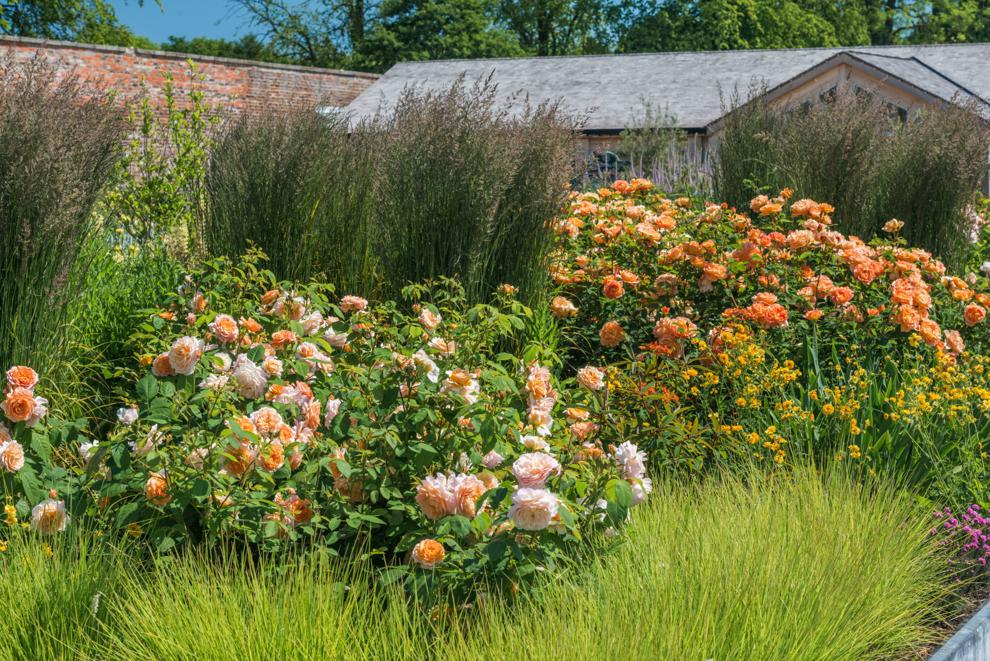 English Rose The Dark Lady - David Austin Roses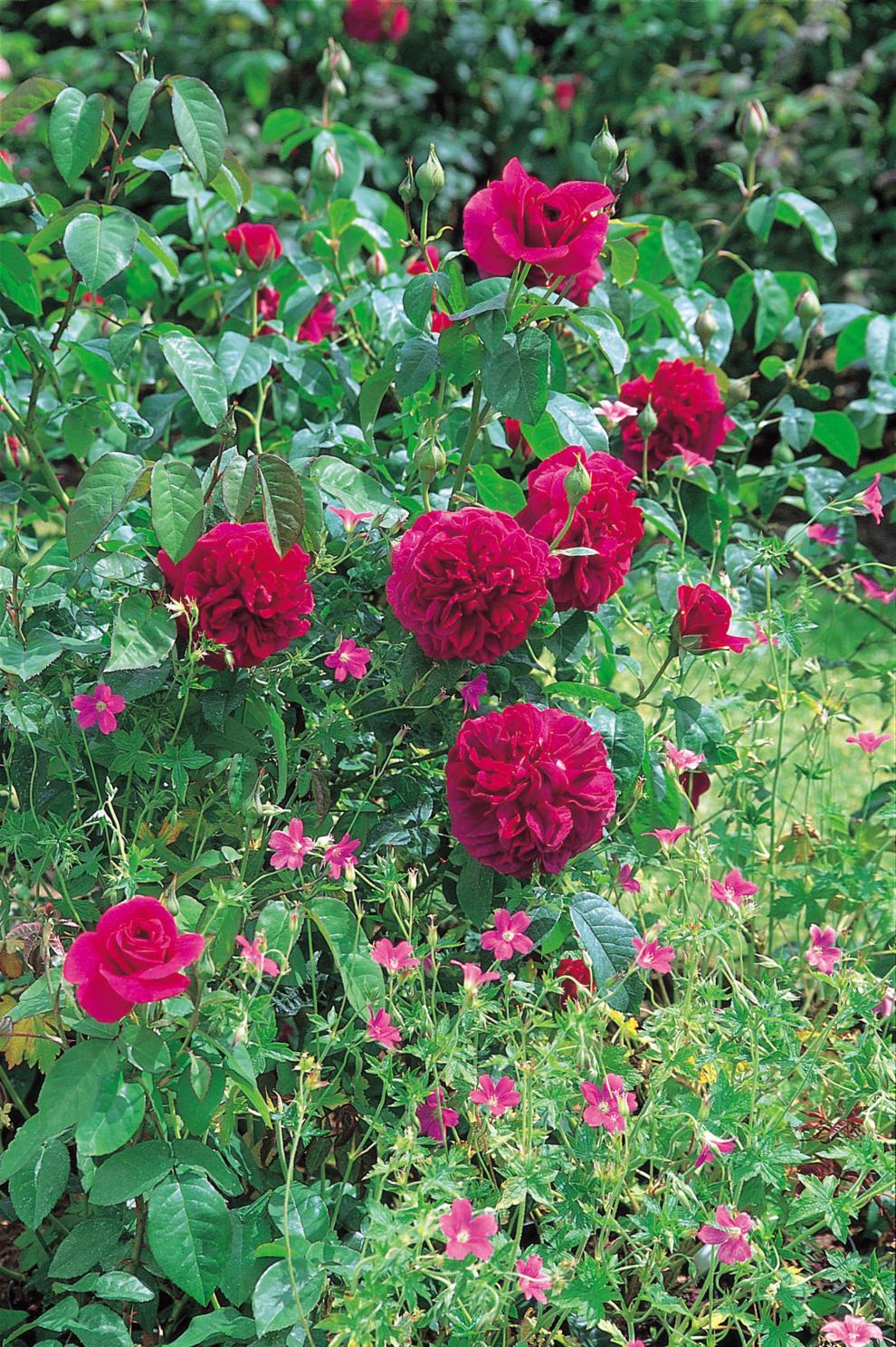 English Rose Roald Dahl - David Austin Roses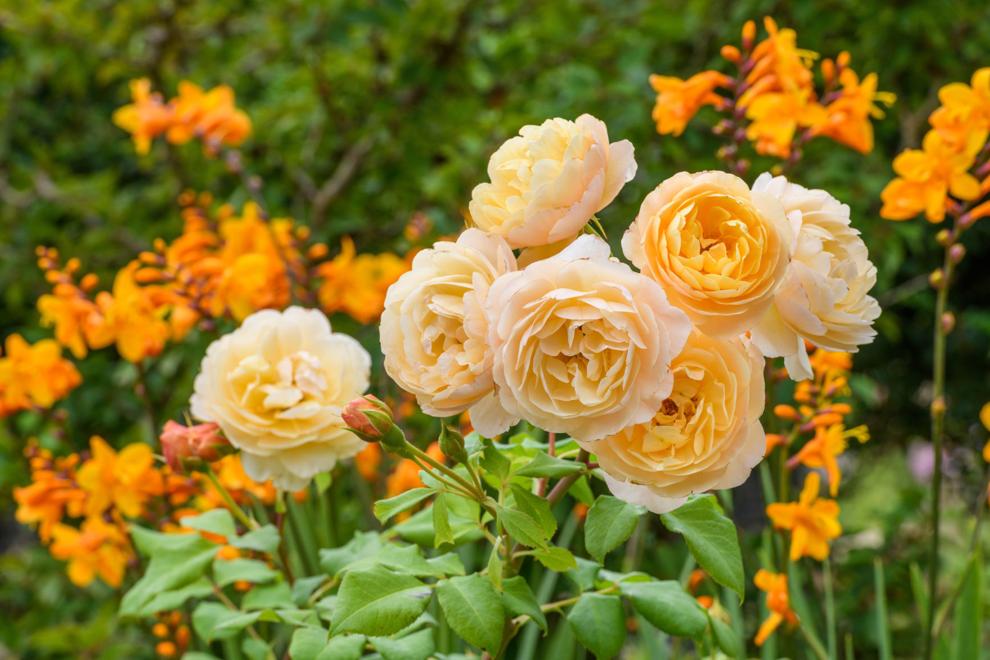 English Rose Pat Austin - David Austin Roses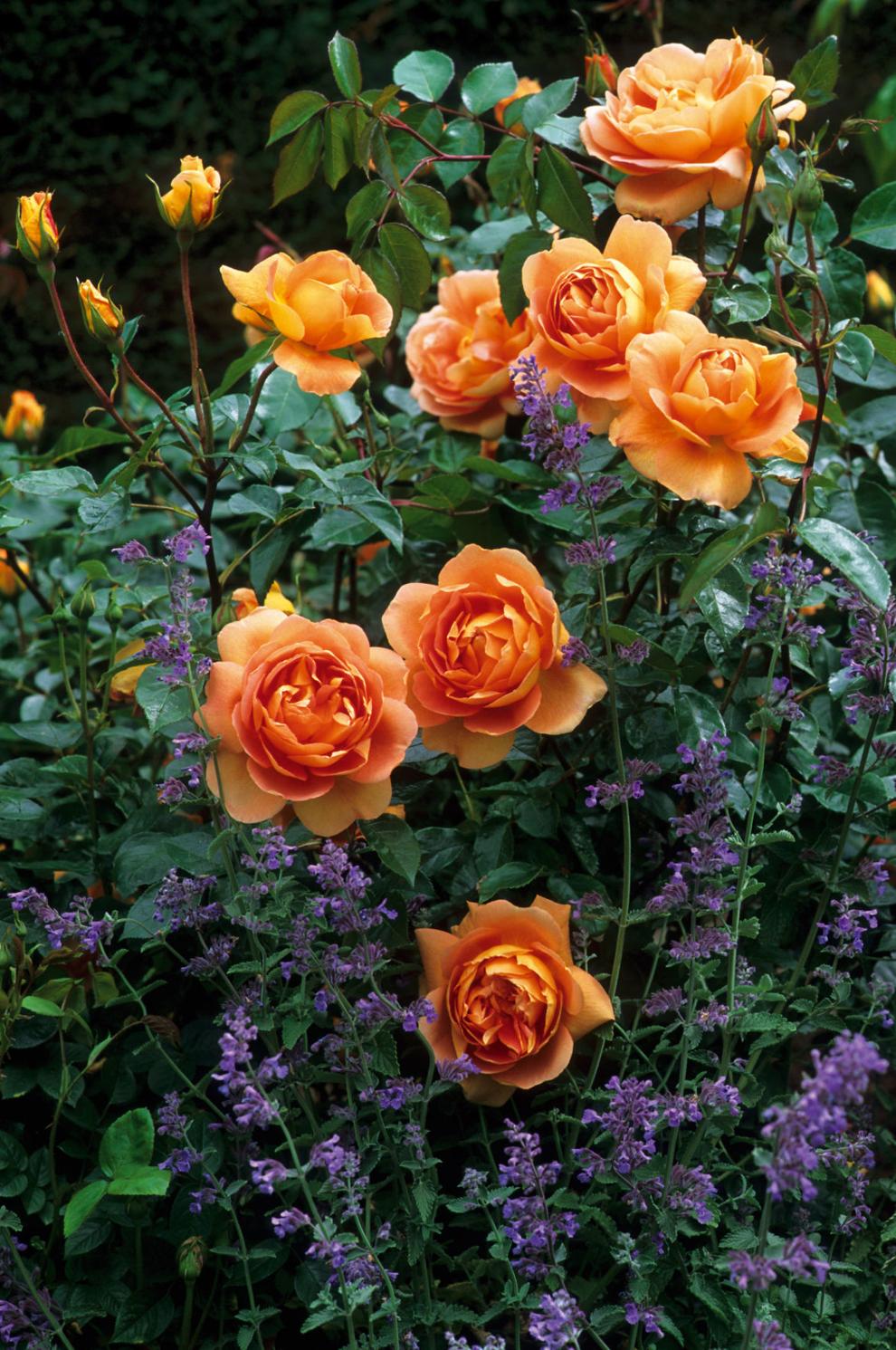 English Rose Princess Alexandra of Kent - David Austin Roses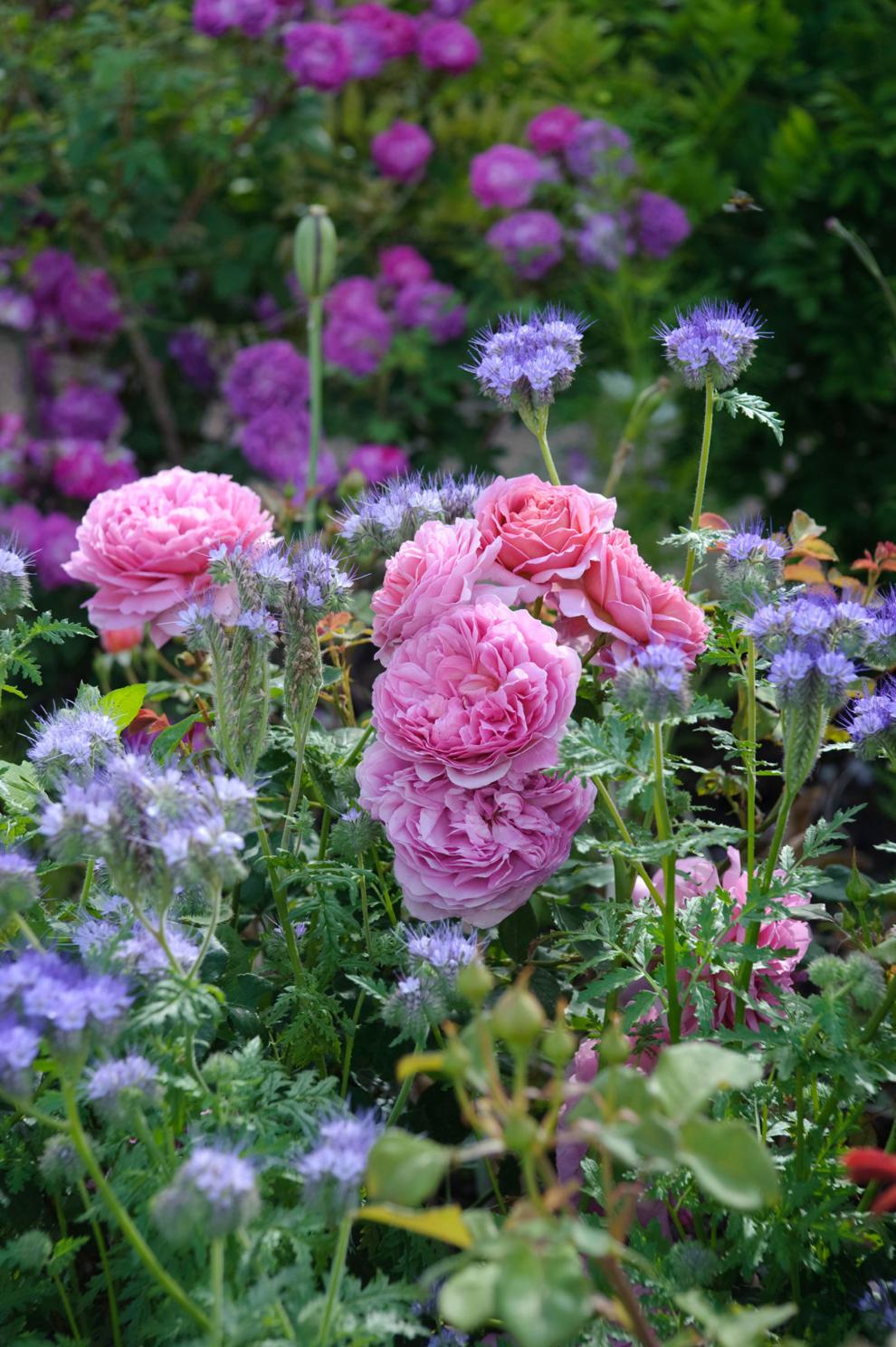 English Rose Grace - David Austin Roses
English Rose Golden Celebration - David Austin Roses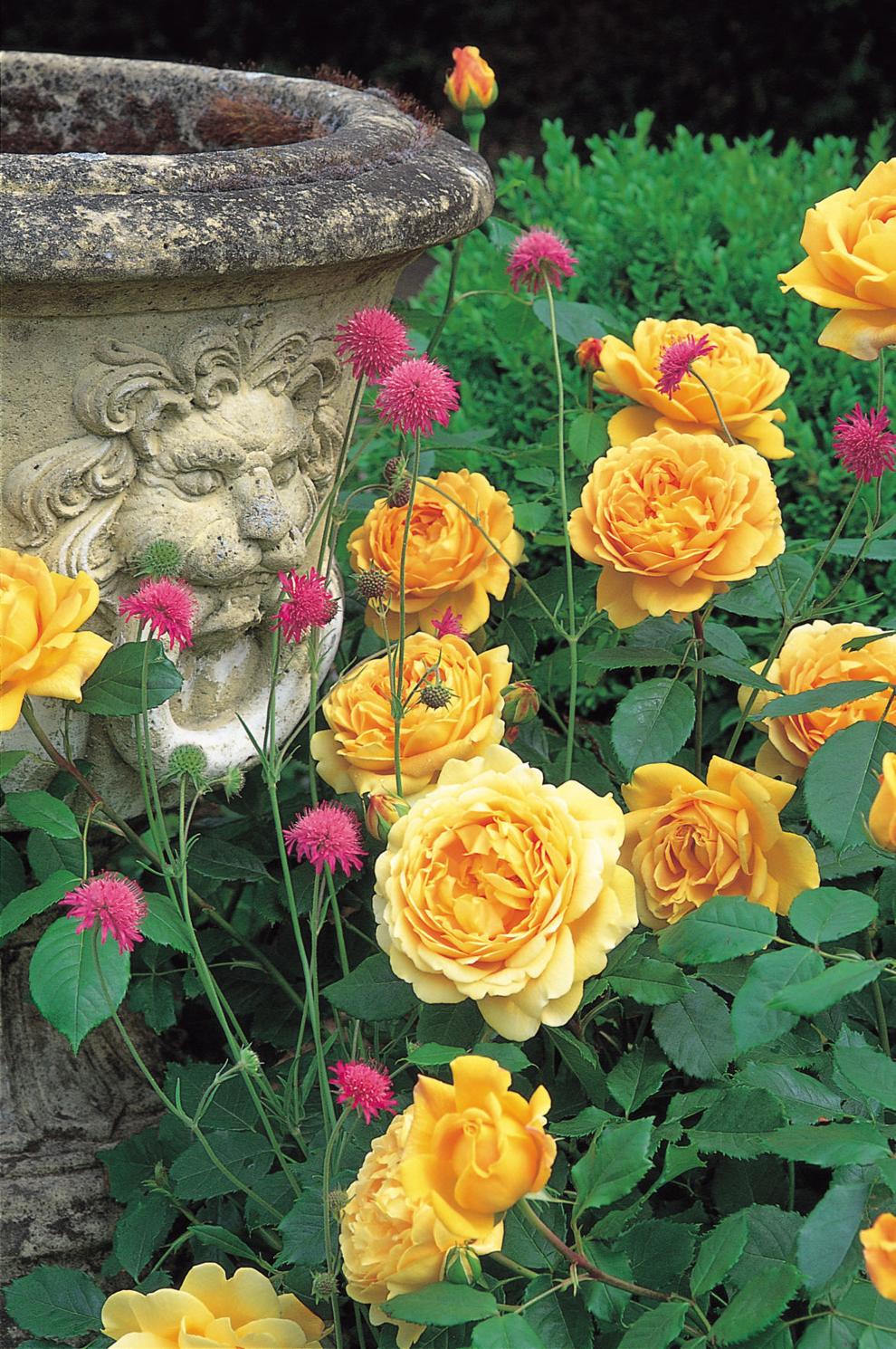 English Rose Gertrude Jekyll - David Austin Roses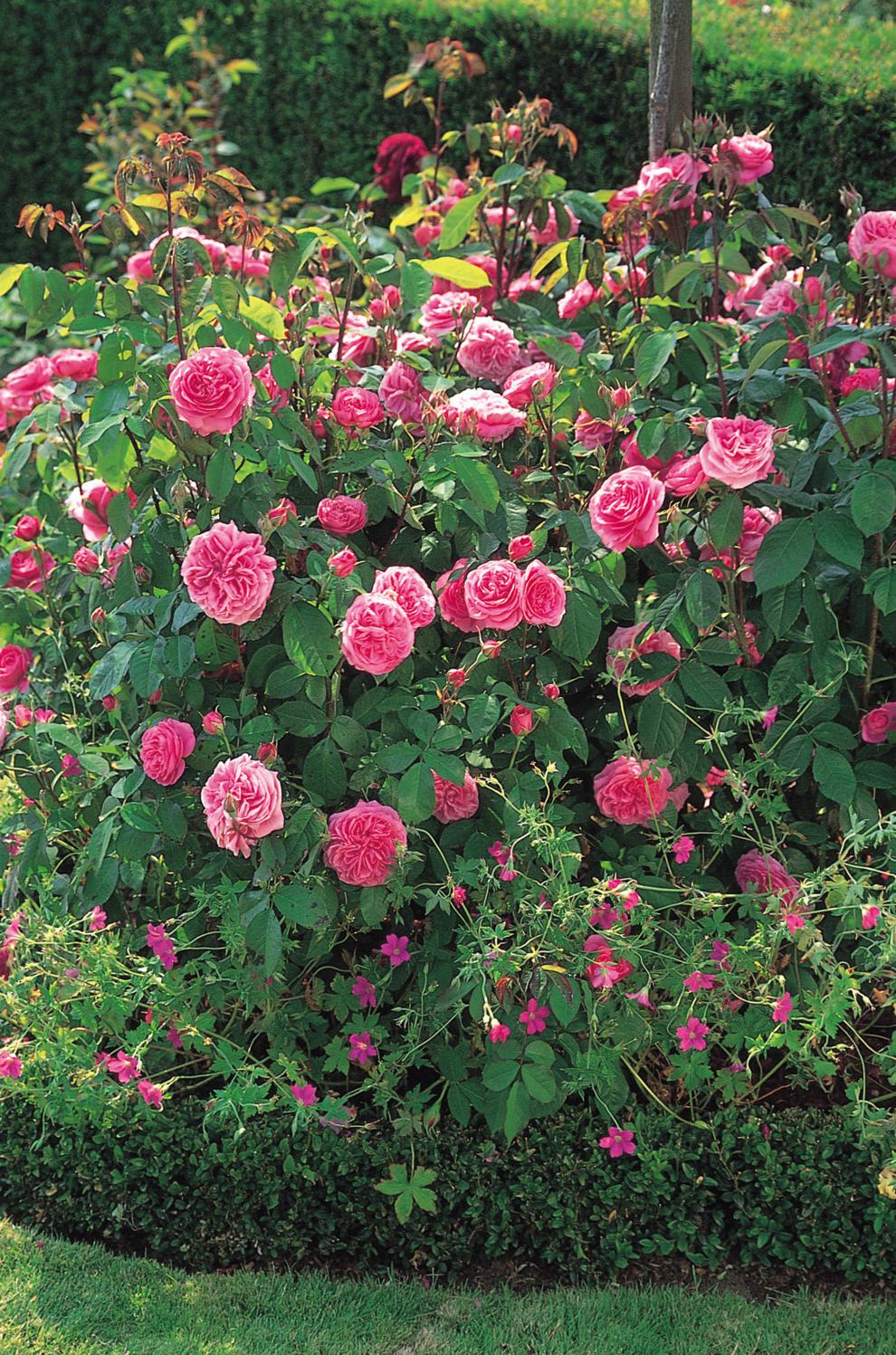 English Rose Gentle Hermione - David Austin Roses
English Rose Crown Princess Margareta - David Austin Roses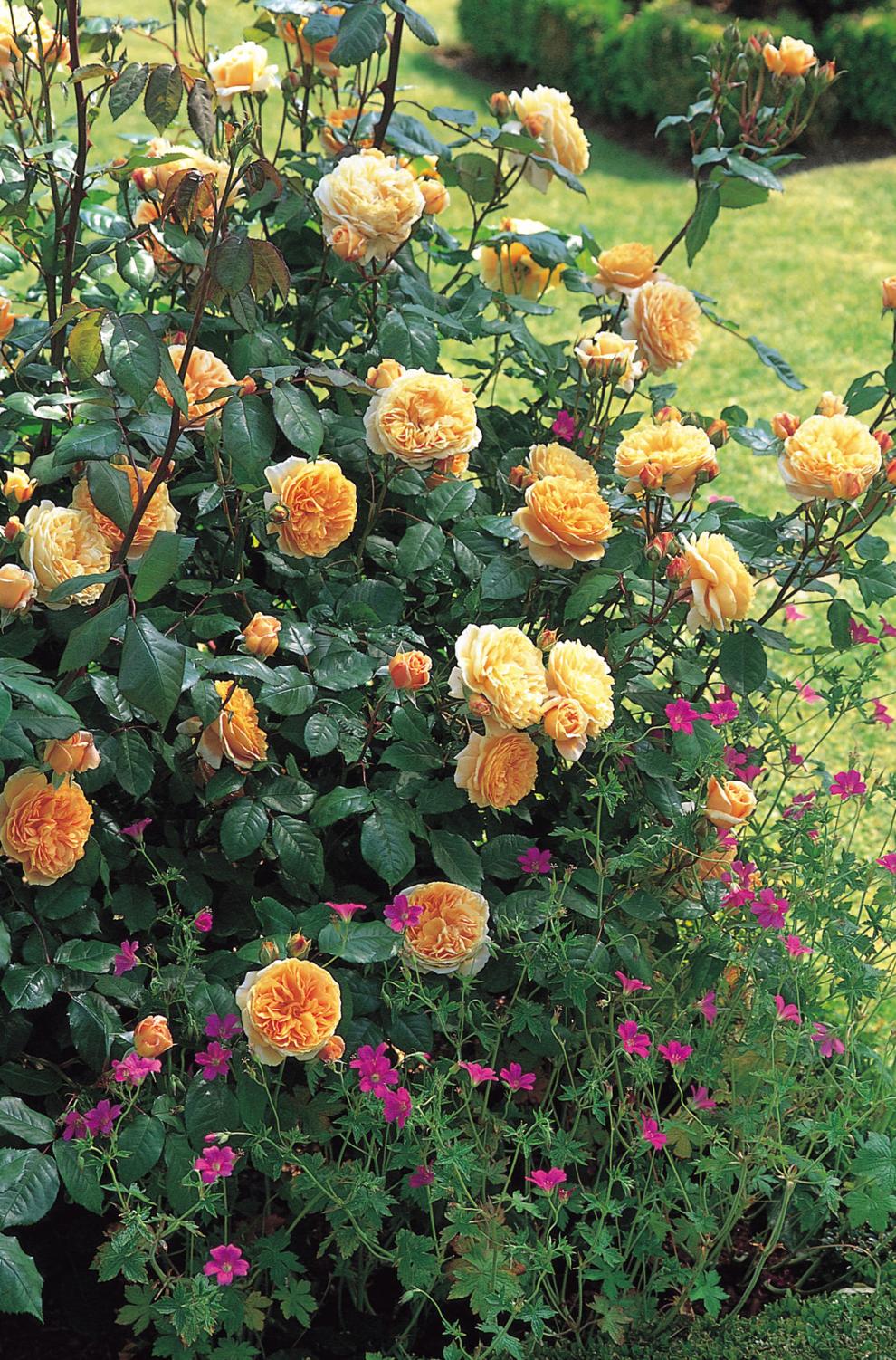 English Rose Corvedale - David Austin Roses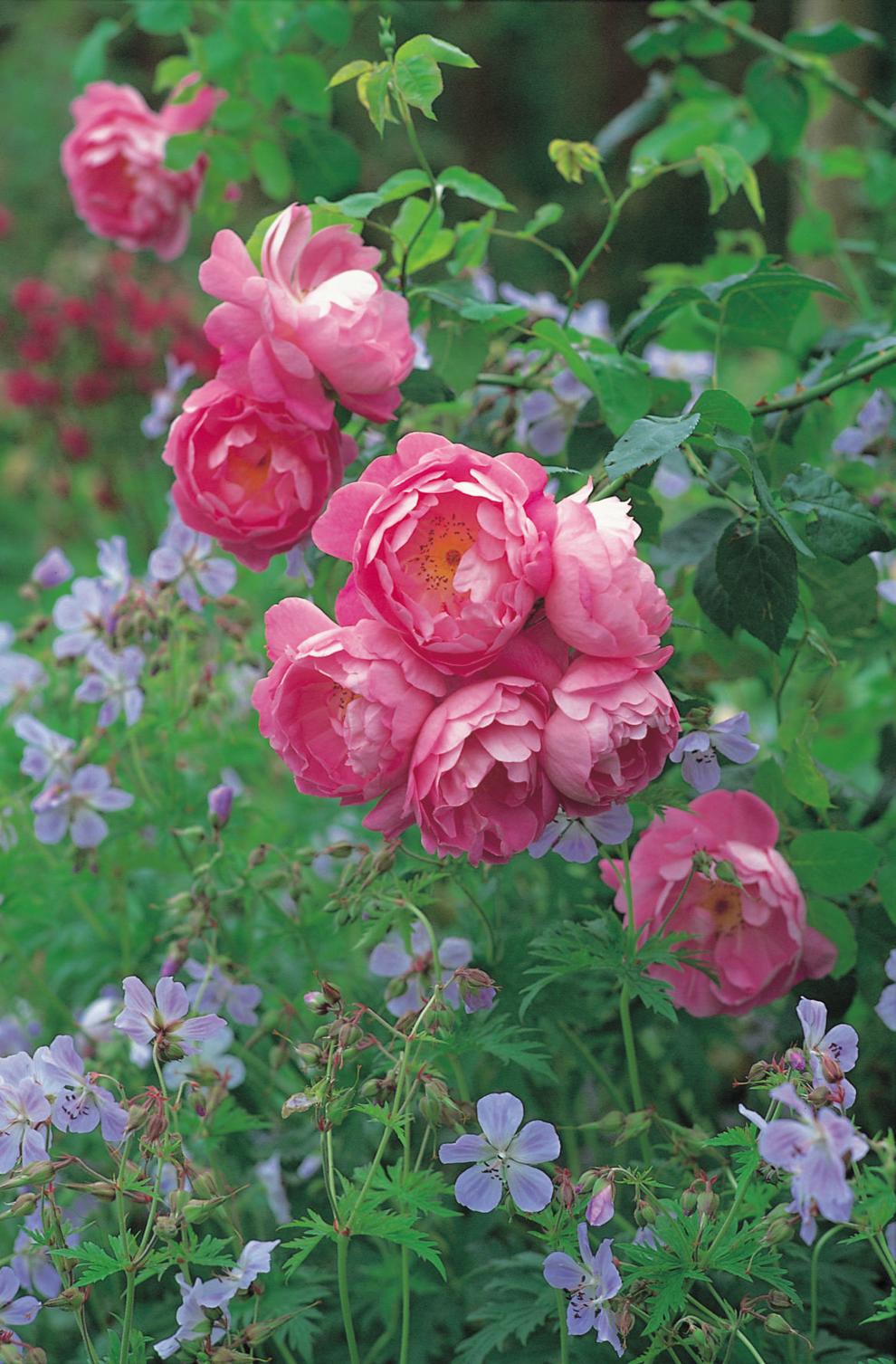 English Rose Boscobel - David Austin Roses