Gardens grow only on the East and West coasts, and occasionally in the southern U.S.
It's the impression left by most garden magazines and books today – and over the last century and a half. Stories and photos about Midwestern gardens seem few and far between within those glossy pages; Iowa gardens hardly ever. Books have been written and filled with historic images on American landscape and flower garden history; the Hawkeye state is overlooked.
Iowa grows corn and soybeans.
Cody, a garden blogger and small business owner who lives and gardens near Iowa City, became frustrated at being overlooked – "like Iowans have no history of gardening for beauty." She began her own exhaustive search for ornamental gardens over a 130-year period in Iowa's history and preserved her findings in the 320-page newly released hardcover book, "Iowa Gardens of the Past: Lost & Historic Gardens of Iowa 1850-1980."
Cody began her efforts about five years ago. "I discovered Iowa had some beautiful gardens. I spent most of my time in autumn and winter on research and looking for old photos and illustrations. If I found a picture, I wanted to find out more about the people and location. Sometimes I'd find notations on the photos. There were some people who were passionate gardeners who wrote about their gardens. It was fascinating. Sometimes it felt like I was solving a mystery," Cody said.
She searched online archives and at historical societies and libraries for information, photos and illustrations. Through her research, Cody explored the ways Iowans have been beautifying their landscapes since frontier days through the 1980s. She chose the 1980s because she considers it the beginning of the modern era of gardening.
"Iowans have long been avid gardeners– and even influential garden writers and horticultural entrepreneurs. Today's Iowans are simply returning to their roots," she said.
Although the book establishes the social history and art of Iowa gardens over a 130-year period, Cody's main goal has been "to rescue these early gardens from obscurity and share them with other people. Iowans were practical, so there were lots of vegetable gardens, but people grew flowers, too."
She writes about influential gardeners, such as Earl May and Henry Field, both of Shenandoah, seedsmen and entrepreneurs who influenced how people gardened across the nation through their seed catalogs and their own radio stations.
May established his nursery and seed company in Shenandoah in 1919, and competed against at least 10 other seed companies in town. The Field family was considered Iowa's "first family of horticulture." Field surrounded his home and business with beautiful gardens to advertise the quality of his seeds. His gardens also boasted an extensive collection of more than 300 named and rare peony varieties.
Better Homes & Gardens columnist Fleeta Brownell Woodroffe wrote and edited the Better Homes & Gardens Garden Book in 1951, and was already a well-known personality in the gardening world through BHG magazine, published in Iowa. Through numerous editions, that book became the best-selling garden book of all time.
"There were, in fact, a number of influential garden writers in the Midwest. Some of them wrote for Better Homes & Gardens, some for other magazines. We underestimate how much influence BHG had in gardening throughout the U.S.," Cody explained.
The book also features such historic Iowa gardens as the Cedars Whitaker Gardens in Boone, B.C. Way Garden in Mason City, a garden and dooryards competition in Cedar Falls in 1860 and an illustration of pioneers John and Phoebe Overman's elaborately planted grounds on the site of what is now MercyOne Cedar Falls Medical Center, formerly Sartori Memorial Hospital.
Cody also found vintage photographs, including many with solemn-faced individuals and families posed on their front porches, or at the entrances to their gardens, surrounded by flowering vines and plants. The Iowa Garden Press book features about 250 such historic photos, as well as illustrations, black-and-white and color drawings, advertisements, full-color vintage Iowa seed catalog art and several postcards that individual gardeners made depicting a scene from their gardens and sent as greeting cards.
Although not grand on the scale of East Coast estate gardens, Iowa's public and private gardens were often impressive. Cody also fell in love with more modest, charming gardens scattered across the state and found herself particularly touched by the pride shown in turn-of-the-century farm gardens.
Her book explores Victorian-era, Roaring Twenties Great Depression and world war gardens, including Victory Gardens. Cody writes that 70 percent of Iowa households grew Victory Gardens— more than 475,000 gardens totaling 90 acres, a fifth of an acre in average size.
There were more than 200 garden clubs in Iowa by 1960. In the 1970's, a movement back to "Grandma's Garden" — vegetable gardens and easy-to-grow perennials and other plants — was spurred by environmental awareness and the desire to grow plants without pesticides.
Cody found herself fascinated by 19th century gardens and colorful, gorgeously illustrated seed catalogs. "But I really found the 1930's style gardens appealing to me personally – kind of formal with roses and irises. I have formal gardens of my own, although I also have meandering borders," she noted.
Among Cody's most interesting finds was a stereograph photo of the original greenhouse at Terrace Hill, a Des Moines mansion built in 1869 that became the Iowa governor's home in 1976. A second greenhouse replaced the original in the 1880s, she said.
The stereograph was taken around 1872.
"I found it on Ebay. No one had any idea what the original greenhouse looked like, and then this came up. I couldn't believe what I was seeing. It ended up with a Southern Minnesota antiques dealer who had four or five stereographs. I could only afford to buy one and paid $100 for it. I knew we had to have that image because it's part of our state history."
The author has donated that stereograph and other vintage photos to an historical library in Iowa City.
Until the COVID-19 pandemic, Cody had plans to do a series of spring book signings, readings and speaking engagements at book stores, public libraries and other venue. She hopes to follow through on those activities this fall.
She continues to write her blog at GARDENFANCY.BLOGSPOT.COM and is a volunteer with Project GREEN, which raises money to beautiful public spaces in the Iowa City area. The Ames native is a graduate of the University of Iowa and Brandeis University.
The book is $38.99, available online at Iowagardens.com, select Iowa bookstores and gift shops and online book retailers.
parting glances Bearded Iris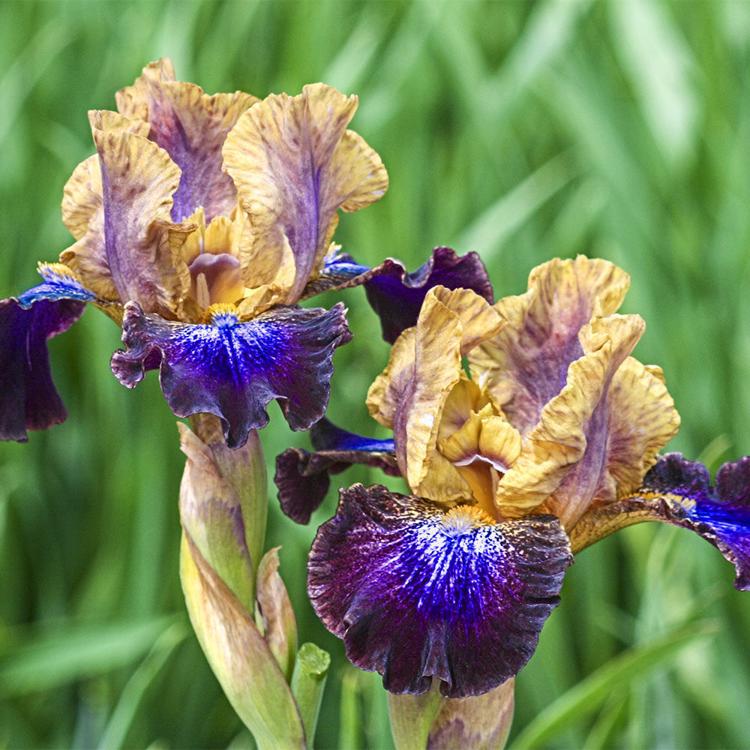 Iris Dwarf What Again as Blueberry Tart Dwarf Bearded Iris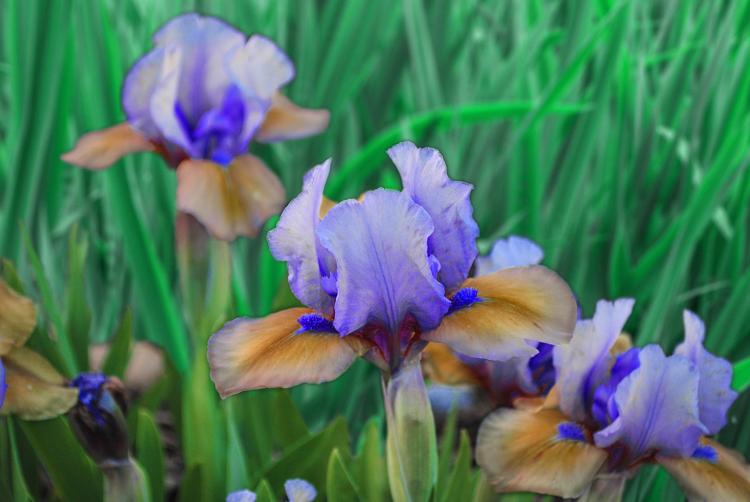 Japanese Iris 'Picotee'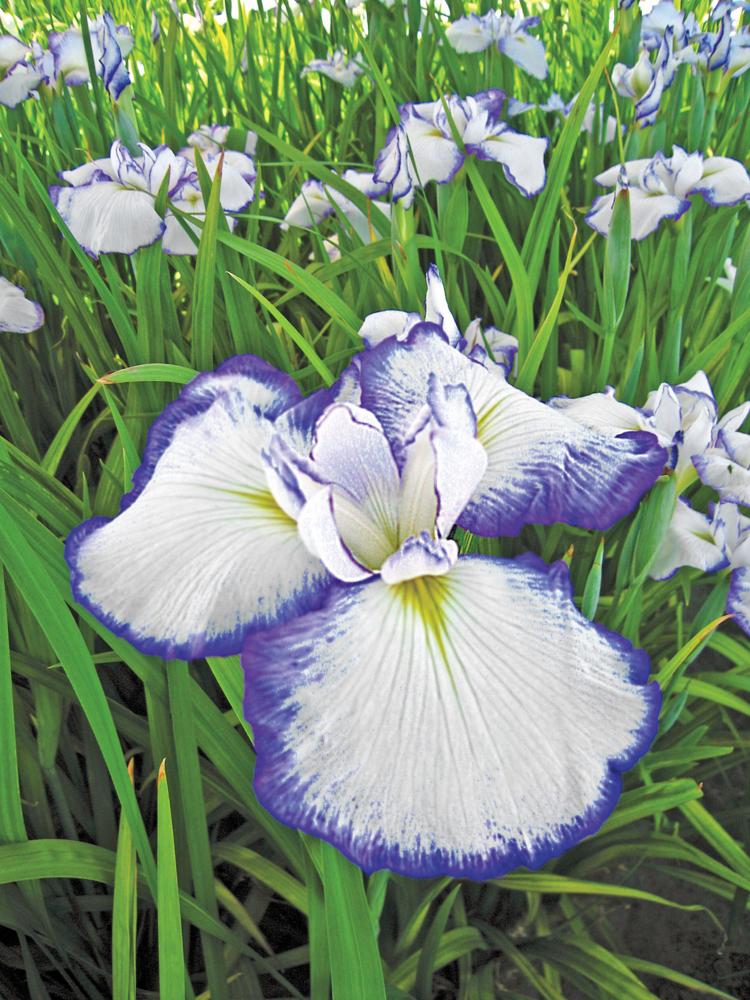 Reblooming_Iris_German_Beverly_Sills_.jpg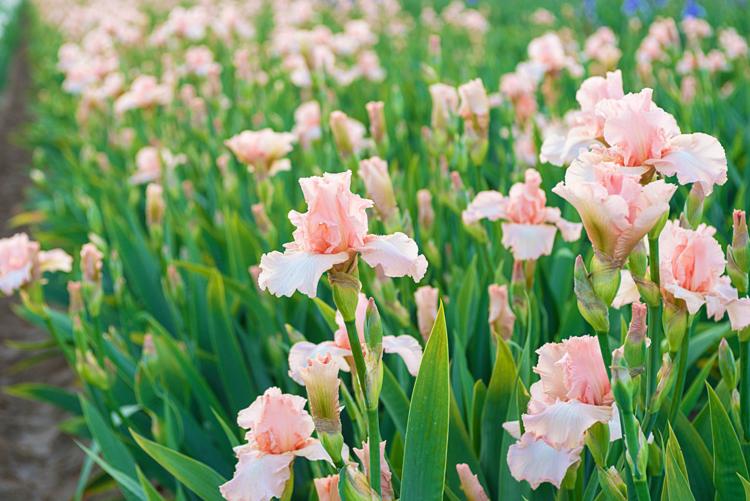 Iris_-ShakersPrayerSiberianIris_Parkseed.jpg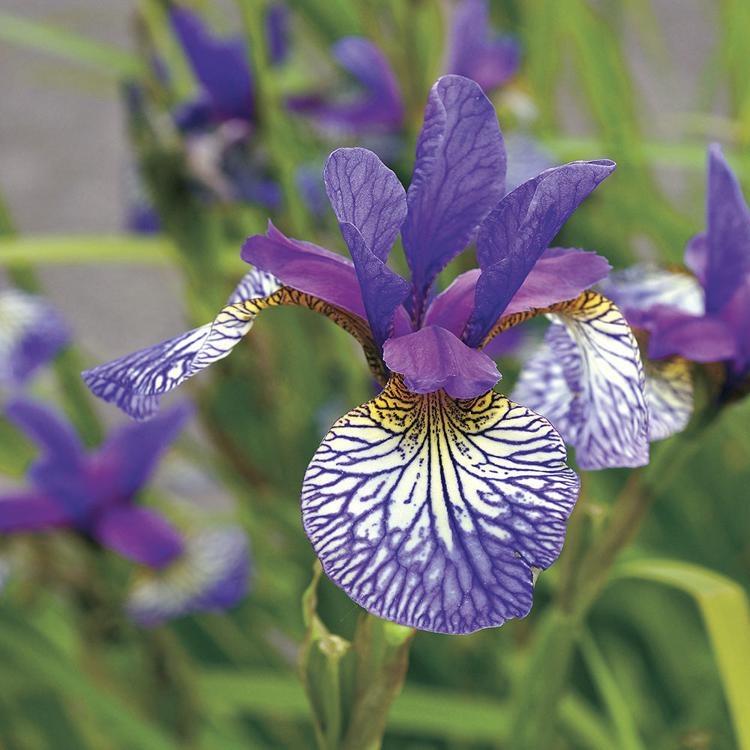 Iris_Uncorked_JungSeedCo.jpg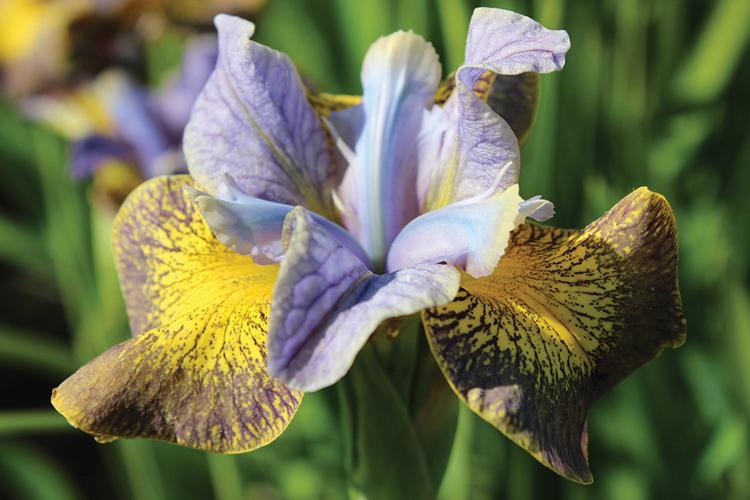 Iris_MysticBeauty_BrentandBeckyBulbs.jpg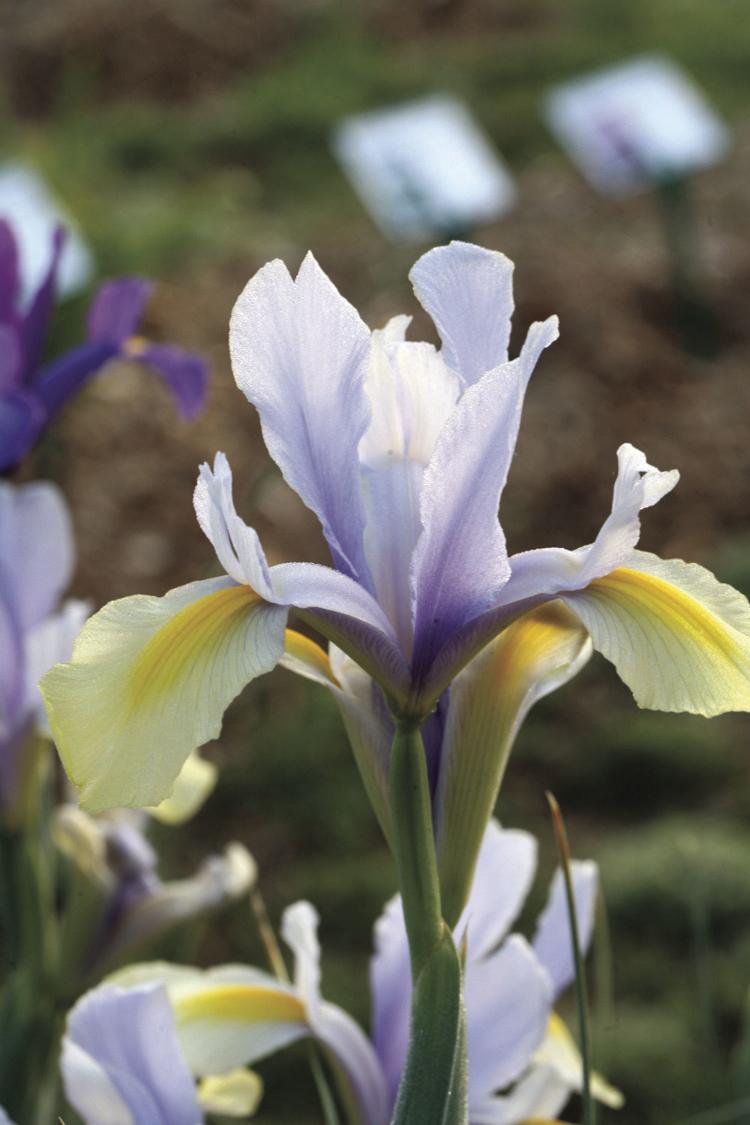 Iris_Montmartre_JungSeedCo.jpg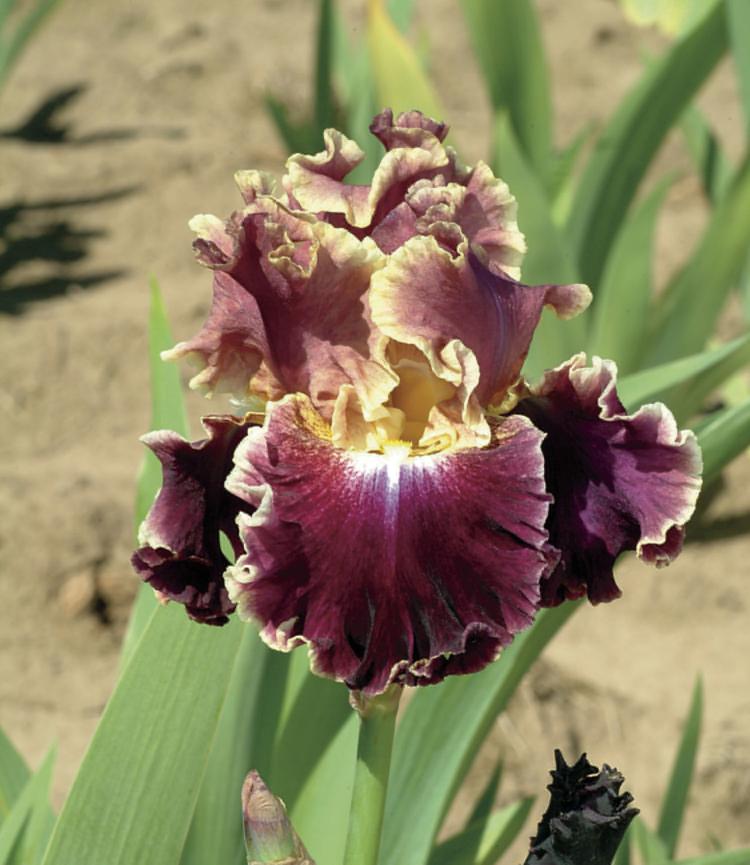 Iris Double Standard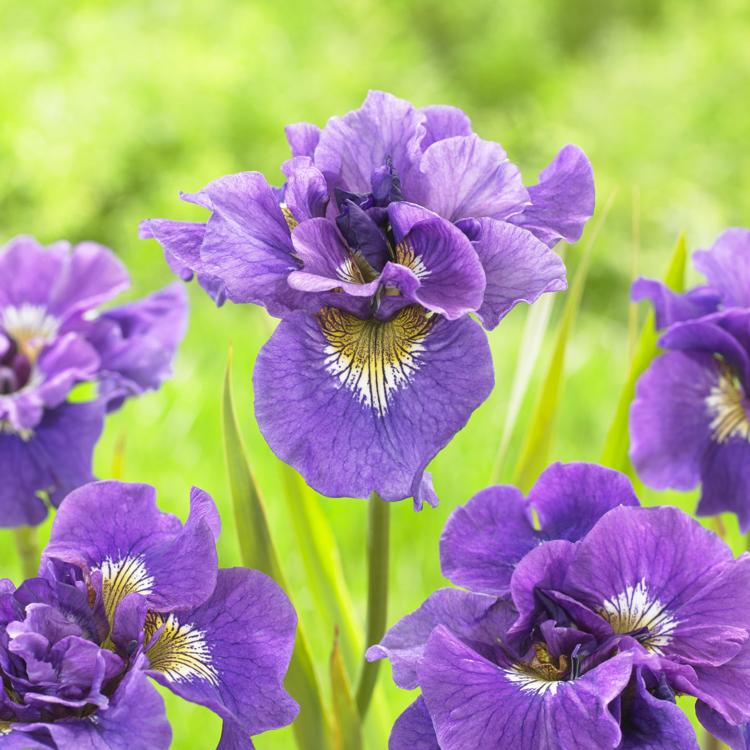 Iris Dwarf What Again as Blueberry Tart Dwarf Bearded Iris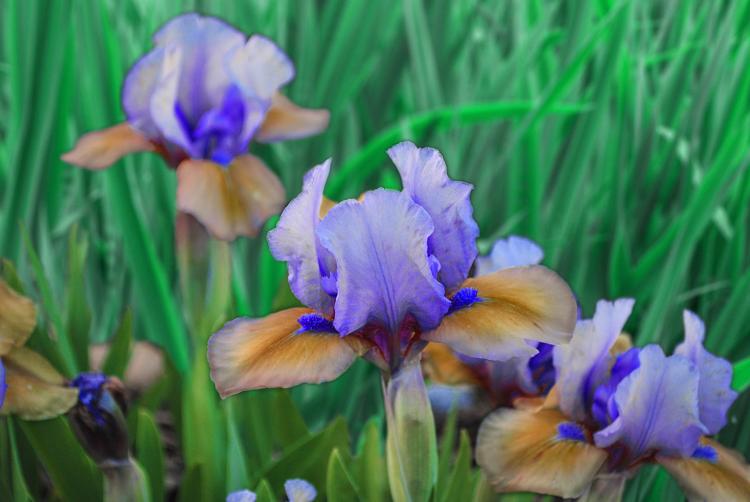 Butterlicious Bearded Iris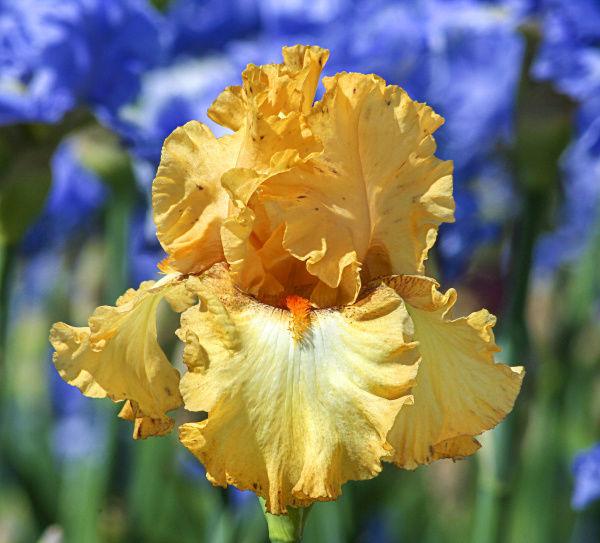 Before the Storm Bearded Iris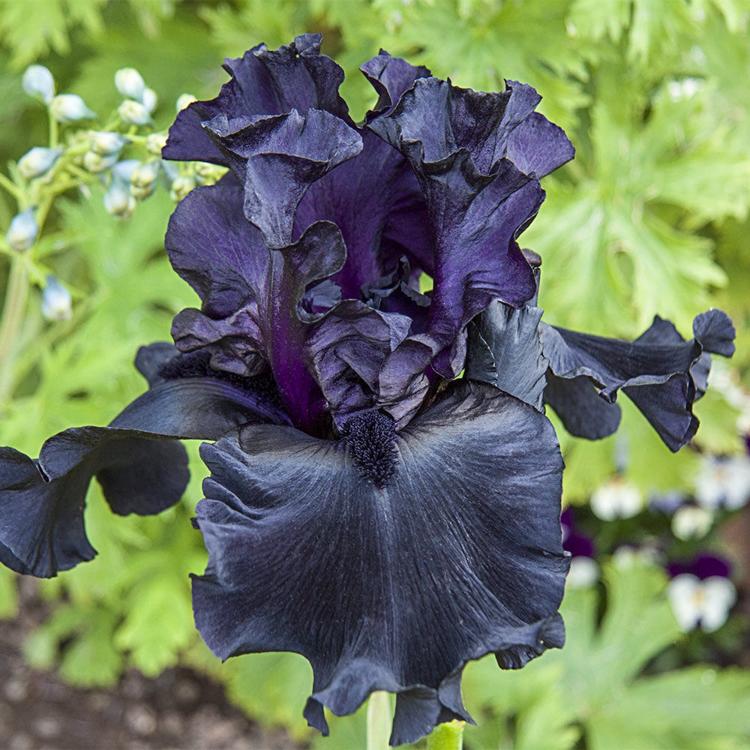 SiberianIris_MissionBay_LongfieldGardens.jpg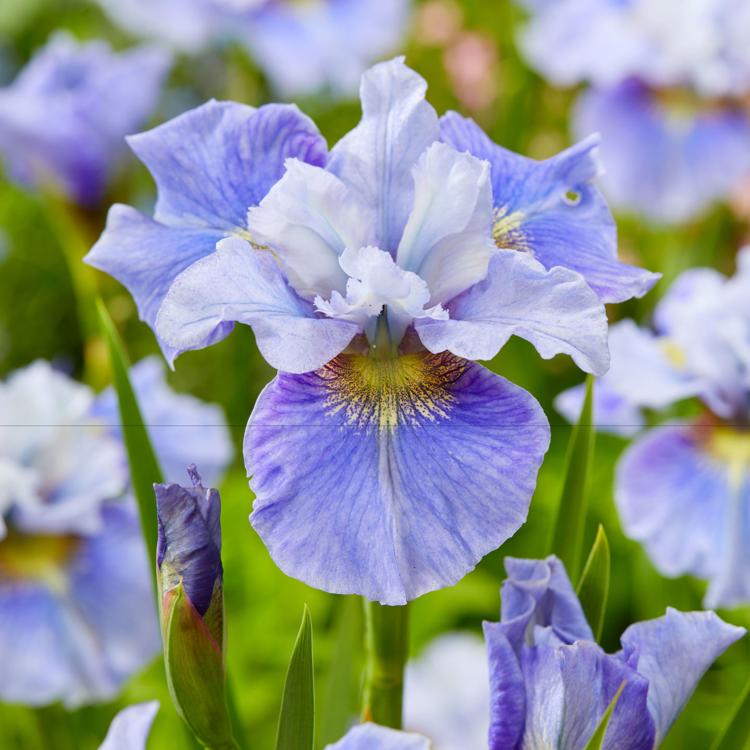 IrisLouisiana_Rhett_LongfieldGardens.jpg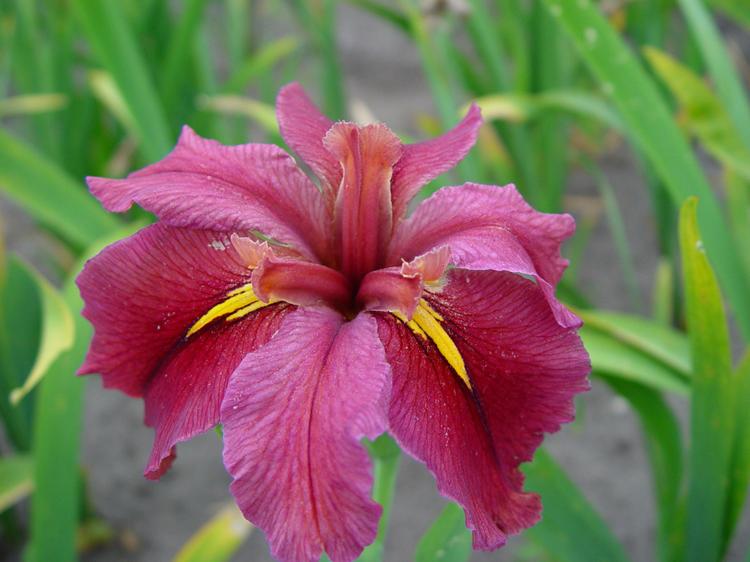 Be the first to know
Get local news delivered to your inbox!