Summer's steam heat is switched on high — and my hostas couldn't be happier. The sheer girth and lush, chartreuse leaves on "Sum and Substance," for example, appear as if it's growing in a tropical paradise, not a sweltering backyard in northeast Iowa.
Thanks to steady rain and heat, my hostas are elbowing each other for room and nearly swallowing the coleus I planted in their midst for color. I know gardeners who collect hostas like some people collect souvenir spoons, labeling each variety as it goes in the ground. I'm not so careful, and generally trust to memory to dredge up names.
But I don't think I'll easily forget "Coast to Coast." I have my eye on this striking, golden yellow, wavy-leaved hosta for easing into a blank spot. An upright, vase-shaped hosta from the "Shadowland" series, it reaches 30 inches tall and 36 inches wide. Broad, puckered leaves transition from chartreuse-yellow in spring to lighter gold in summer. Morning sun enhances the color and leaves stay gold; most gold hostas eventually turn green.
"Coast to Coast" prefers enriched, moist and well-drained soil, or in a container, good quality potting soil with slow-release fertilizer. Stop fertilizing after mid-summer.
Hostas are easy to grow in USDA Zones 3 to 8. If you plant a hosta in the summer heat, choose a spot with afternoon shade. Keep soil moist until it is established. As a general rule, yellow or gold hostas need a little sun for color; green and blue hostas do well in partial to full shade.
Wet, warm weather brings out slugs with a hankering for hostas. Holes in leaves are evidence that they've been munching. You can use various baits like beer or traps to slug it out with them, or try diatomaceous earth or even chicken grit that damages their soft bodies. Do not use salt; it can damage plants and stays in the soil. Remove spent foliage when it begins to die back in fall.
Here are some other yellow or gold hostas to watch for:
"Designer Genes" – Brilliant yellow leaves spring from deep wine red shoots in spring; a medium-sized mounding hosta with yellow leaves and bright red petioles; known to hold its color longer than other red petiole gold hostas.
"Aspen Gold" – Puckered, cupped leaves on a 24-inch-tall, 56-inch wide mounding plant; a slow grower; very bright gold foliage.
"Sun Mouse" – A miniature hosta with thick, heart-shaped brilliant yellow foliage; reaches 6 inches tall and 12 inches wide.
"Munchkin Fire" – Bright yellow miniature hosta with short, narrow leaves; measures 7 inches tall and 15 inches wide.
"Fire Island" — Foliage emerges a brilliant shade of yellow; stems are red speckled; foliage darkens to chartreuse in summer; reaches 10 to 14 inches tall and spreads 15 to 30 inches.
Coleus offer remarkable variety, styles: PHOTOS
Coleus_Aurora-Raspberry-BallFloraPlant-resize.jpg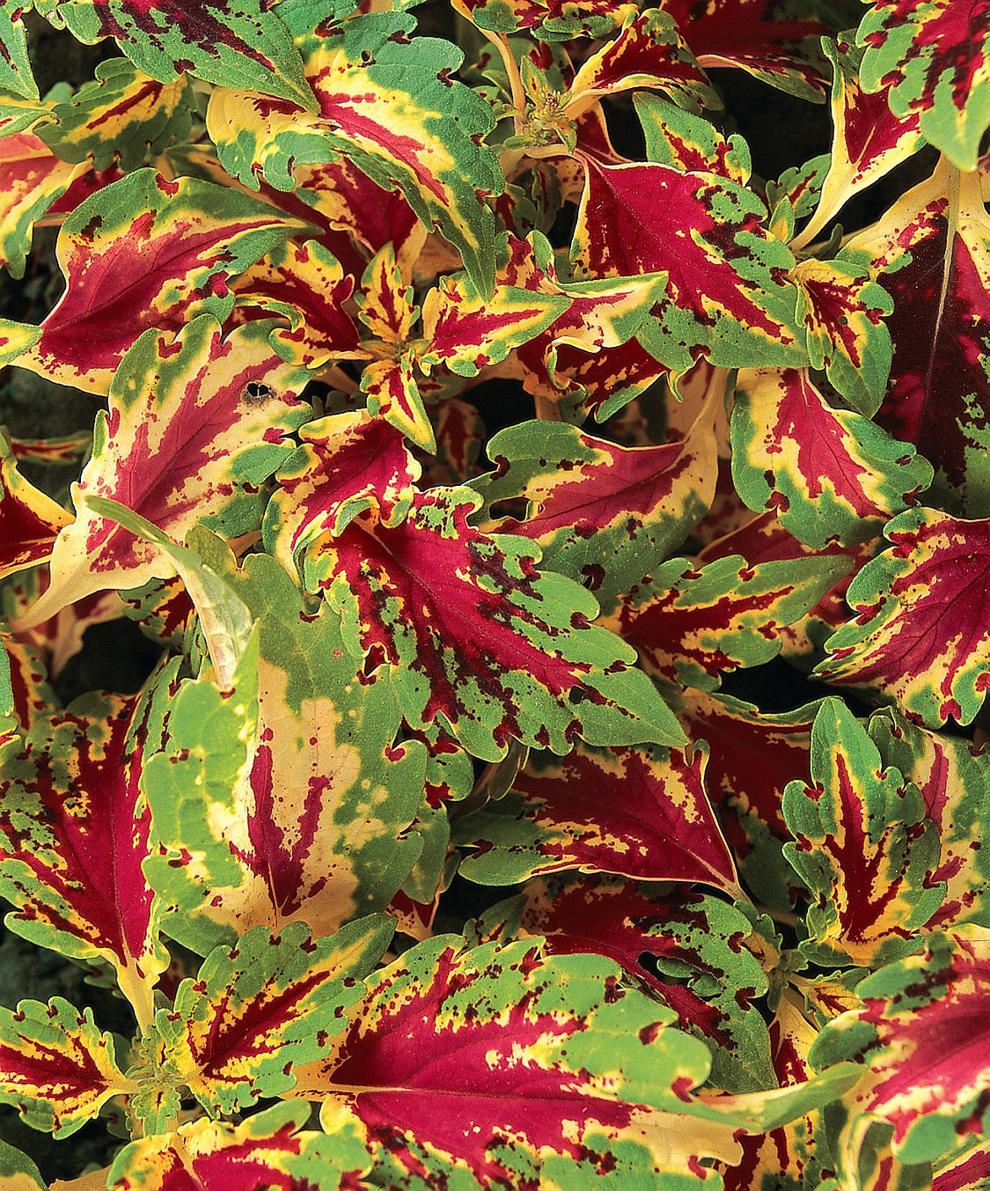 Coleus_ColorBlazeAlligatorTears-ProvenWinners.jpg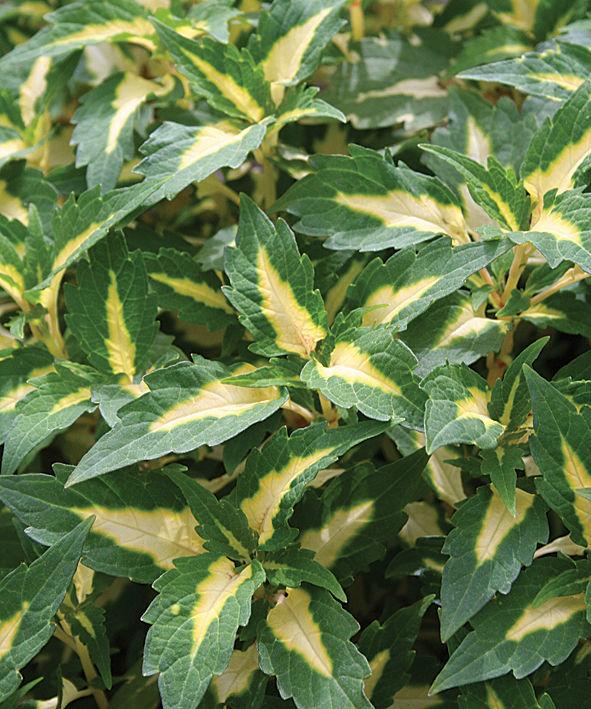 Coleus_ColorBlazeDiptInWine-ProvenWinners.jpg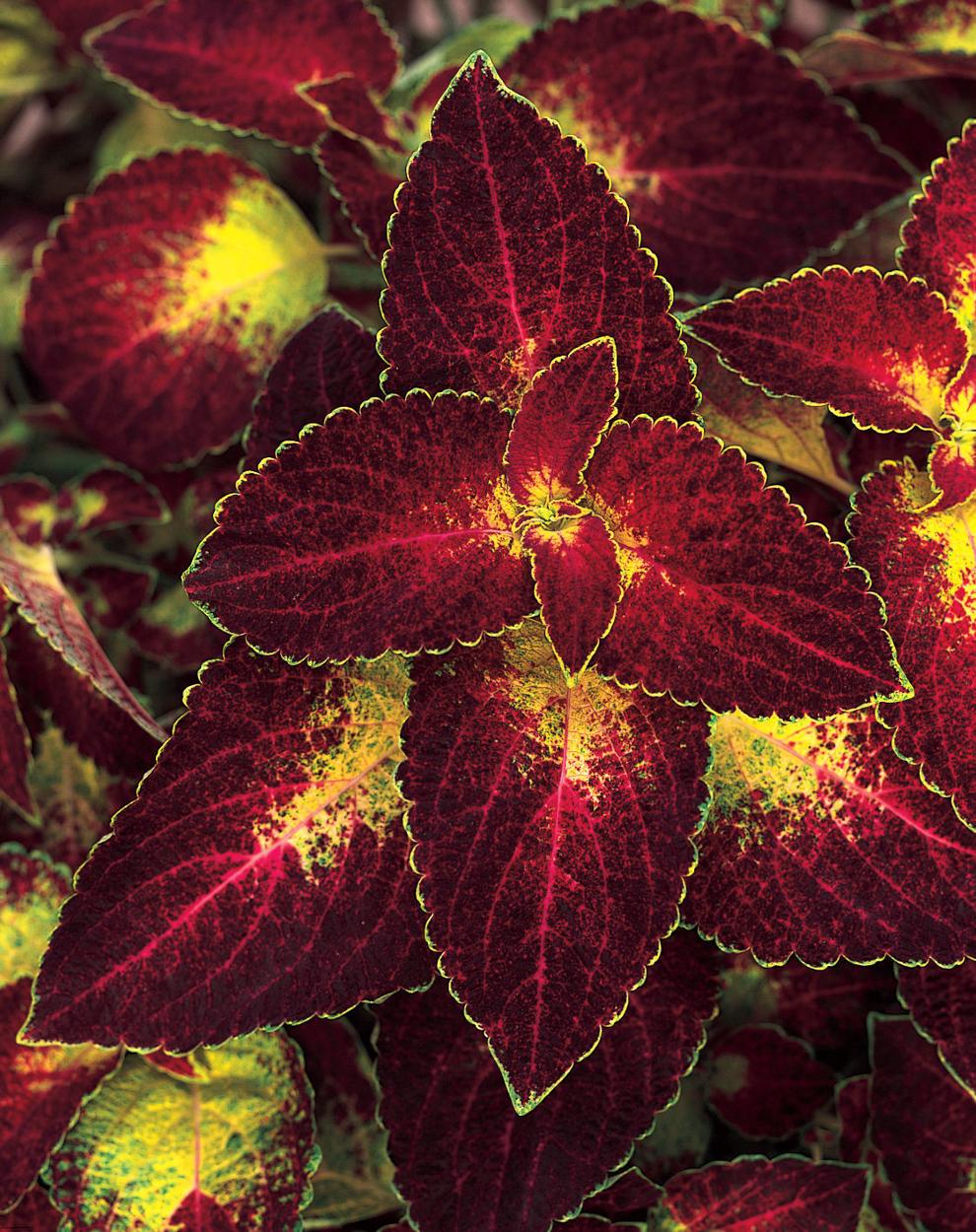 Coleus_Honeycrisp-1-BallFloraPlant.jpg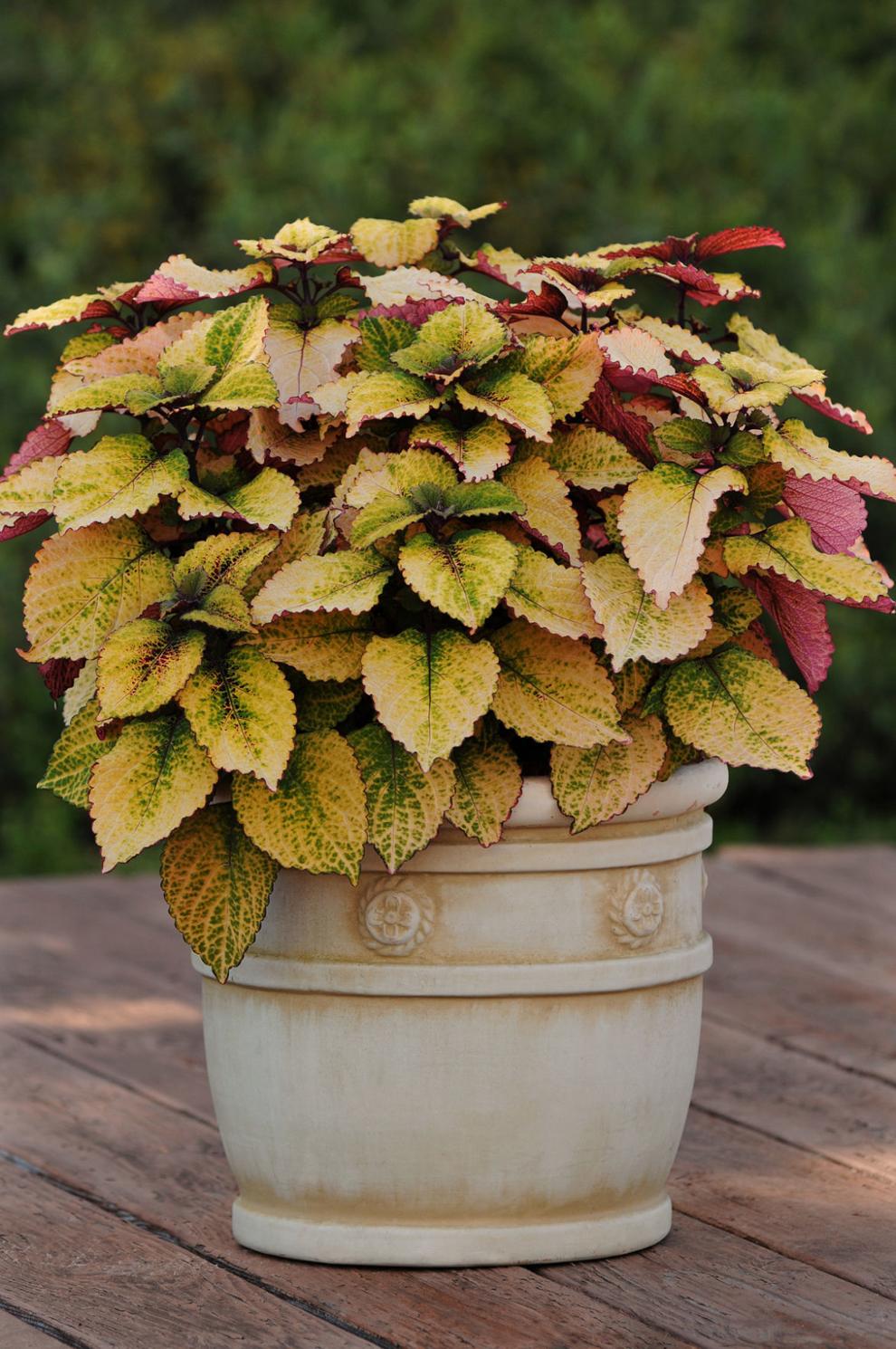 Coleus_RoseToLimeMagic-PanAmericanSeed.jpg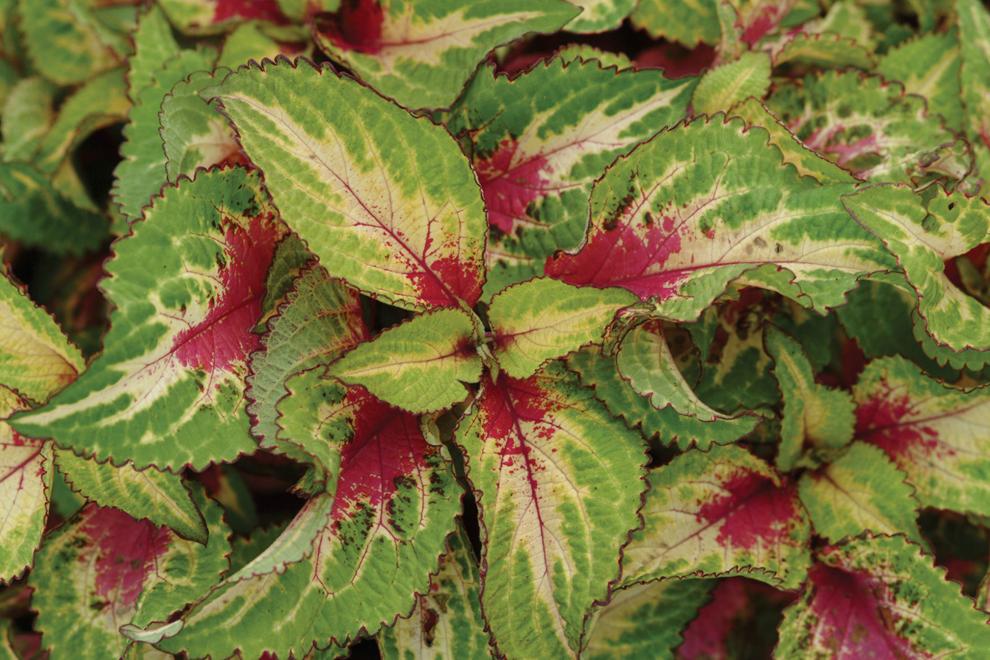 Coleus_Sultana-BallFloraPlant.jpg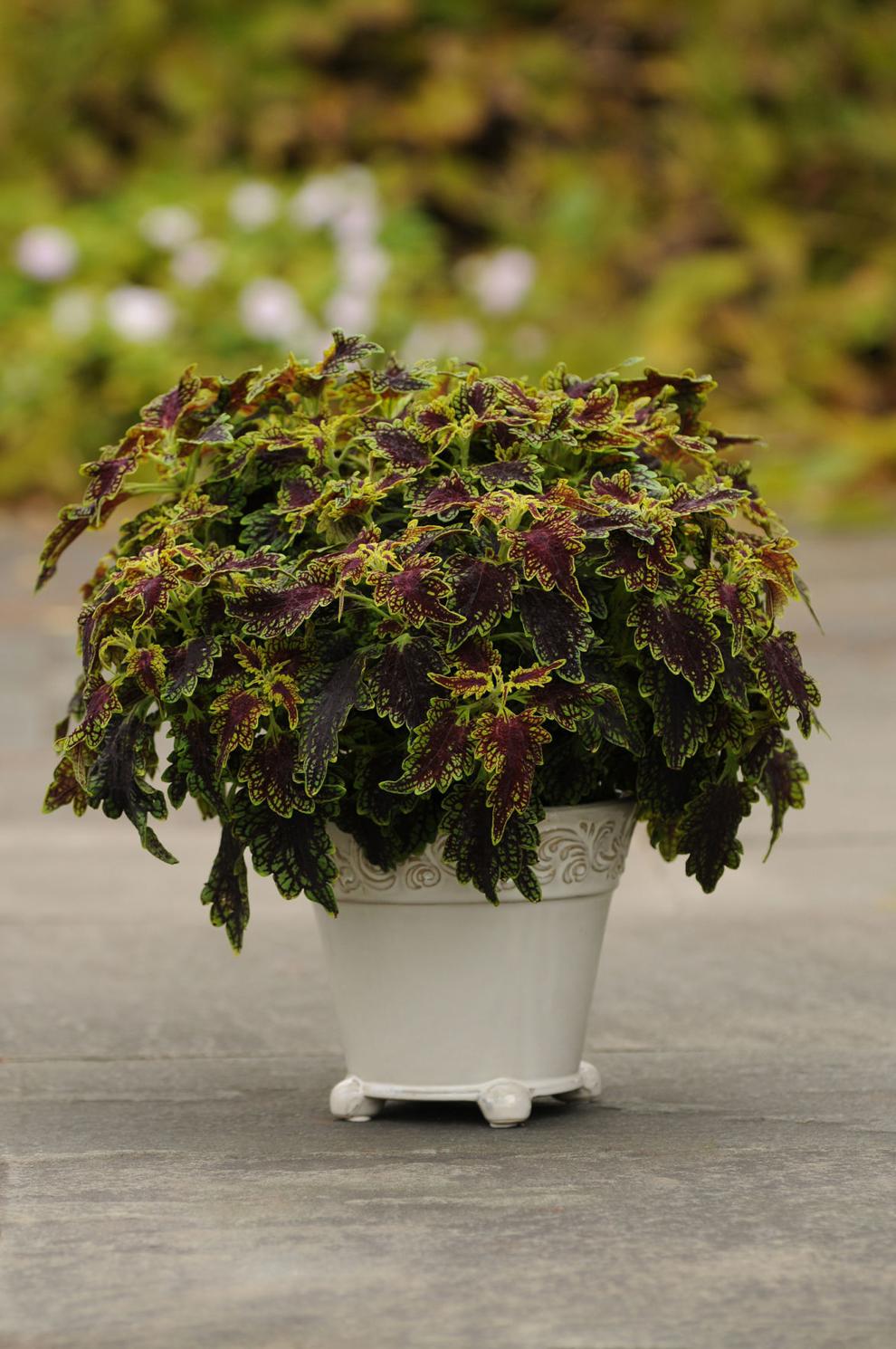 coleus_color_blaze_lime_time.jpg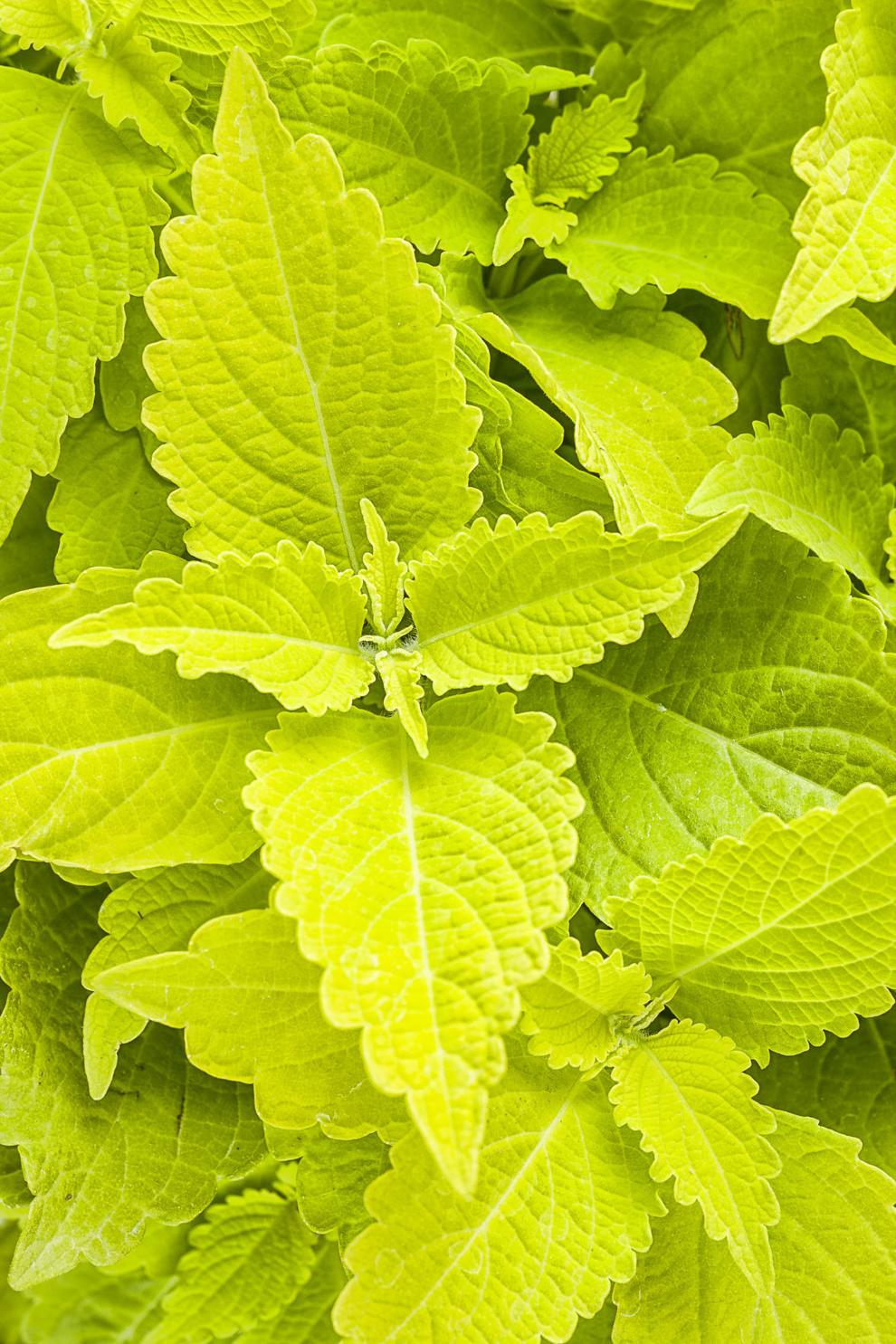 coleus_colorblaze_rediculous_mono.jpg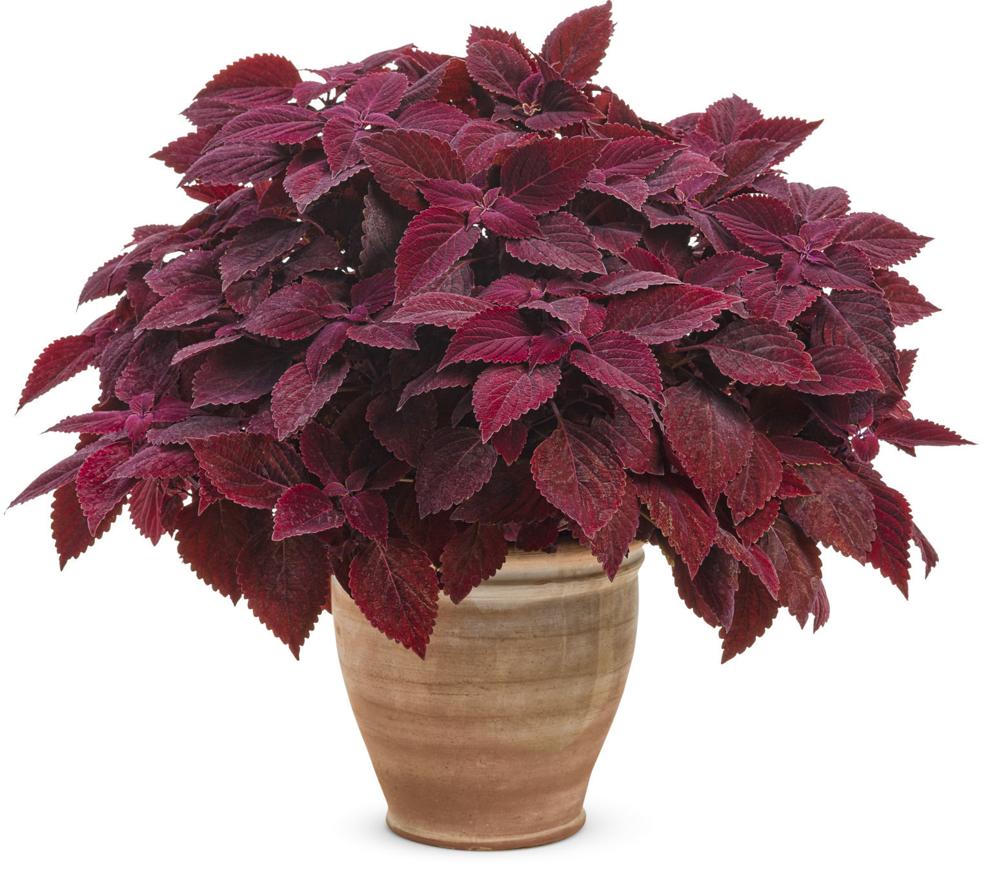 coleus_colorblaze_wicked_hot.jpg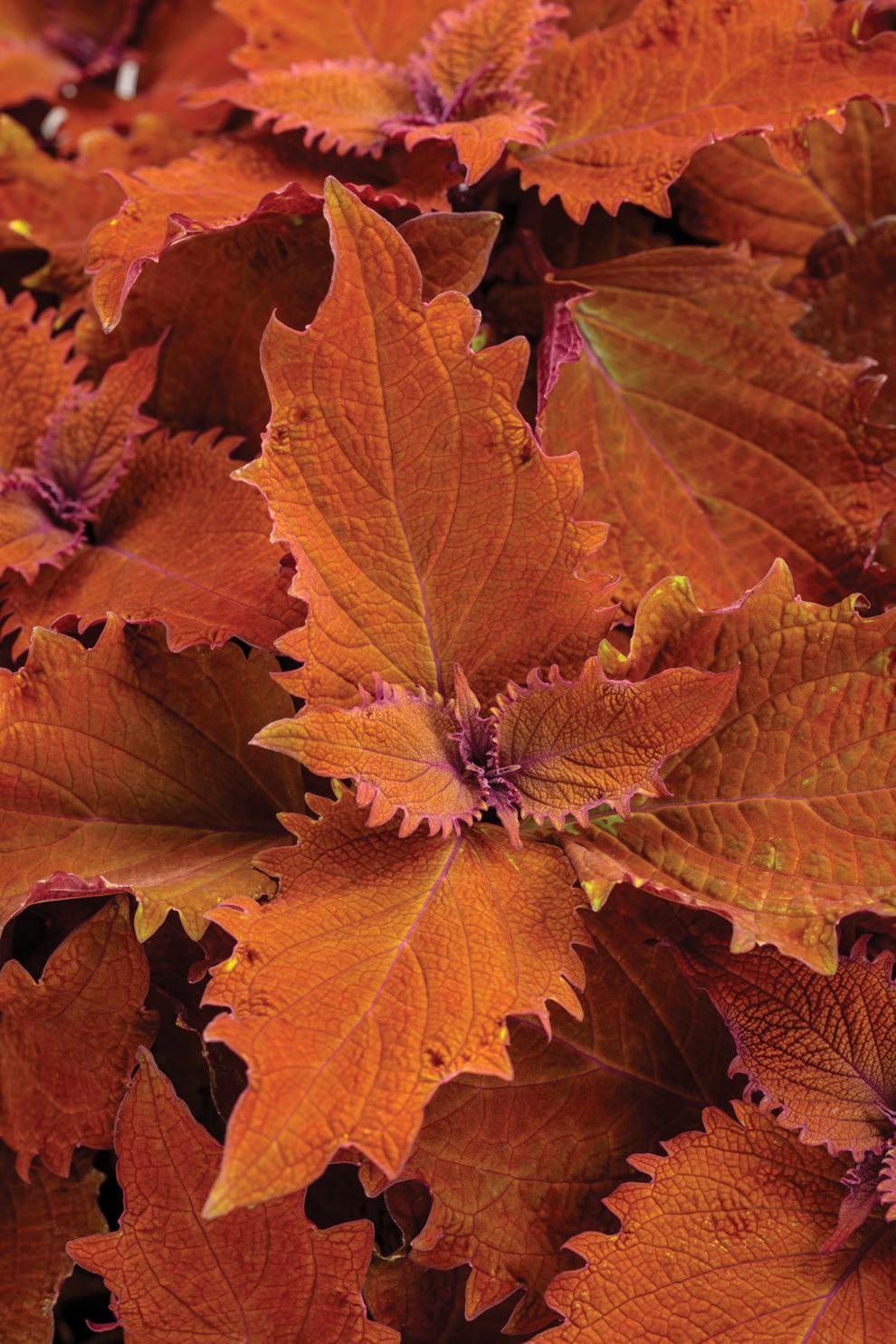 container garden 4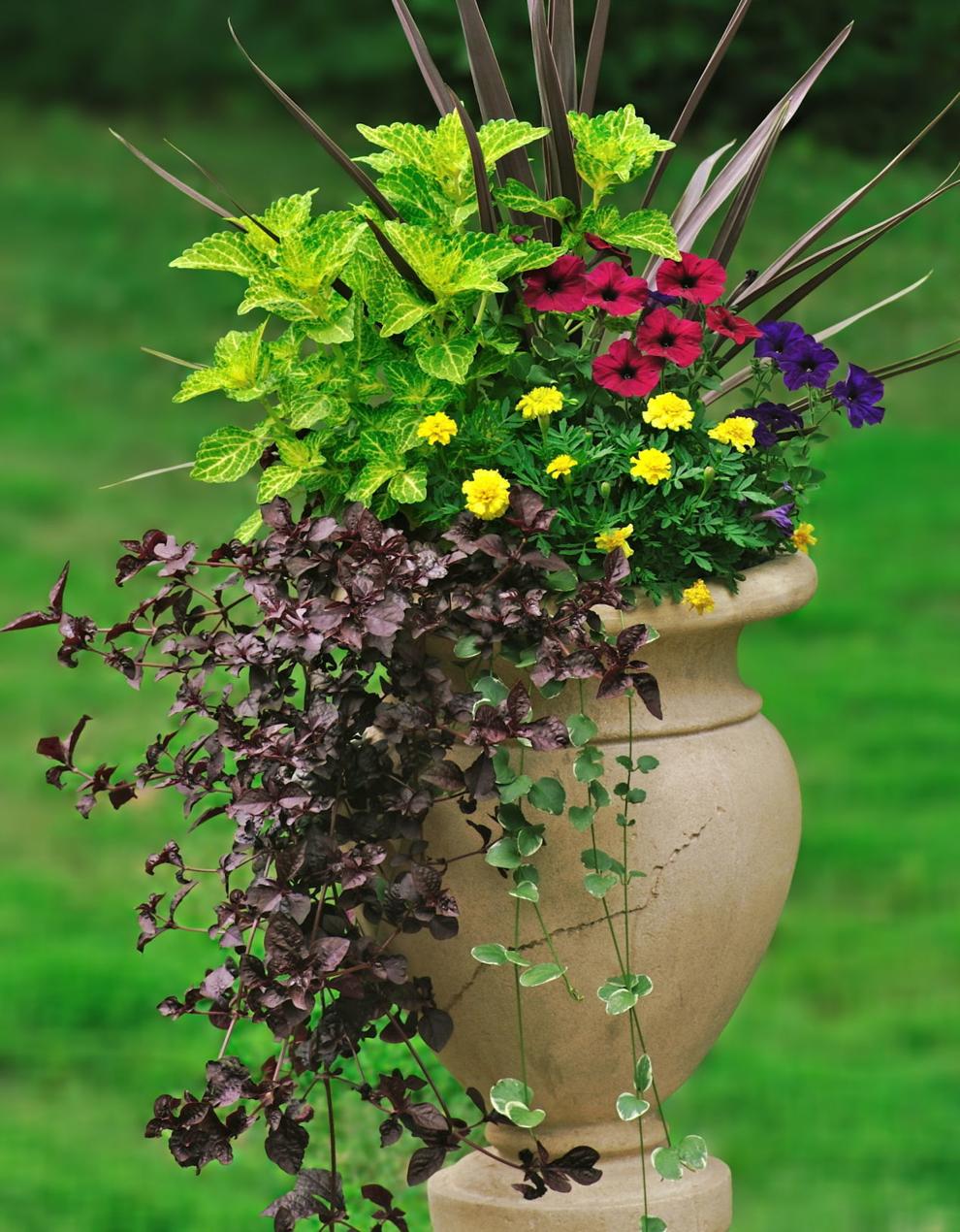 water garden 1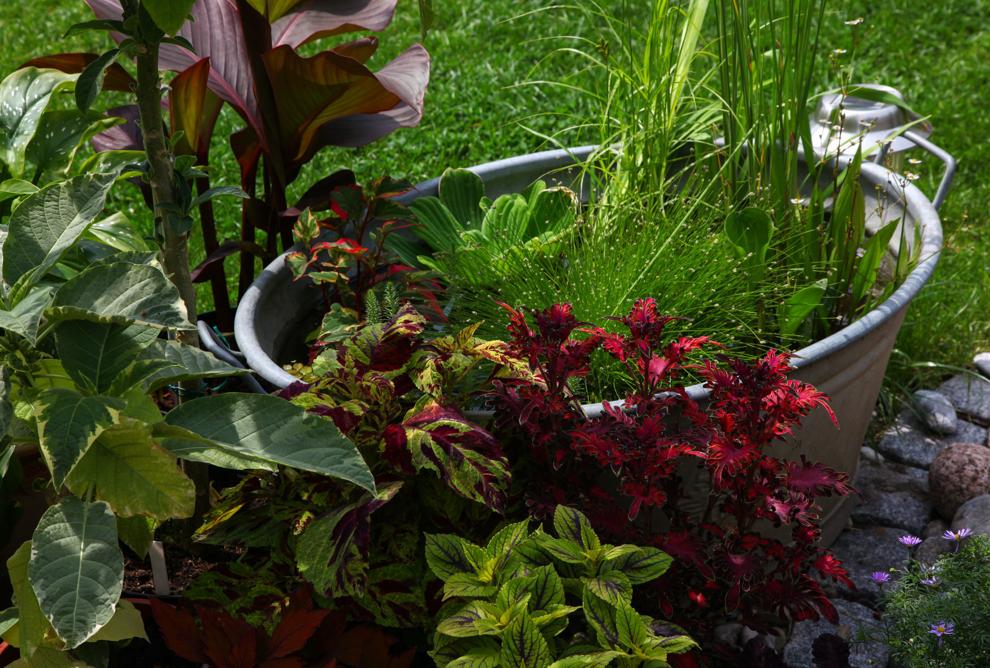 colorblaze torchlight coleus.jpg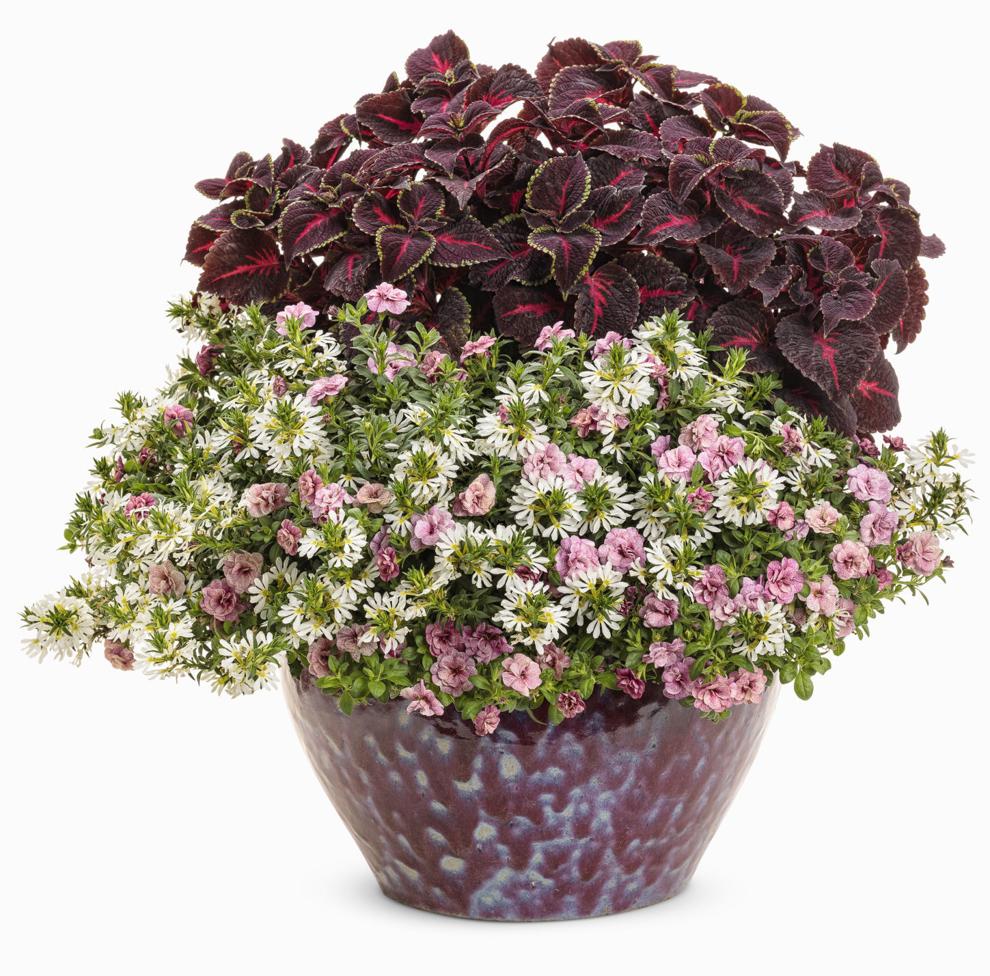 LIFE HOME-ONGARDENING 3 MCT