Calm, boundless "Classic Blue" is Pantone's 2020 color of year. The color is described as evocative of the evening sky, and it's as appealing in the landscape as it in a yard of fabric or painted on a wall. Blue works in the garden as a modern punch of color, or in waves drifting through a garden. Here are a few blue-flowering (or near to blue) annuals, perennials and shrubs with bluish foliage or berries to consider for your own slice of sky.
"Laguna Dark Blue" lobelia: A long-blooming, real blue lobelia with good heat tolerance, it offers continuous bloom. Deadheading is not necessary on a plant that reaches 6 to 12 inches tall and trails up to 24 inches, perfect for hanging baskets and containers.
"Unplugged So Blue" salvia: This new introduction is an award-winning annual salvia and a magnet for pollinating insects with purple-blue spires on an upright, mid-sized plant that can reach 2 feet tall.
"Sentimental Blue" balloon flower: With its beautiful bloom that is close to true blue, this dwarf perennial blooms all summer long at the front of a border. It reaches 6 to 12 inches high and 12 to 18 inches wide.
"Beth's Blue" starflower: This annual resembles a pincushion, mounded and studded with star-shaped lavender flowers. It's an easy-care, medium-sized, heat-tolerant plant that requires no deadheading.
"Stand by Me" clematis: A simply gorgeous clematis with blue bell-shaped flowers that nod on a non-vining herbaceous plant, it dies to the ground at the end of the season. It can handle sun to part sun and blooms in early summer.
"Crystal Blue" salvia: This perennial salvia is catnip for pollinators – and for gardeners, too, because the color is as close to sky blue as salvia gets. The mounded foliage is fragrant. Plant it in drifts for impact.
"Bennerup Blue" Siberian iris: An herbaceous perennial, this Siberian iris has lovely beardless blooms in a calming shade of blue. The plant is adaptable for use in borders, as well as near ponds and water features.
"Blue Chiffon" rose of Sharon: Large, single blue anemone-like flowers are real showstoppers among late summer perennials. Flowers have fluffy centers that set few to no seeds. The plant is heat- and drought-tolerant and long-blooming. It blooms on new wood.
"Blue Muffin" viburnum: Described as possibly one of the most durable viburnums for the Midwest, the viburnum produces creamy white flowers, then blue fruit for wildlife in late summer. For more fruit production, another cultivar of Arrowhead viburnum will act as a cross pollinator. Deer resistant.
"Blue Skies" lilac: Suitable for zones 3-8, this lilac's bright green foliage is an effective contrast to lavender-blue flowers blooming in mid-May. It does well in sun to part sun.English lavender varieties for Zone 5 PHOTOS
Lavendula BigTime Blue
Lavender_AromaticoBlue_SyngentaFlowers.jpg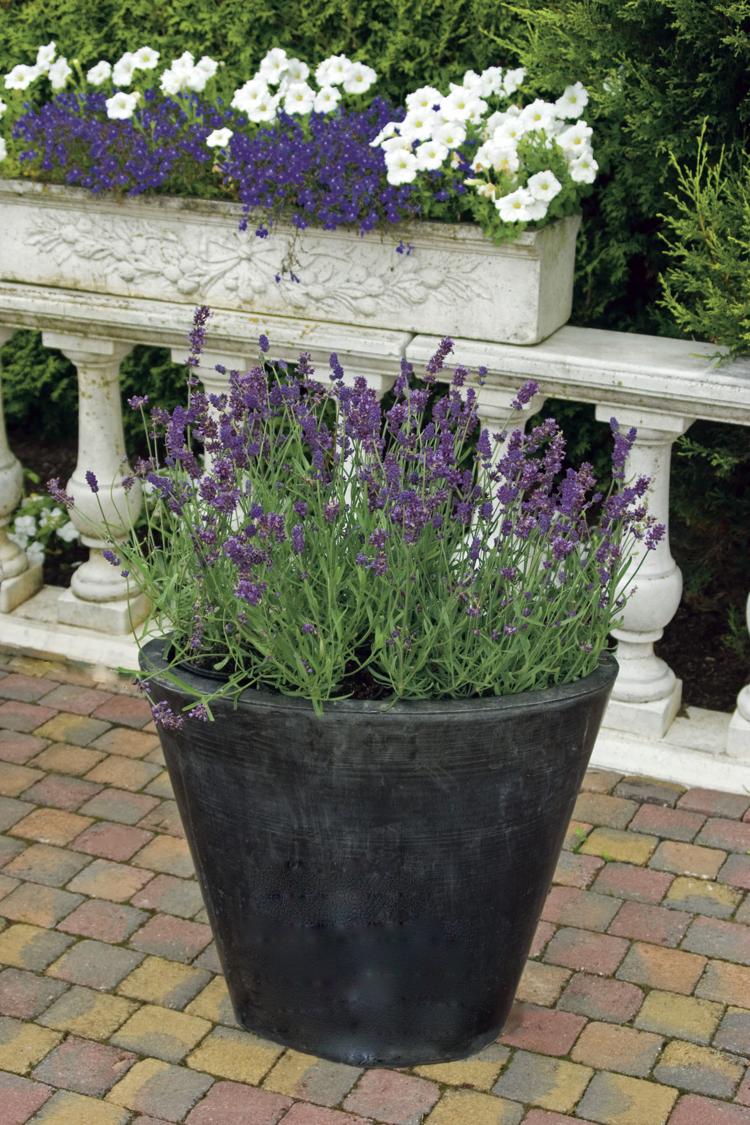 Lavender_AvignonEarlyBlue_Burpeesquare.png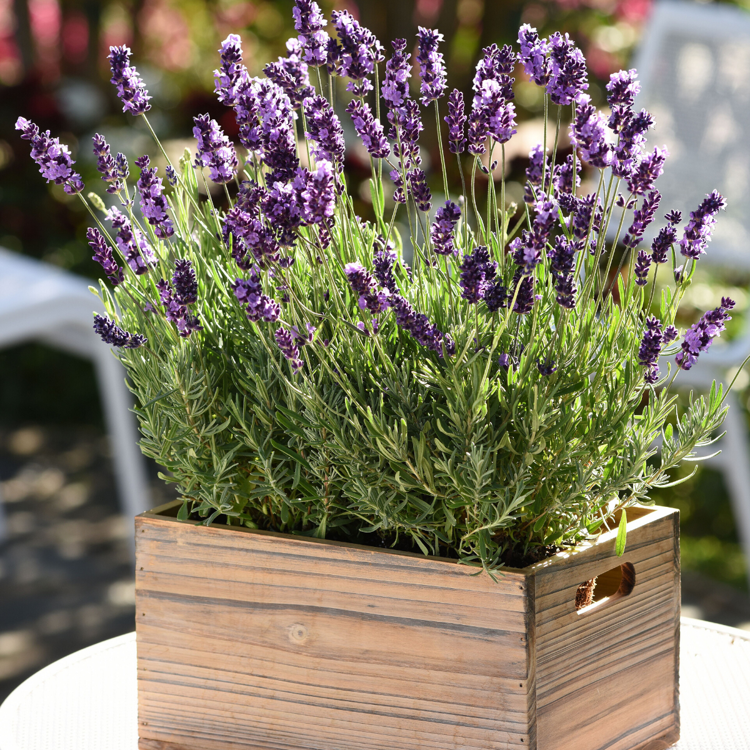 Lavender_HidcoteBlue_GardenTrends1-1.jpg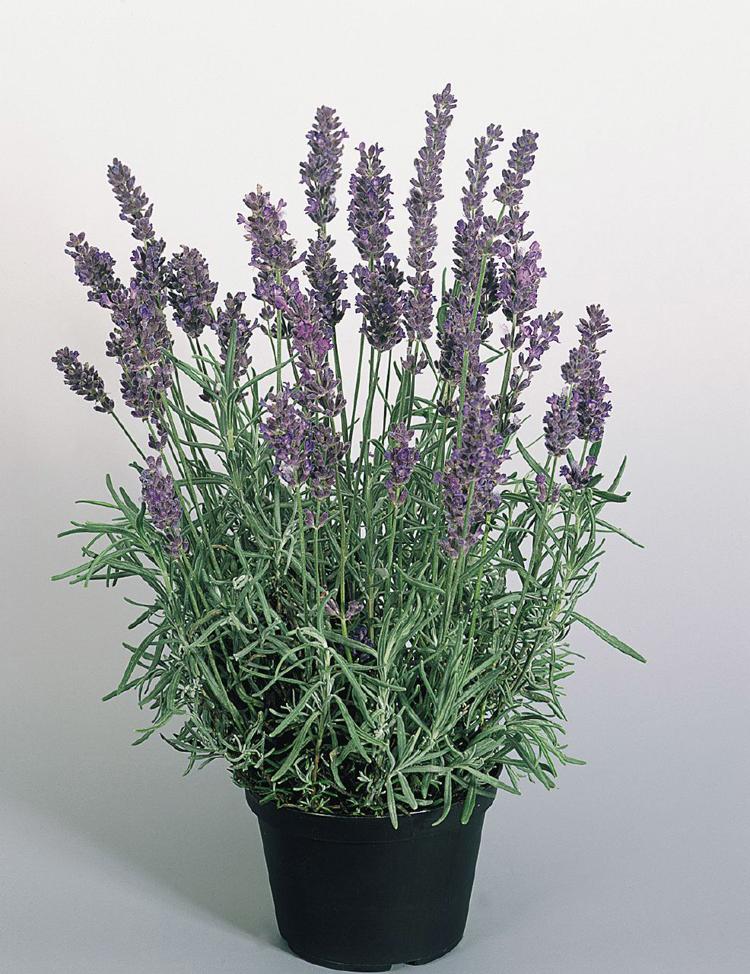 Lavender_Munstead_BotanicalInterests.jpg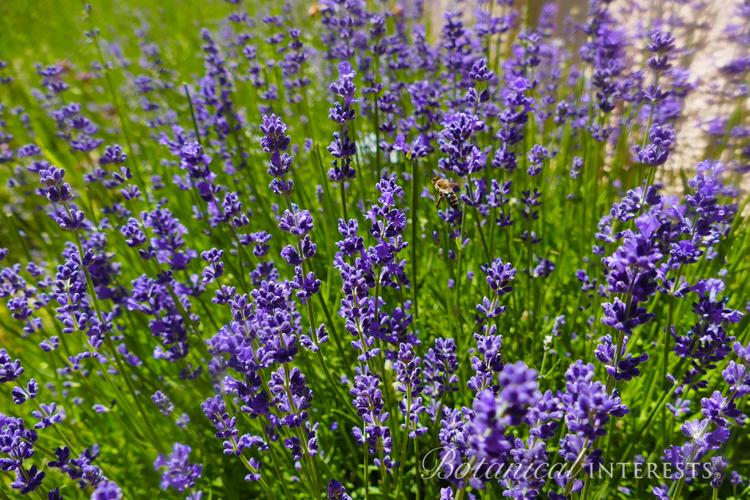 Lavender_Phenomenal_Peace-Tree-Farm-3.jpg
Lavender_PurpleEllagance_JungSeedCo.jpg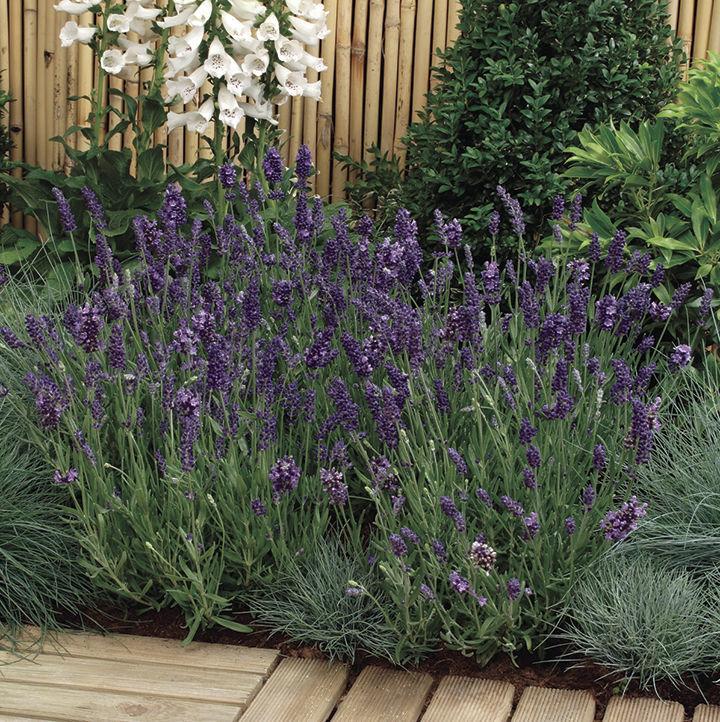 Lavender_ScentBlueEarly_SyngentaFlowers.jpg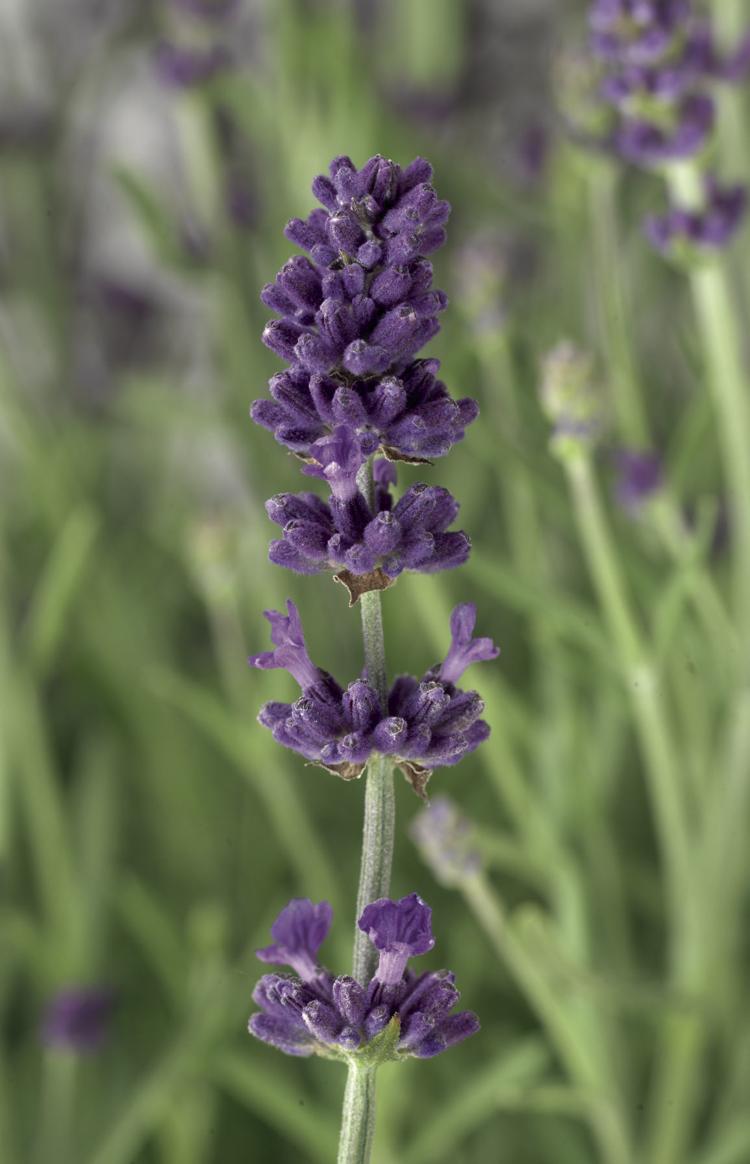 Lavender_SentiviaBlue_SyngentaFlowers.jpg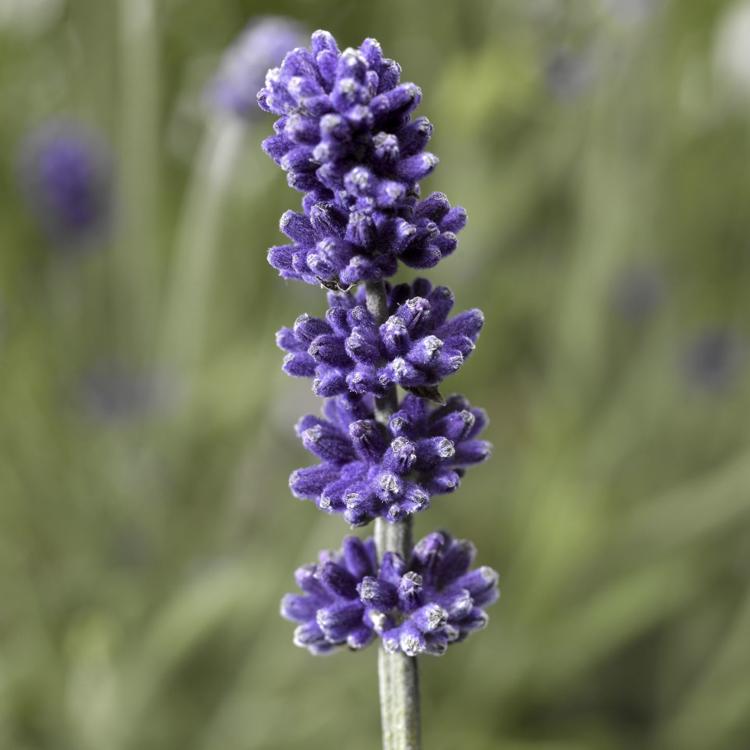 Lavender_SuperBlue_DarwinPerennials_LAV12-14345.jpg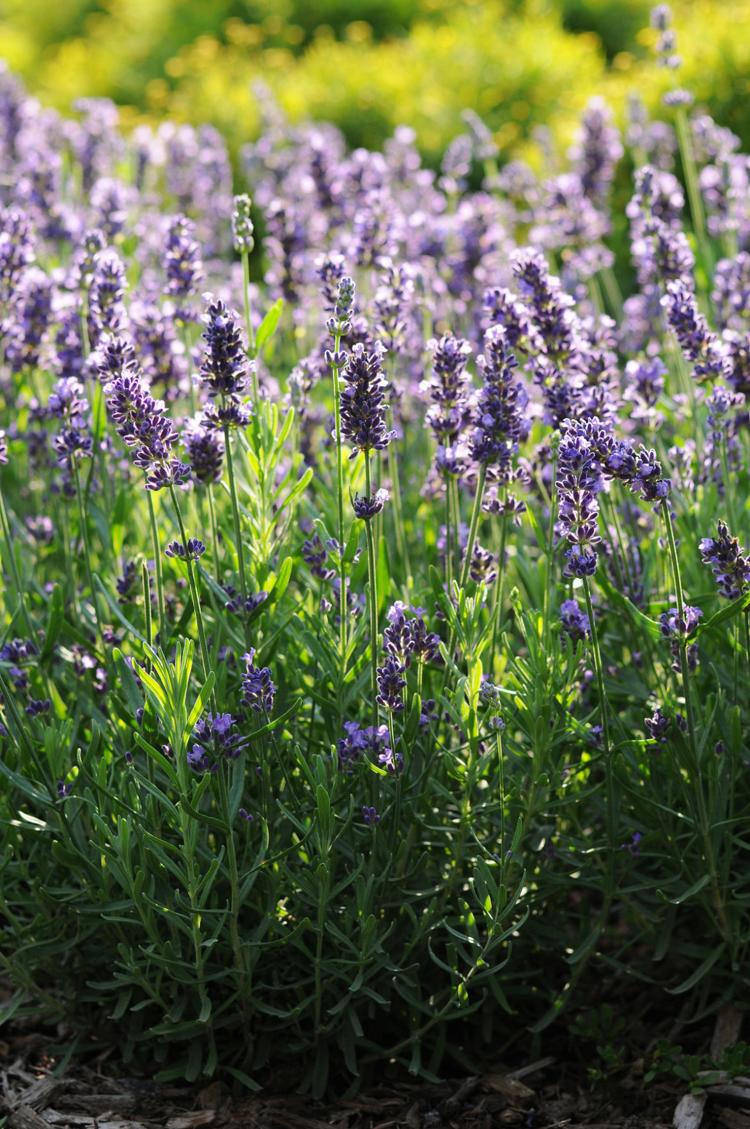 Lavender_SweetRomanc_ProvenWinners.jpg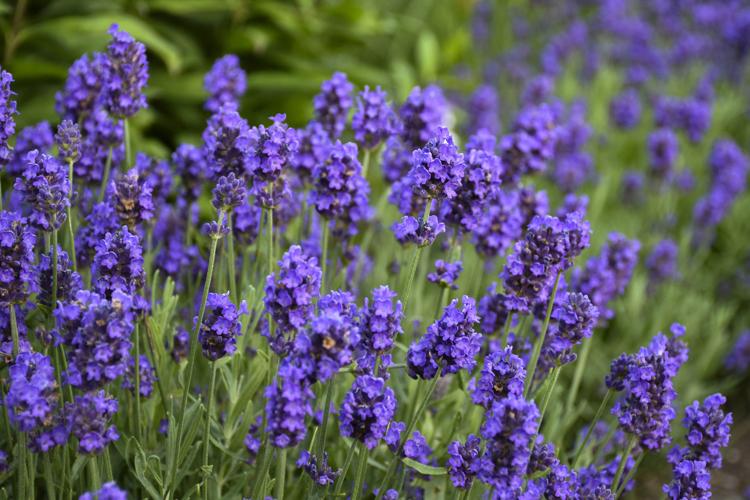 Be the first to know
Get local news delivered to your inbox!