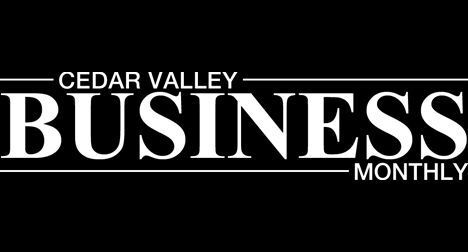 WATERLOO -- Allen Hospital board members have received certification through the Iowa Hospital Association Board Certification Program.
Allen Hospital is one of only seven hospitals in Iowa that 100% of board members have completed the IHA's certification program. All members on our board of directors volunteer their time and leadership and this is an outstanding accomplishment that reinforces our trustees' commitment to excellence, innovation and accountability.
Our organization is on a uniquely positive path thanks to the dedication of these individuals: Stacey Bentley, Henry Bevel, Dr. Russell Buchanan, Robert Buckley, Mike Byl, Dr. Kyle Christiason, Darrel Colson, Pam Delagardelle, Matt Garcia, JoAn Headington, Lance Horbach, Gregg Sharp, Dr. Kalyana Sundaram, Joseph Tripp-Rieks and Mary Wertzberger.