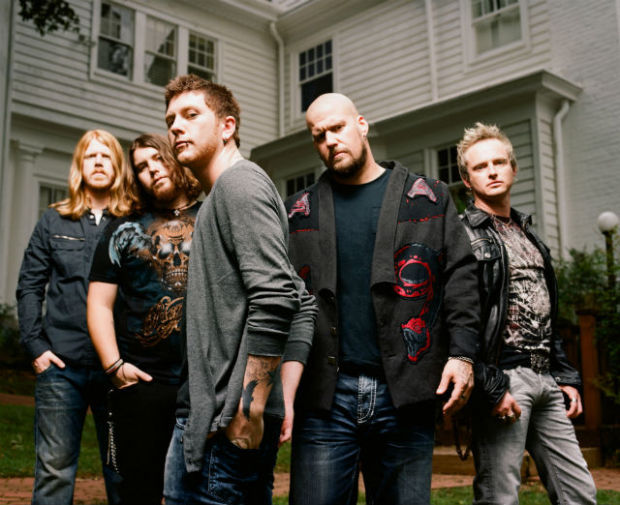 It was unthinkable. On July 13, 2012, cousins Elizabeth Collins, 8, and Lyric Cook-Morrissey, 10, vanished from Evansdale while riding their bikes. Their bicycles were found next to Evansdale's Meyers Lake, a place that has become synonymous with their disappearance.
After 145 days and hundreds of volunteer hours, the hunt for the missing cousins came to a close in early December when hunters found their bodies at a wildlife area 25 miles north of Evansdale.
A park and trail in Evansdale, close to where the girls were last seen alive, have been renamed in their memory. The park at Meyers Lake is now called Angels' Park, and the Concert for the Angels, a fundraiser for the project, will raise money for new gazebos, a rose garden and a picnic area there.
The concert, set for April 20 at McElroy Auditorium in Waterloo, will feature multiple bands, with Saving Abel, on its Front Porch Stomp Acoustic Tour, as the headliner.
Stay up-to-date on what's happening
Receive the latest in local entertainment news in your inbox weekly!