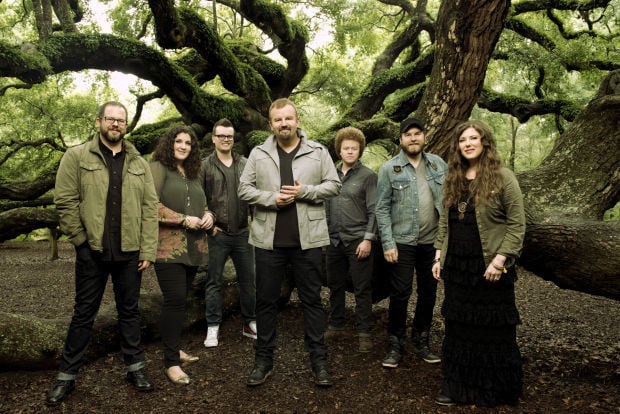 Casting Crowns' Thrive Tour is hitting the US Cellular Center in Cedar Rapids on Thursday, April 10. The band released its seventh studio album, "Thrive" in January, followed closely by a book written by frontman Mark Hall, "Thrive -- Digging Deep, Reaching Out."
This Christian band has spread its inspiring message for more than 10 years, reaching total album sales of more than 8 million, and recently earned three Grammy nominations.
Hall is joined in Casting Crowns by Juan DeVevo and Josh Mix on guitars, Chris Huffman on bass, Megan Garrett on keyboards, Melodee DeVevo on violin, and Brian Scoggin on drums.
The tour is sponsored by World Vision, a Christian humanitarian organization focused on poverty and injustice. Joining Casting Crowns is Laura Story, a Dove Award-winning worship leader, and 2013's Dove Award's New Artist of the Year For King and Country.