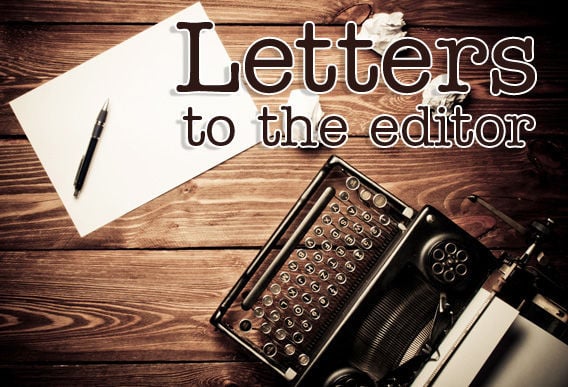 CHRIS SIMENSON
DUNKERTON -- I was called out by name on a recent letter (July 22). When a politician alleges Native American heritage it is not the same as "I'm half Irish and Polish." Saying that you are when you are not is the worst kind of cultural appropriation. It is not much different than "Stolen Valor" to our veterans.
Native Americans are arguably the most mistreated minority in our country. As a minority they are included in affirmative action goals with respect obtaining government contracts (e.g. women and minorities). This is not special treatment, but a case of evening the playing field. Elizabeth Warren has put herself in this company, not Trump, the Republicans, or the media.
My post was not about supporting Trump. This is about settling an issue that goes to the core of the character of a leading 2020 presidential hopeful. I will challenge Ms. Warren to prove her heritage. When she agrees, I will send a DNA kit gratis. I will also set up a Go Fund Me on Facebook and contribute the first $1,000. If the lady who misread my post would is interested in the truth, she is welcome to contribute.