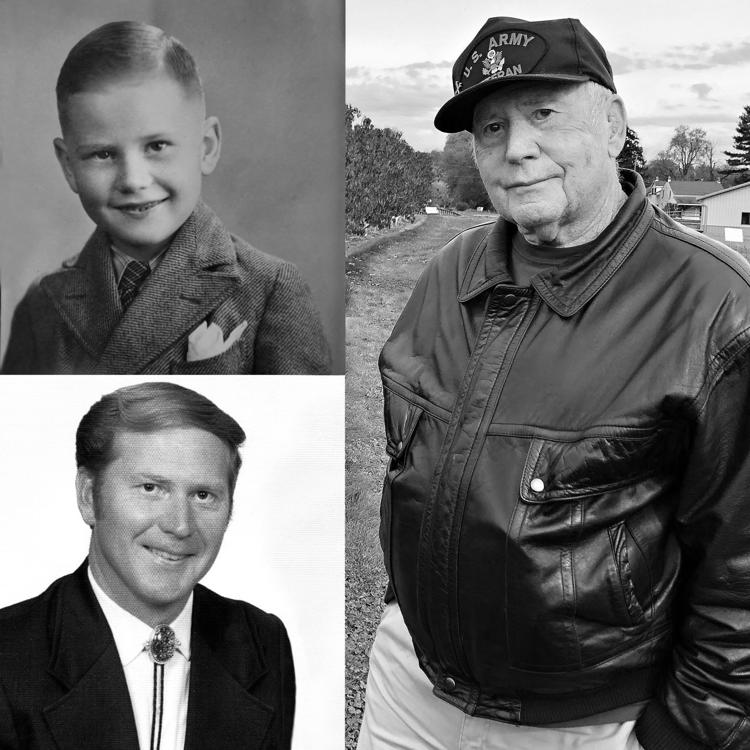 CEDAR FALLS — Roger Sagert will celebrate his 80th birthday with a card shower.
He was born Jan. 13, 1939, in Waterloo to Elsie and Harry Sagert. He married Catherine Ackerman on July 12, 1959. They had two children together (Pamela Tarr and David Sagert). Catherine died in 1968 of a pulmonary embolism. Roger married Marlene Imes on June 9, 1972. She had a son and three daughters (Paul Imes, Pamela Rudisill, Holly Glasener and Robin Rogers), from a previous marriage. Roger and Marlene had a daughter, Dawn Sagert, together. Marlene died in 2016.
Roger retired as a serviceman at Ace Fogdall RV and also served in the U.S. Army.
Together, he and Marlene shared five daughters and two sons: four daughters, Pamela (Scott) Rudisill and Holly (Burt) Glasener, both of Cedar Falls, Robin (Bill) Rogers and Pamela Tarr, both of Waterloo, and Dawn (Scott) Sagert, York, Pa.; two sons, Paul (Patricia) Imes of Thassos, Greece, and David Sagert of Dubuque. They also have 17 grandchildren and 19 great-grandchildren.
Cards may be sent to 2508 Union Road, Lot 405, Cedar Falls 50613.
Dad, we love you more than words can say.