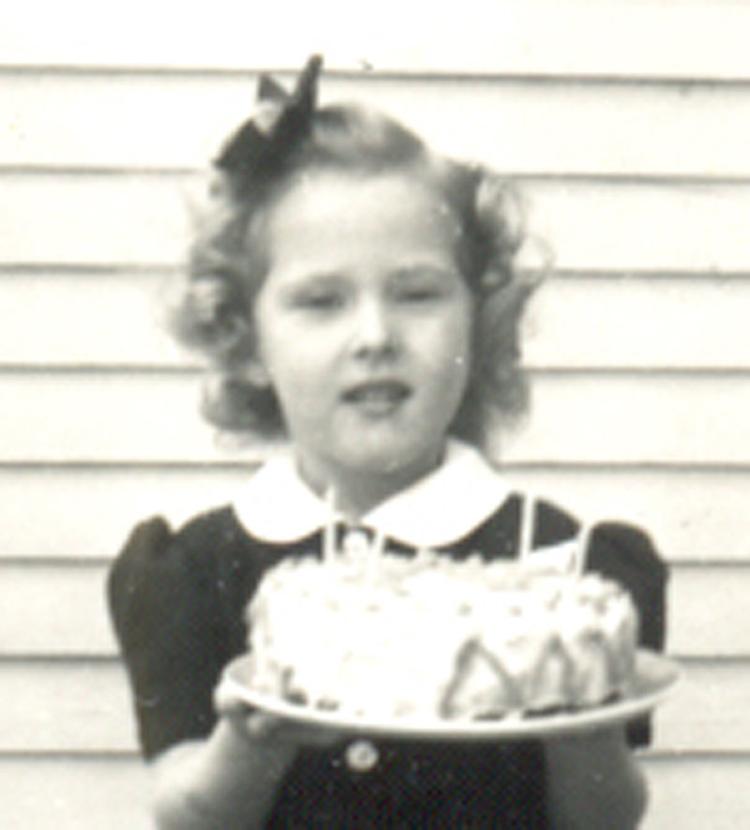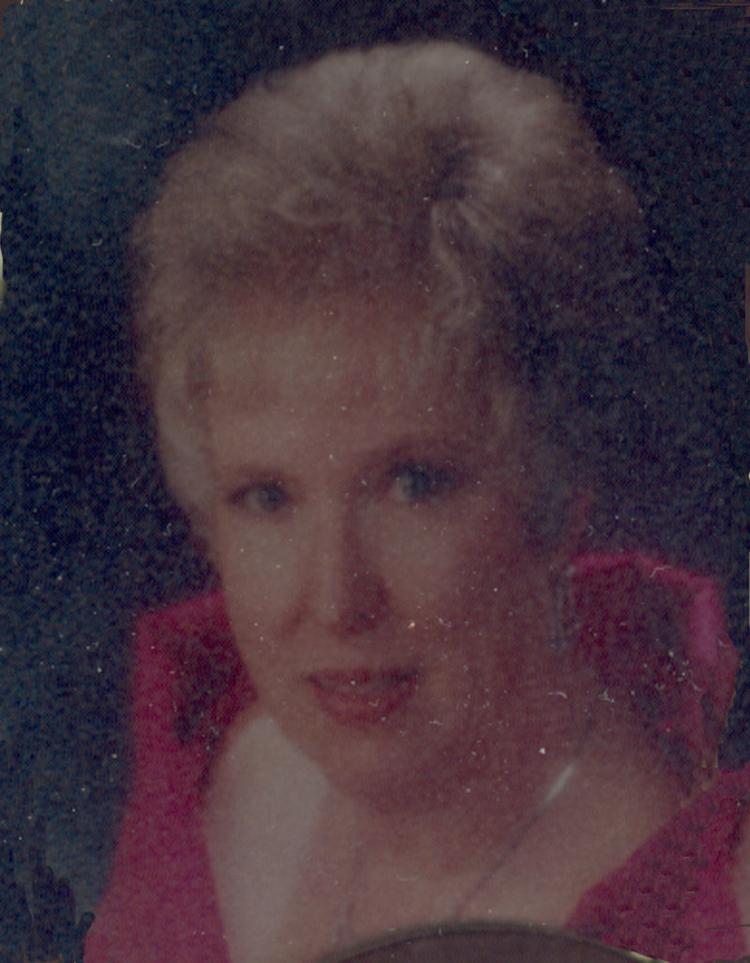 No cake, just a card shower for Jo Ann's 80th birthday. She will enjoy if you share a special memory with her from over the past years.
She was born Jan. 17, 1939, in Delight, Ark., to Frank and Mary Lewallen. She married Donald M. Coleman in Mulvane, Kan. He died in Waterloo in 1982.
She was a fifth-grade teacher for many years in Ohio, Kansas and Iowa while working to complete her degree.
She married Charles N. Sievers in 1994. They are both retired now.
Her family includes children D. Mark Coleman of Oklahoma, Kathryn J. Osajda of Chicago and Mary Lu Owens (Ryan, deceased) in Indiana, and four grandchildren, Amanda Van Manen and Dre Van Manen and twins Matthew and Taylor Owens.
Cards may be sent to 341 Crestridge Drive, Waterloo 50702.