BRIANNA FOX is a new client service associate at the Lincoln Savings Bank Cedar Falls Industrial Park branch. ANDREA OLSON joined the Kimball Operations Center as an internal auditor.
DANA UHLENHOPP was promoted to chief banking officer at Lincoln Savings Bank. He has been with the company for 33 years and received a bachelor's degree from Wartburg College in business administration and economics. He also has been a member of the Iowa Bankers Association Ag Committee and IBA Leadership, and attended a two-year agricultural credit school with the American Bankers Association, has taken a Dale Carnegie course and other IBA classes.
WES LYONS, PA-C, joined Virginia Gay Hospital in Vinton as an emergency room/hospitalist. He is a graduate of Vinton-Shellsburg Community Schools, received a bachelor of science degree from Drake University, Des Moines, a master's in public health from George Washington University, Washington, D.C., and a master of physician assistant studies from the University of Iowa, Iowa City.
MEGAN YOUNG was promoted to manager of payroll and benefits with Veridian Credit Union. Young, of Waterloo, has worked at Veridian for nine years and was previously a learning and development specialist. Young has a master's degree in business administration with an emphasis in human resources management from Upper Iowa University and a bachelor's degree in psychology from the University of Northern Iowa.
Two people joined Prairie Lakes Church's Cedar Falls campus. BRETT MCCALLA is an IT coordinator. He has a bachelor's degree in movement and exercise science and was a transaction banker supervisor/customer service representative at First National Bank in Cedar Falls. ABBEY BECK BRUNK is a Kidventure coordinator. She earned an associate's degree in business from Iowa Central Community College and is enrolled in early childhood education at University of Northern Iowa. She was a camp director at Camp Pine Lake.
GLEN GASTON joined joined Collins Community Credit Union as a branch manager. Gaston has been a retail store manager at Rent-A-Center in Waterloo, Cedar Rapids and Mason City. He graduated from the University of Northern Iowa with a bachelor's degree in psychology with an industrial-organizational psychology certificate.
HUSSAIN NASERI, MD, joined MercyOne's Waterloo Cancer Center. Dr. Naseri, a hematologist oncologist, received his medical degree from King Saud University College of Medicine in Saudi Arabia in 2003. He performed a rotating medical internship at King Saud University, a hematology and oncology residency at King Fahad Medical City in Saudi Arabia and an internal medicine residency at King Fahad Medical City. Dr. Naseri completed an internal medicine externship at East Orange General Hospital in East Orange, N.J., and an internal medicine residency at Roger Williams Medical Center in Providence, R.I., from. He completed a hematology oncology fellowship at Roger Williams Medical Center. Before joining MercyOne, Dr. Naseri worked at the Aroostook Medical Center in Presque Isle, Maine, Northern Maine Medical Center in Fort Kent and Ohio Valley Medical Center in Wheeling, W.Va.
MEGAN ANDERMANN was appointed a member service representative II at the Dupaco Community Credit Union in Cedar Falls. TRAVIS MOREHOUSE was appointed a member service representative at the San Marnan location in Waterloo.
MICHELLE WILFER joined Dupaco as AVP, community outreach and education at the Cedar Heights location.
DIANNA MAGGINETTI joined Peoples Community Health Clinic as a pediatric psychiatric mental health nurse practitioner. She earned her bachelor's and nursing degrees from San Jose (California) State University, a master's degree from Rush University in Chicago and her ANCC certification as a psychiatric mental health nurse practitioner. Her specific areas of interest include pediatric/adolescent mental health.
MATT MILLER joined VGM Marketing as creative director. He was an associate creative director with Hellman in Waterloo, a division of VGM Group. Miller is a graduate of Cedarville University.
020420kw-maple-lanes-02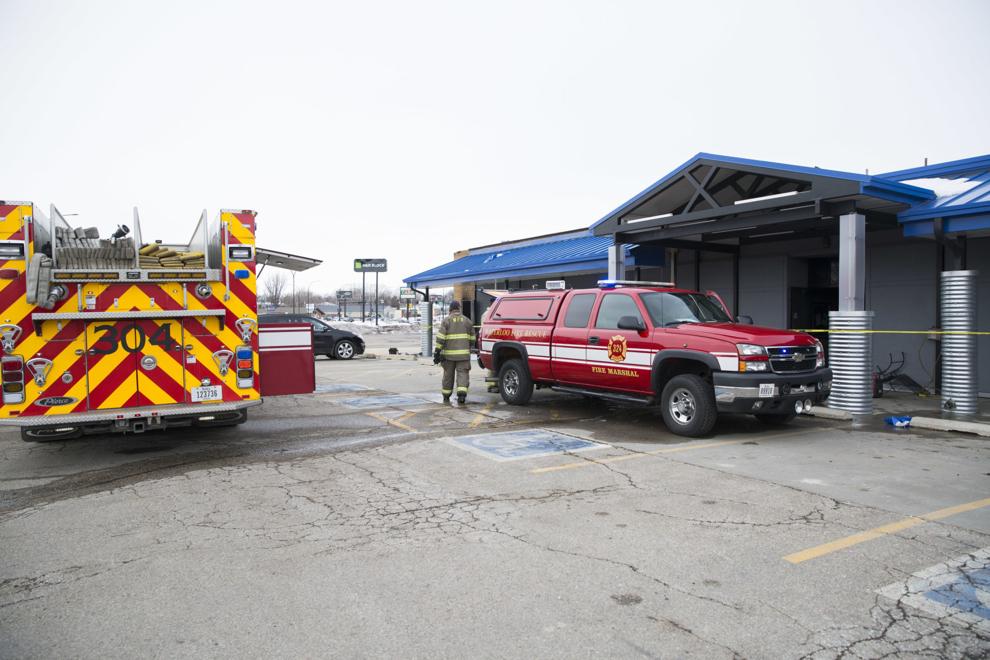 020420kw-maple-lanes-01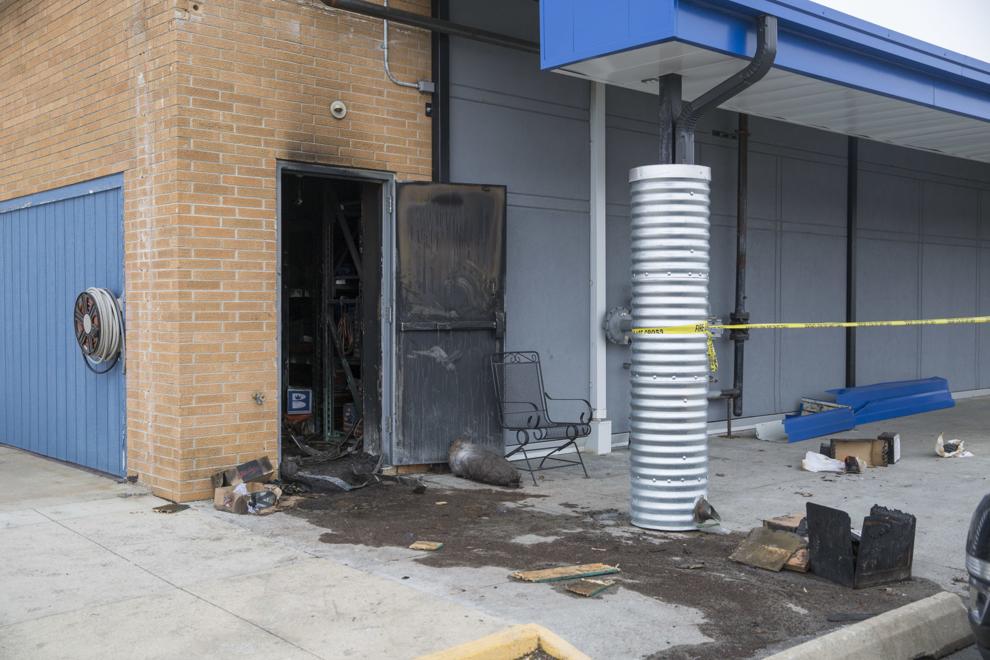 0920420jr-maple-lanes-5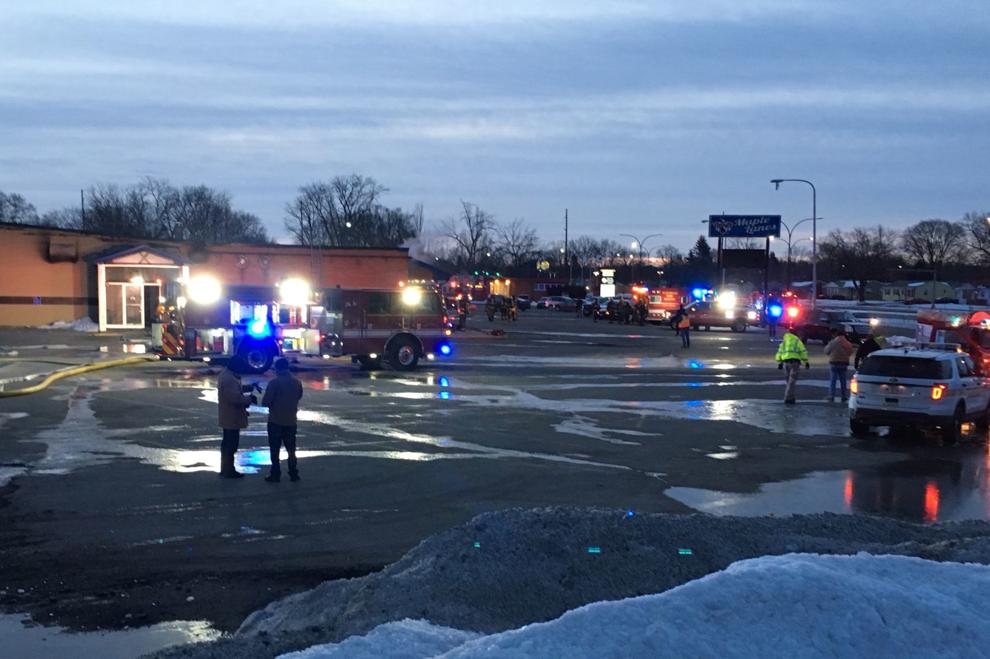 020420jr-maple-lanes-6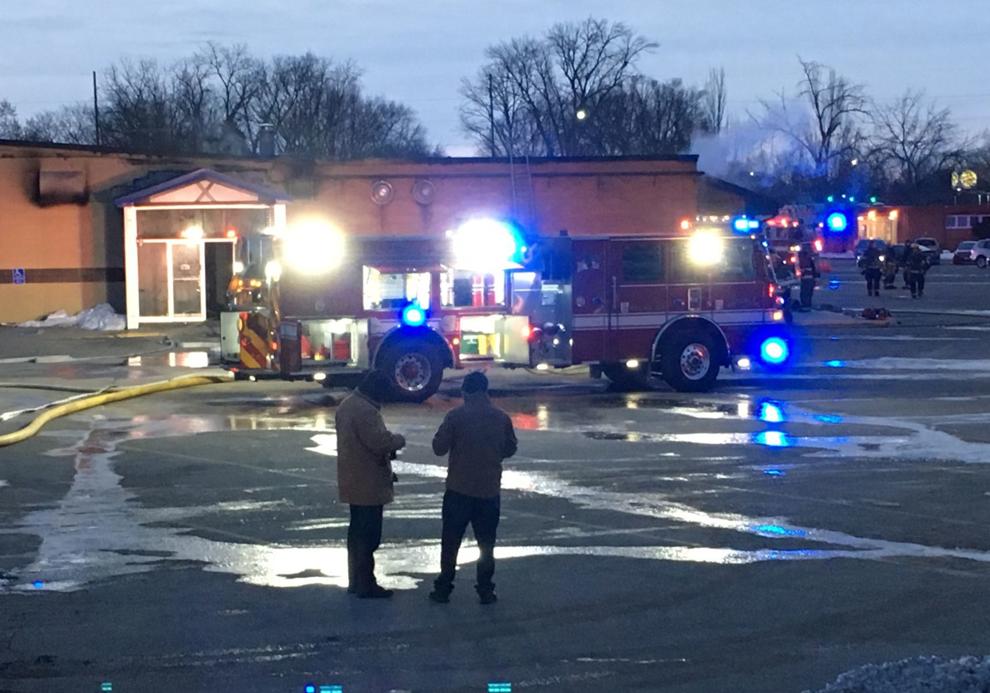 020420jr-maples-lanes-7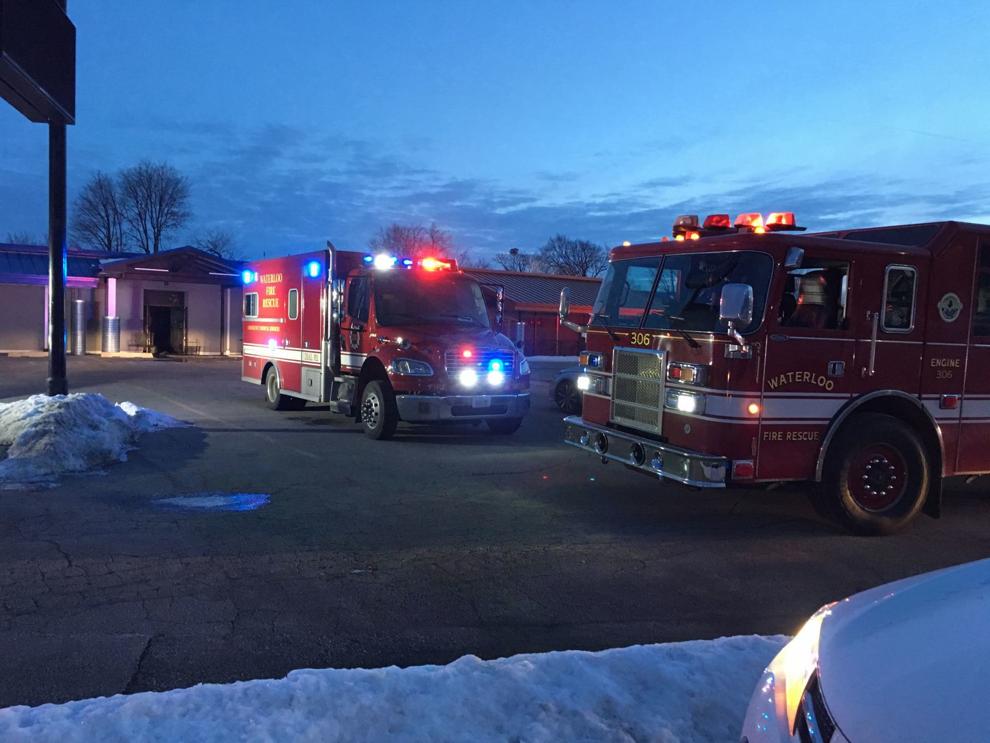 020420jr-maple-lanes-4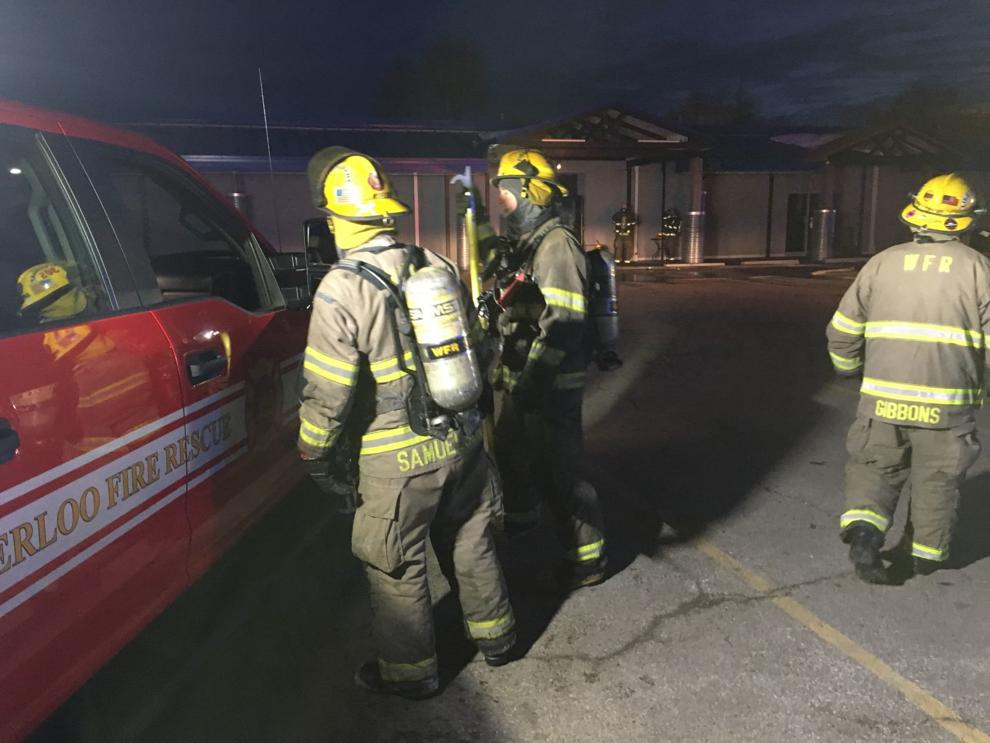 020420jr-maple-lanes-2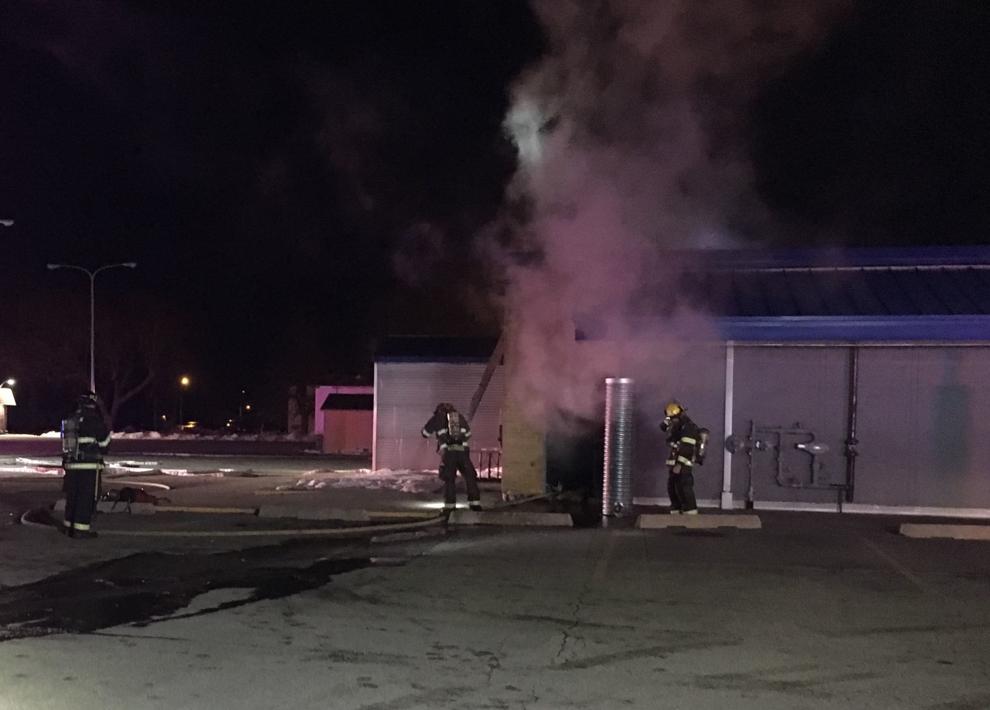 020420jr-maple-lanes-3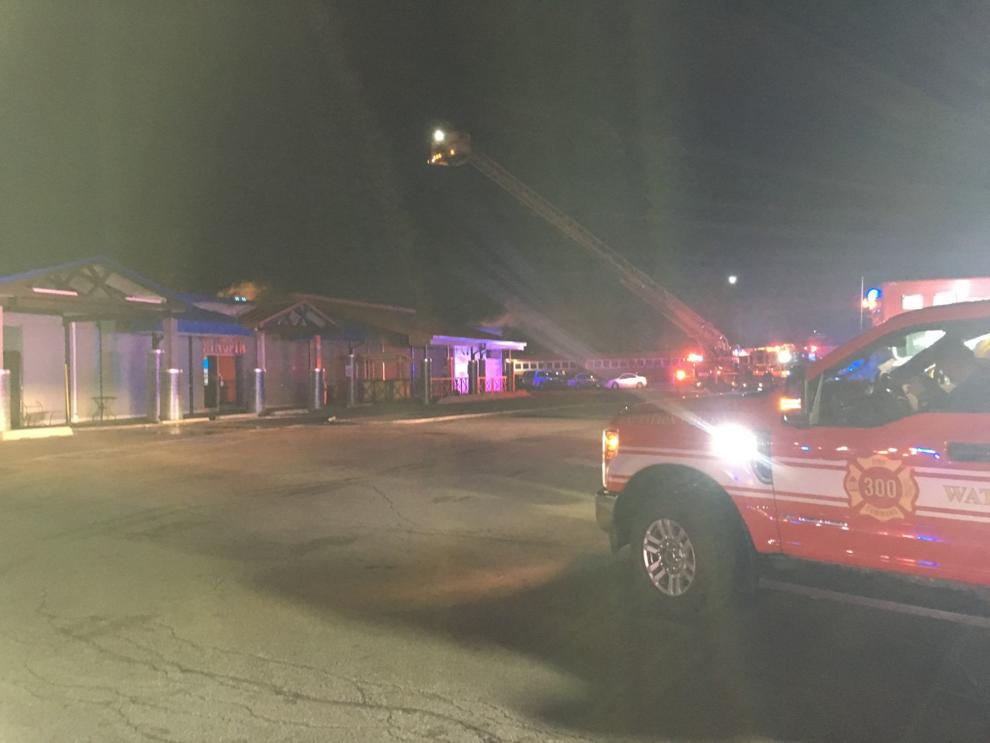 020420jr-maple-lanes-1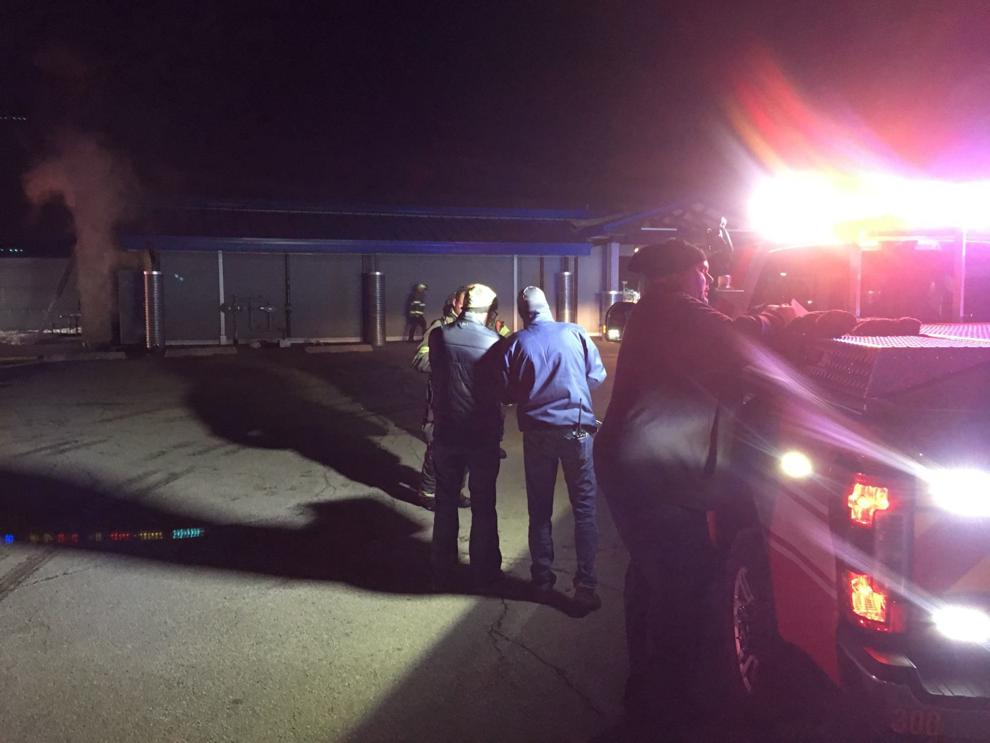 020420jr-maple-lanes-8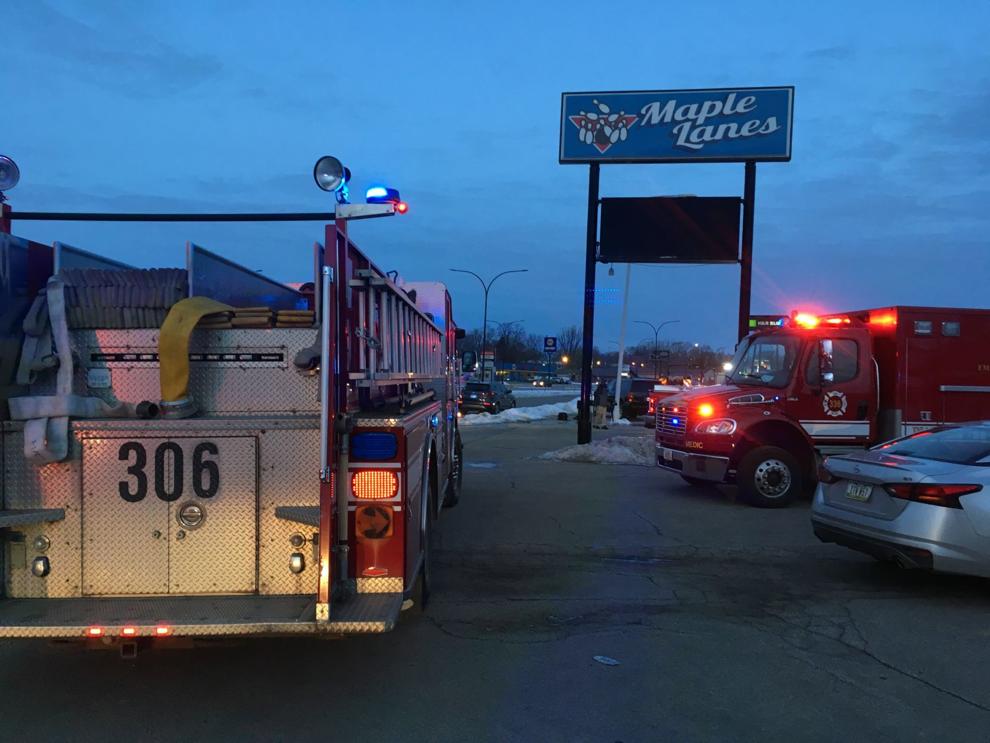 020420jr-maple-lanes-fire-a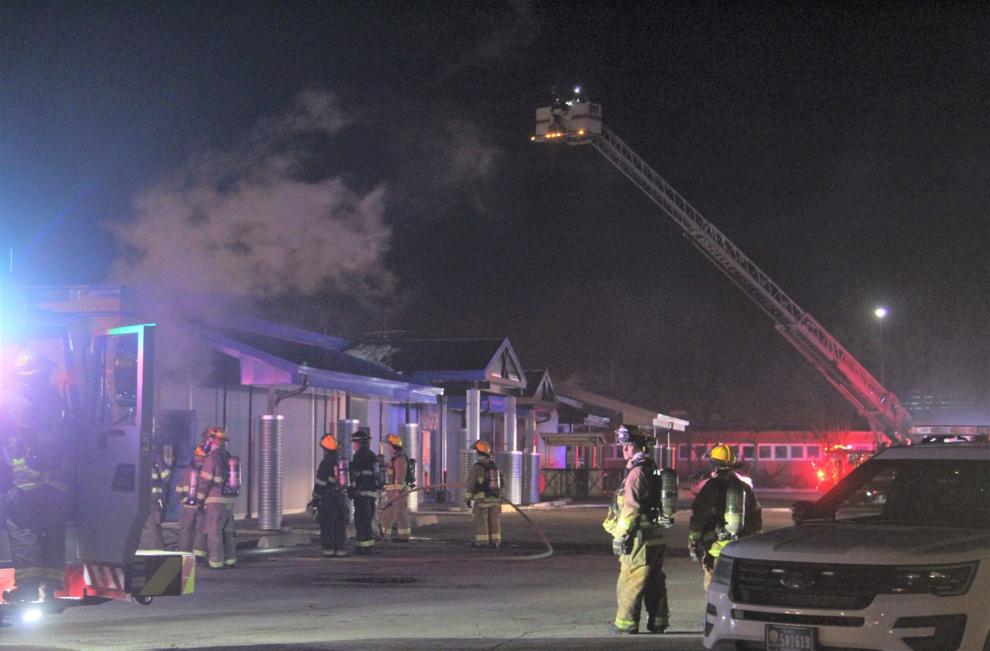 020420jr-maple-lanes-fire-c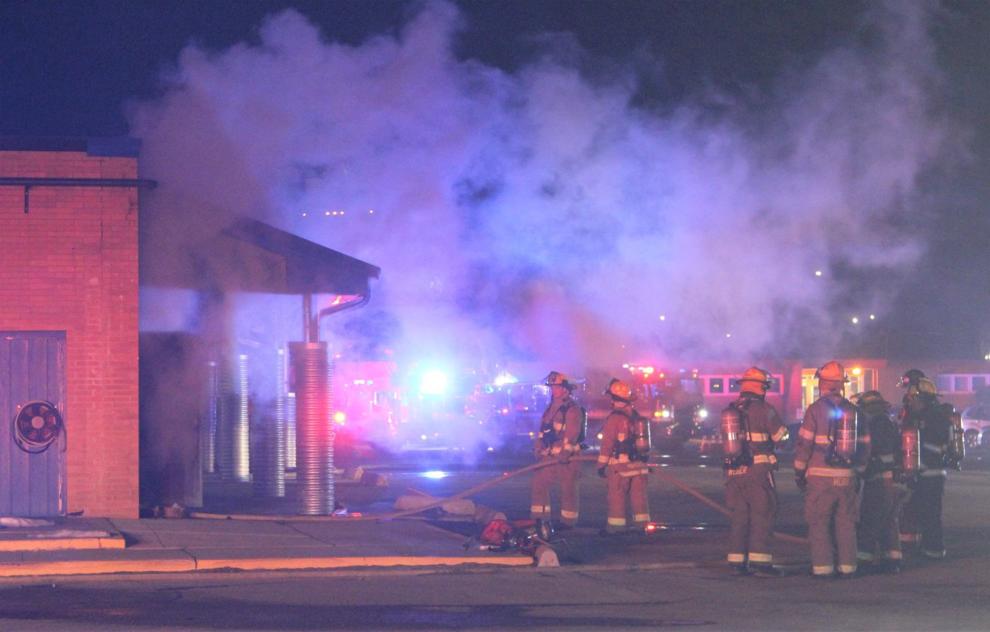 020420jr-maple-lanes-fire-b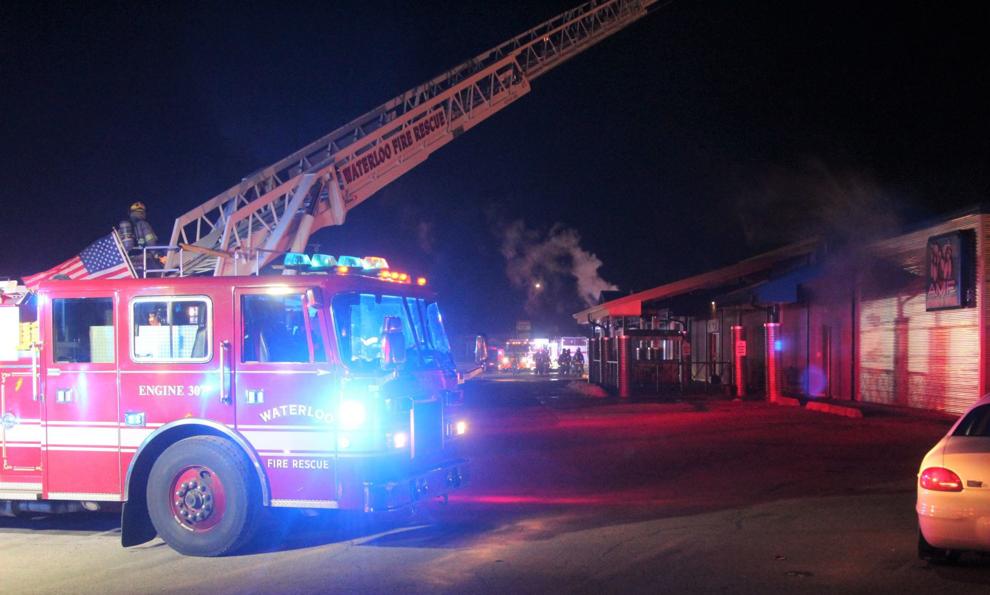 020420jr-maple-lanes-fire-e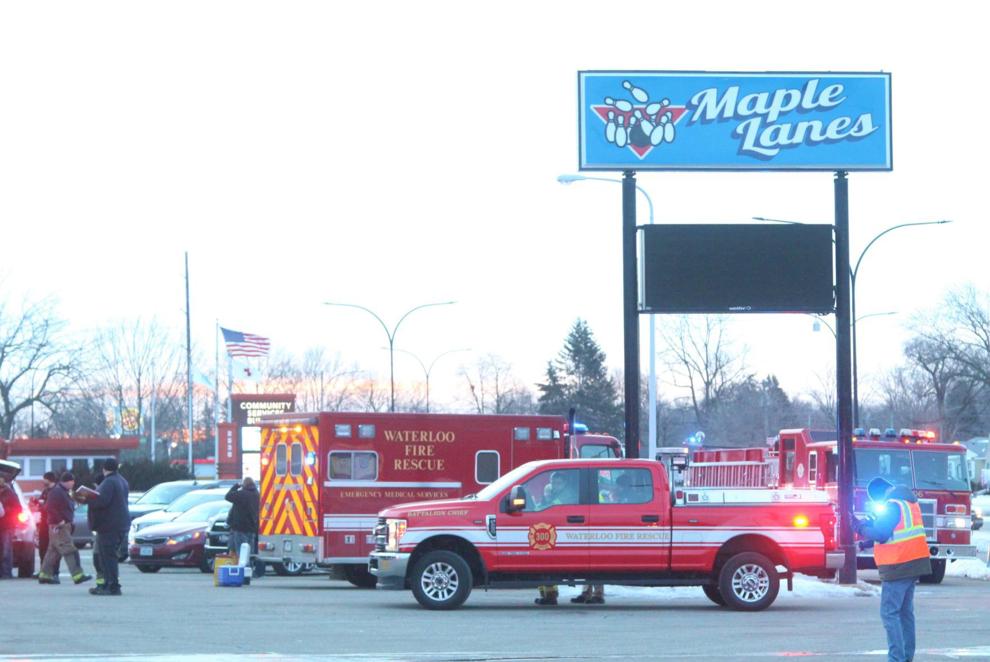 020420jr-maple-lanes-fire-d