WATERLOO — One of the Cedar Valley's largest employers, VGM Group, has committed to the presenting sponsorship for the Register's Annual Great Bike Ride Across Iowa when it makes an overnight stop in Waterloo on July 22.
VGM CEO Mike Mallaro made the announcement Thursday to employees at its Waterloo headquarters.
More than 25,000 riders, support crew and vendors are expected to spend the evening of July 22 in the Cedar Valley as part of annual bike ride.
"Waterloo is a wonderful community. We're proud to be based in the Cedar Valley and are excited for thousands of others to see how great it is too," said Mallaro. "This is an amazing opportunity for our VGM employee owners to shine a positive light on our hometown and help make this event a success for our community."
Now in its 48th year, RAGBRAI attracts riders from the U.S. and around the world who bike more than 400 miles across Iowa in a week. RAGBRAI XLVIII begins July 19 in Le Mars and ends July 25 in Clinton.
VGM is committing $25,000 as the presenting sponsor to help RAGBRAI officials, the city of Waterloo and Experience Waterloo provide a welcoming and entertaining environment for the evening.
Tavis Hall, executive director at Experience Waterloo, said having community partners like VGM will help ensure Waterloo's RAGBRAI efforts will be a success.
"RAGBRAI presents an amazing opportunity for Waterloo to demonstrate the strength of our sense of community," said Hall. "No company personifies that sentiment more than VGM. In addition to being Iowa's top workplace, VGM is one of Waterloo's best advocates, championing Waterloo as a great place to live, work, play and stay."
Mallaro said the sponsorship will also play a major part in VGM's philanthropy efforts in 2020. As presenting sponsor, VGM will work with RAGBRAI and city officials to help choose a community project to receive an initial $15,000 charitable donation, which will align with VGM's commitment to quality of life projects for the community.
"This sponsorship gives something more — the opportunity to give back to the community even after all of the riders have moved on to the next stop," said Mallaro. "We're thrilled to have this chance to show off our community and are even more excited for the chance to help make it even better for those who call it home or may be considering relocating to Waterloo."
072315dm-ragbrai-109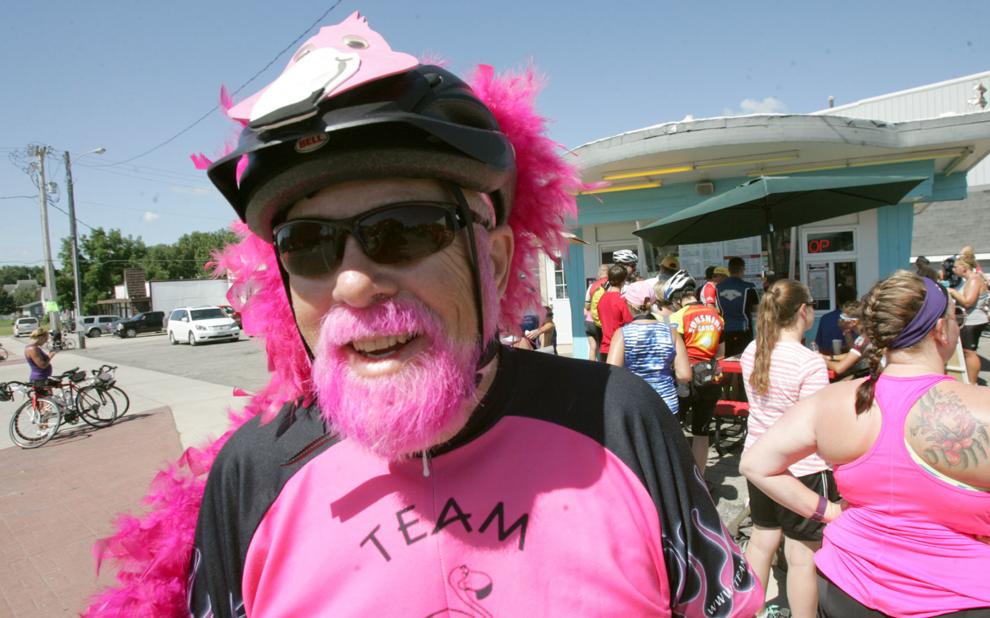 072315dm-ragbrai-100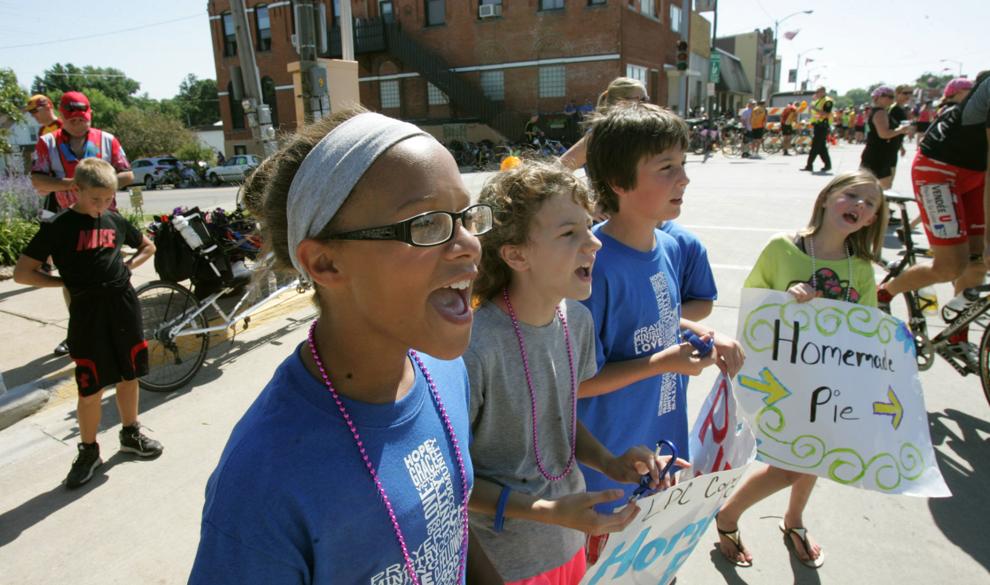 072315dm-ragbrai-102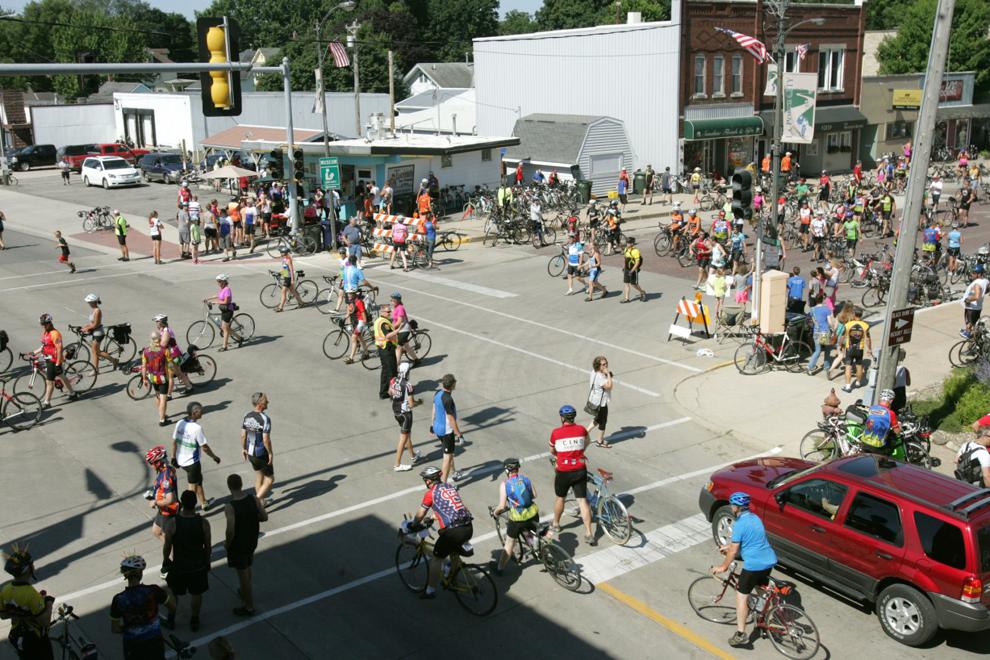 072315dm-ragbrai-101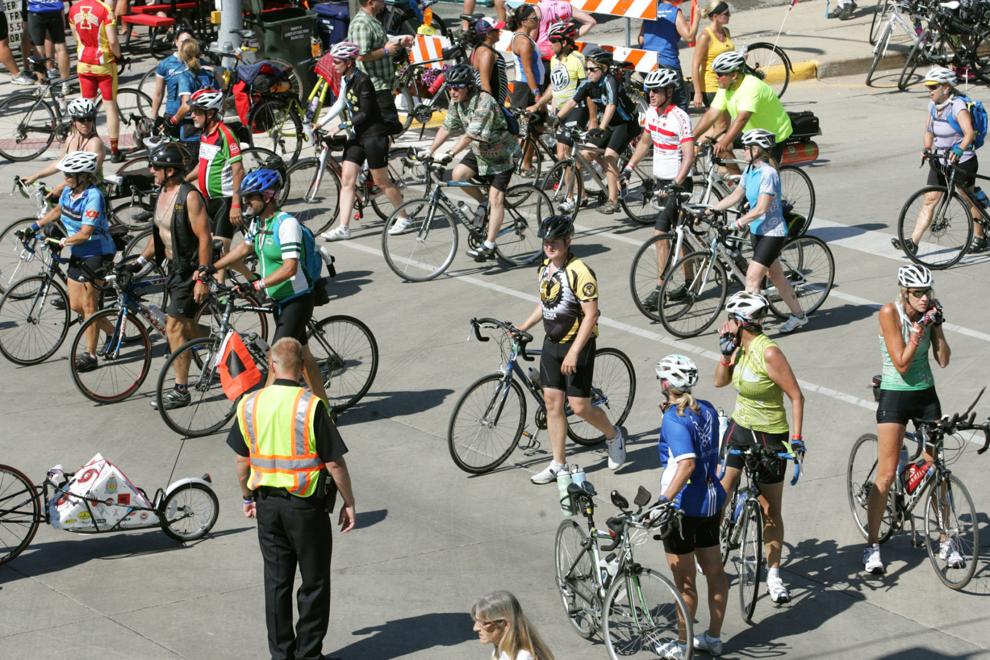 072315dm-ragbrai-108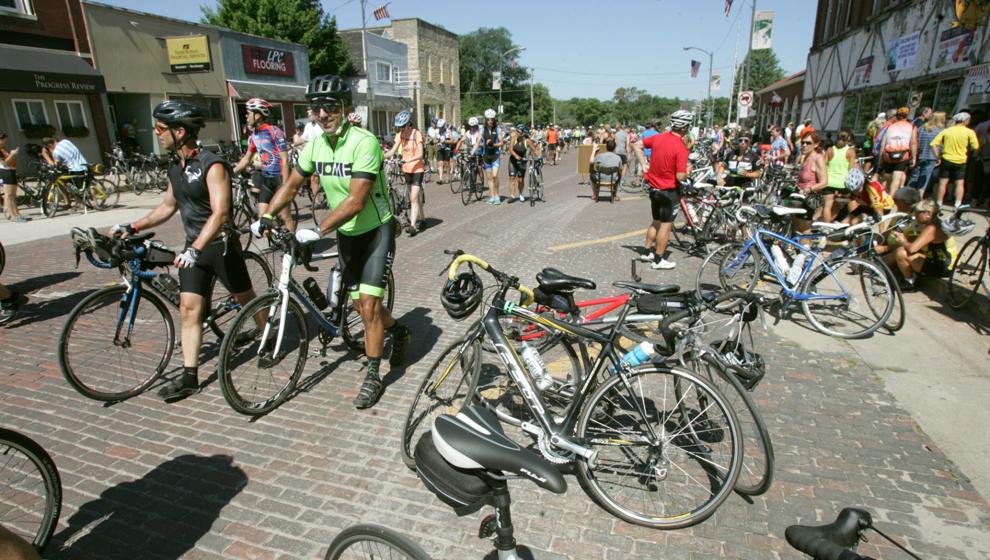 072315dm-ragbrai-110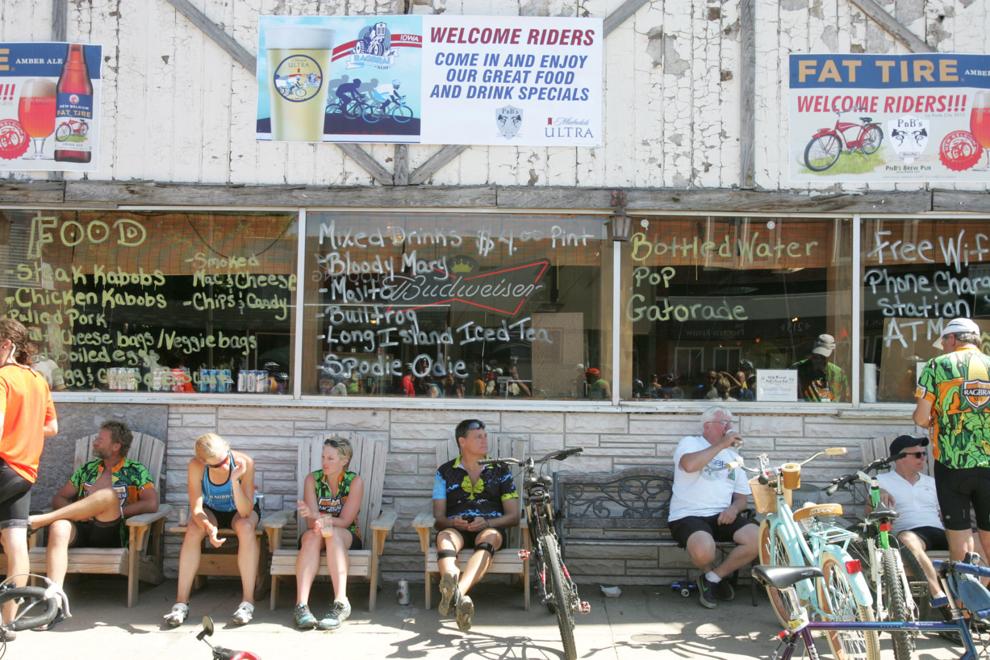 072315dm-ragbrai-111
072315dm-ragbrai-112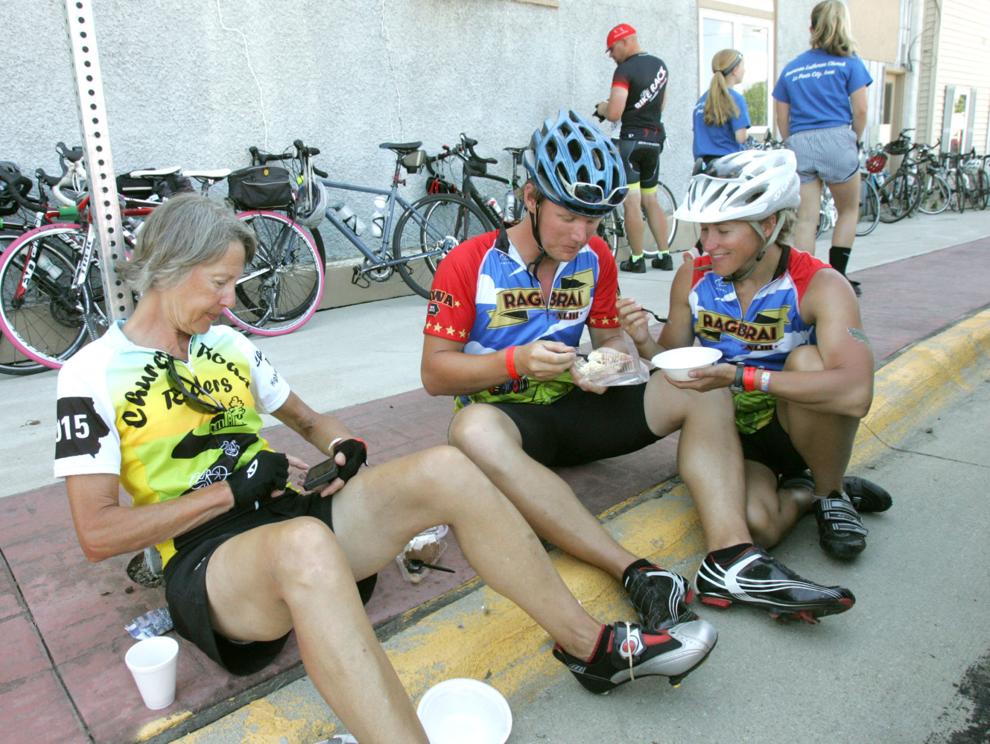 072315dm-ragbrai-105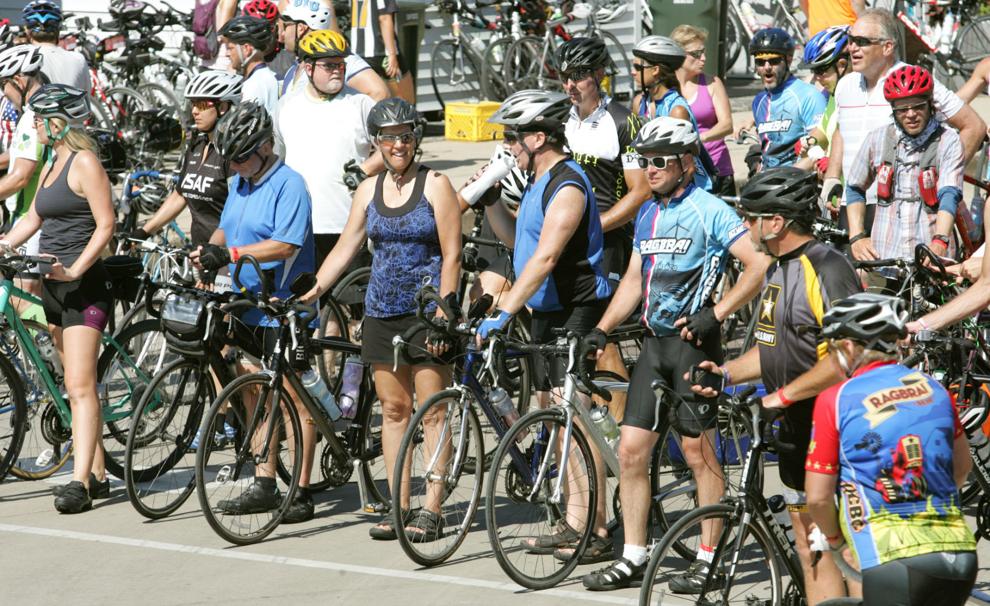 072315dm-ragbrai-106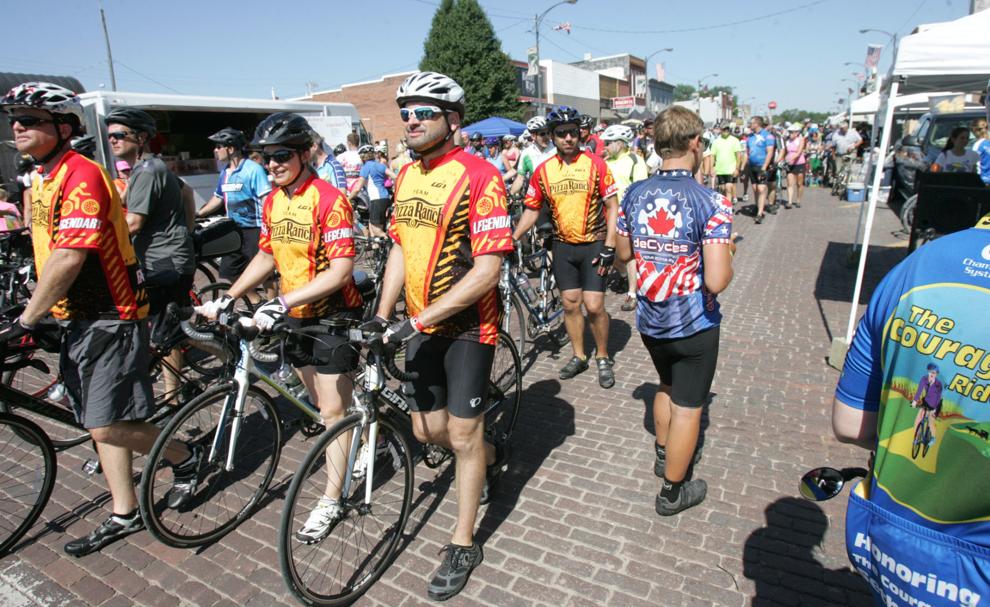 072315dm-ragbrai-107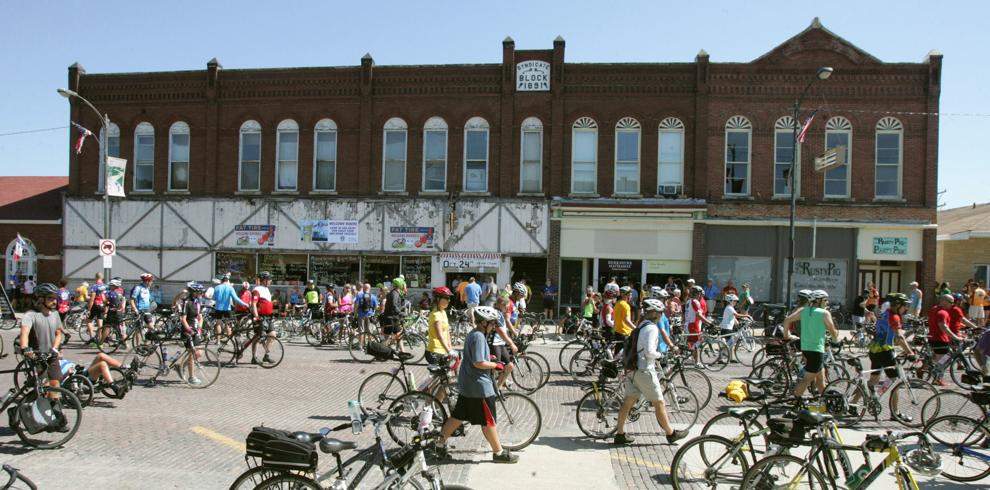 072315dm-ragbrai-103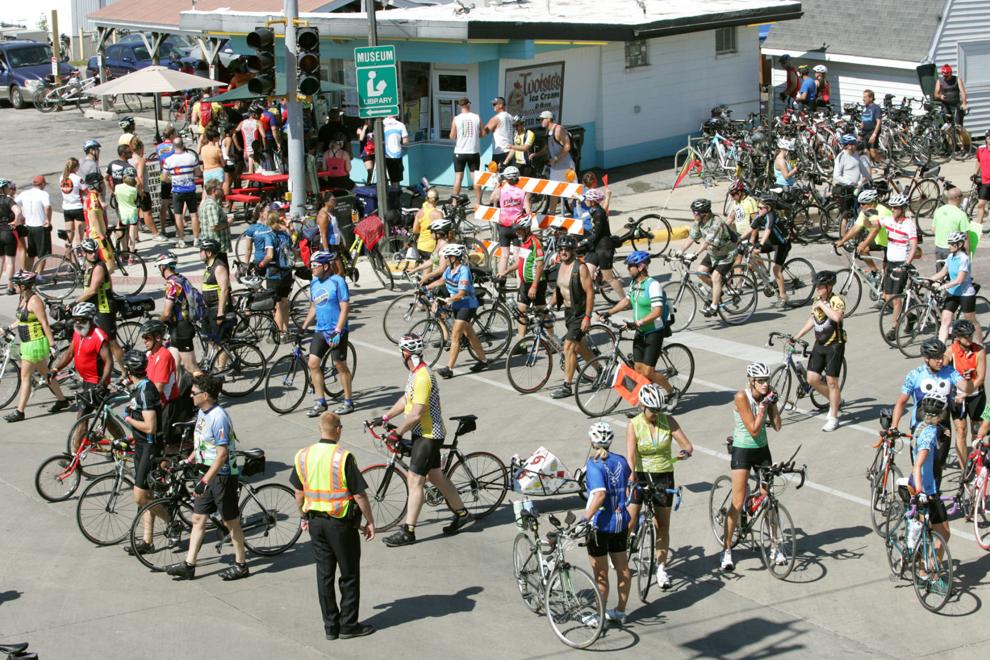 072315dm-ragbrai-104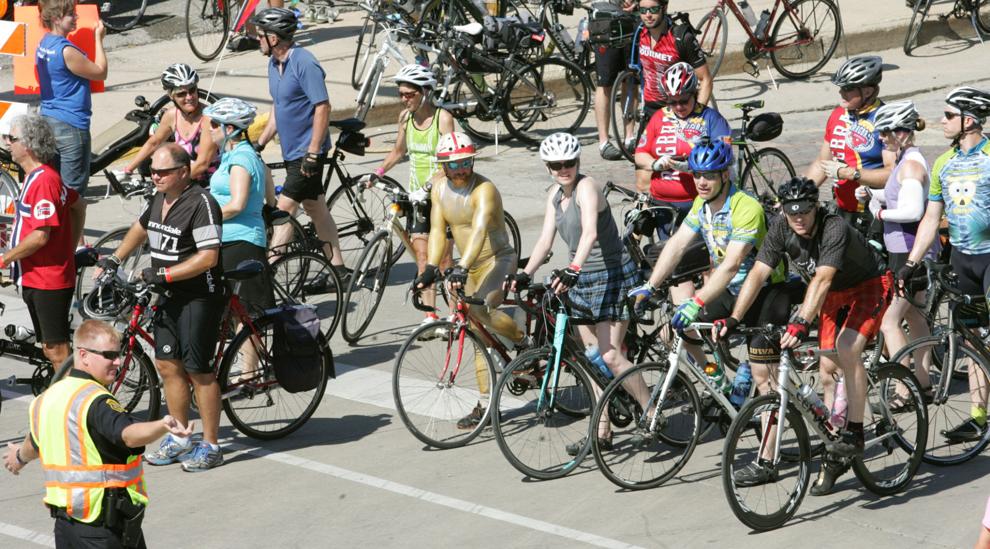 072315dm-ragbrai-10

072315dm-ragbrai-9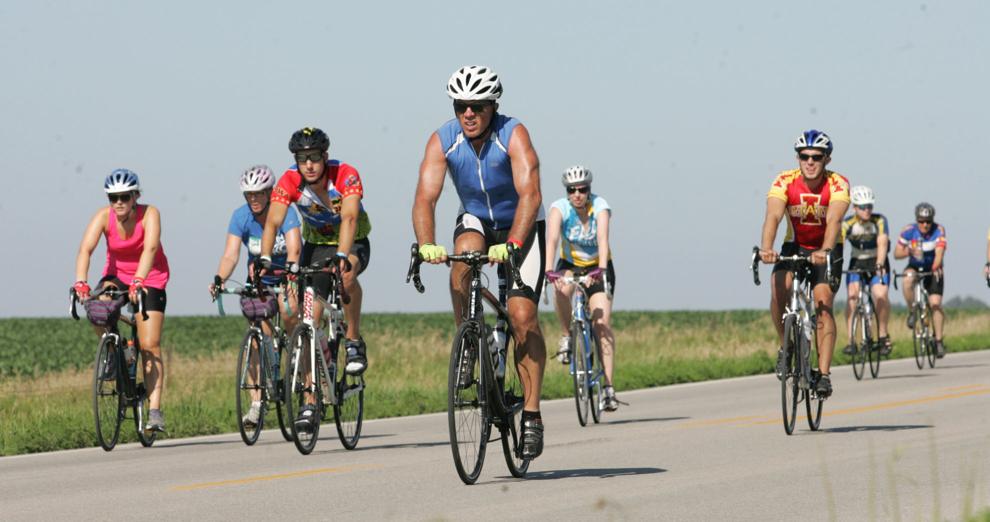 072315dm-ragbrai-2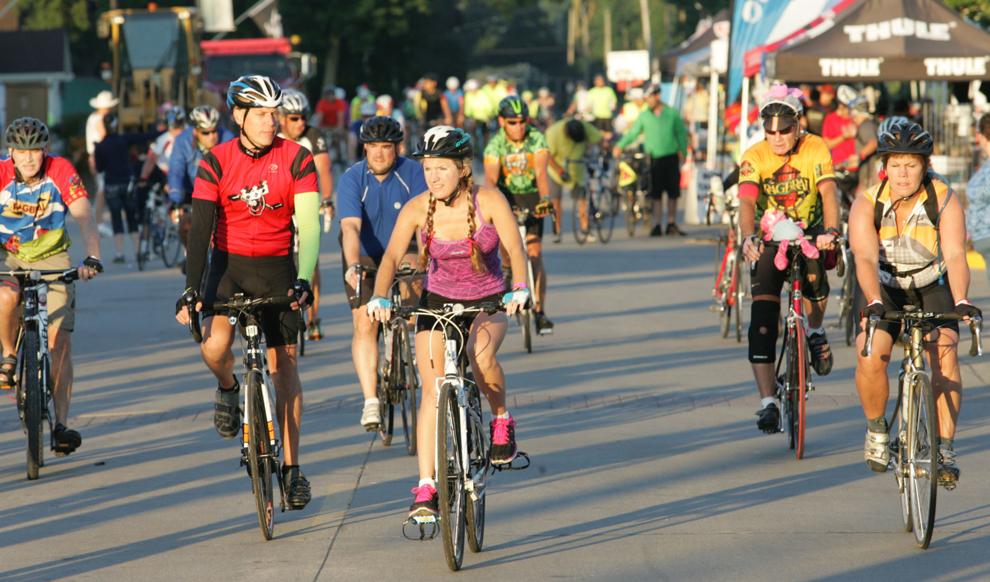 072315dm-ragbrai-6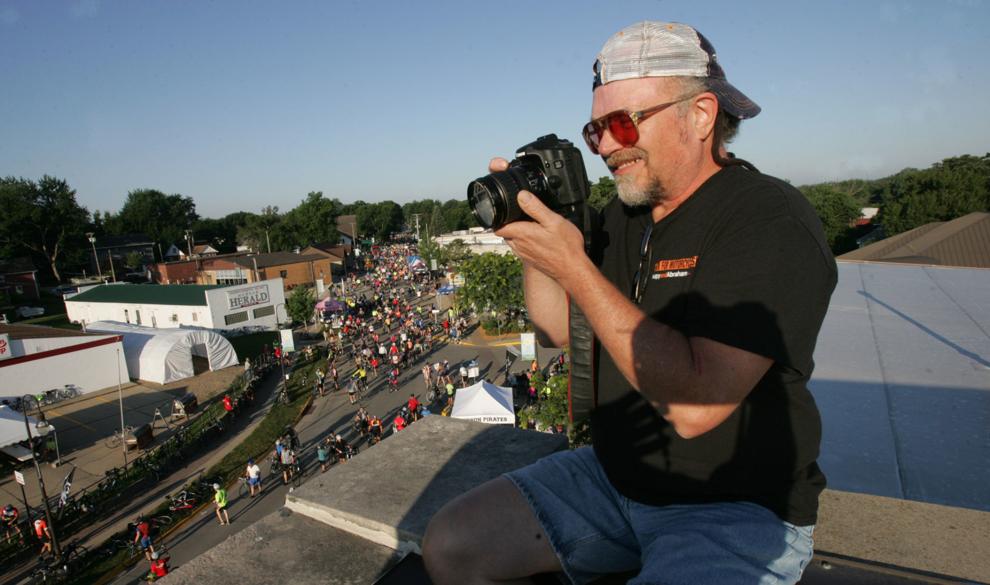 072315dm-ragbrai-7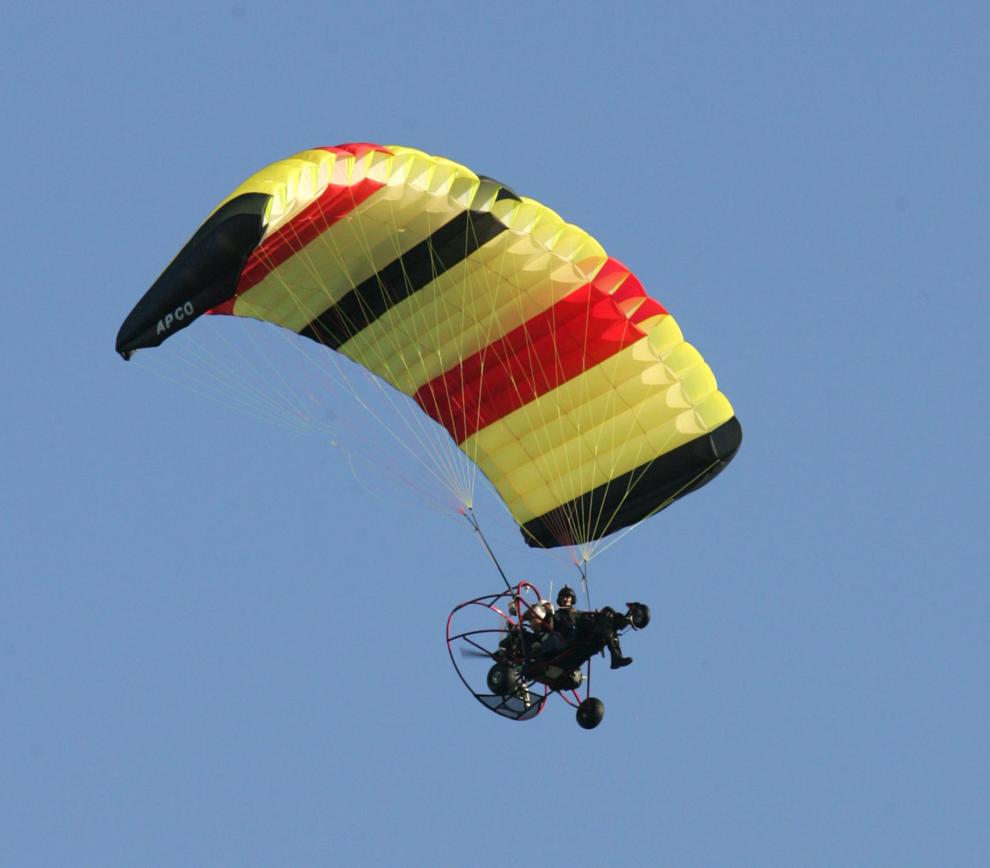 072315dm-ragbrai-8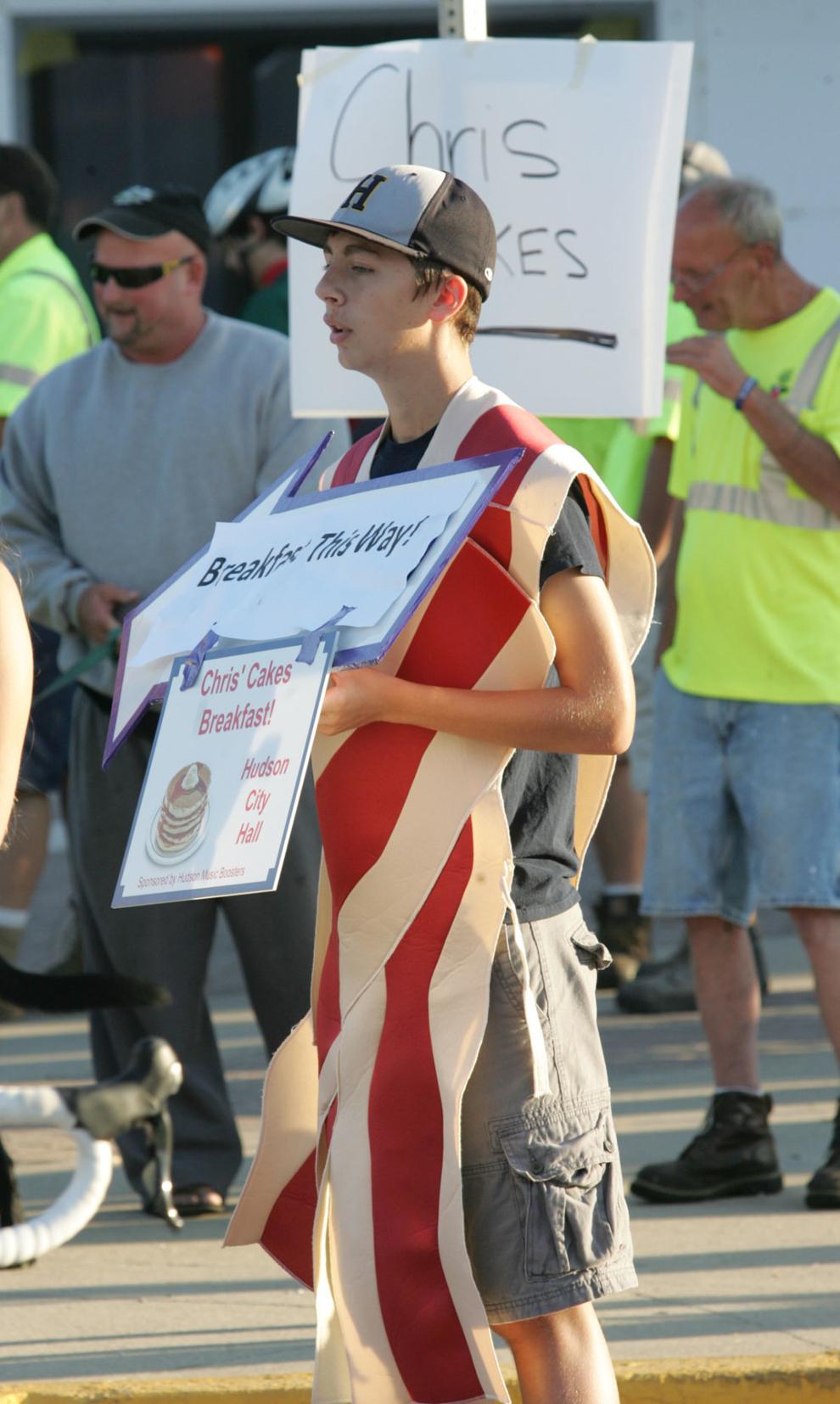 072315dm-ragbrai-3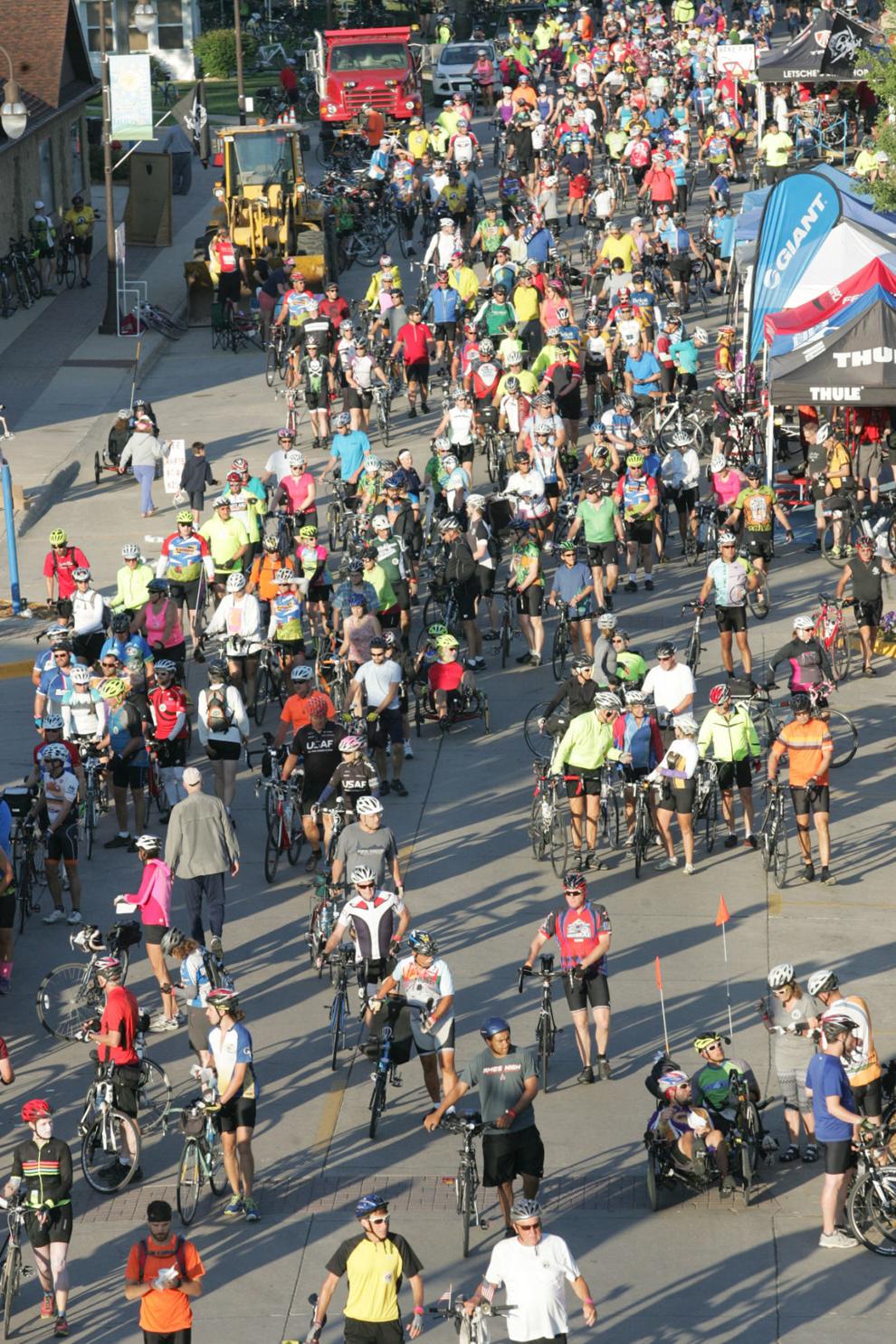 072315dm-ragbrai-4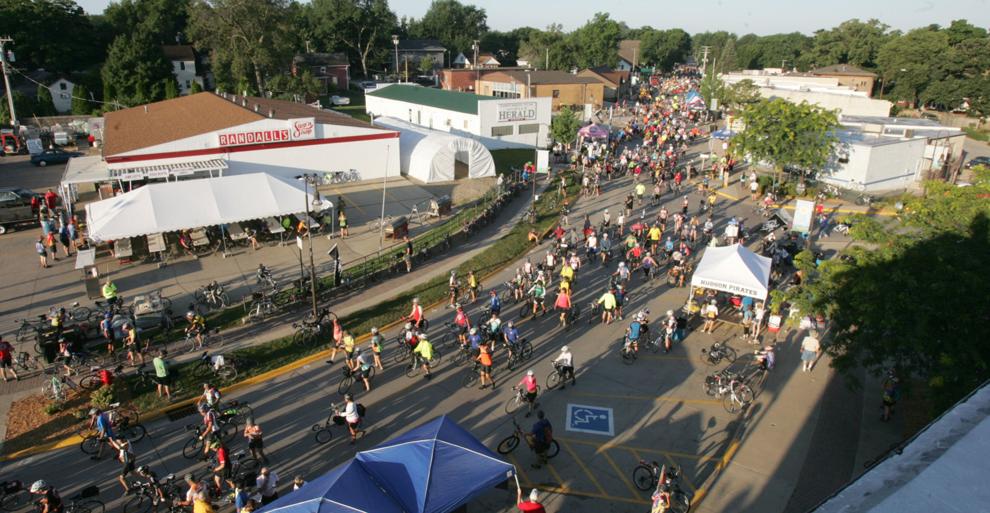 072315dm-ragbrai-5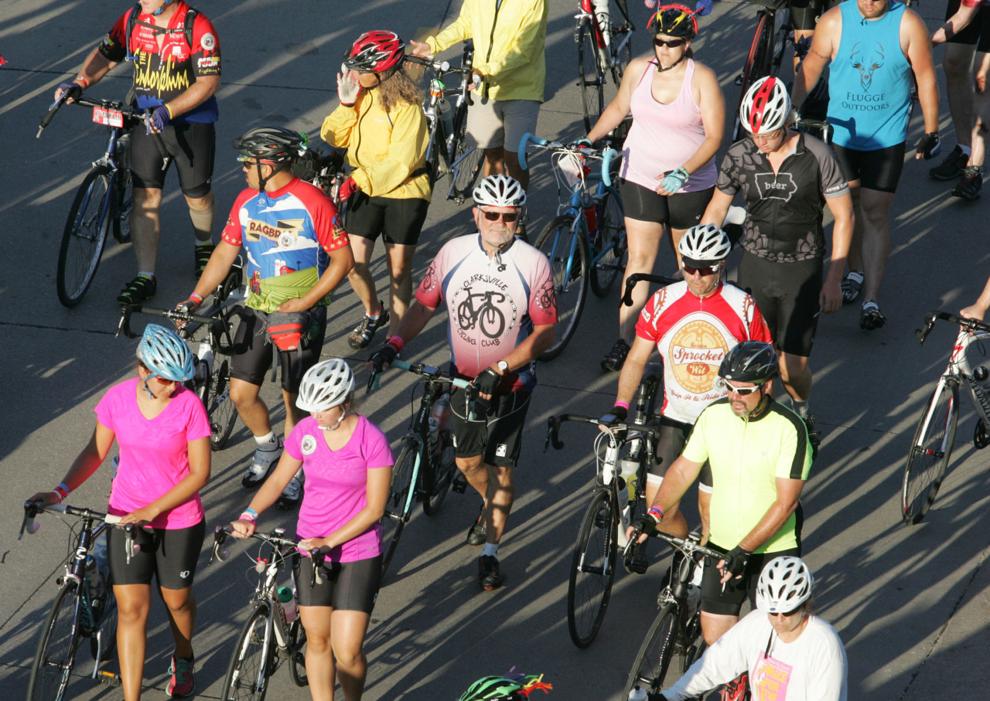 072315dm-ragbrai-1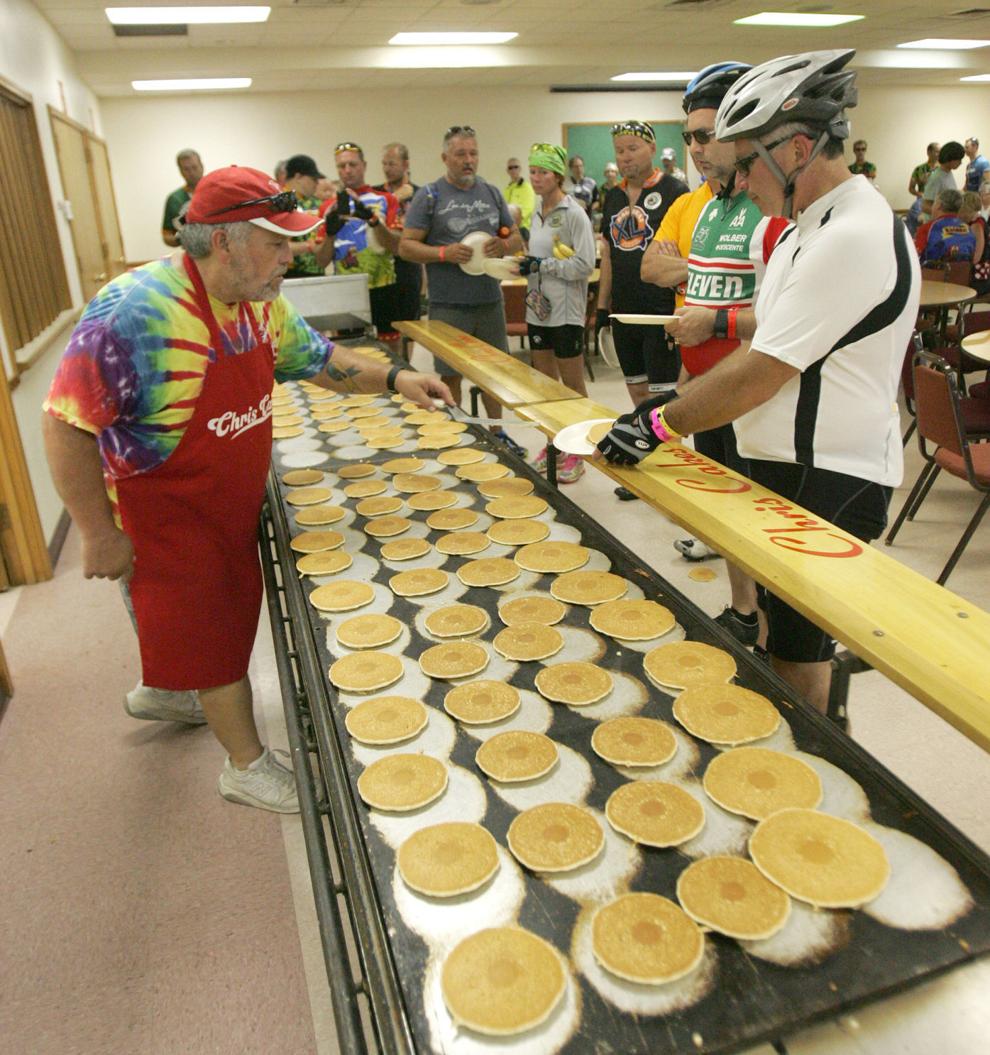 072215mp-CF-Ragbrai-18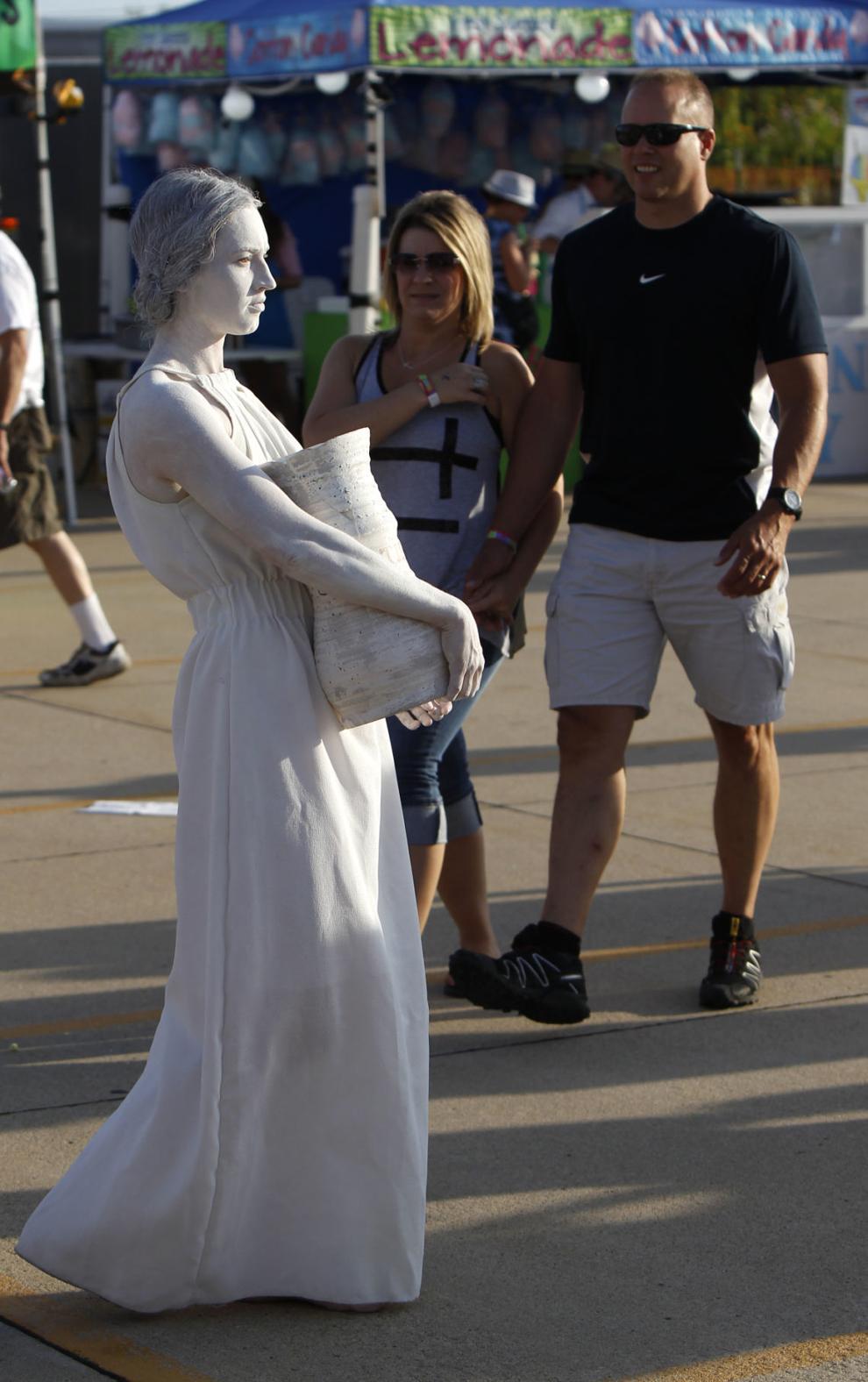 072215mp-CF-Ragbrai-21
072215mp-CF-Ragbrai-19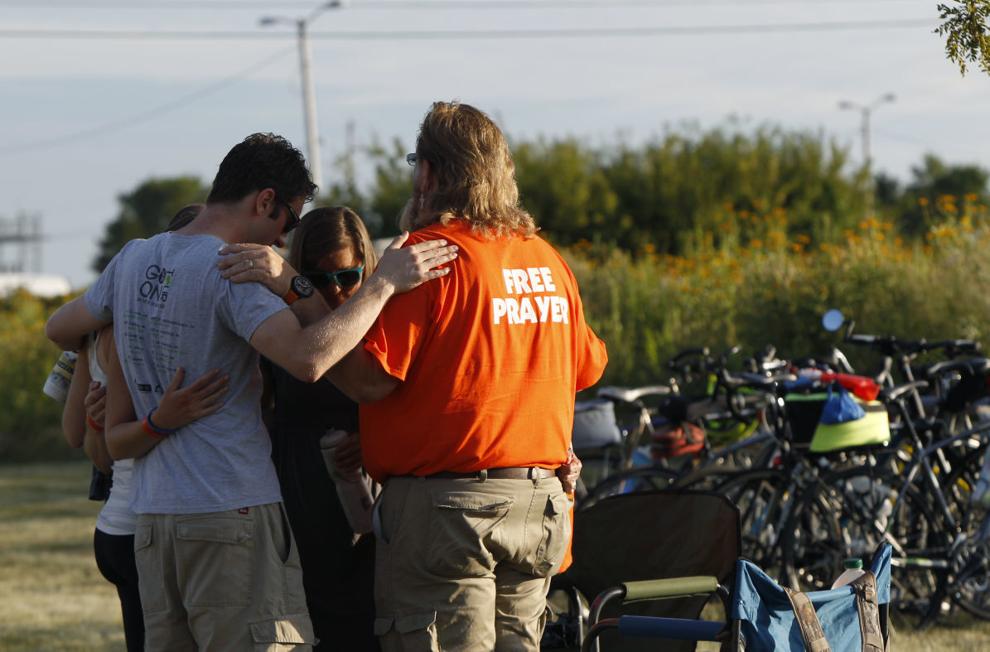 072215mp-CF-Ragbrai-20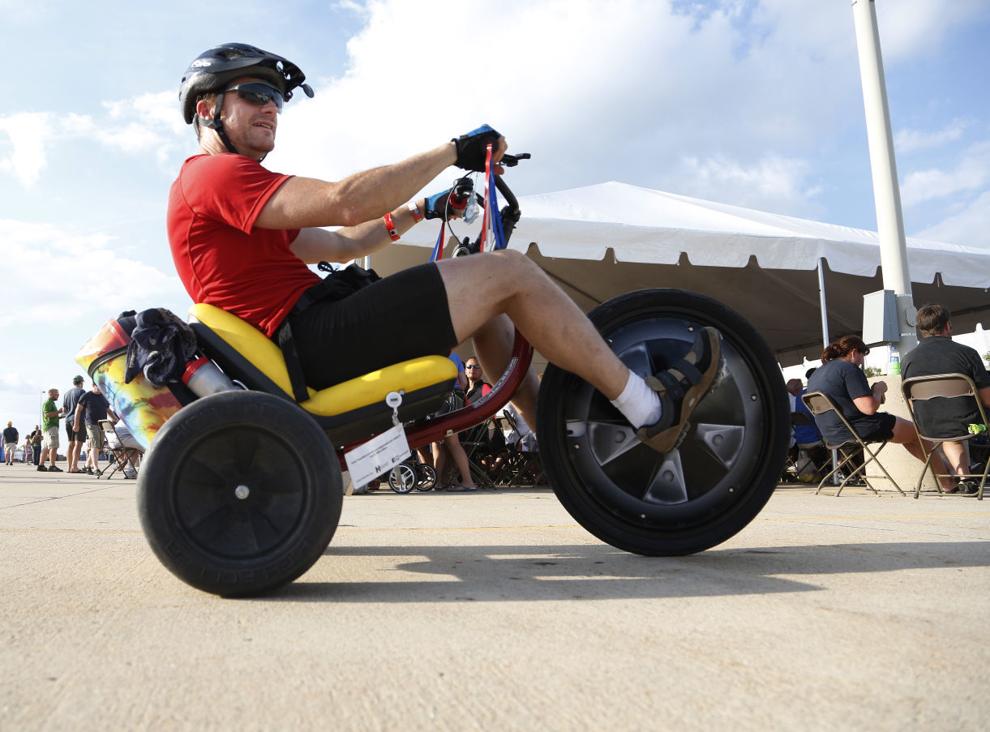 072215mp-CF-Ragbrai-22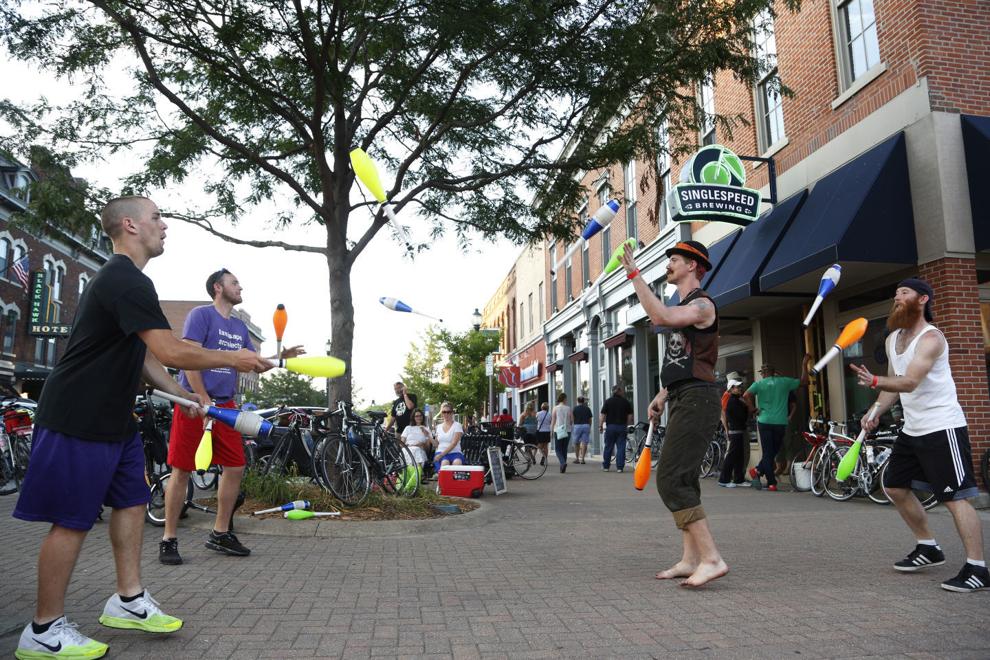 072215mp-CF-Ragbrai-24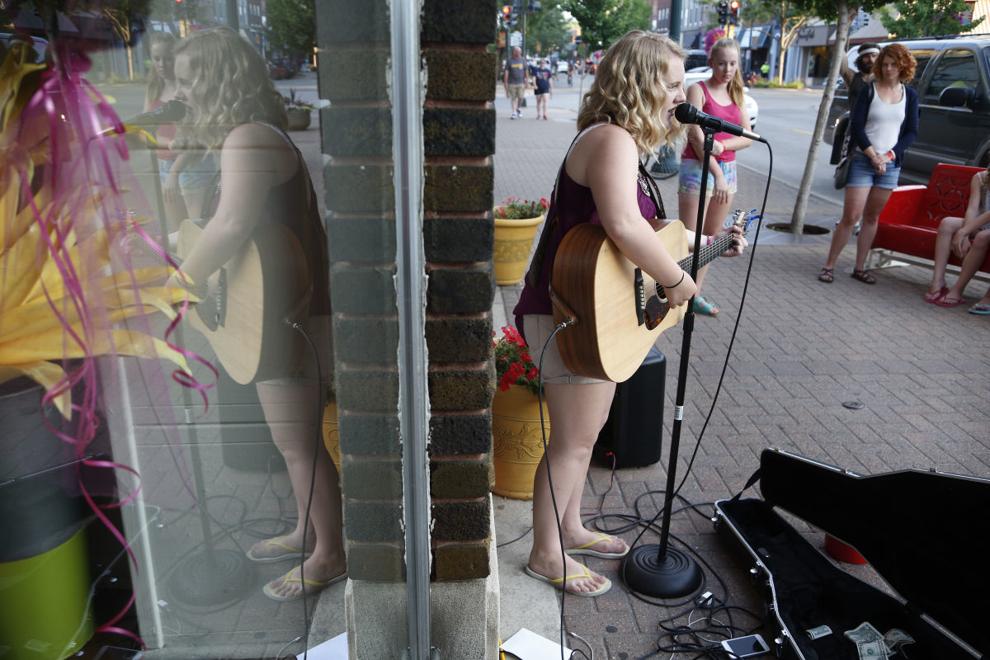 072215mp-CF-Ragbrai-23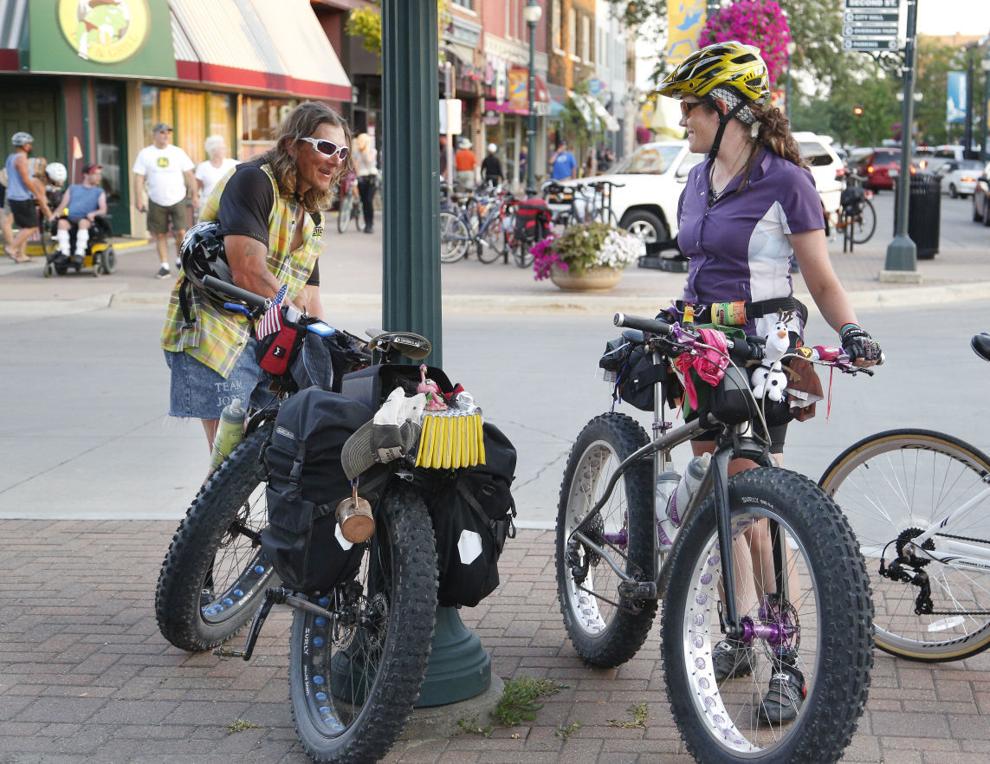 072215mp-CF-Ragbrai-4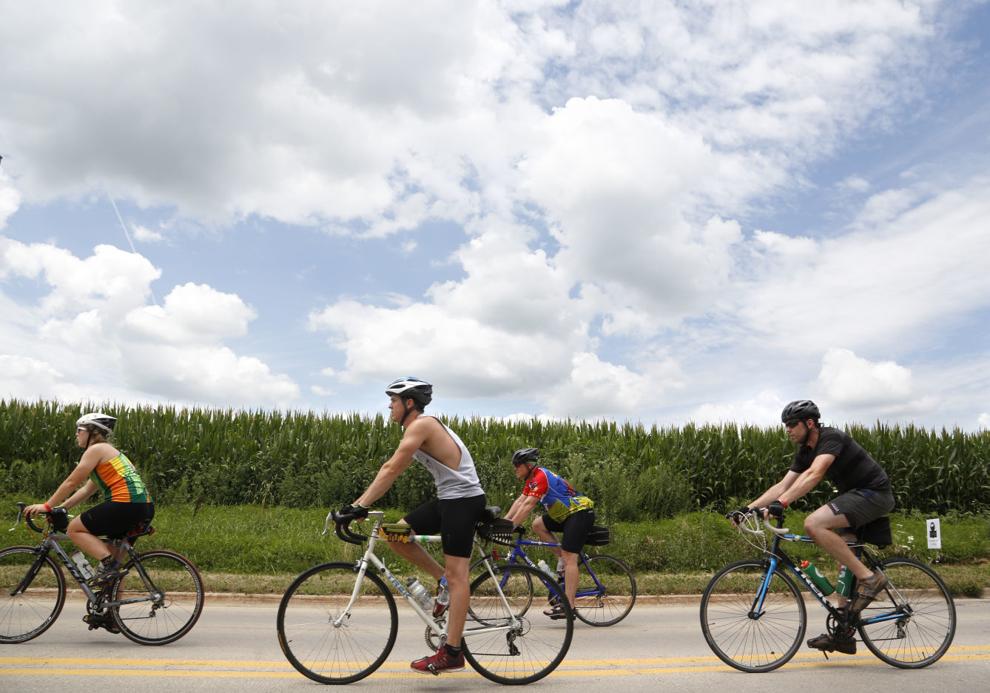 072215mp-CF-Ragbrai-12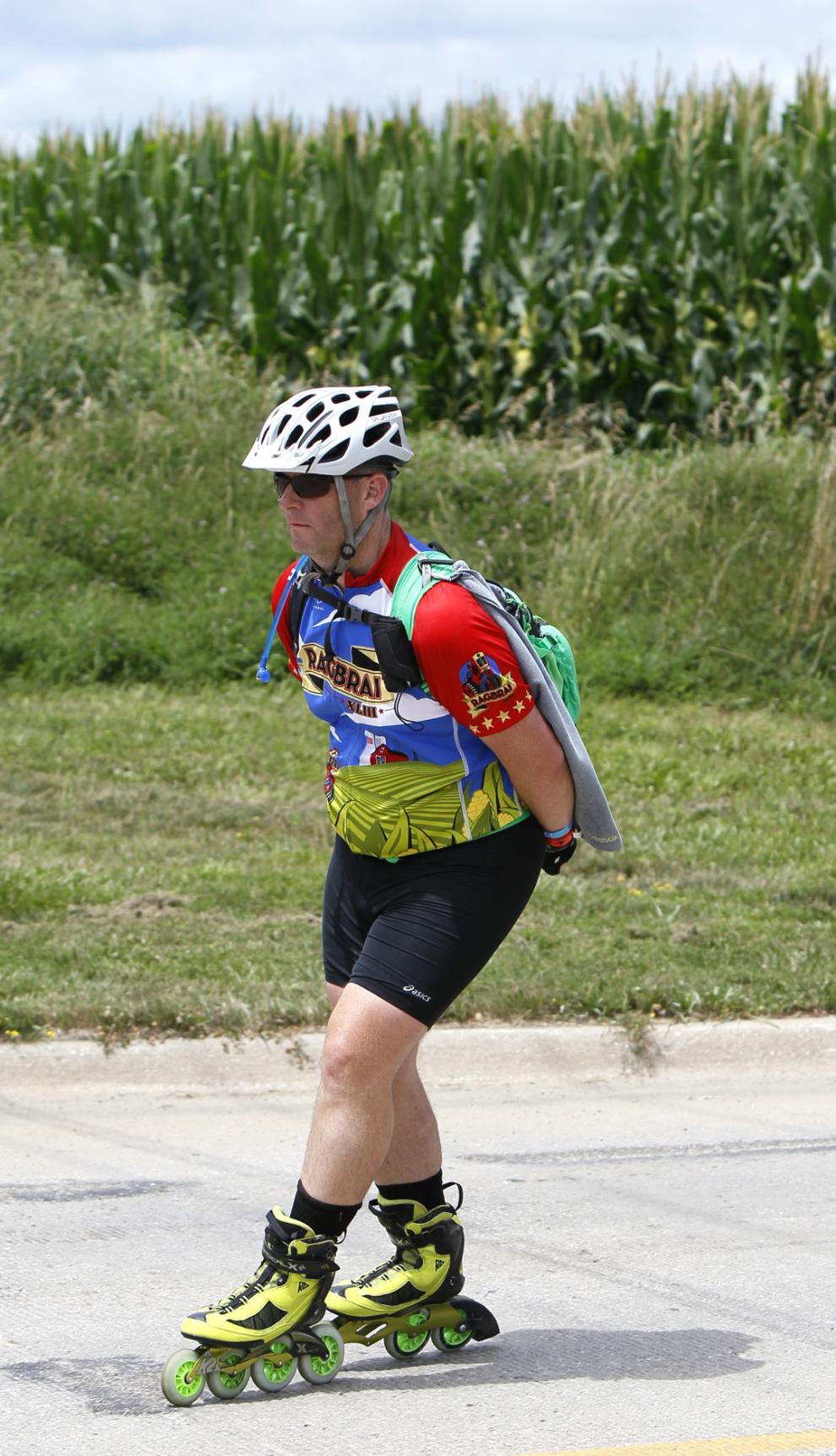 072215mp-CF-Ragbrai-6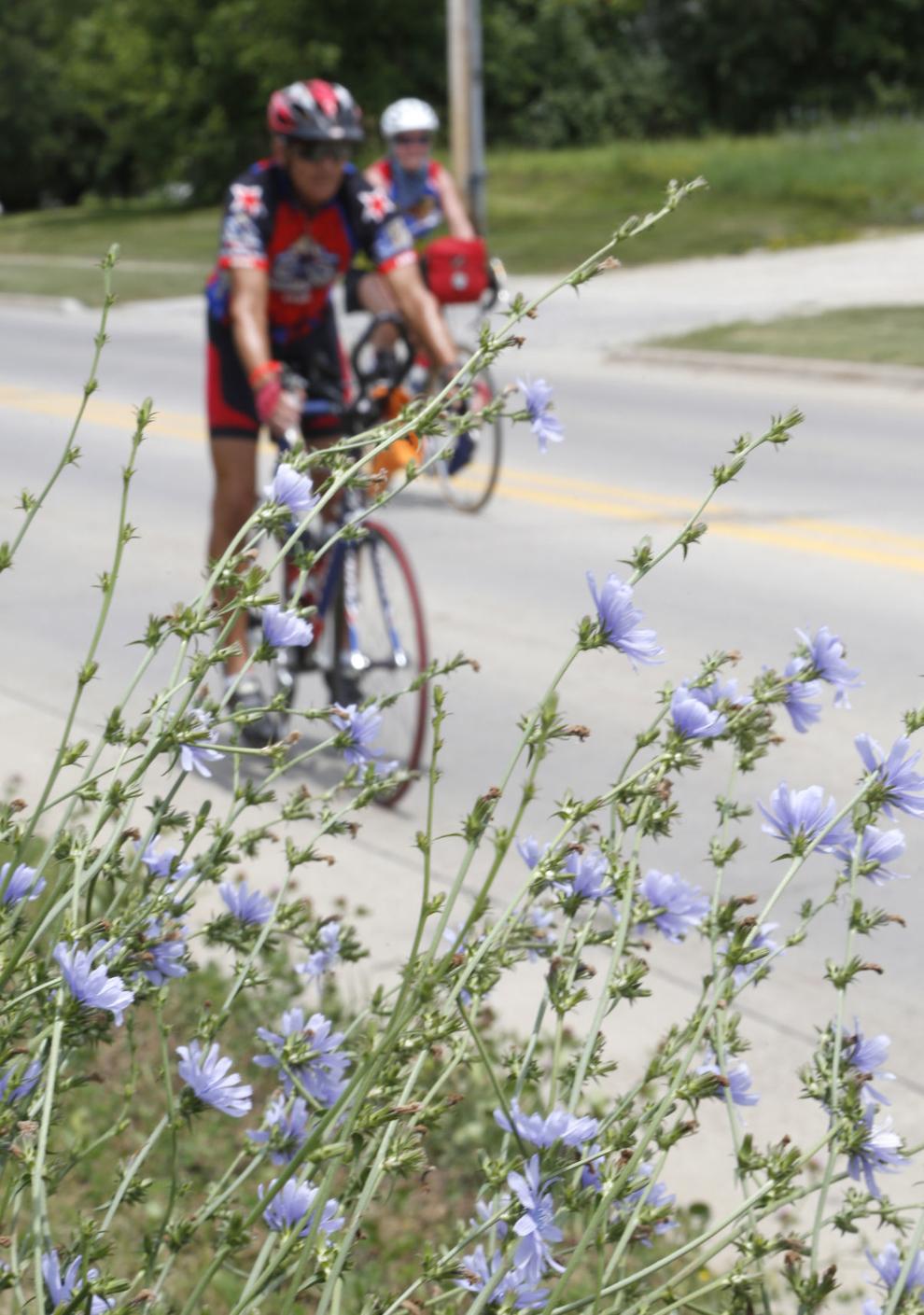 072215mp-CF-Ragbrai-16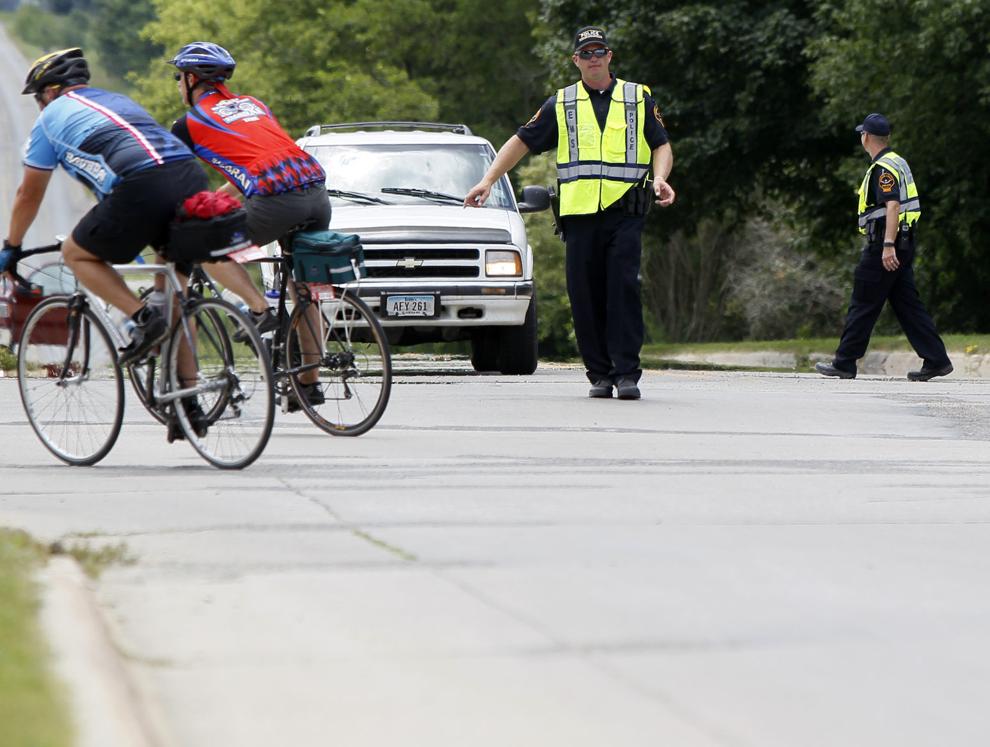 072215mp-CF-Ragbrai-13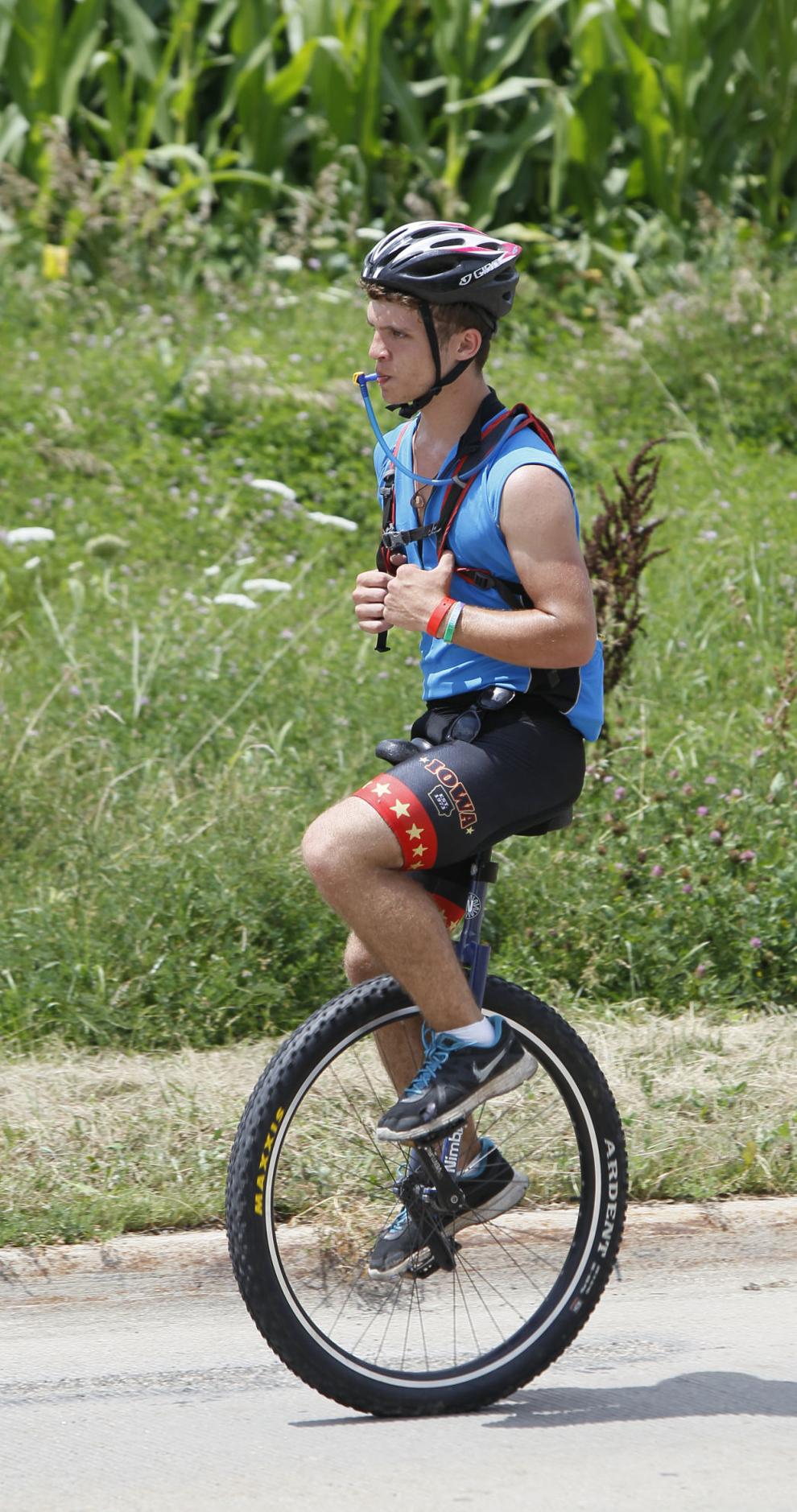 072215mp-CF-Ragbrai-14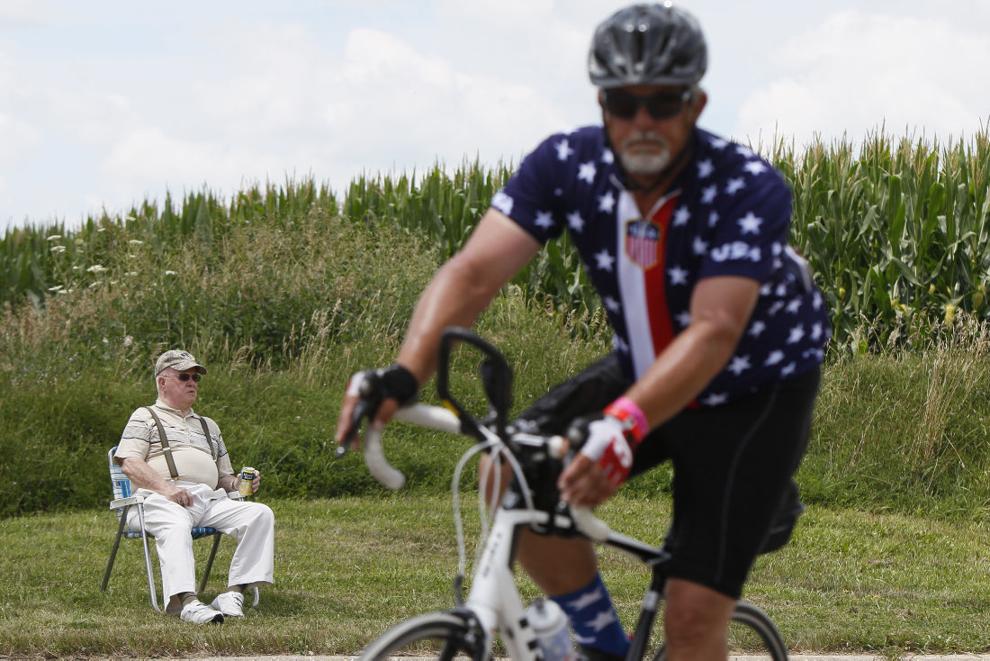 072215mp-CF-Ragbrai-9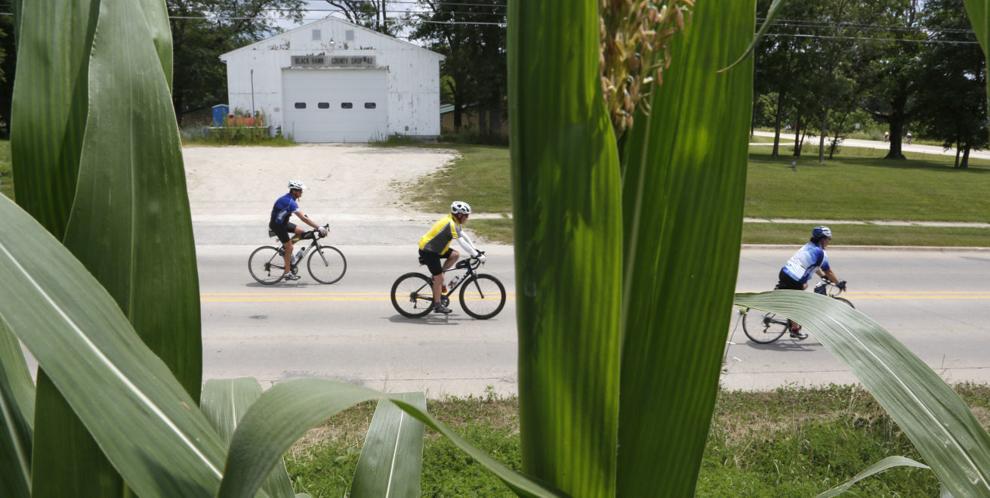 072215mp-CF-Ragbrai-11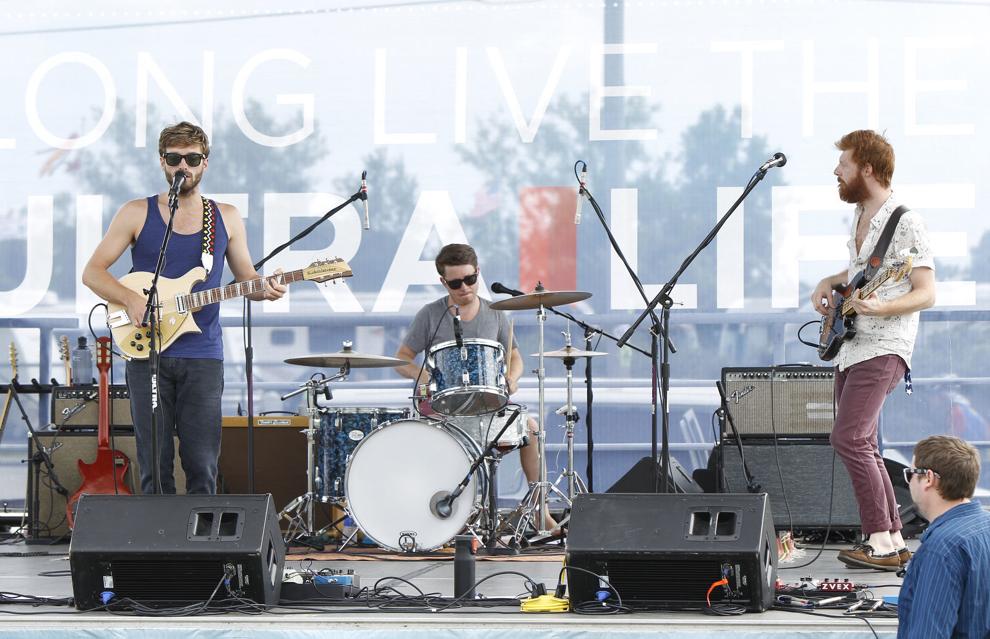 072215mp-CF-Ragbrai-8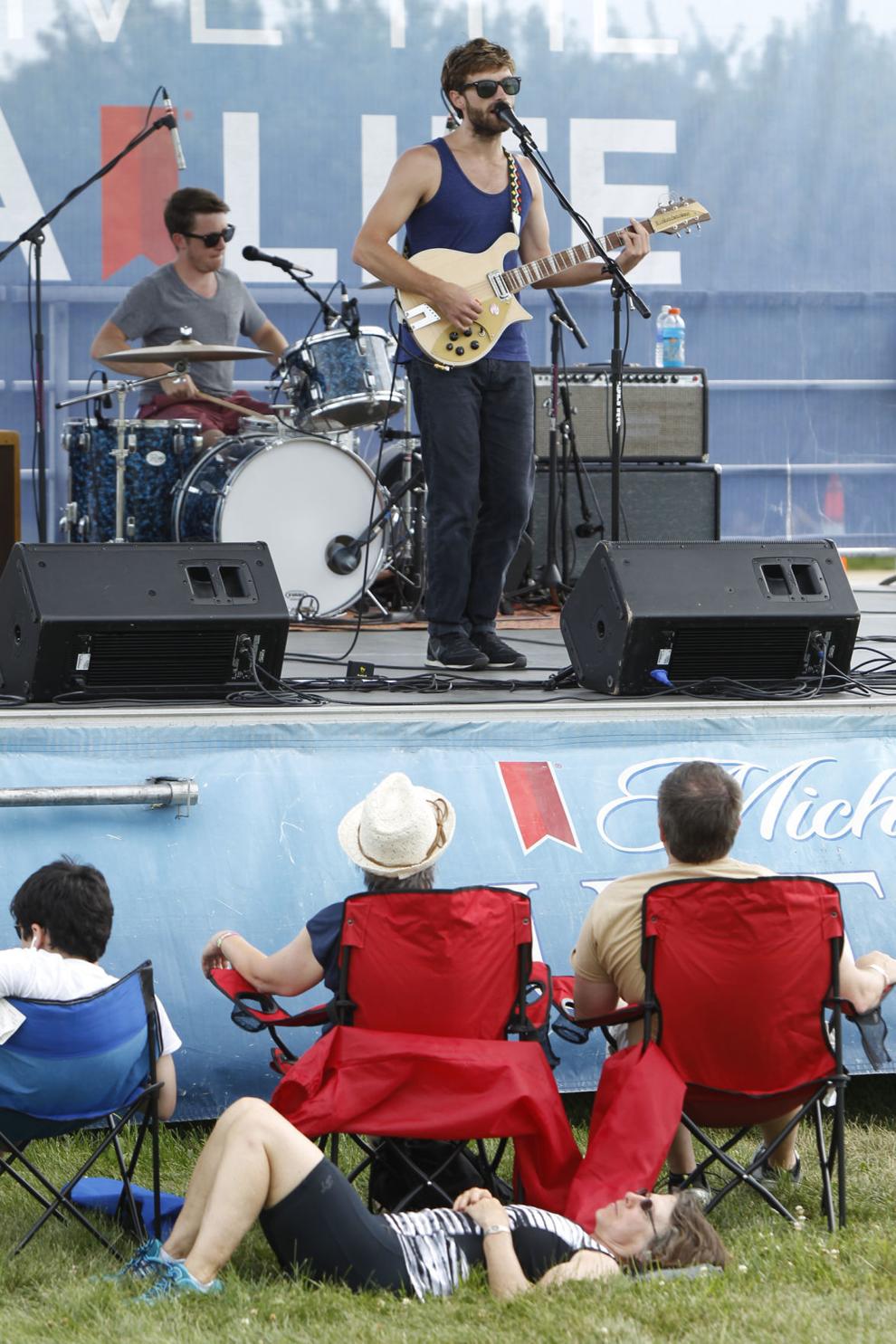 072215mp-CF-Ragbrai-15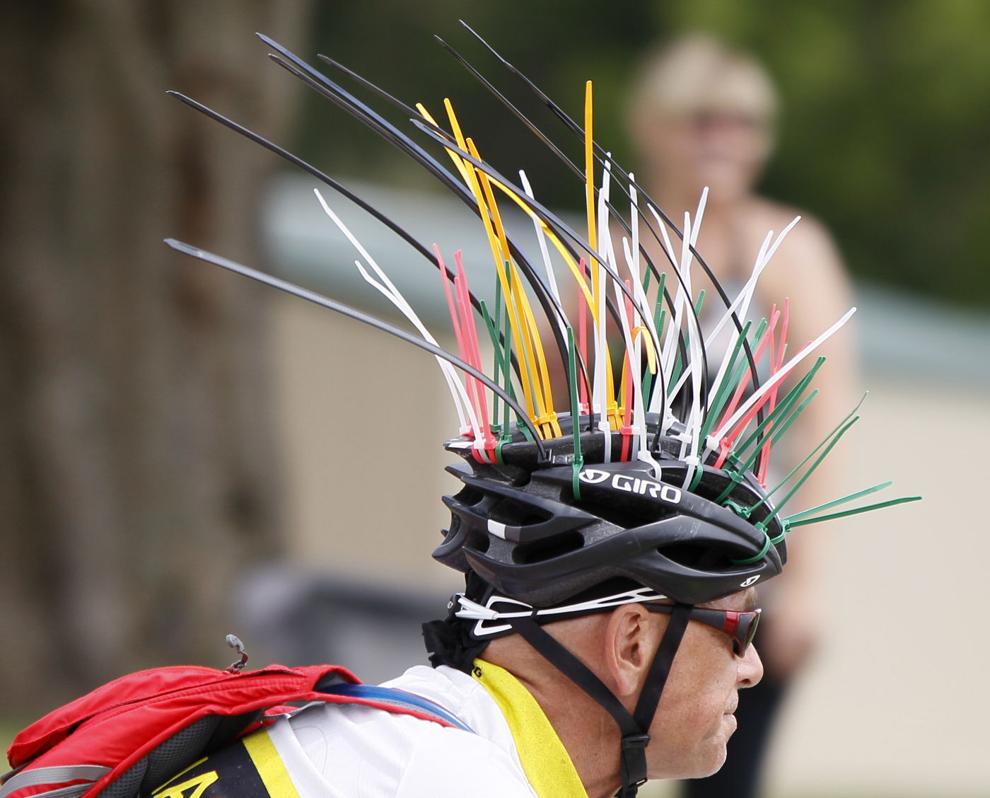 072215mp-CF-Ragbrai-10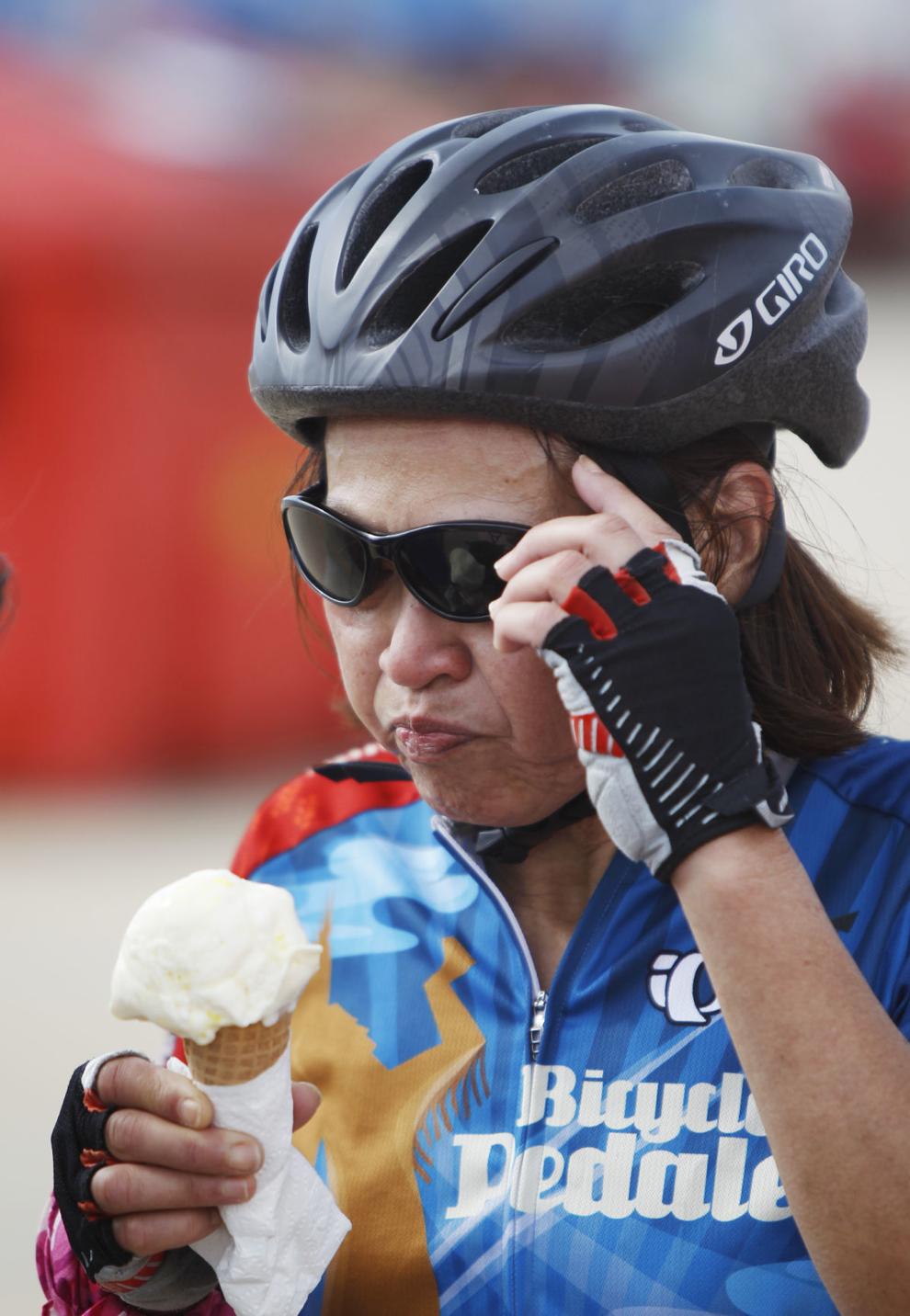 072215mp-CF-Ragbrai-7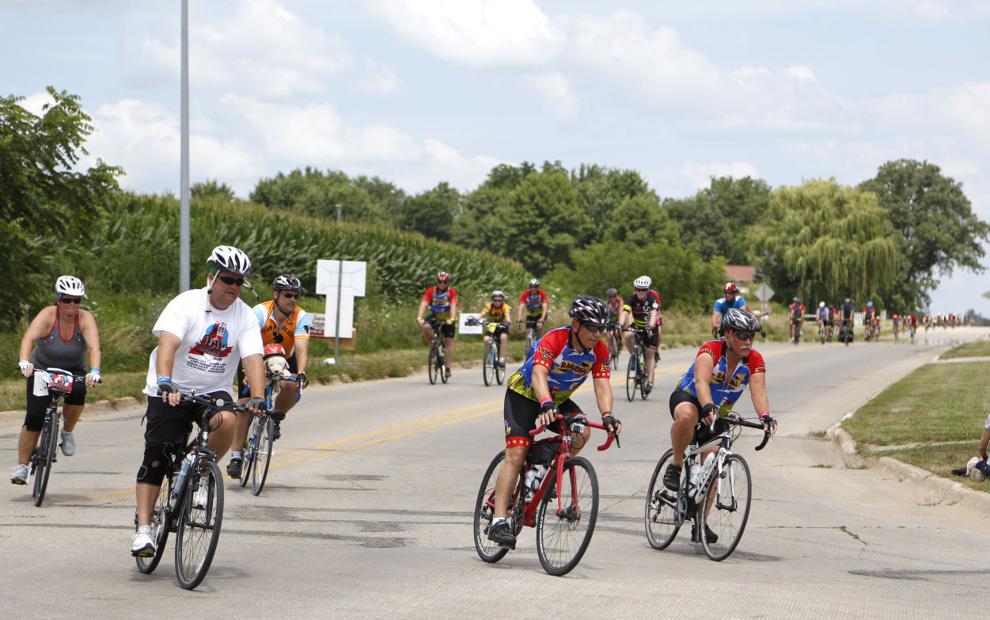 072215mp-CF-Ragbrai-1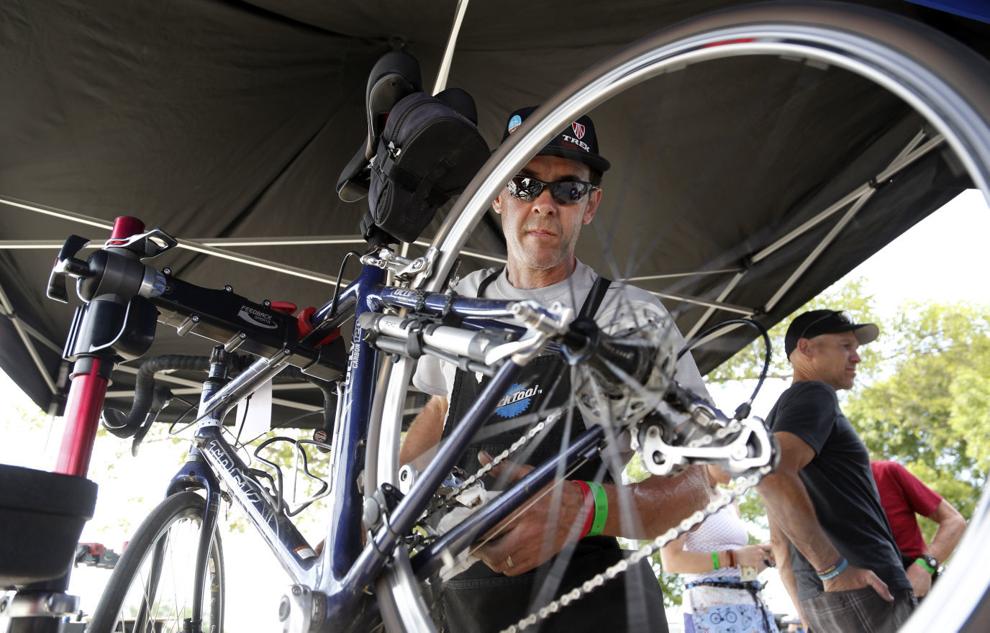 072215mp-CF-Ragbrai-5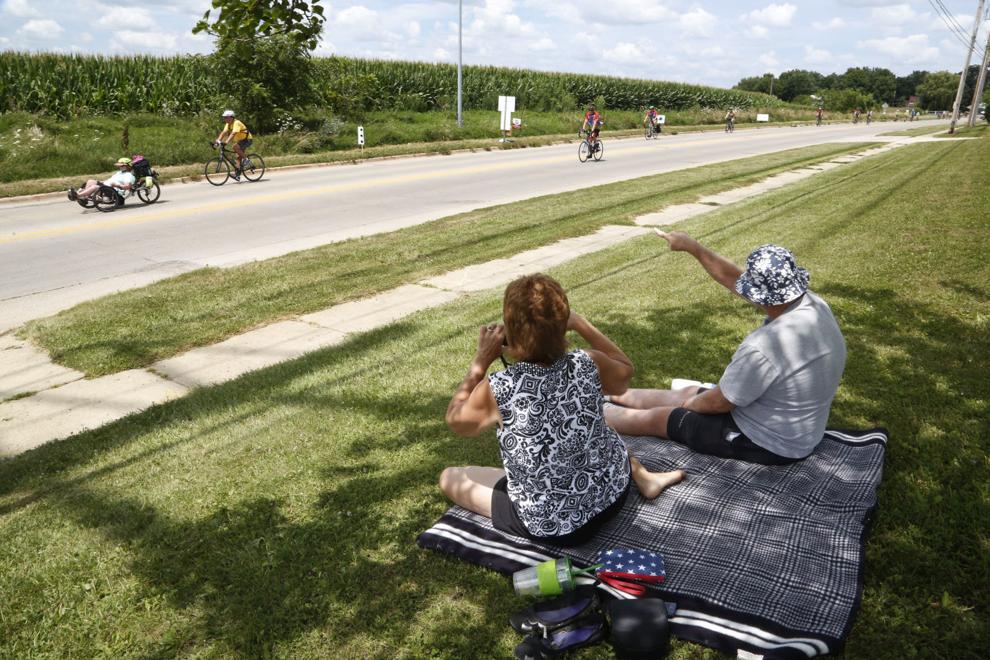 072215mp-CF-Ragbrai-3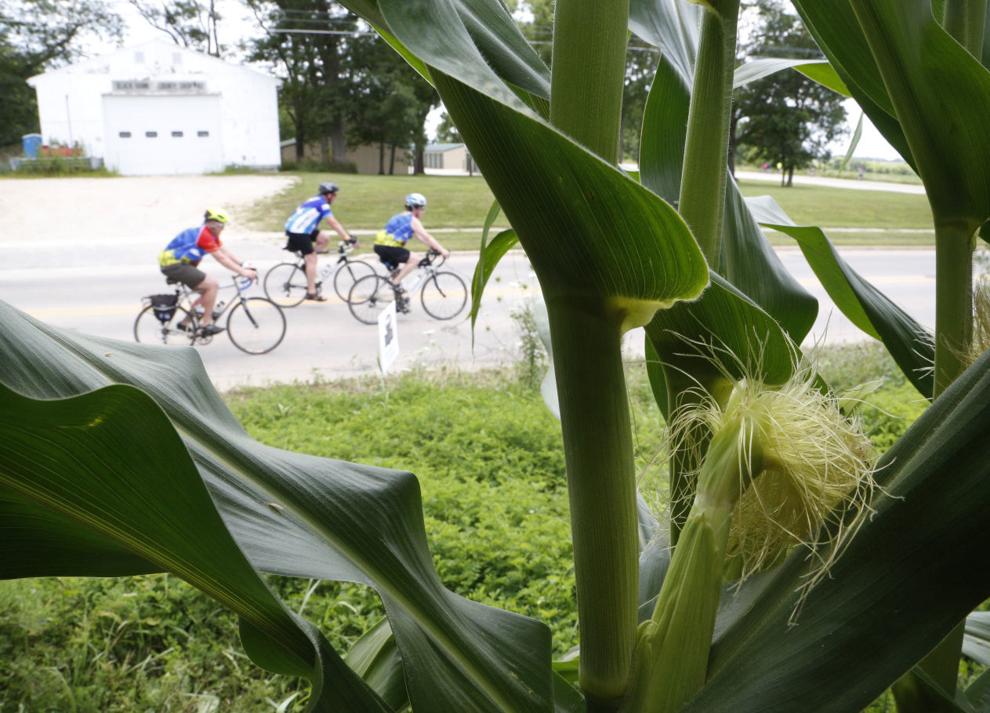 072215mp-CF-Ragbrai-2