NANCY NEWHOFF
WATERLOO | The winners have been named for The Courier's Class of 2015 20 Under 40 awards.
Twenty men and women who live and work in the Cedar Valley were selected by a committee, which sorted through nearly 80 nominations in the 14-year-old award program.
In July, The Courier began seeking nominations for the award, which honors outstanding young people in the Cedar Valley who are making a difference in their work and personal lives to make the area a better place.
The individuals will be featured in Cedar Valley Business Monthly magazine in November and then featured on a daily basis in The Courier beginning in December.
A reception for the winners is planned for 5:30 to 7 p.m. Nov. 17 at Hawkeye Community College's Tama Hall, 1501 E. Orange Road.
Lalaina Rabary, 27, communications and marketing specialist, People for Quality Care-VGM Group.
Jonathan Walter, 25, president of Walter Aviation Co., Independence.
Kaylene Orr, 37, special education para-educator at Waterloo Schools.
Philip Nash, 31, business relationship manager, Wells Fargo Bank.
Katy Susong, 33, marketing coordinator for Cardinal Construction.
Stephanie Mohorne, 39, director of middle school education, Waterloo Schools.
Mark Miller, 39, owner of E360 Building Company, Cedar Falls.
Joe Bolick, 34, communications and public relations manager, University of Northern Iowa Business and Community Services.
David Hildahl, 38, Web content strategist, Far Reach Technologies.
Jill Mejia, 33, director of marketing operations, Isle Casino Hotel Waterloo.
Clifton Paulsen, DVM, veterinarian with Cedar Valley Veterinary Center.
Brad Smith, 38, president of Mr. Carpet Cleaning Co.
Erin Maidan, 34,  of Sons of Jacob Synagogue.
Traci McCausland, 39, owner of Follow Your Strengths.
Sarah Foster, 35, community manager, American Cancer Society.
DJ Holbach Jr., 38, operations manager of Randall's Meat and Catering, Hudson.
Anne Duncan, 34, sustainability coordinator at Wartburg College, Waverly.
Danny Laudick, 26, talent solutions coordinator at Greater Cedar Valley Alliance & Chamber.
Jess Krogh, 31, engineering services at John Deere and president of Junior League of Waterloo-Cedar Falls.
Chris Corkery, 39, senior art director, Cohesive Creative Code.
+20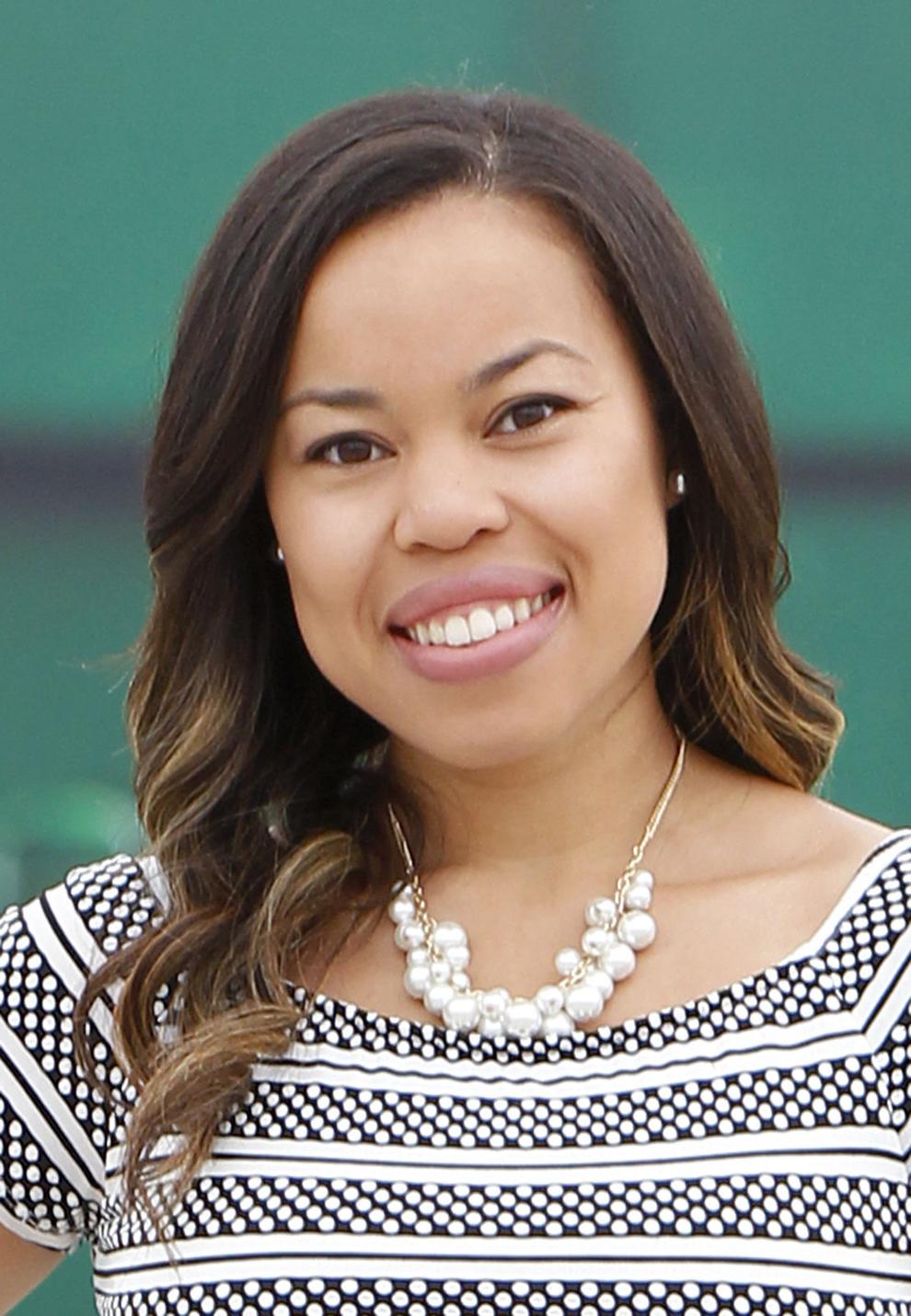 +20
+20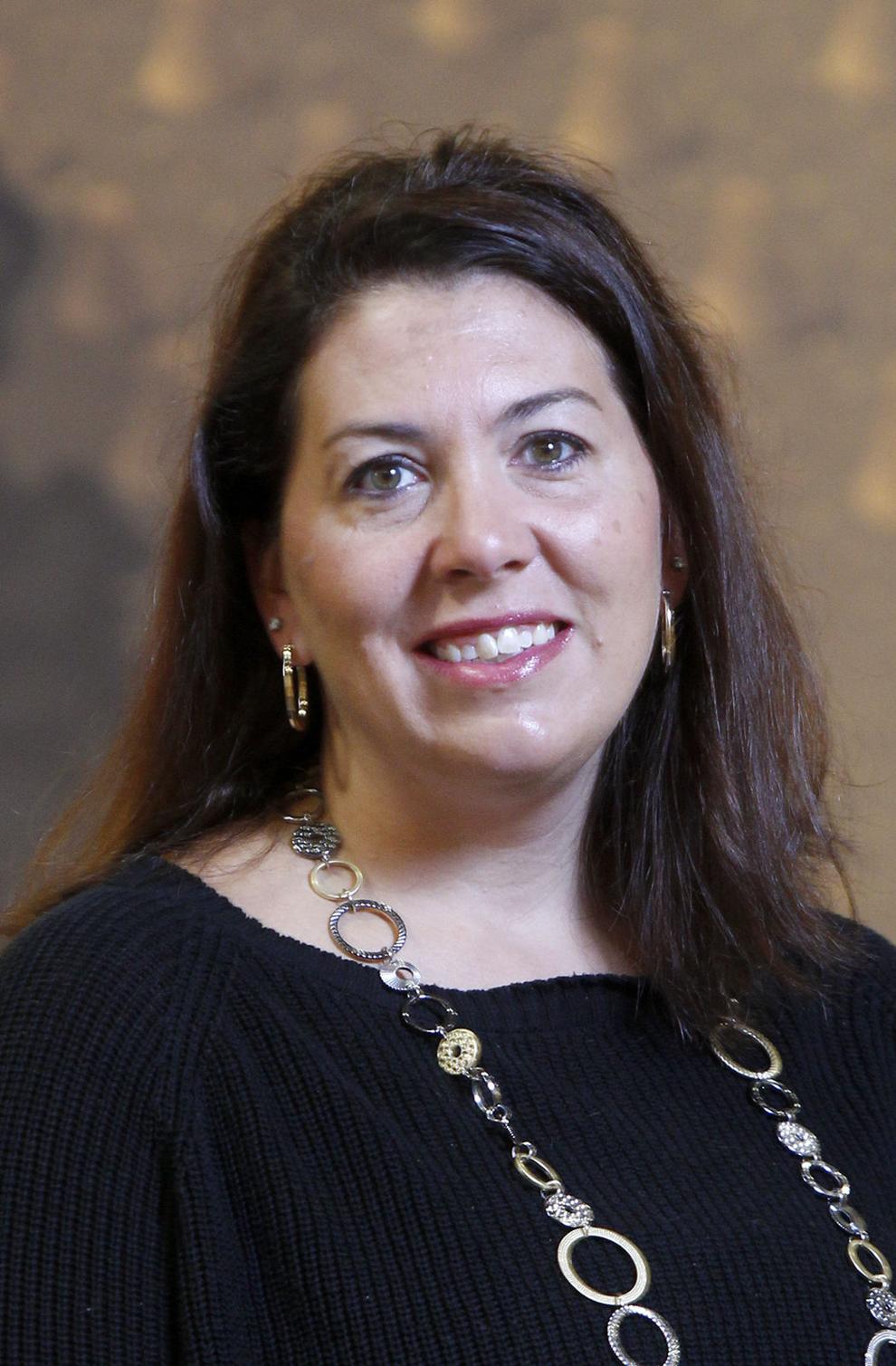 +20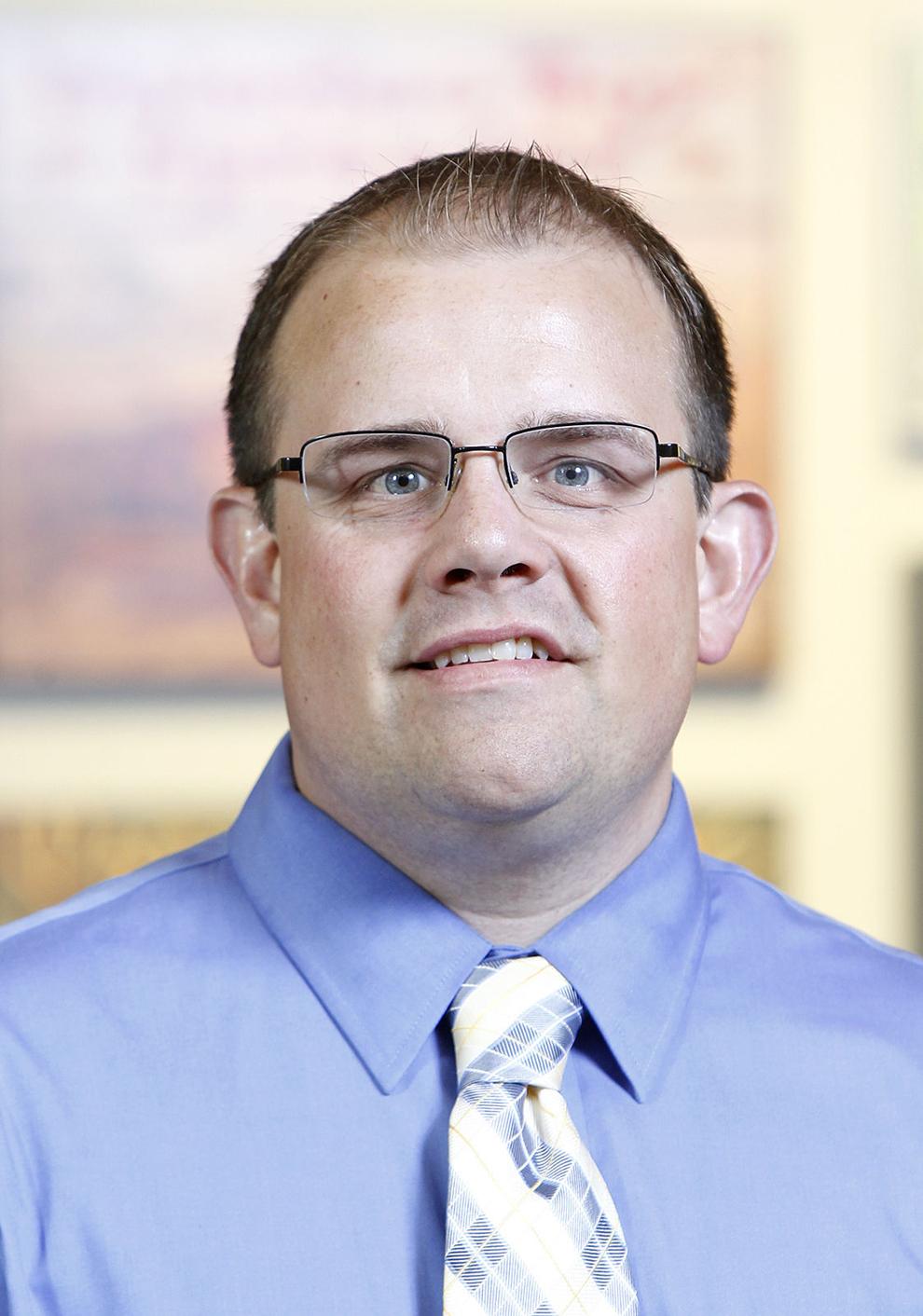 +20
+20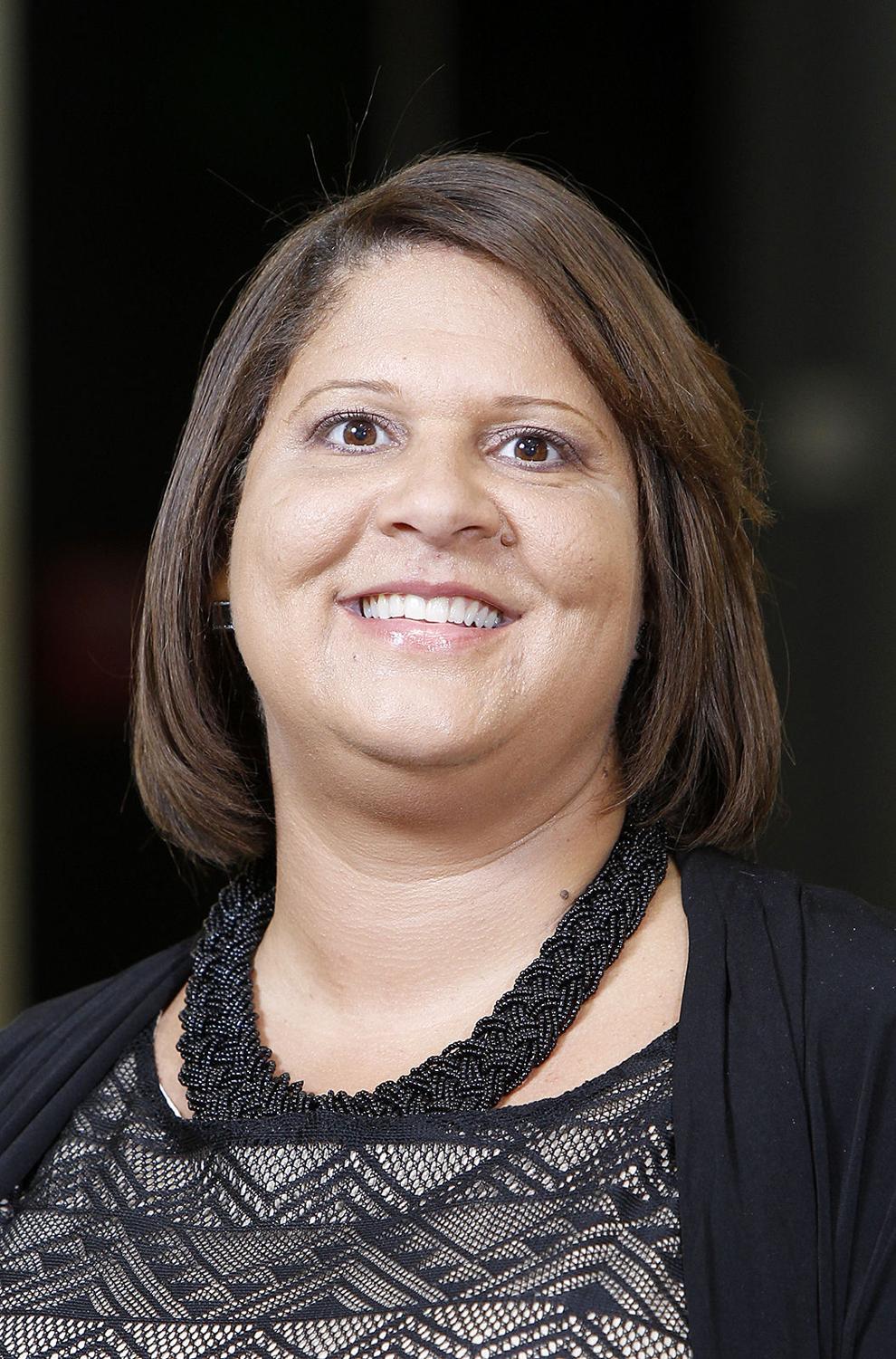 +20
+20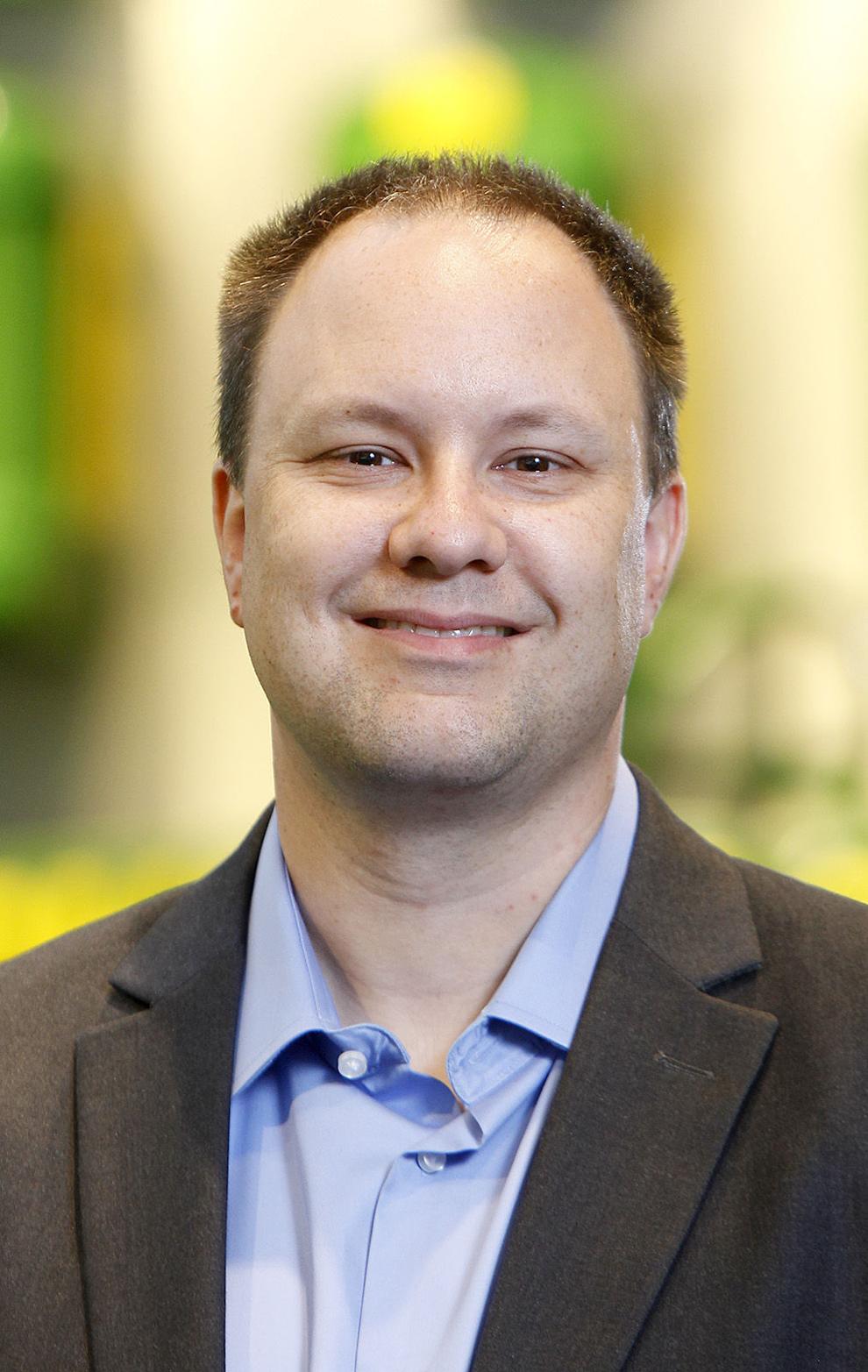 +20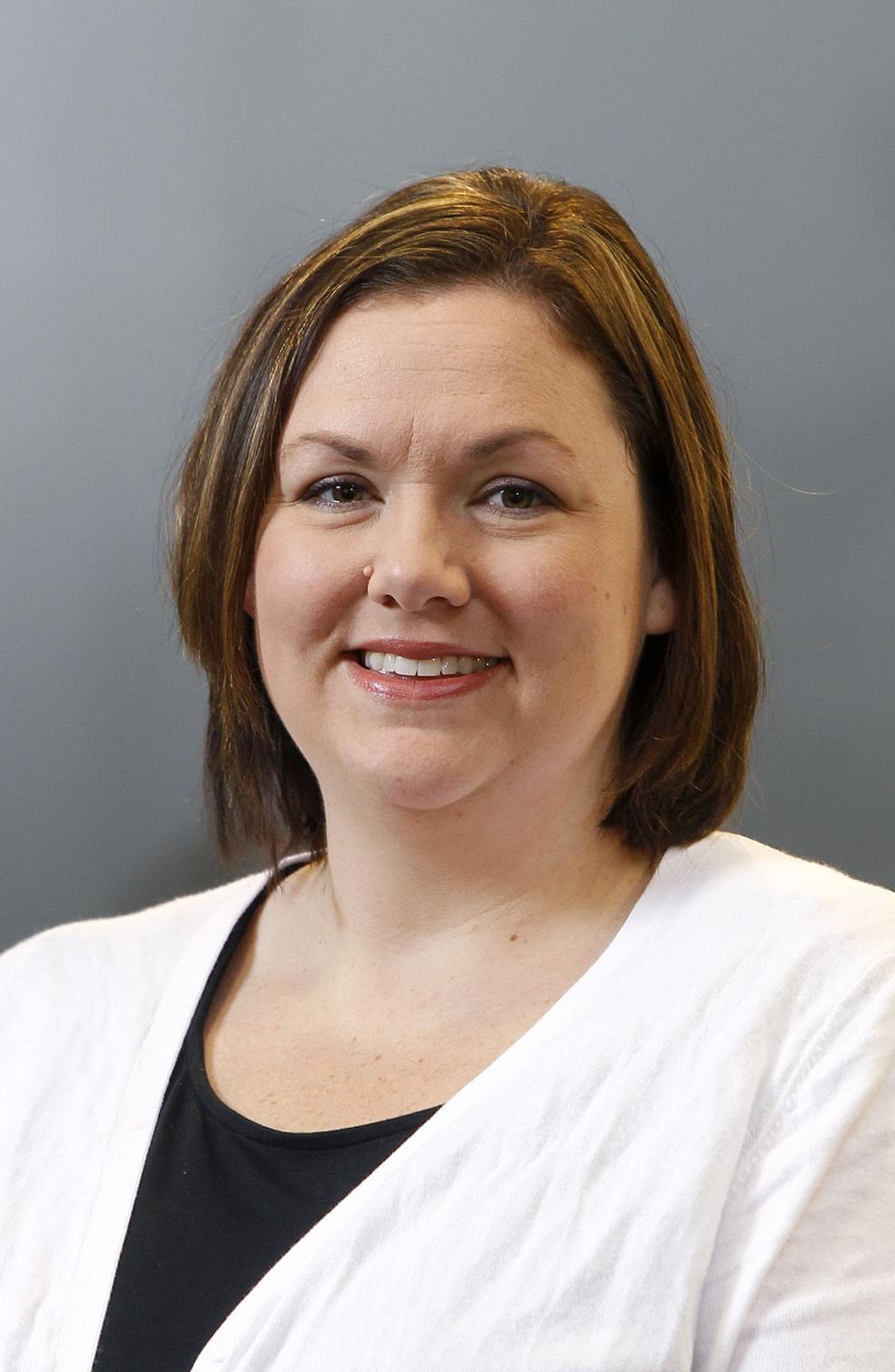 +20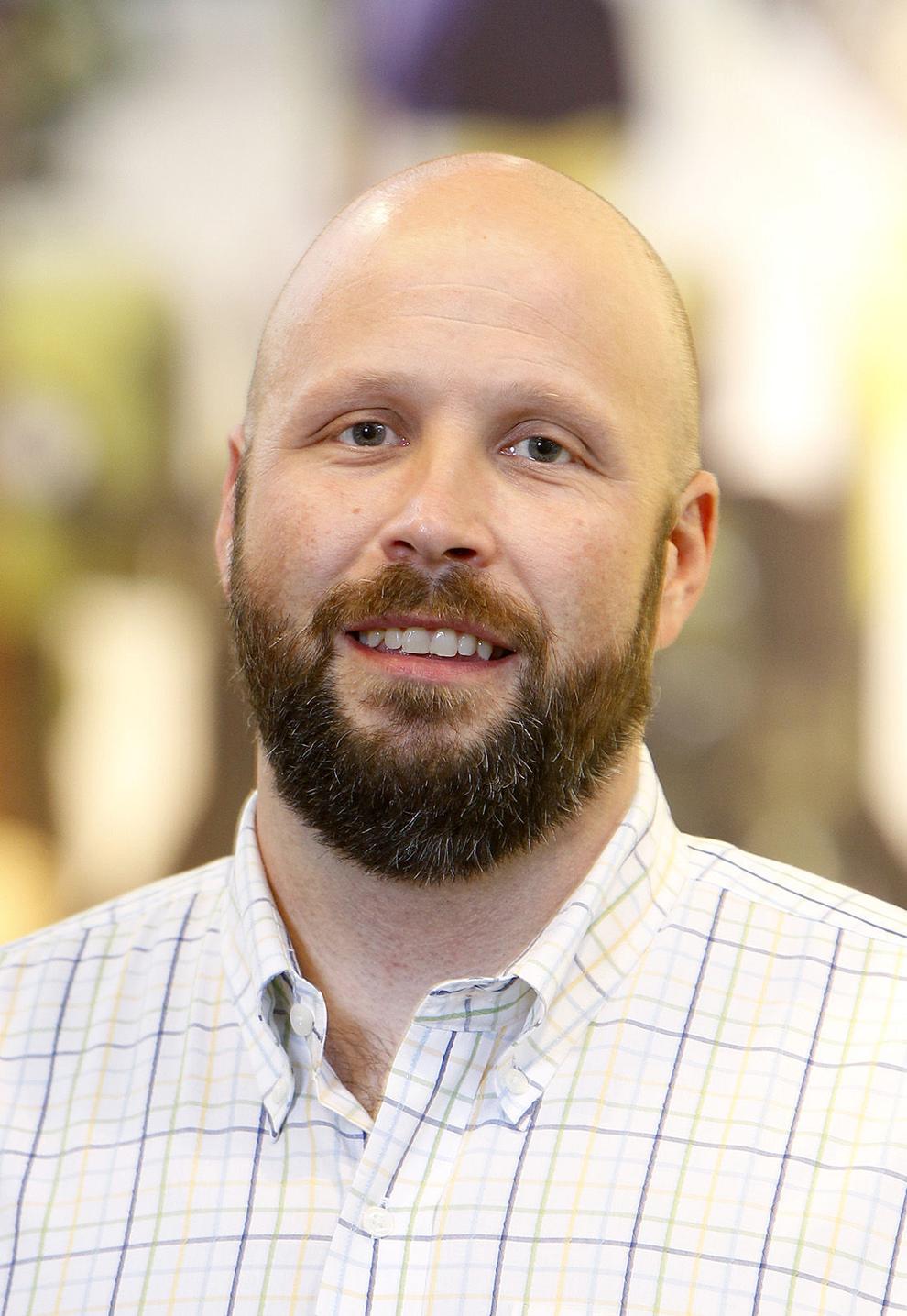 +20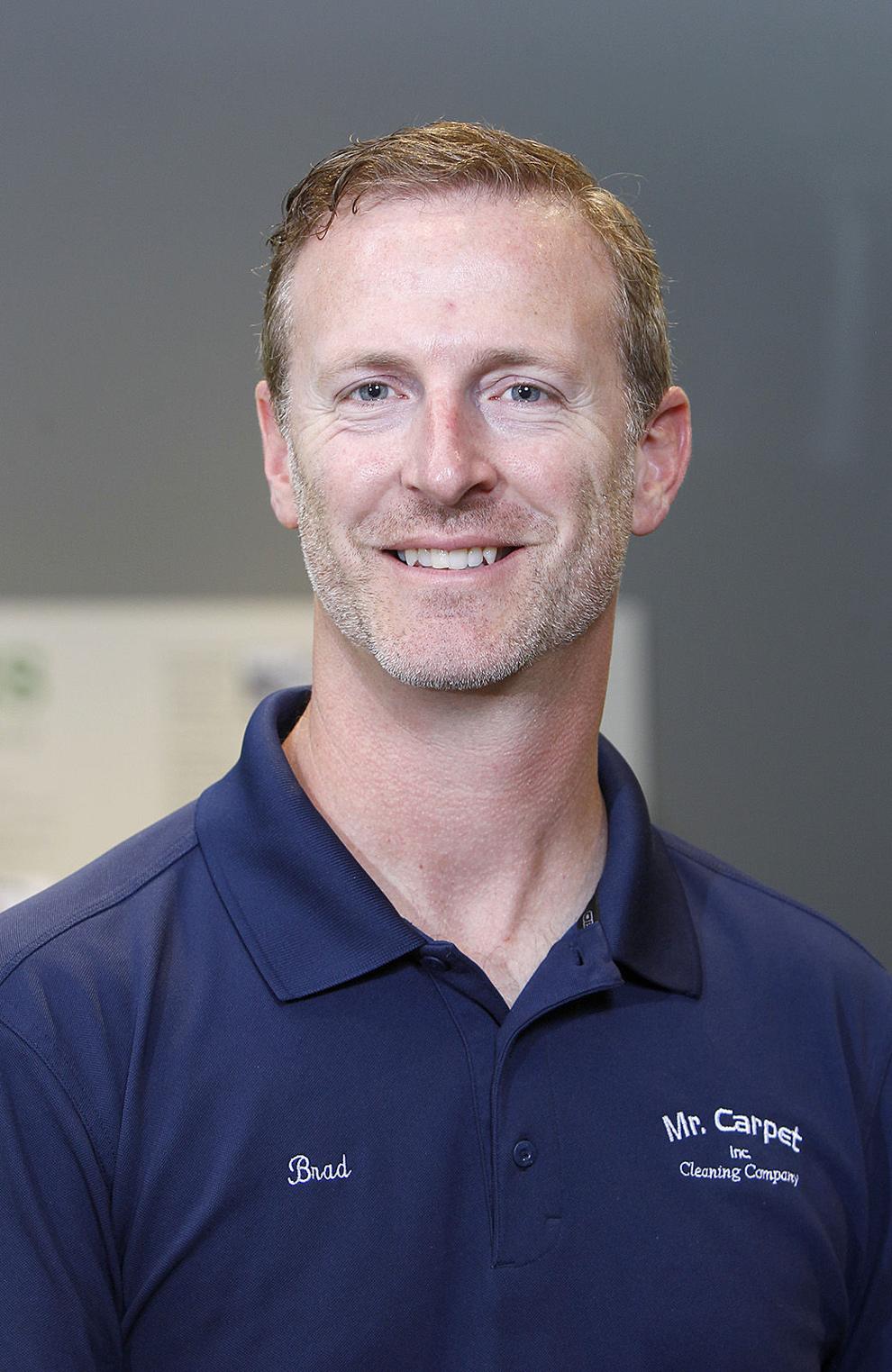 +20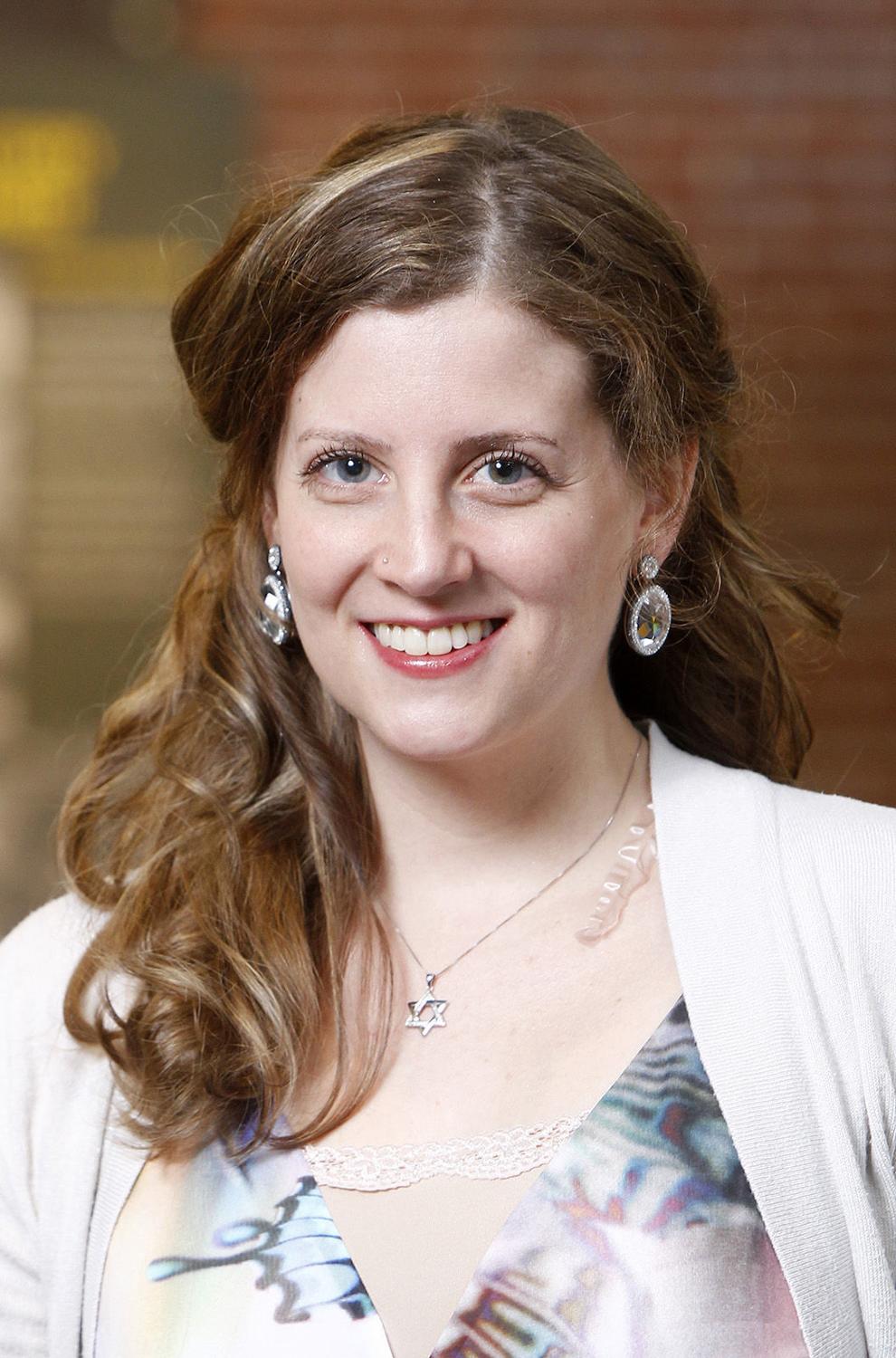 +20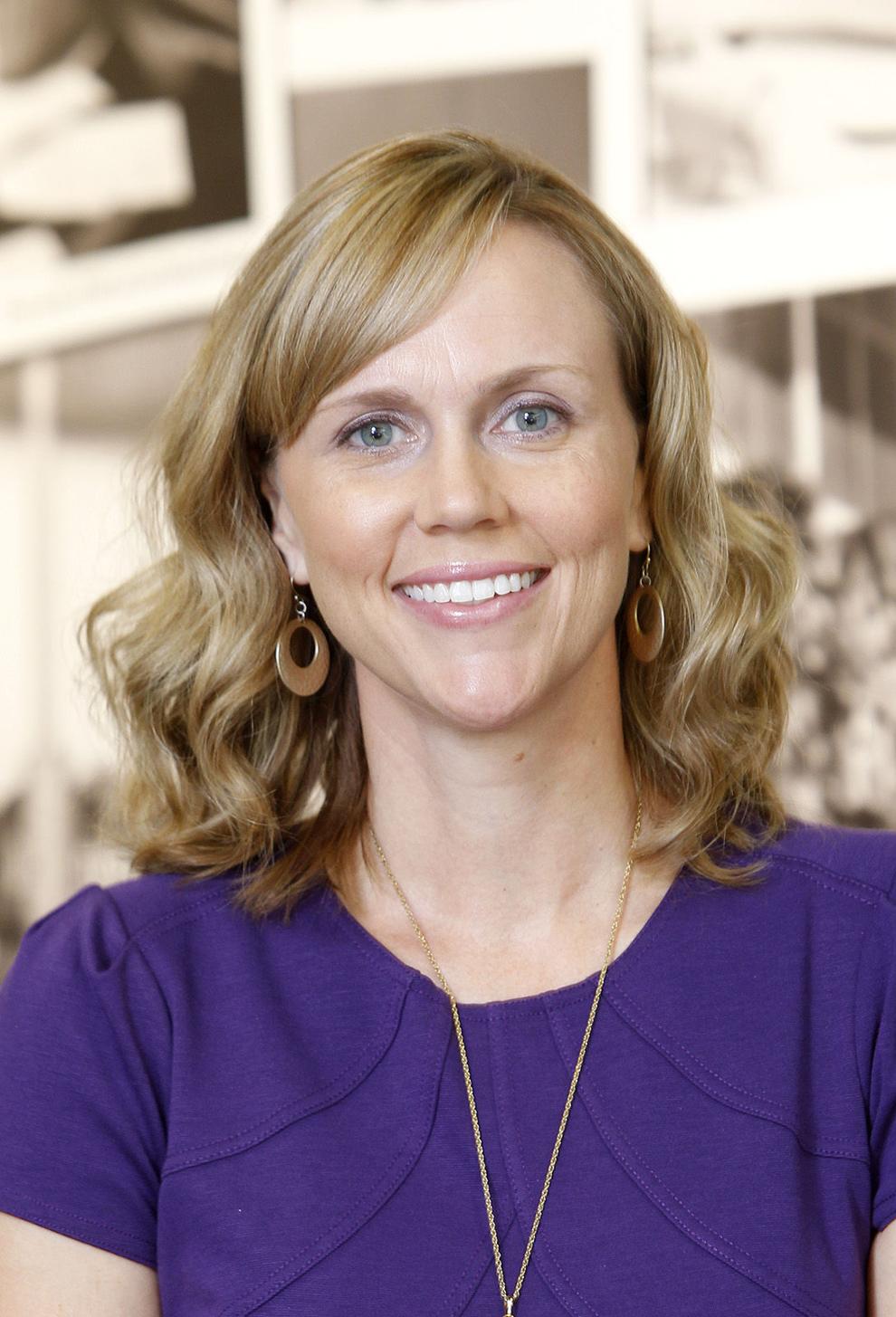 +20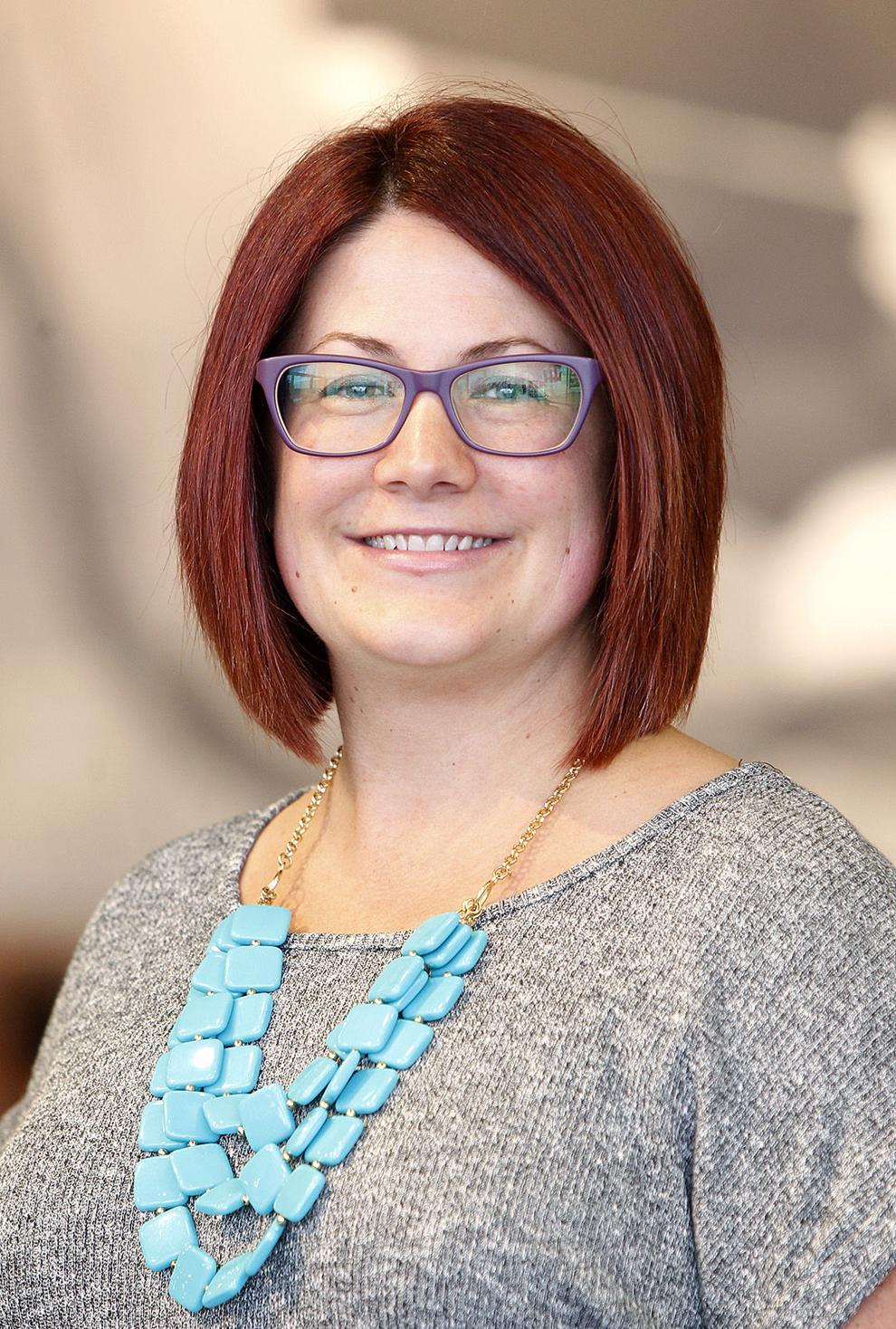 +20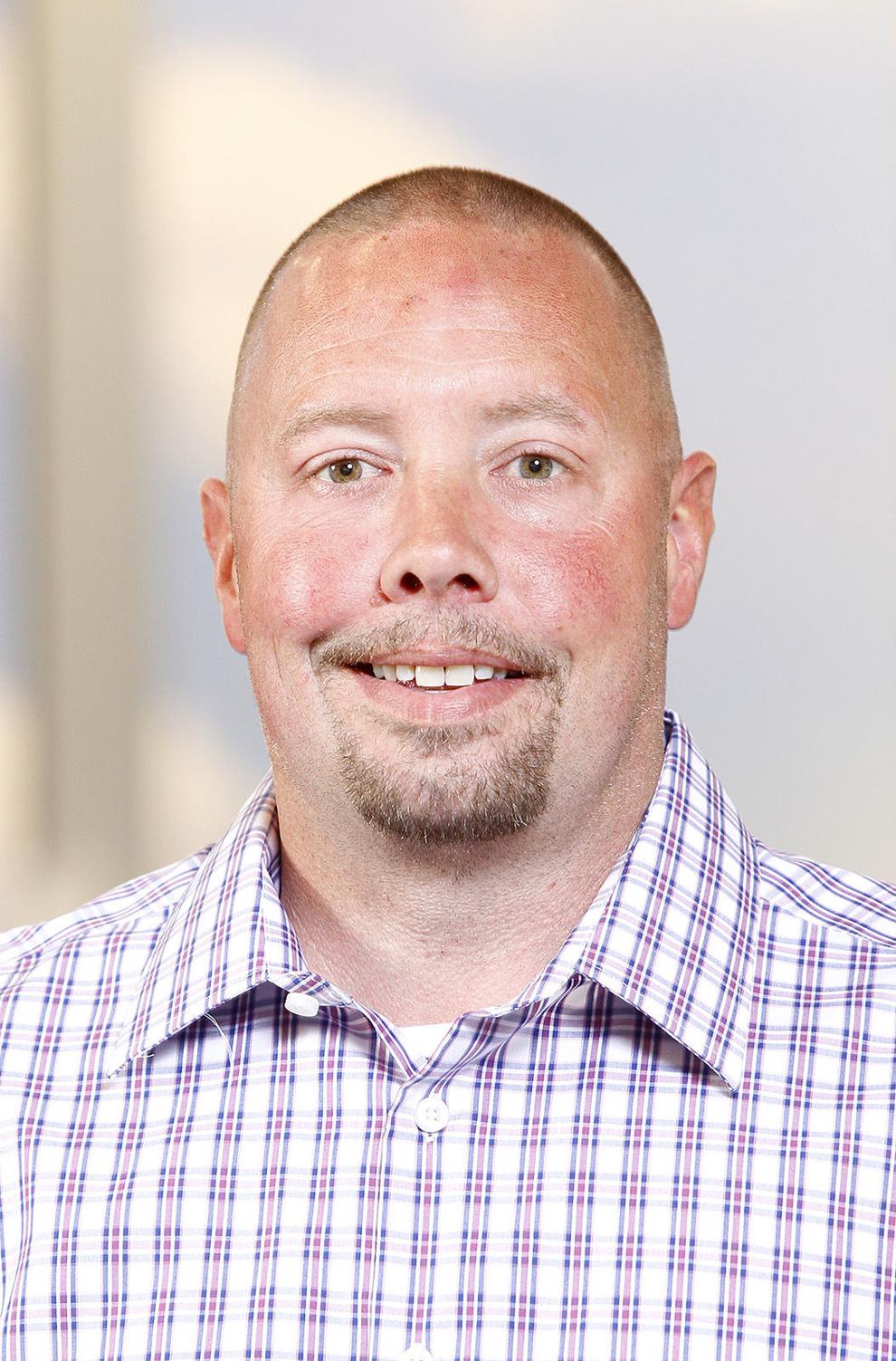 +20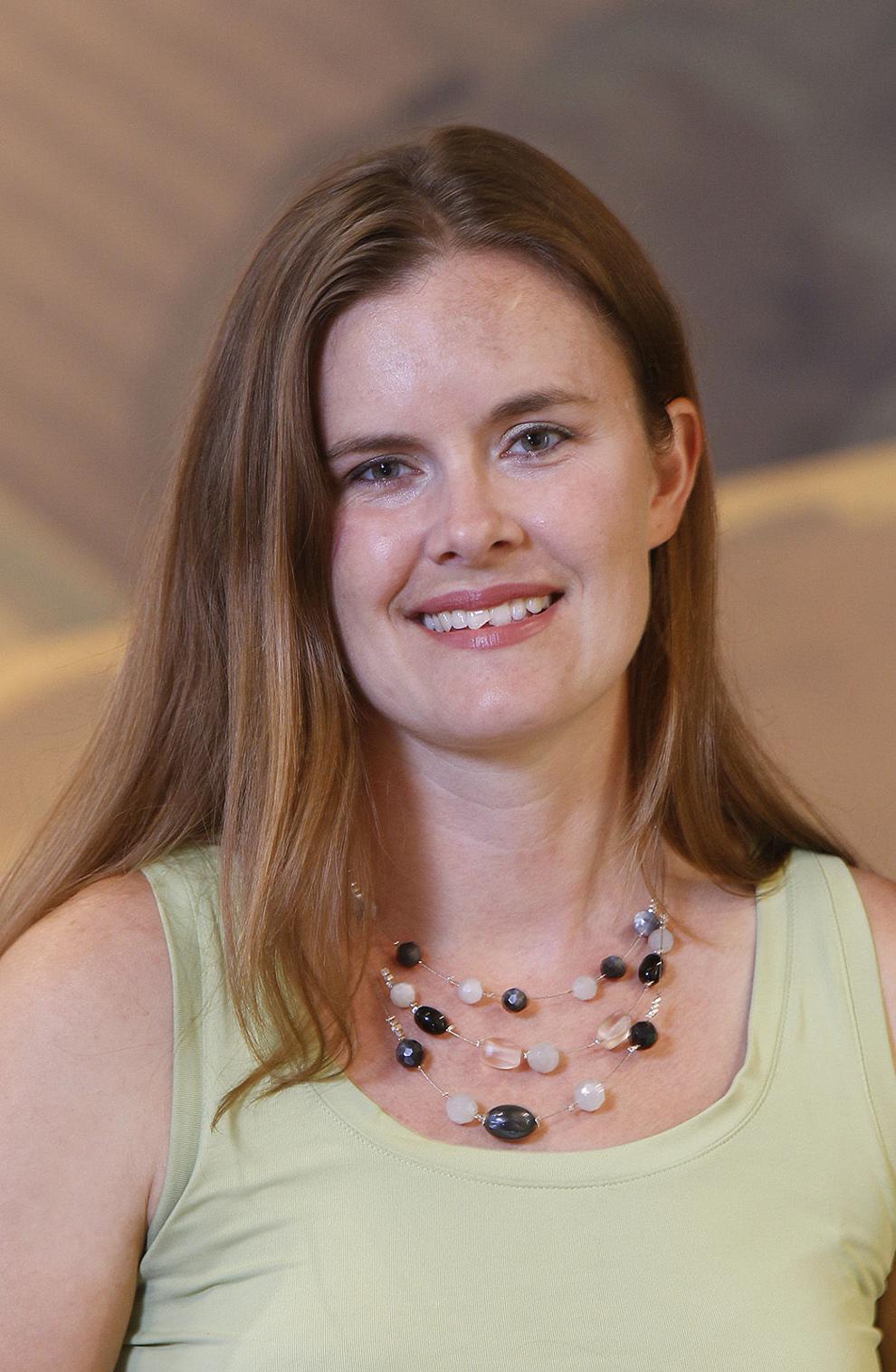 +20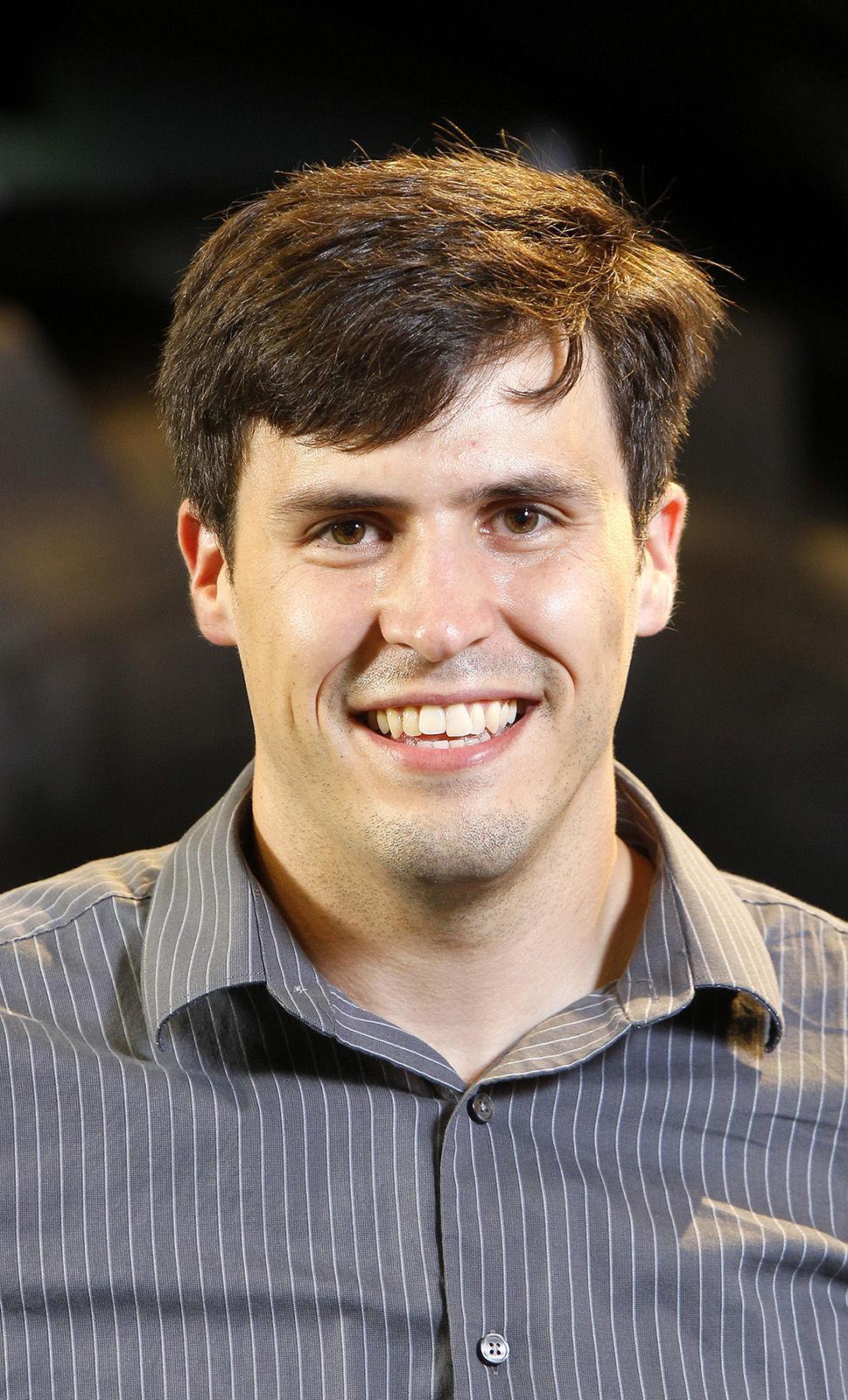 +20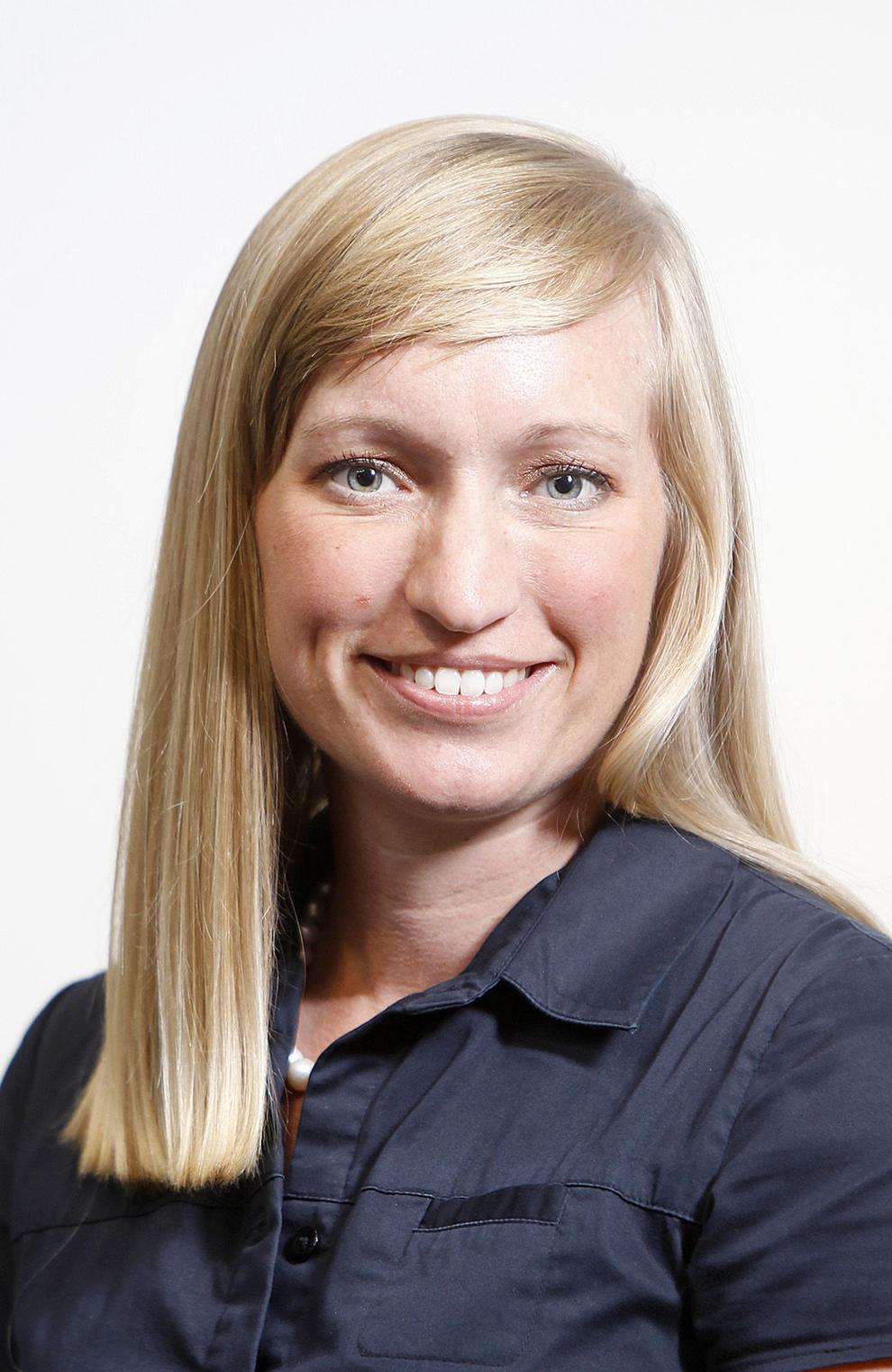 +20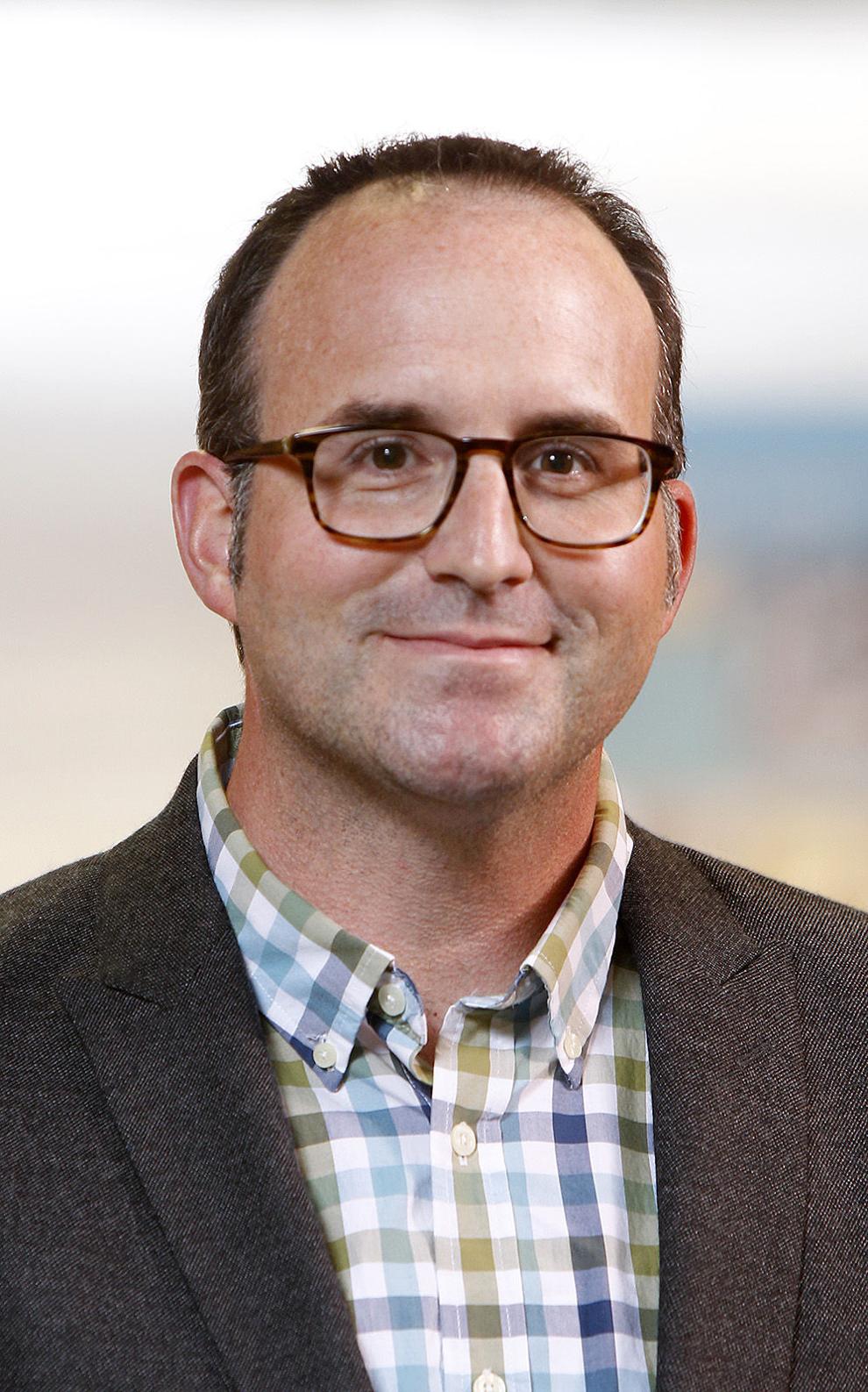 Tags
The business news you need
Get the latest local business news delivered FREE to your inbox weekly.