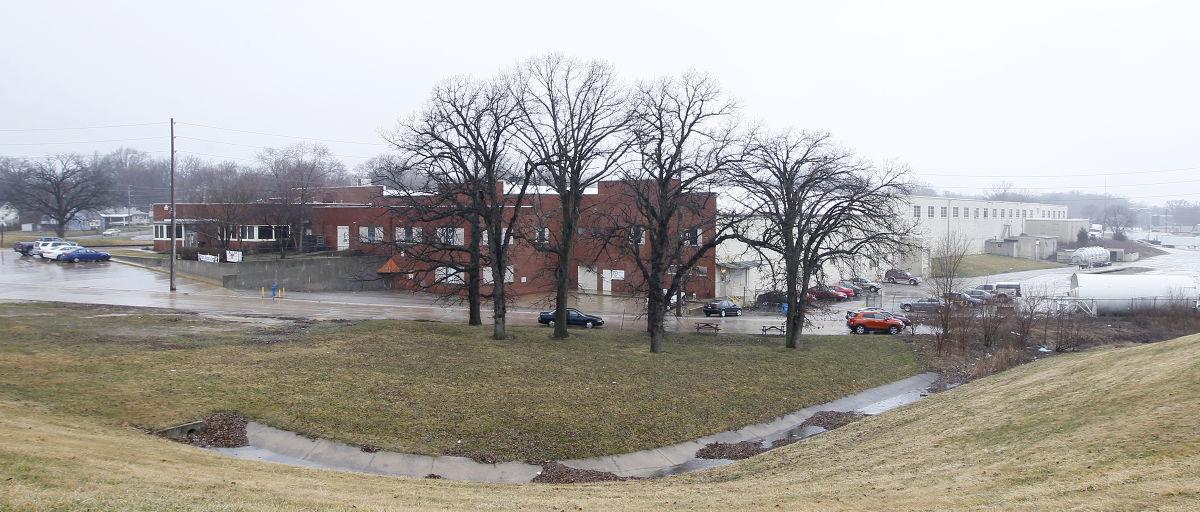 WATERLOO — It was once known as a worldwide manufacturer of tool storage products, headquartered in Waterloo.
Waterloo Industries, founded in the 1922 by Croatian immigrant Nicholas Sulentic and operated by his six sons through the 1990s, will soon become a footnote in the city's history.
Officials from Stanley Black & Decker, which acquired Waterloo Industries in 2017, announced Friday the Waterloo satellite office of the company will close next month.
There are about eight employees left on the third floor of the former Waterloo Industries building at 100 E. Fourth St., which also houses The Courier.
Abigail Dreher, director of public affairs for Stanley Black & Decker, said Friday, "We have recently made the decision not to renew the lease of our Waterloo IA satellite office. This location is part of our Tool & Storage division."
She said of the eight employees stationed in the office, six will continue on with Stanley Black & Decker.
"We are committed to working with the other impacted employees through this transition by providing remote working opportunities or outplacement services, salary continuation and extended benefits to eligible employees," she said.
Waterloo Industries is probably best known as the manufacturer of the Craftsman line of tool boxes and tool chests that were sold by Sears. But manufacturing work began moving  in 1978 when the Sedalia, Mo., plant opened.The company kept its headquarters in Waterloo even after closing its tool box-manufacturing activities here in 1997, phasing out 300 employees and moving them to a new factory in Muskogee, Okla., and Nogales, Mexico. Employees remained at the downtown headquarters.
The Muskogee plant then closed in 2003, and work moved to plants in Pocahontas, Ark., and Sedalia, Mo.
In 2015, Waterloo Industries Inc. was acquired by a New York equity firm AFI Partners LLC and was down to 14 employees in the Waterloo area. Then in 2017, Stanley Black & Decker acquired Waterloo Industries and the named was officially changed.