CEDAR FALLS – Sign, sign, everywhere a sign.
Whether it's digital, glowing with LED lights, made from metal or bright neon, a laminated signboard or a simple collection of metal letters or numbers, a business sign is akin to direct marketing. A sign tells people who you are and what you offer.
Signs & Designs is a successful custom sign shop at 5600 Nordic Drive in the Cedar Falls Industrial Park. On Feb. 1, the company changed hands. Joe and Melissa Barber of Waverly purchased the company from founders Dave and Linda Schachterle.
"Joe and I had talked about what we'd like to be doing, what kind of a business would be a challenge but fun, too, something we'd both really enjoy. We also wanted a local business, a company with strong local ties," said Melissa Barber.
Joe Barber was looking for a business that was successful and had a good reputation, as well as one that offered opportunity for growth. The Barbers found it at Signs & Designs, which was founded in Iowa Falls by the Schachterles in 1981. The company moved to downtown Cedar Falls in 1990, and later to the Industrial Park as the business expanded.
Signs & Designs produces custom signs, LED message boards, awnings, vehicle wraps, trade show displays, wayfinding signs and more.
The Barbers have been impressed with employees' creativity, artistic abilities and the diverse skill sets required to design and fabricate unique exterior and interior signs.
"It's a small but mighty business. Employees wear a lot of different hats. This team's talents for designing, printing, fabricating and installing are really impressive. We're excited to be part of it and bring our own ideas into the mix," said Melissa.
Joe agreed. "That's the neat thing – there's such an entrepreneurial spirit to this company."
Dave Schachterle has agreed to stick around and share his expertise with the Barbers.
"We have truly enjoyed working with our customers and friends throughout the Cedar Valley for the last 30 years," said Schachterle. "We've had the chance to create some amazing projects along the way. We're excited that the shop is staying in local hands, and I'm looking forward to working with Joe and Melissa."
Joe spent 24 years at Iowa Laser Technology before joining Natural Soy Products in 2017. Melissa founded her own company in 2007, Melissa Barber Marketing, specializing in working with small Cedar Valley businesses.
The connection between the Barbers and the Schachterles was made through Dan Beenken and the new Succession Iowa program through UNI.
"We'd like Signs & Designs to keep growing for another 40 years. There's such extraordinary quality and customer service we want to continue, and we'd like to be considered one of the top places to work," Melissa said.
Joe added, "A day goes by very quickly because we're learning so much about this business. There's a lot to learn. We want to put our own touch on the business and make it a collaboration with employees."
Photos: Coronavirus threat impacts the Cedar Valley
Photos: Coronavirus threat impacts the Cedar Valley
042220ho-toledo-testing-2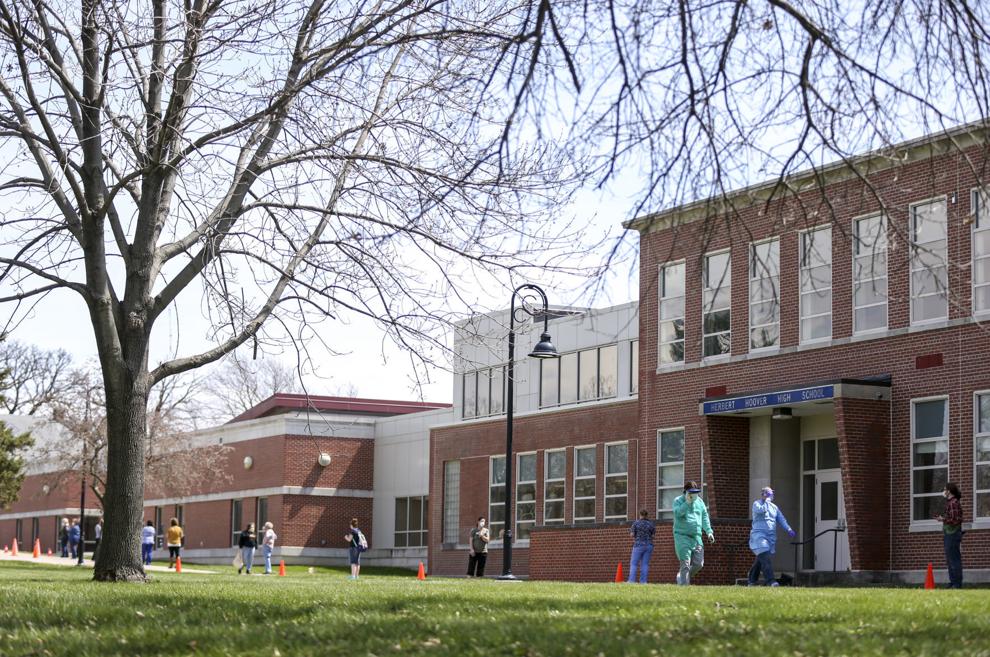 042220ho-toledo-testing-1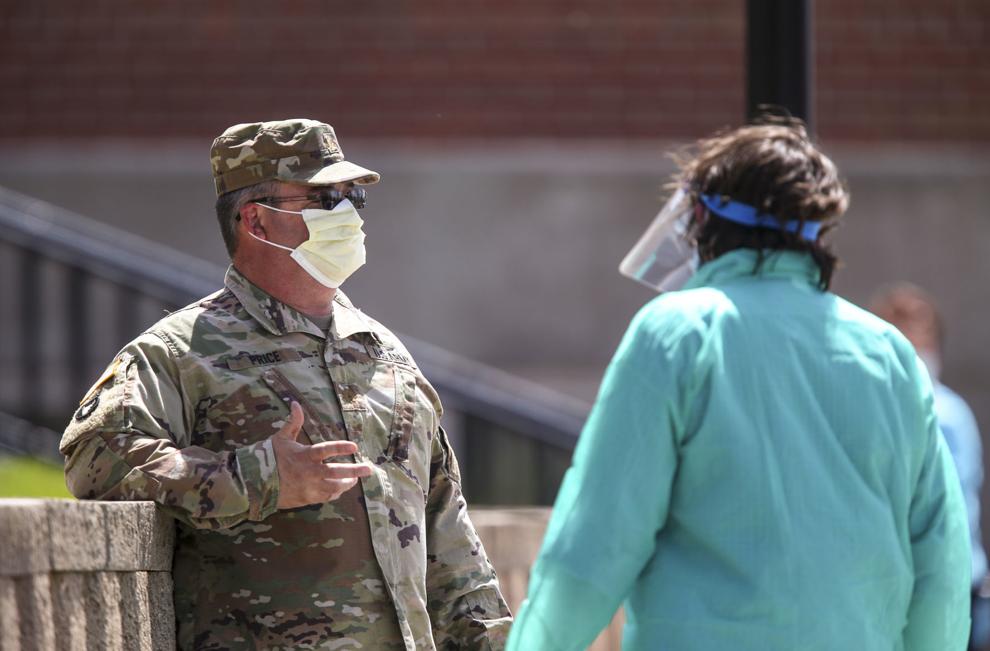 042220bp-tyson-closing

042020jr-covid-testing-3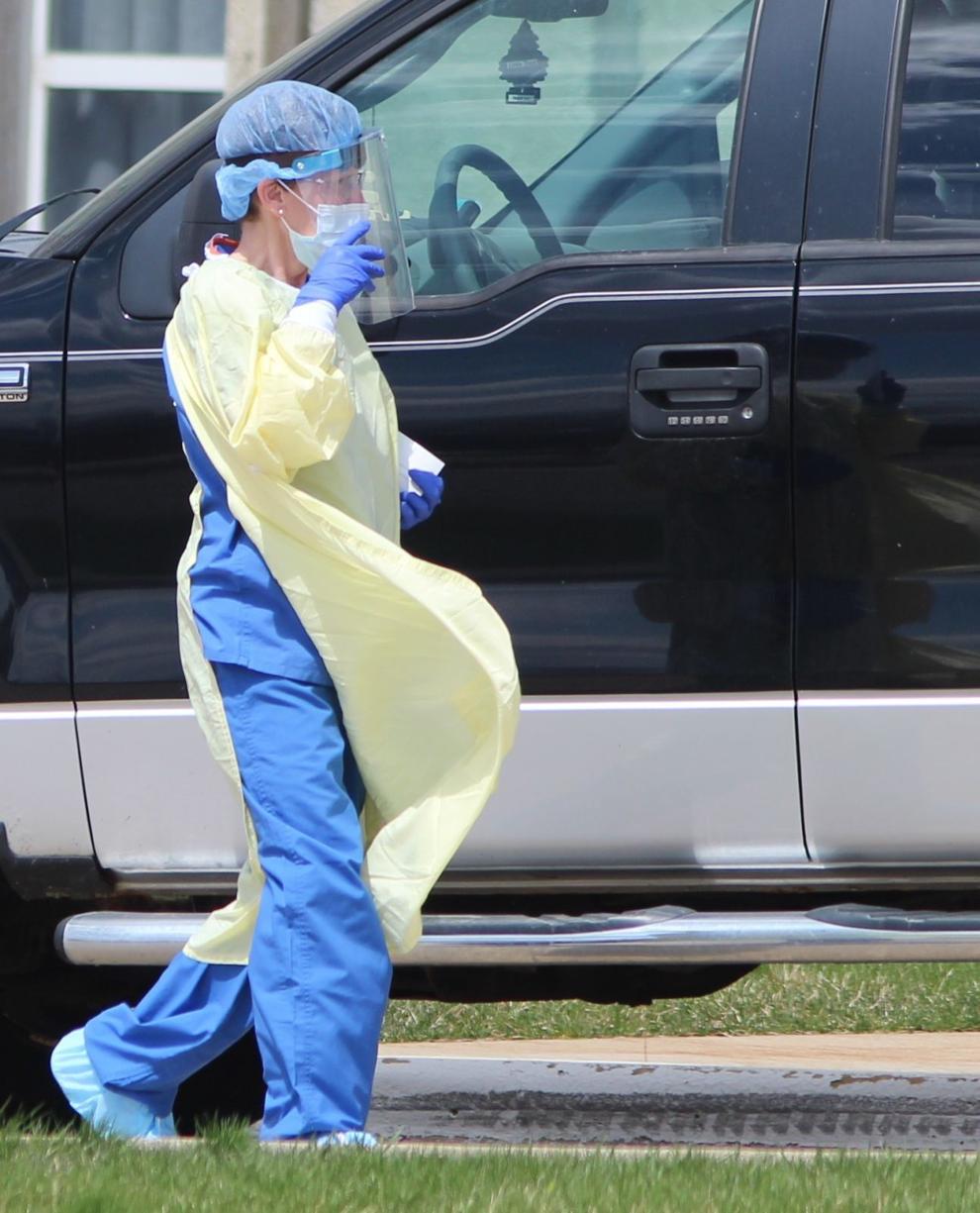 042020jr-covid-testing-1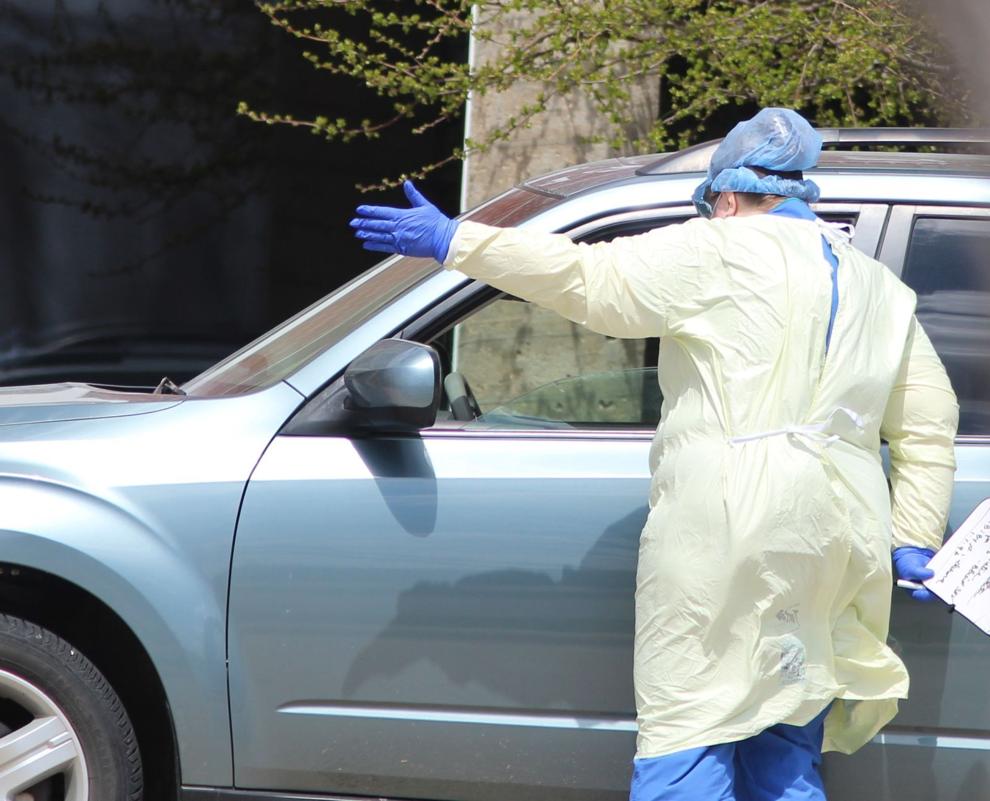 042020bp-tysons-protestors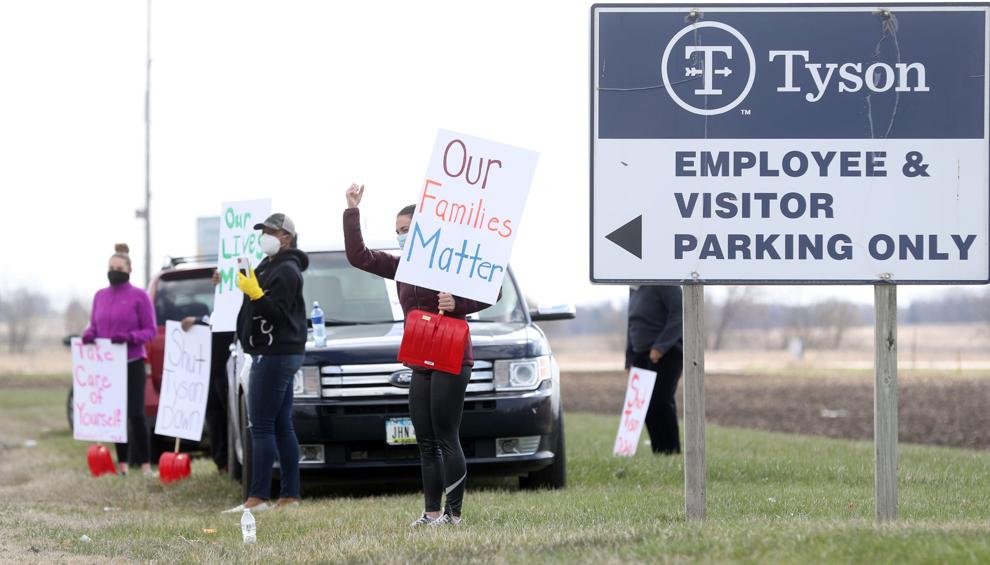 041620jr-tyson-2
041620jr-tyson-1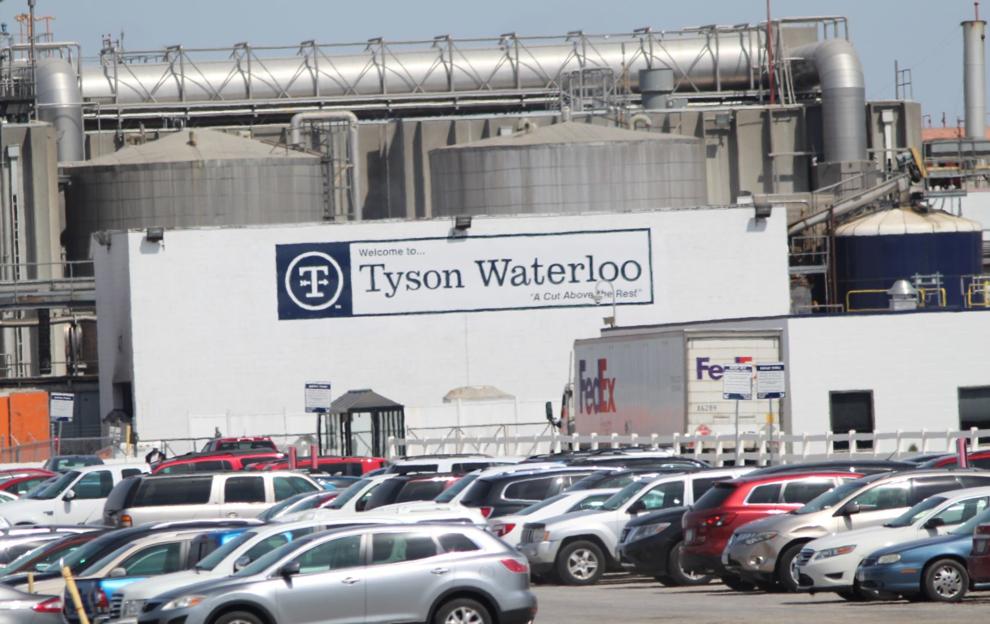 041620jr-tyson-3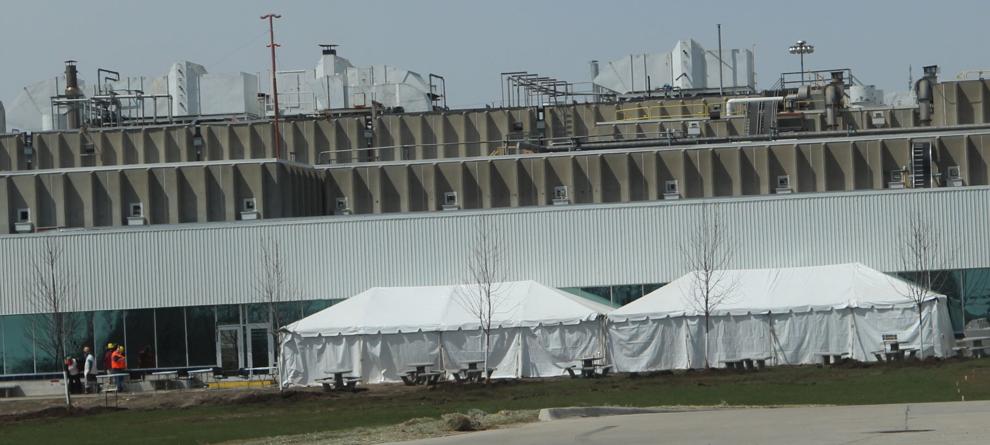 041620jr-tyson-4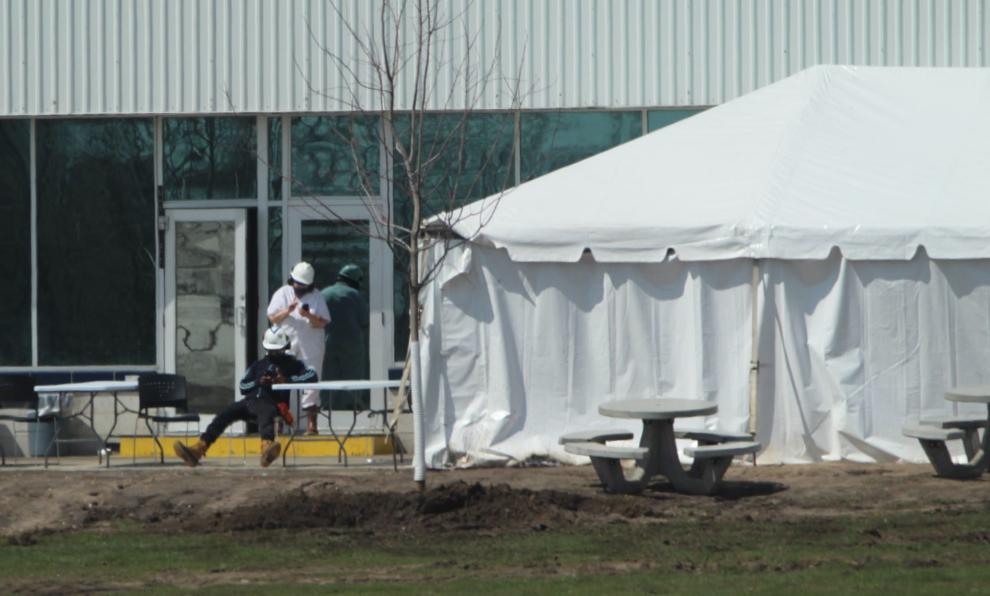 041620jr-allen-tent-6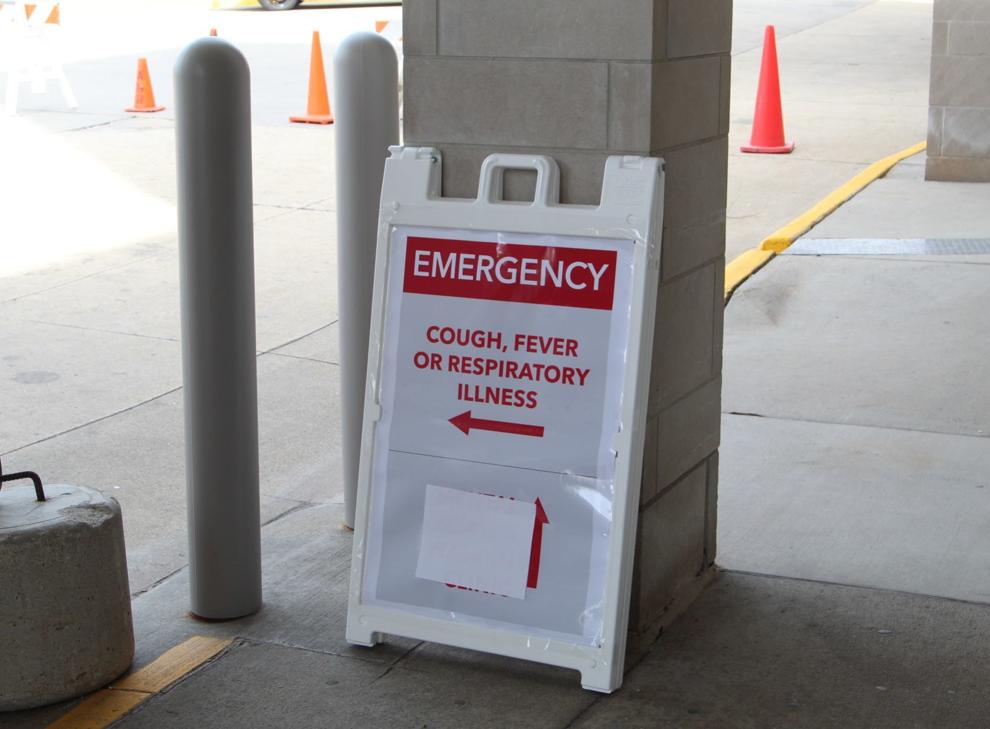 041620jr-allen-tent-4
041620jr-allen-tent-5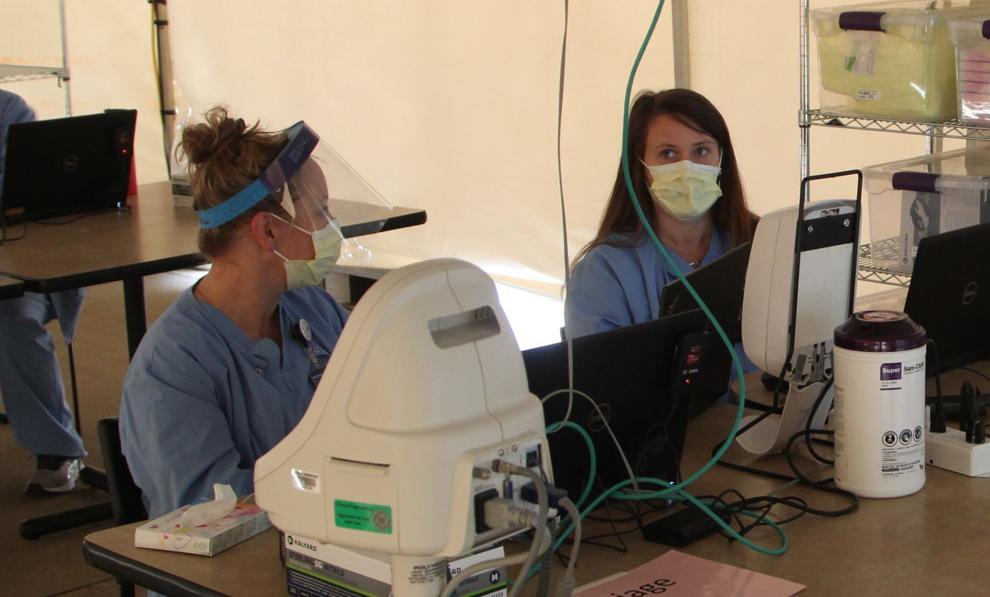 041620jr-allen-tent-3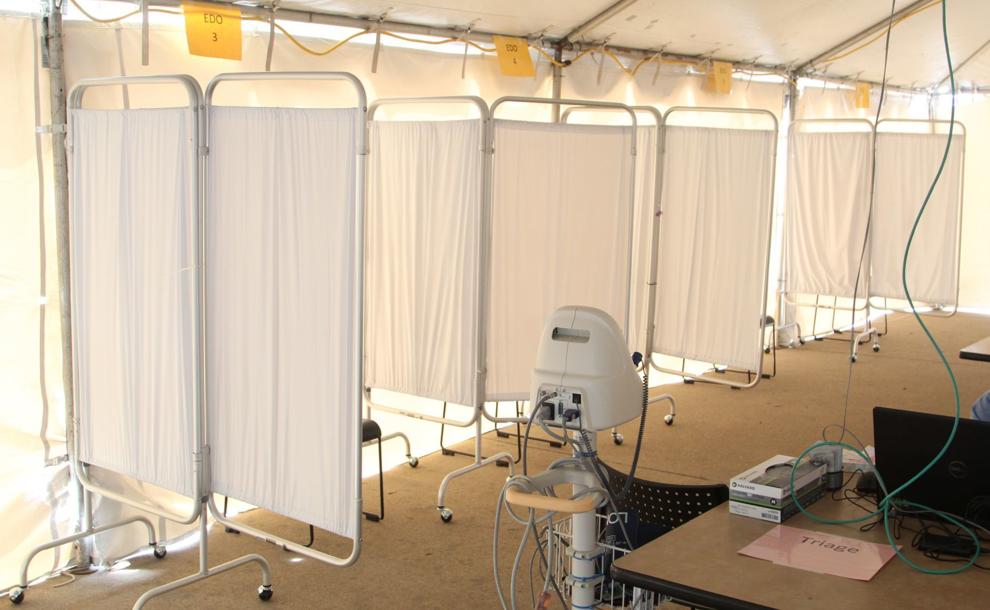 041620jr-allen-tent-7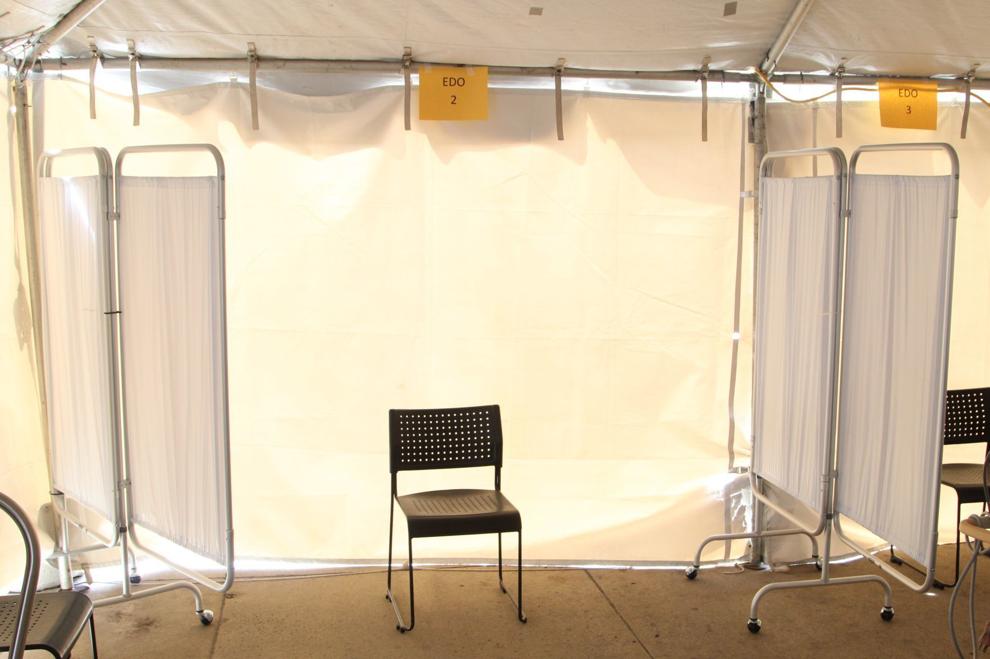 041620jr-allen-tent-2
041620jr-allen-tent-1
041620jr-allen-tent-8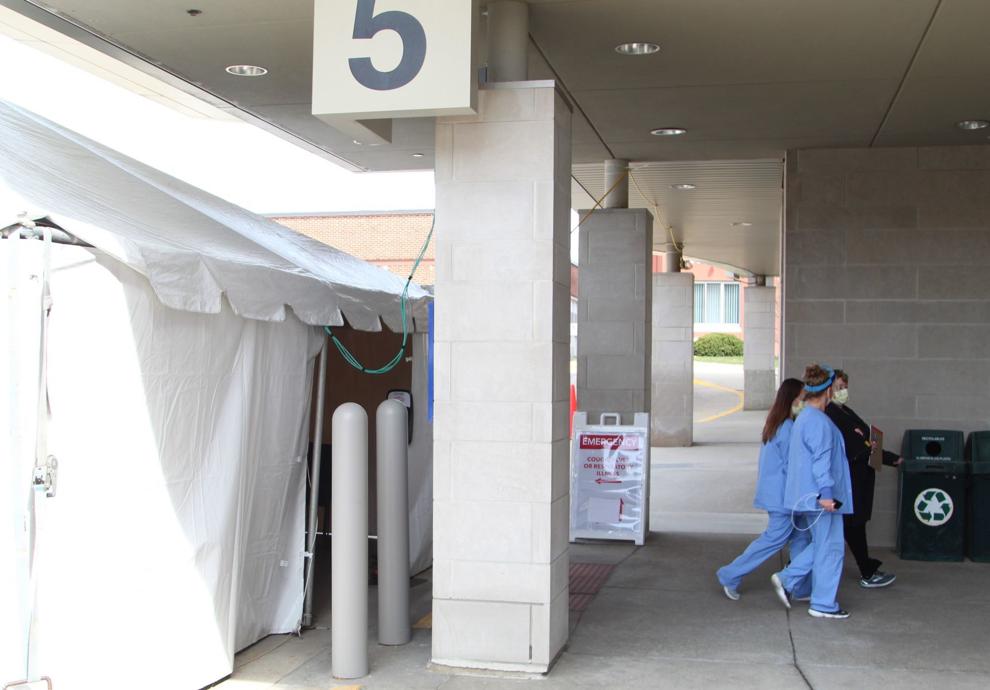 041620jr-allen-tent-9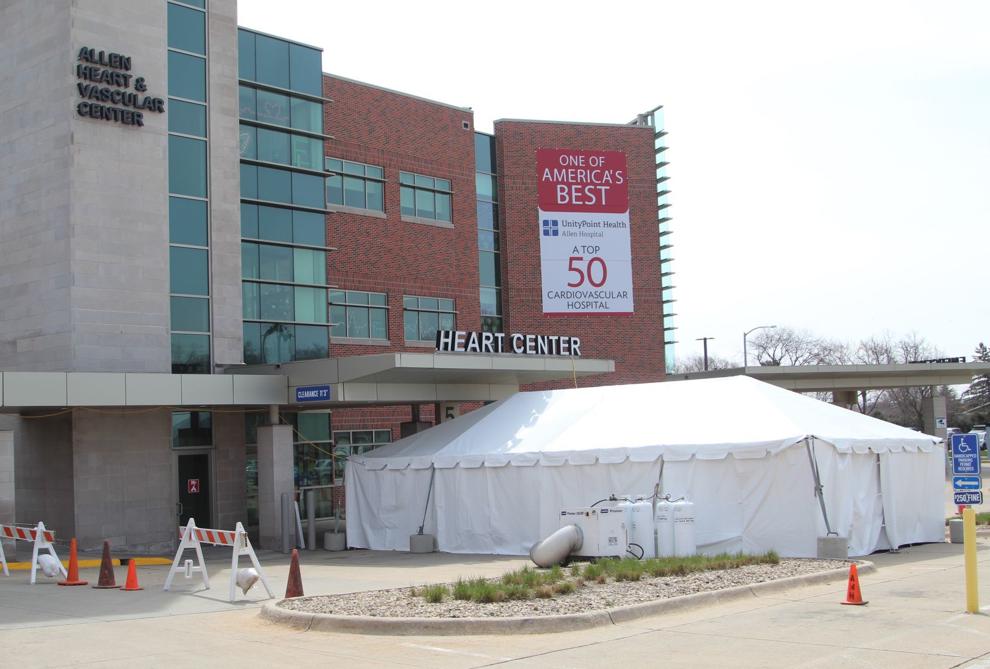 041020jr-sulky-shields-8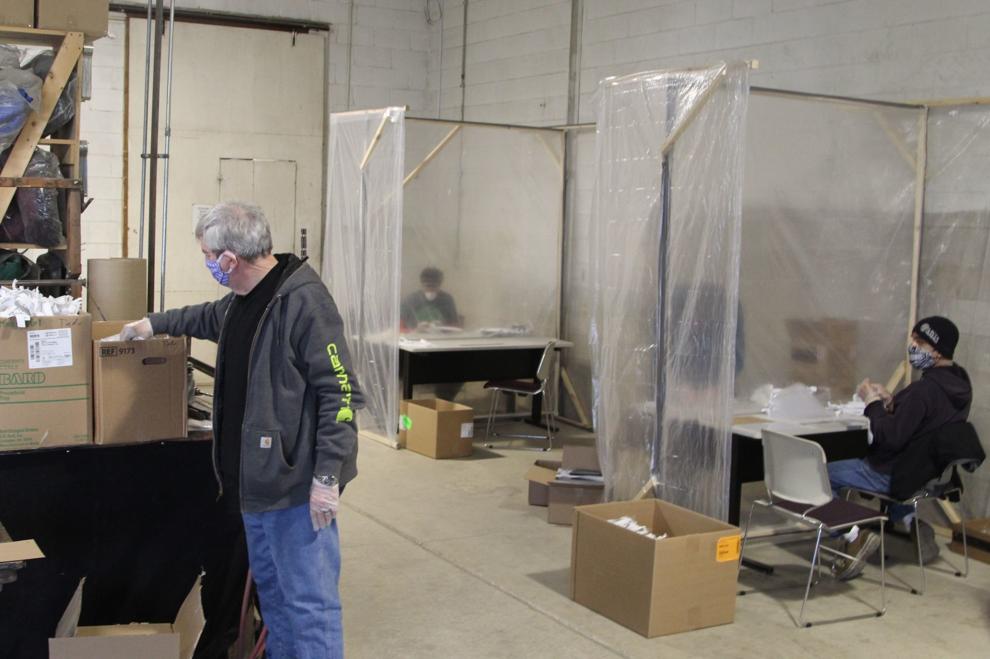 Jerald Skulky Co.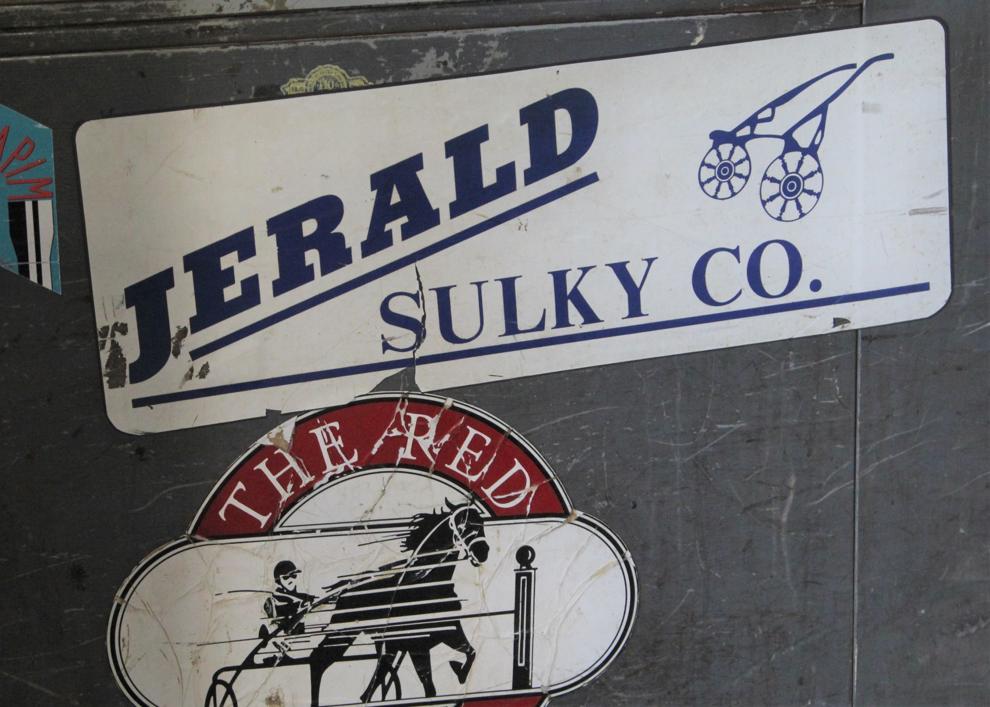 Erik Lee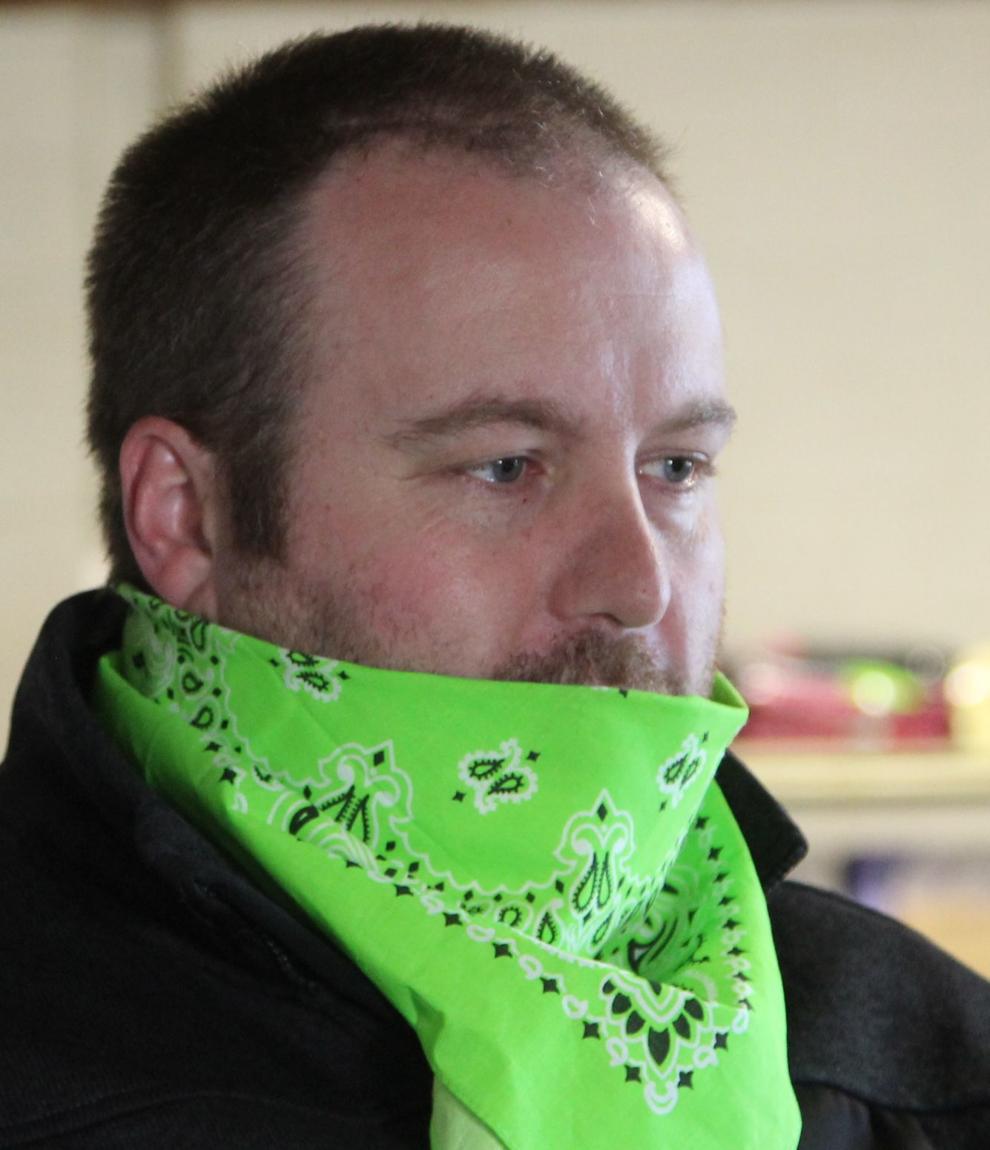 041020jr-sulky-shields-6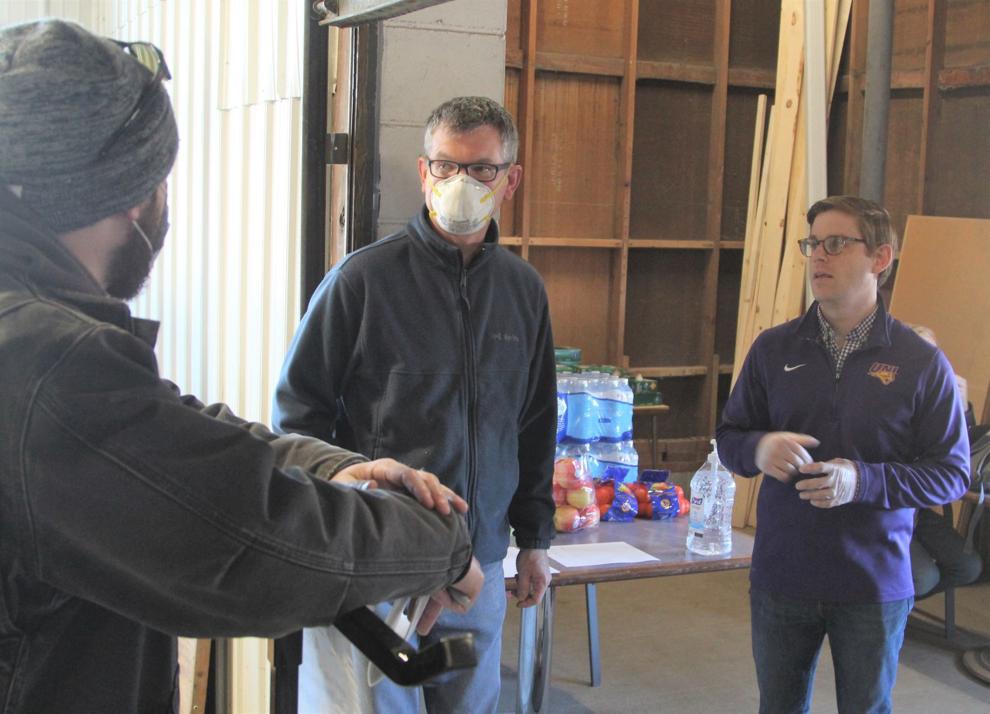 041020jr-sulky-shields-7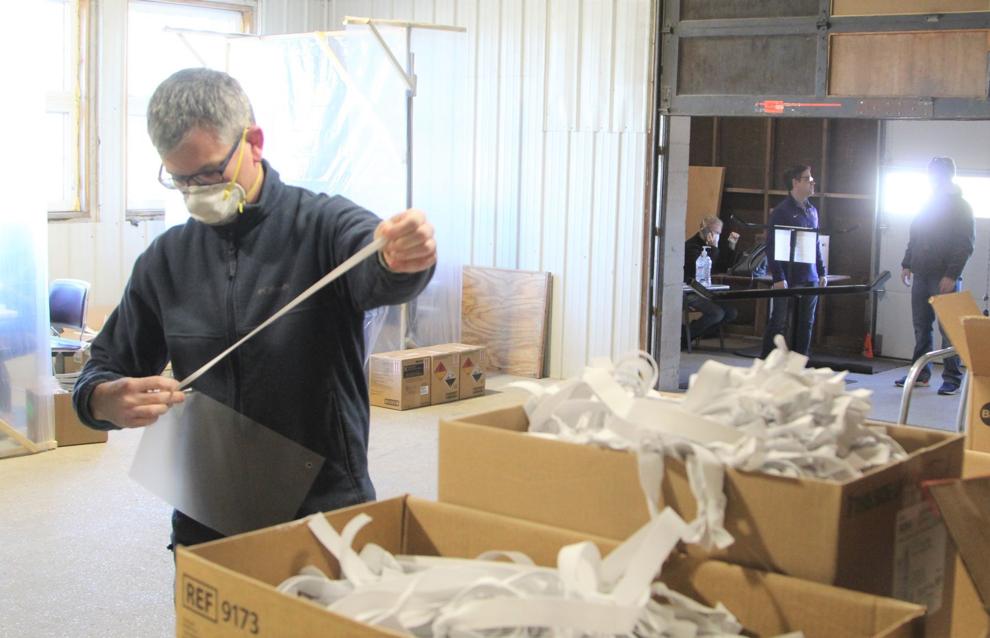 041020jr-sulky-shields-5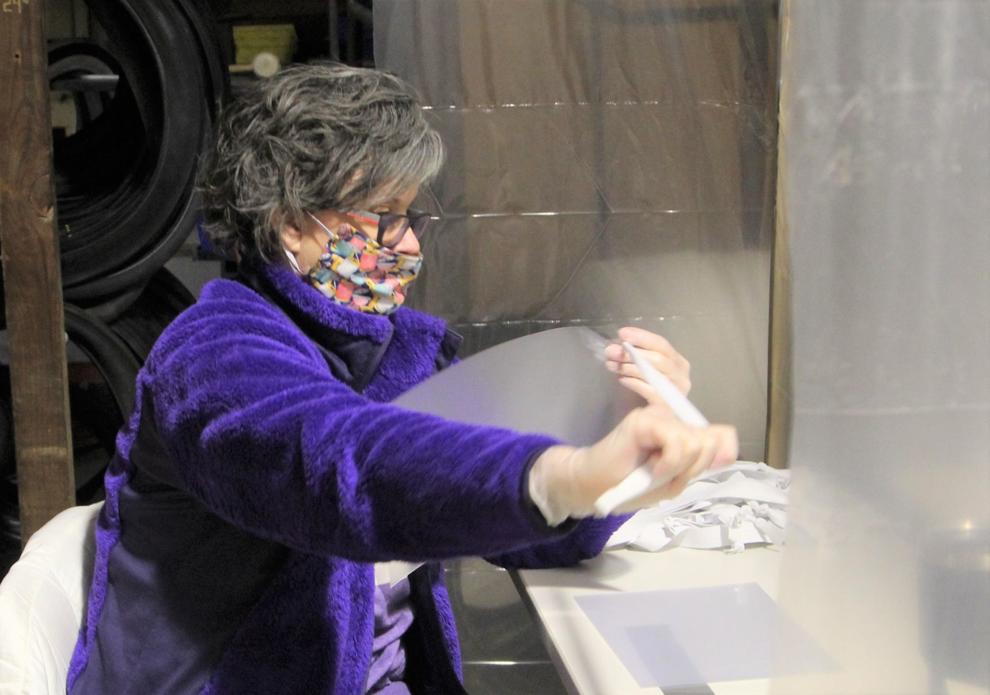 041020jr-sulky-shields-3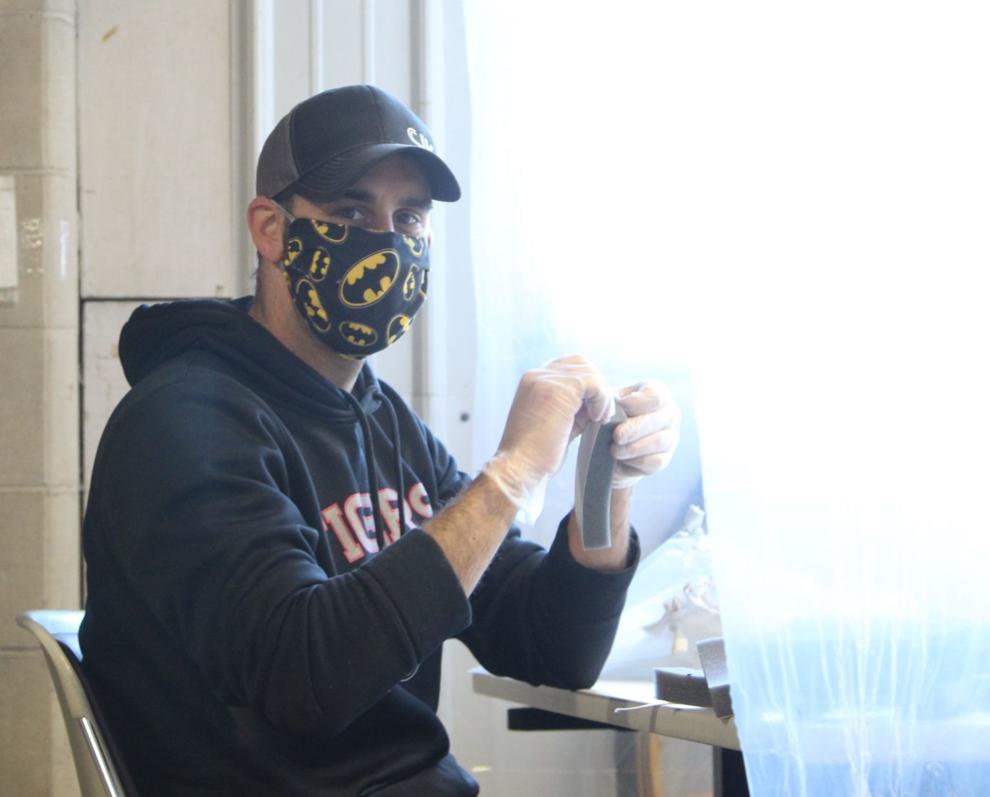 041020jr-sulky-shields-4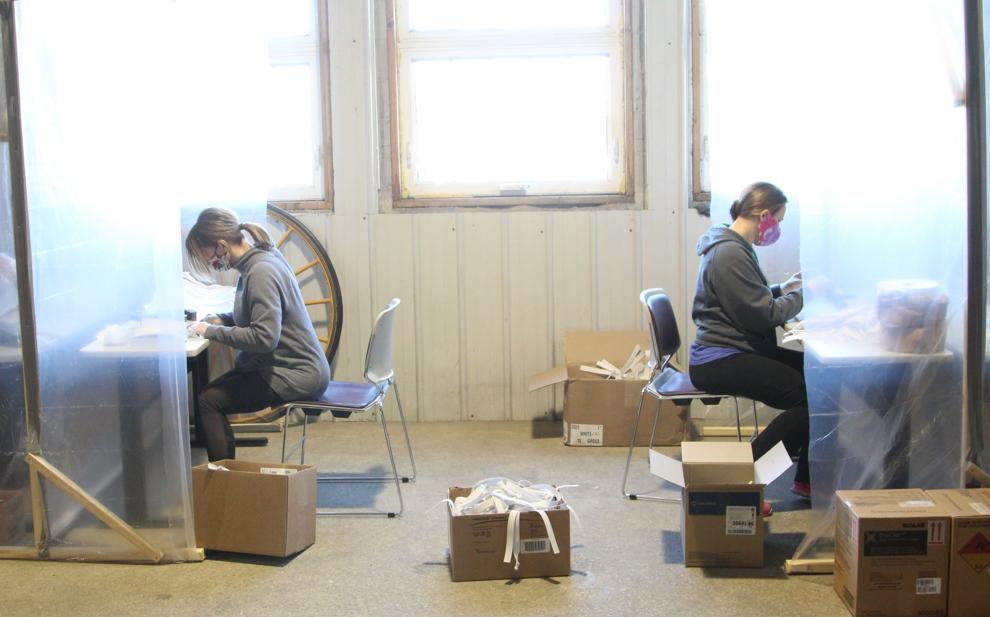 041020jr-sulky-shields-2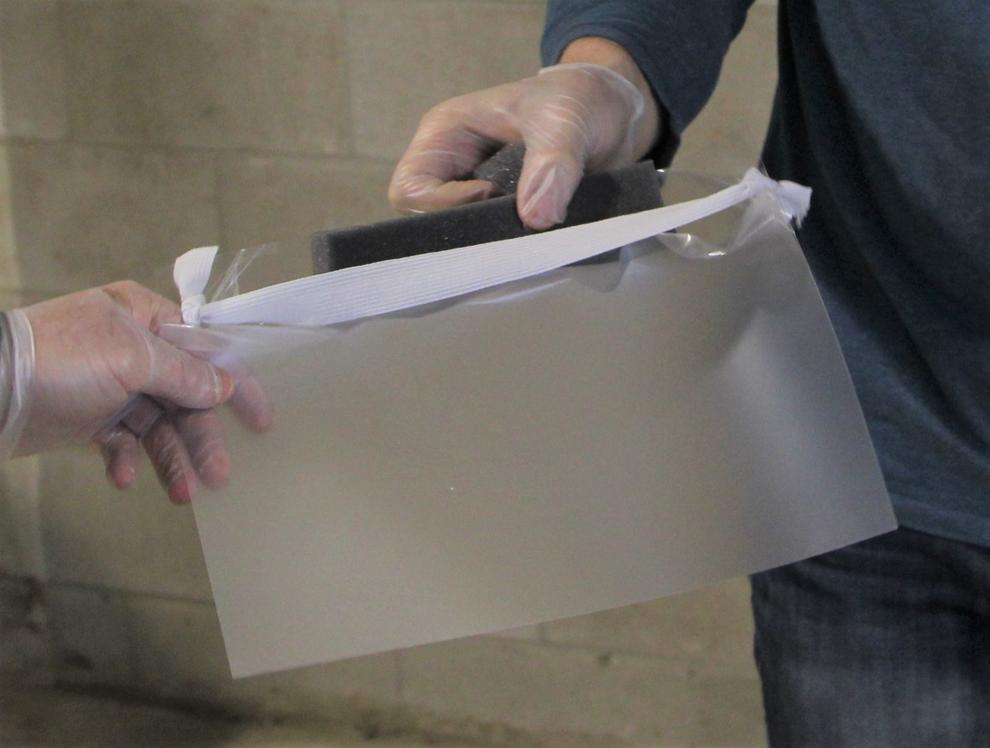 041020jr-sulky-shields-1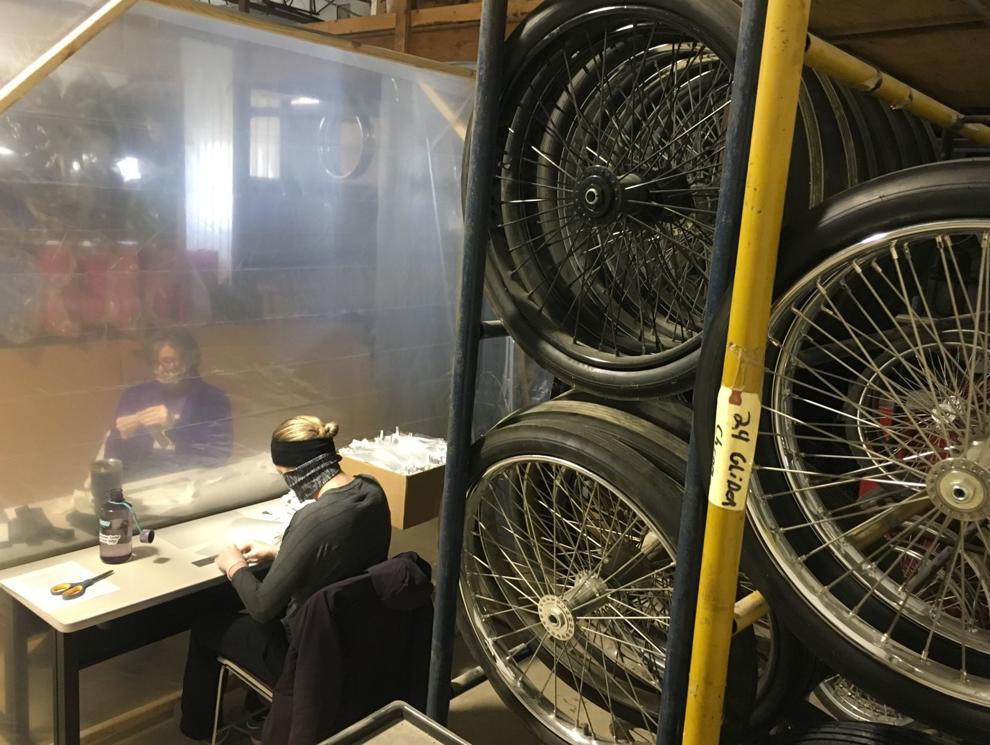 040920jr-mh-covid-1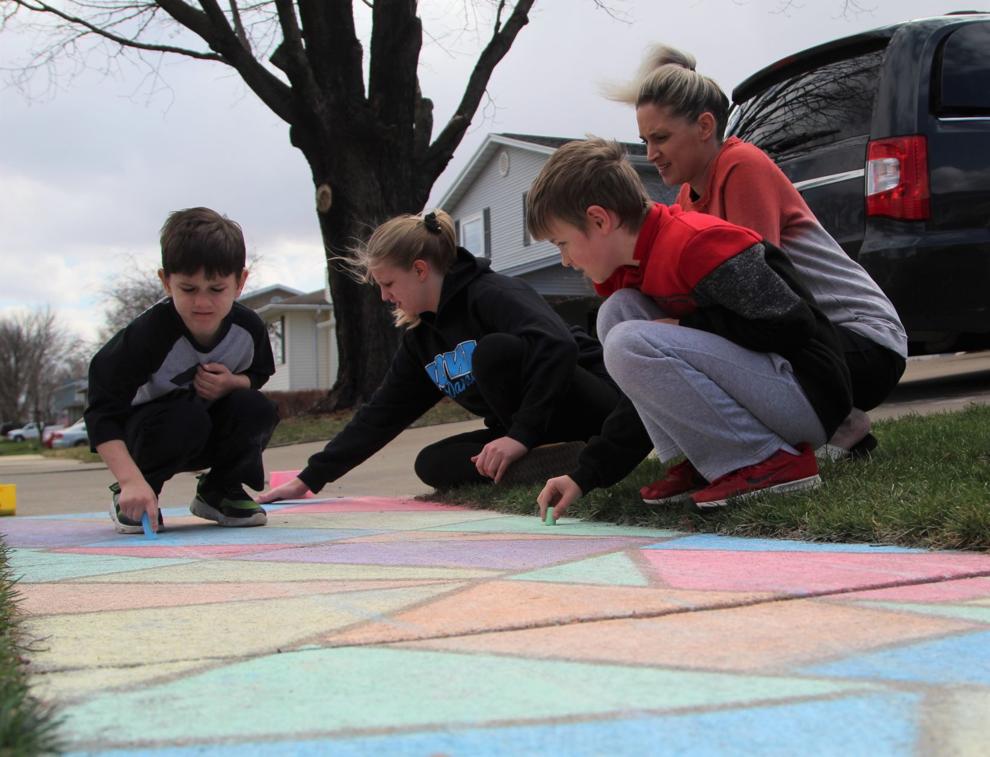 040920jr-mh-covid-2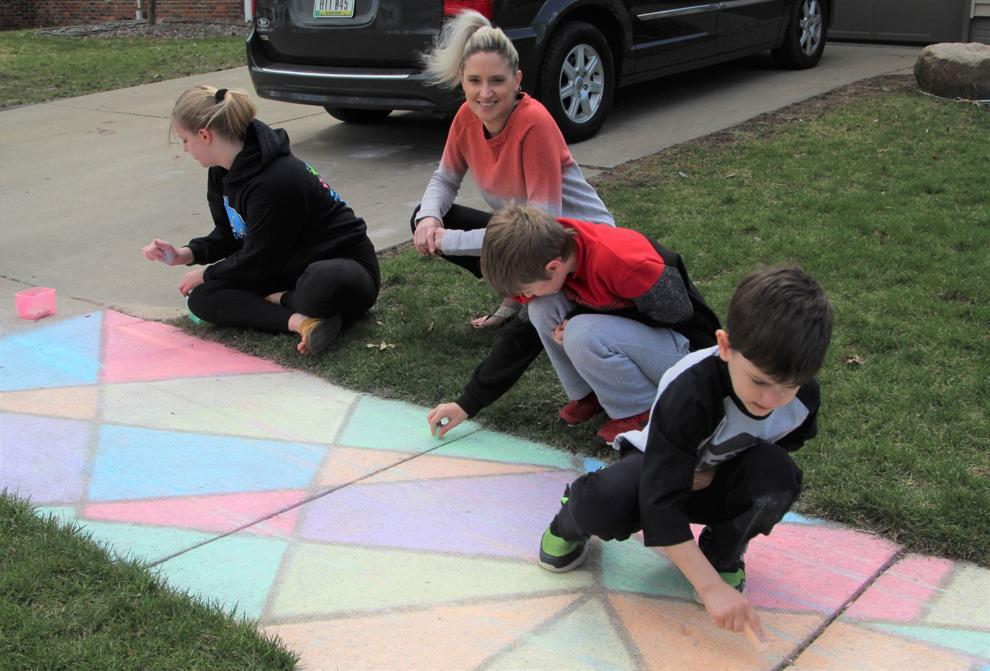 040920jr-cv-strong-1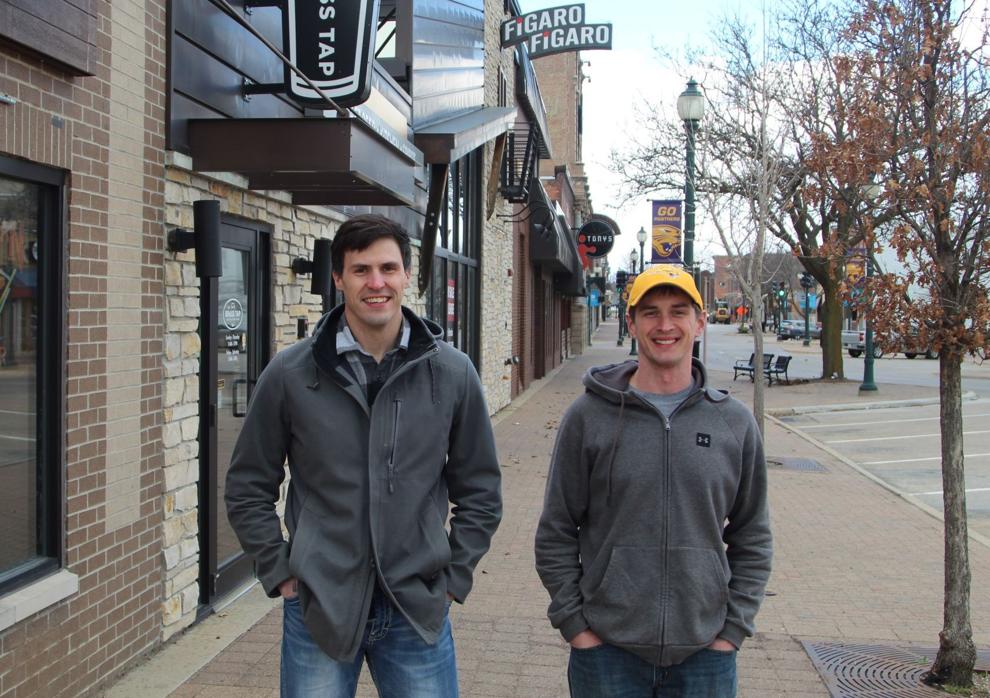 040920jr-cv-strong-2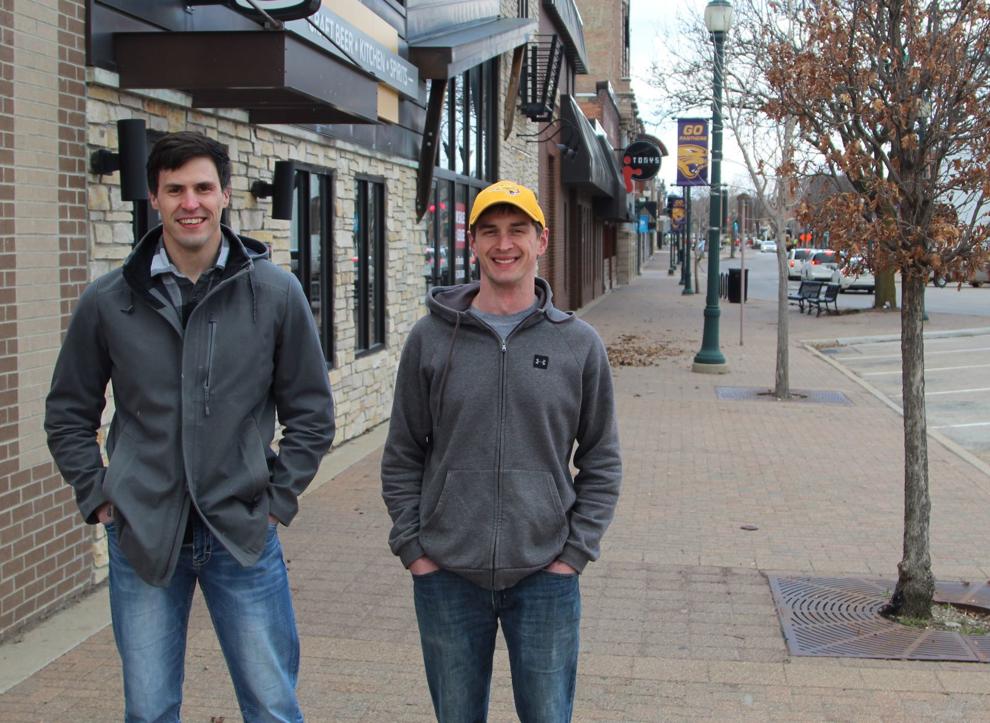 040920jr-cv-strong-3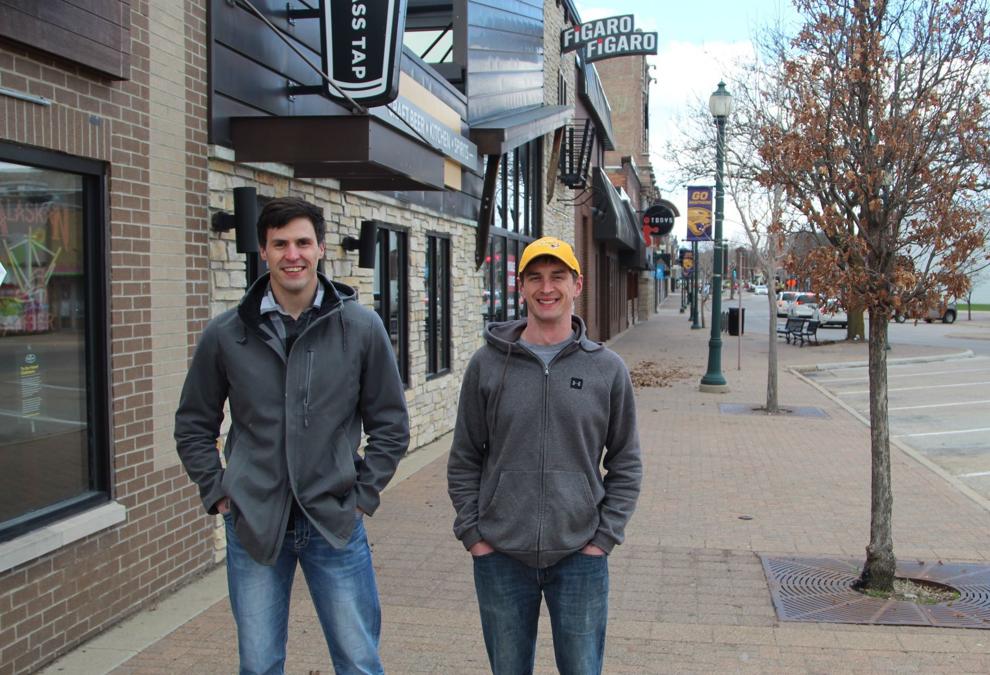 Black Hawk County Jail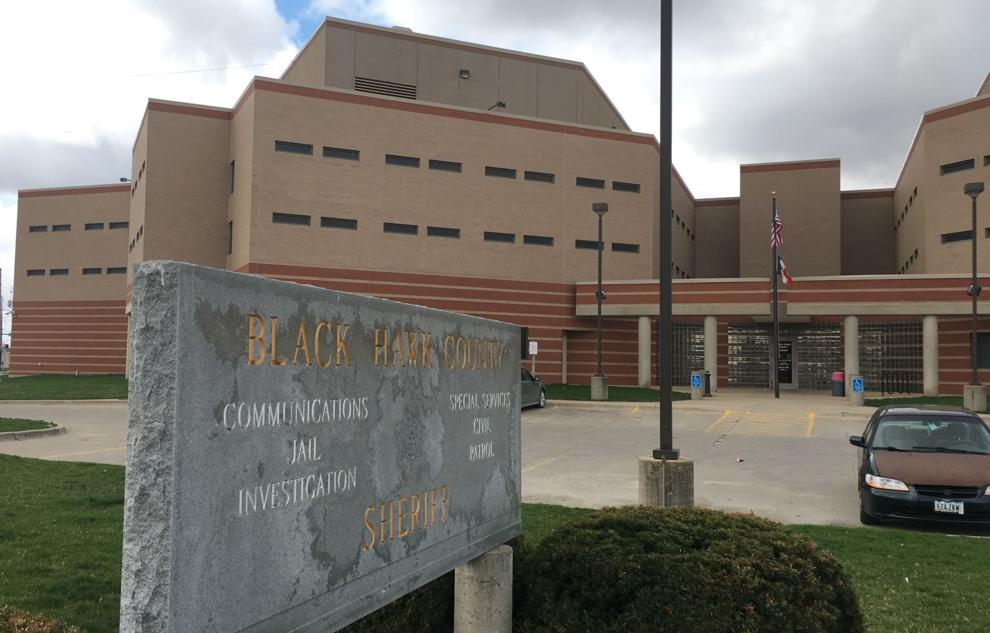 010820ho-qc-plastics-face-shields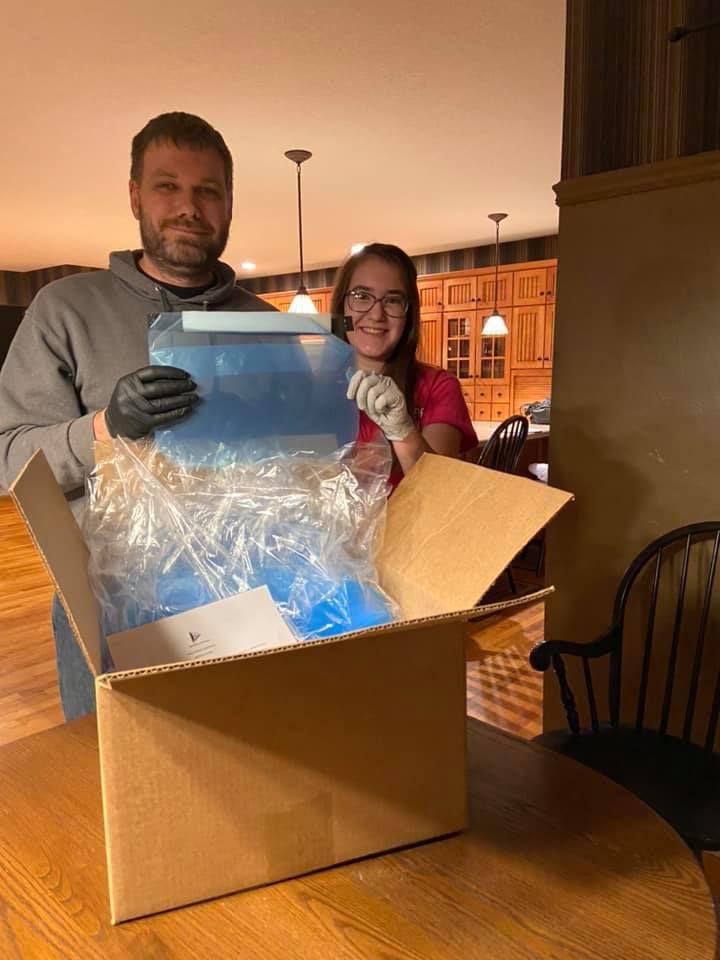 John Deere face shield assembly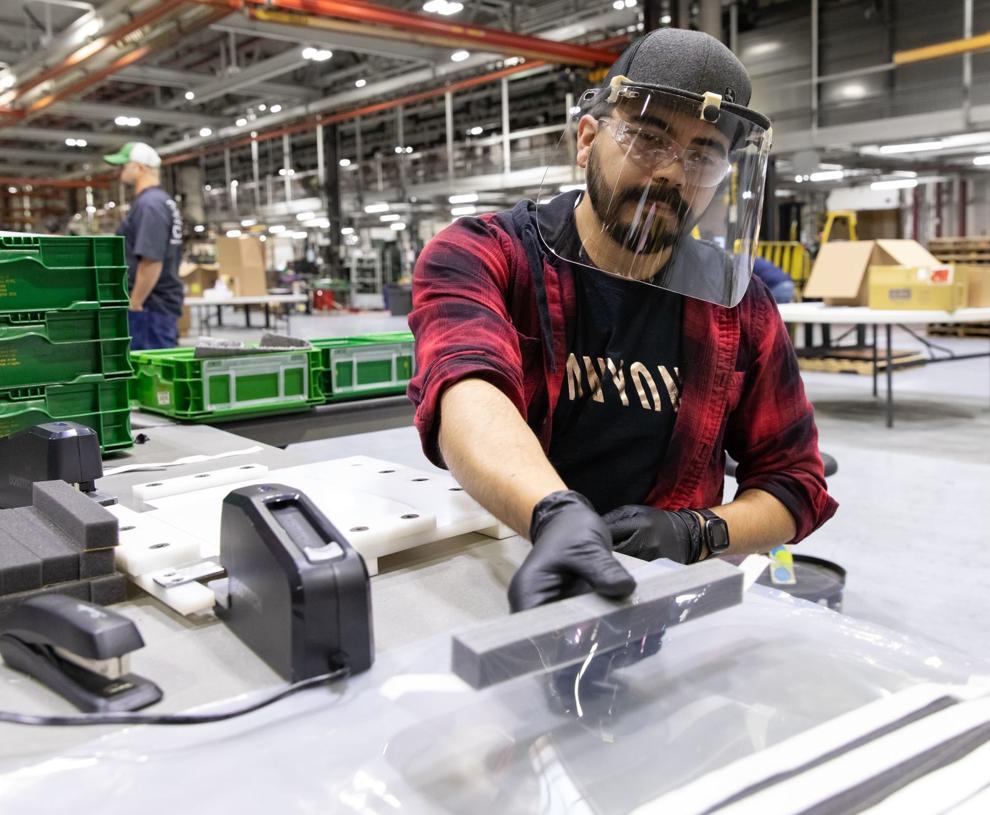 040620jr-lillies-5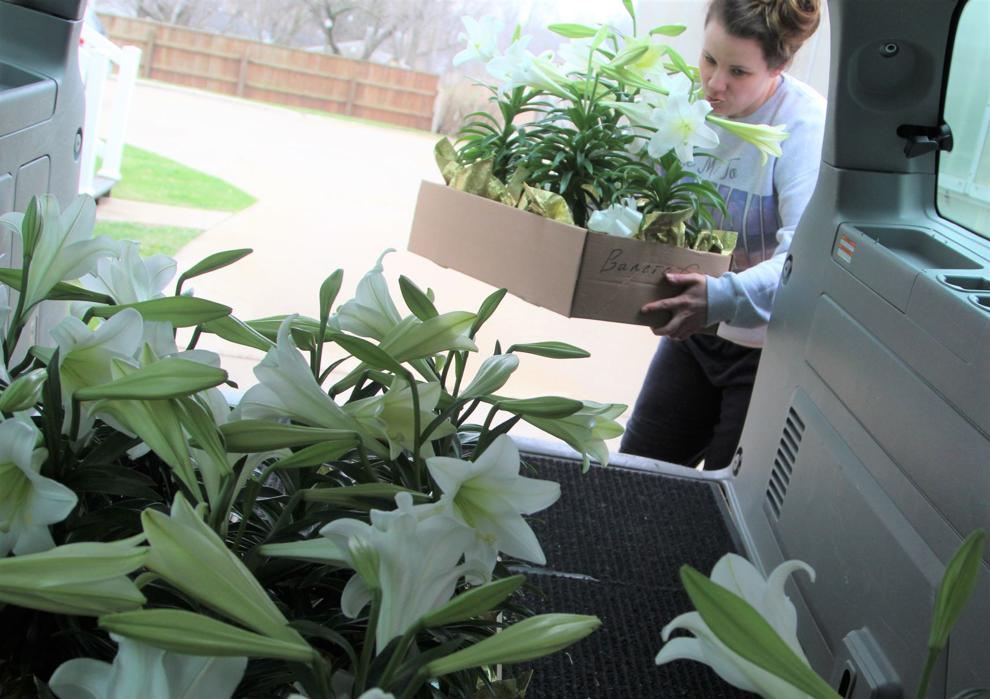 040620jr-lillies-6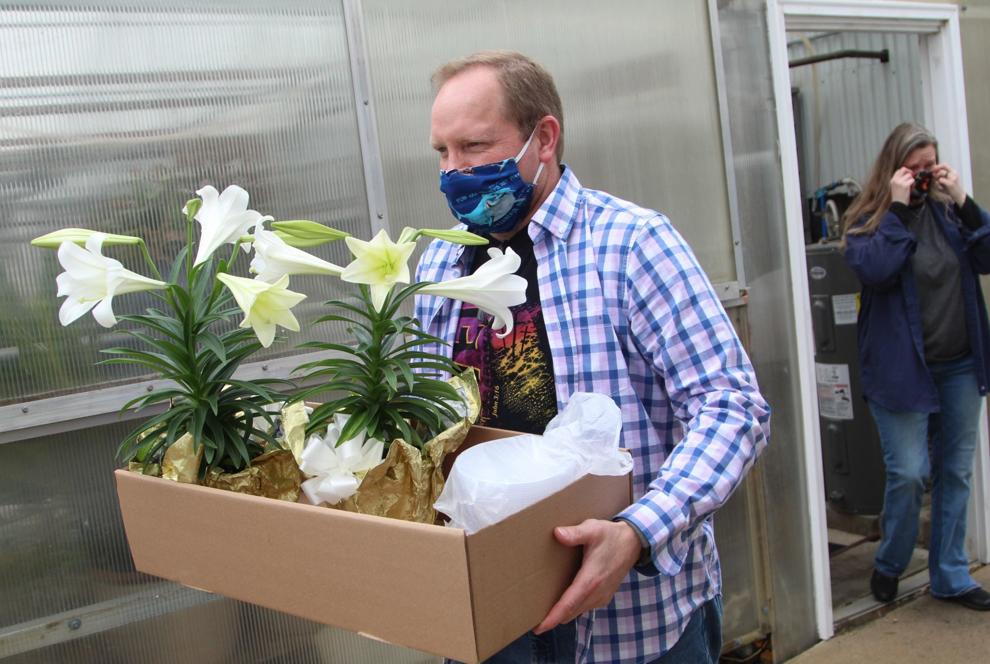 040620jr-lillies-3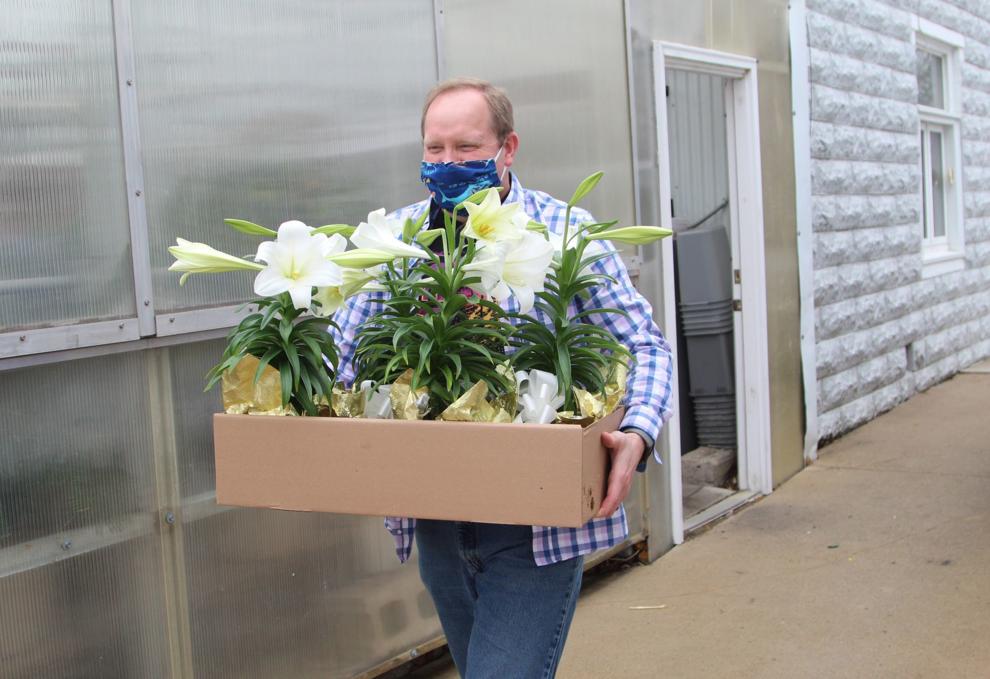 040620jr-lillies-4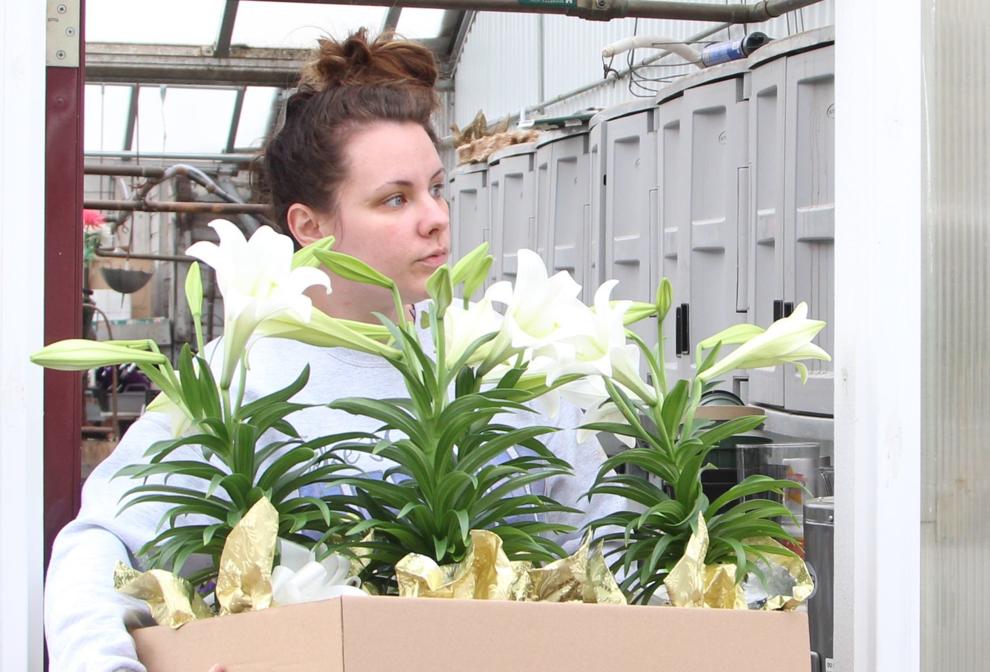 040620jr-lillies-1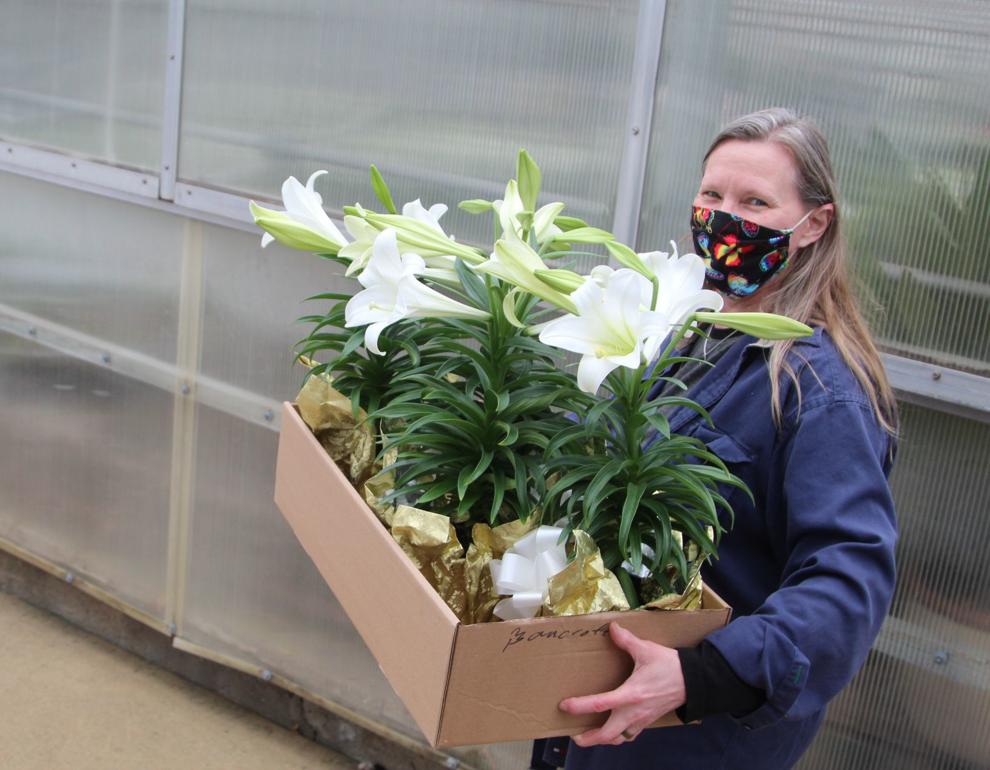 040620jr-lillies-2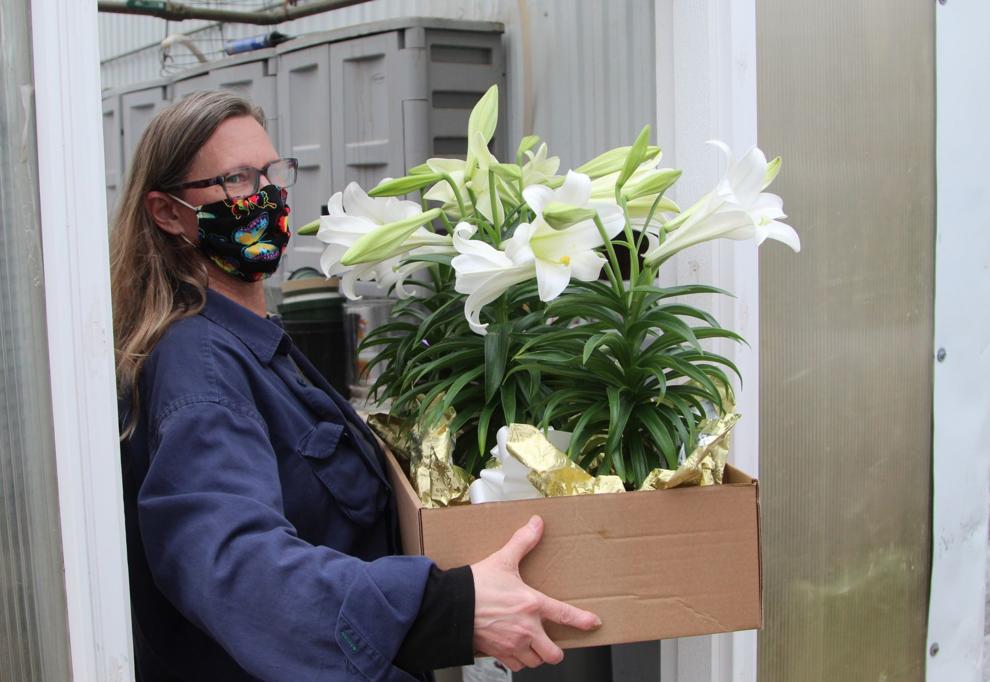 040720jr-dairy-9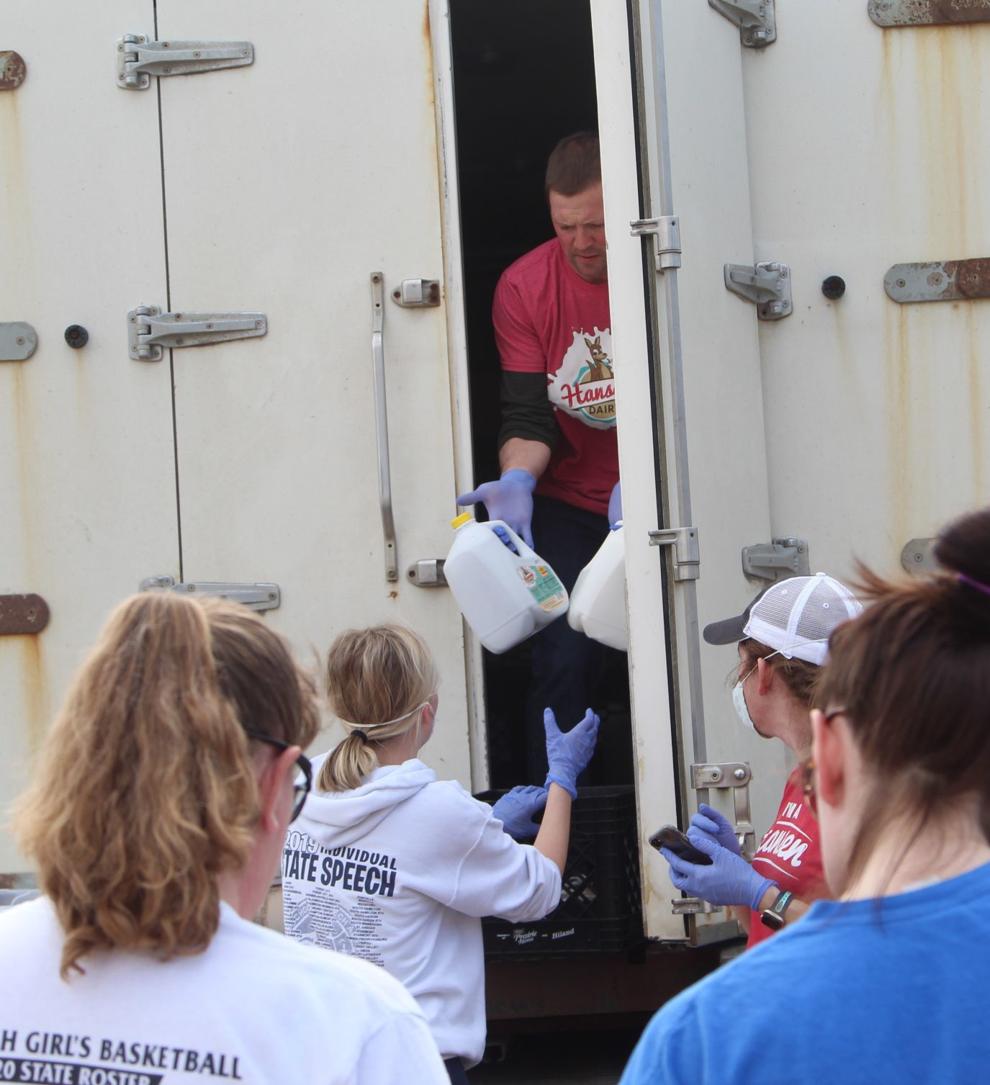 040720jr-dairy-10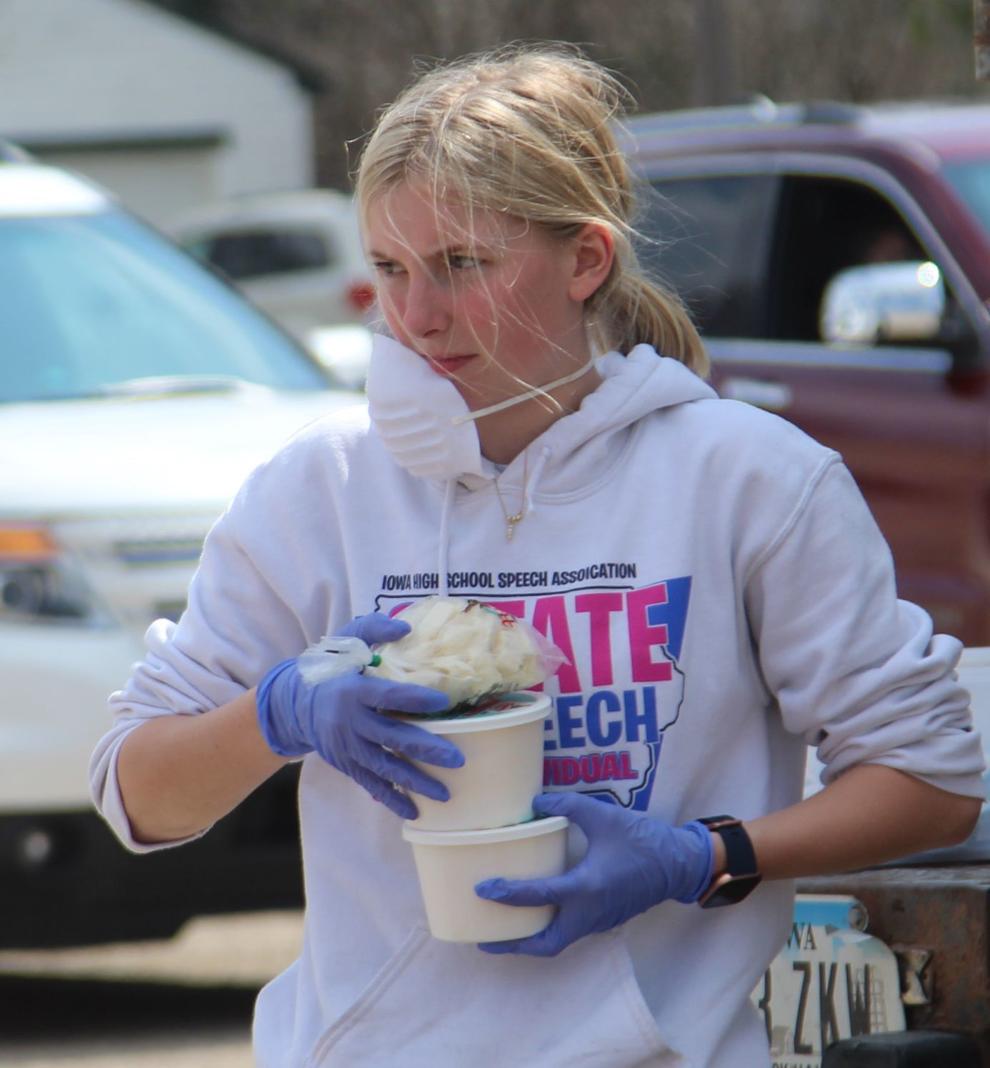 040720jr-dairy-6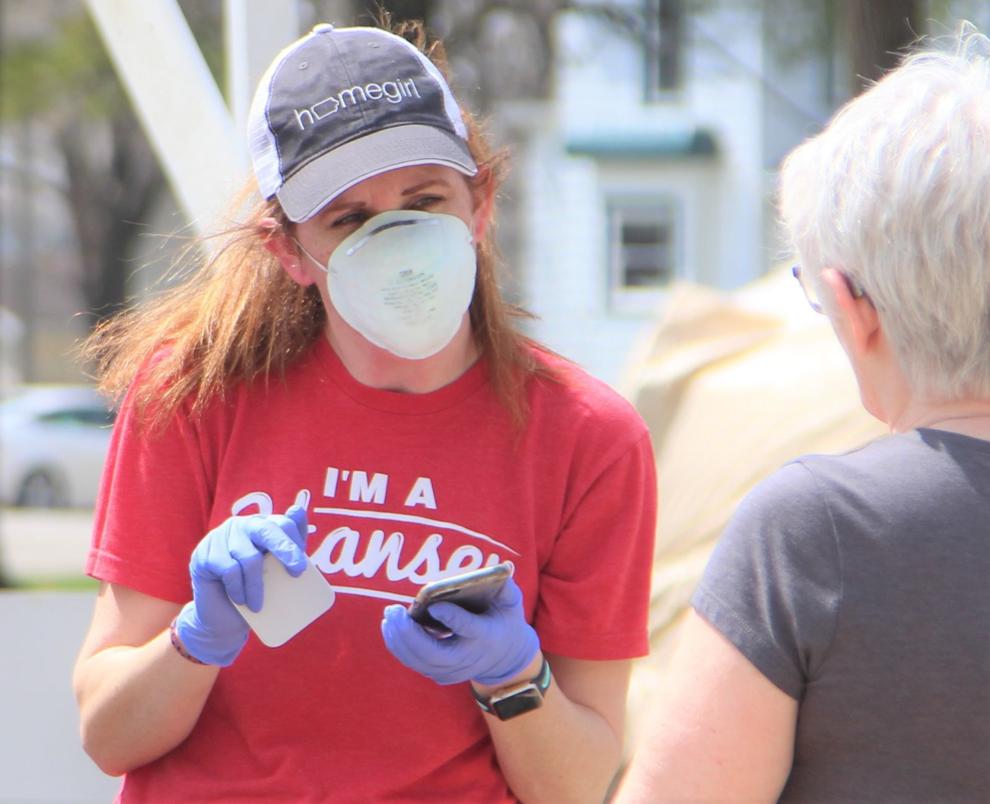 040720jr-dairy-7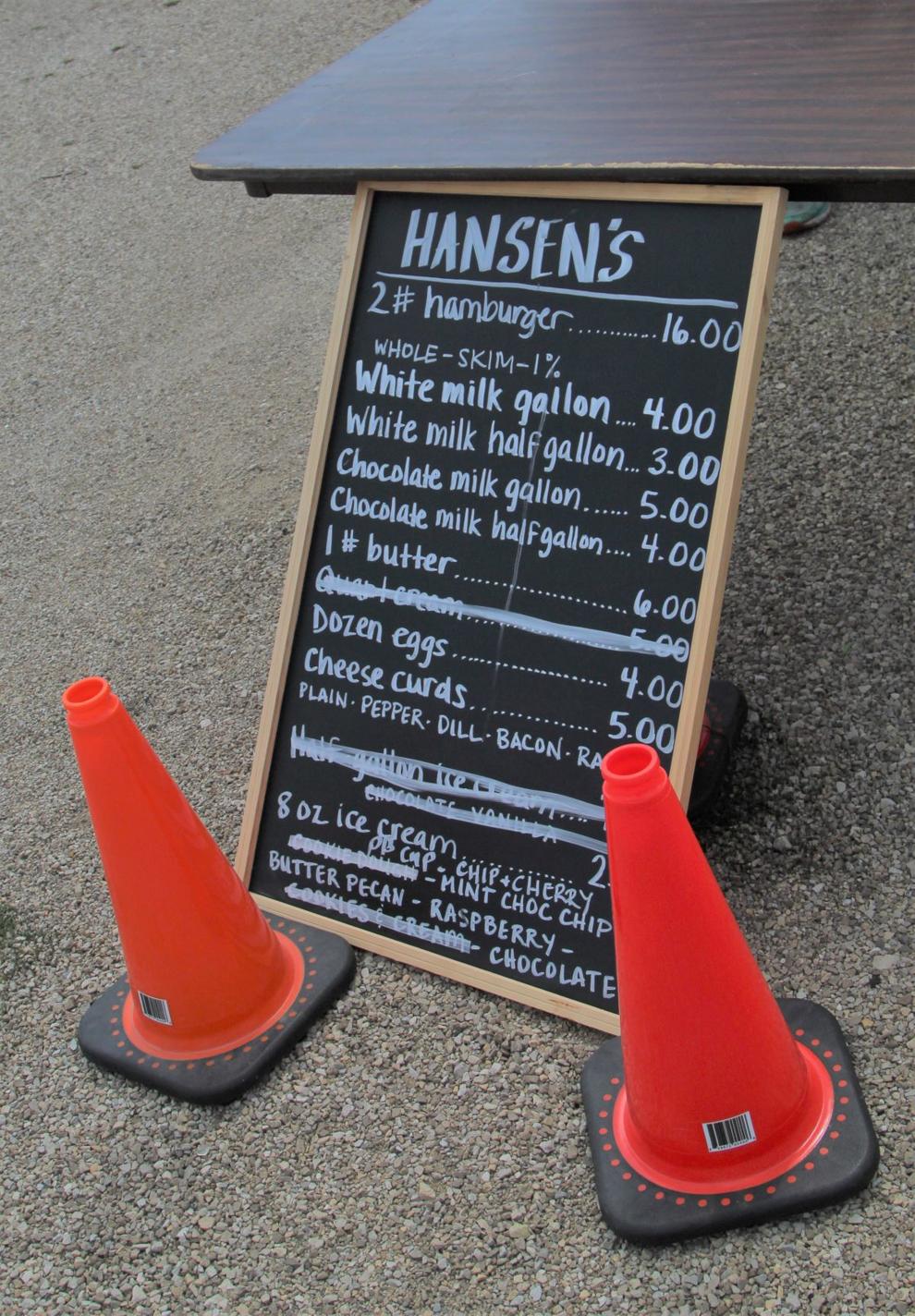 040720jr-dairy-8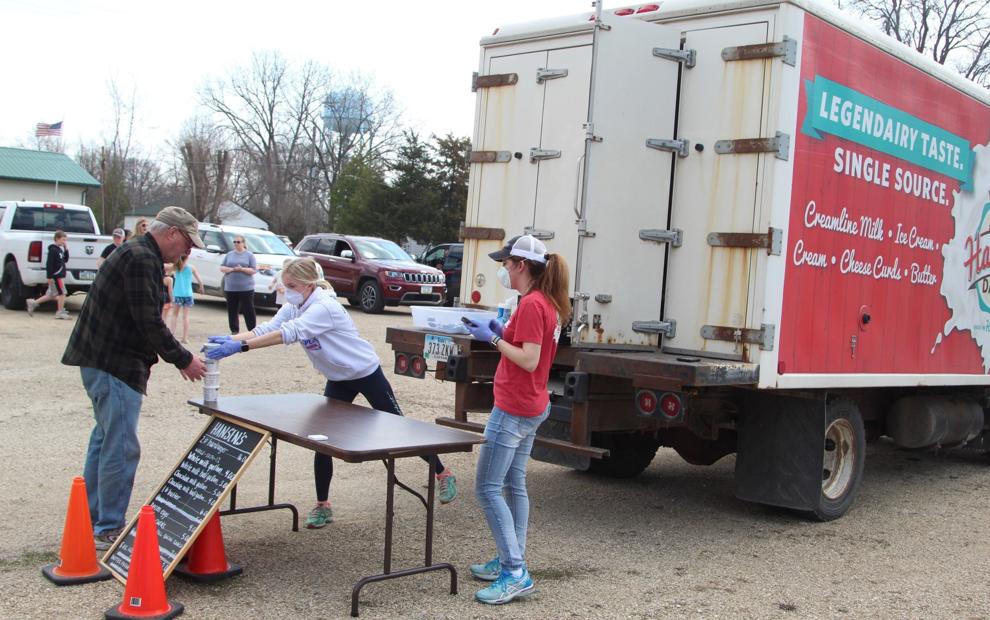 040720jr-dairy-5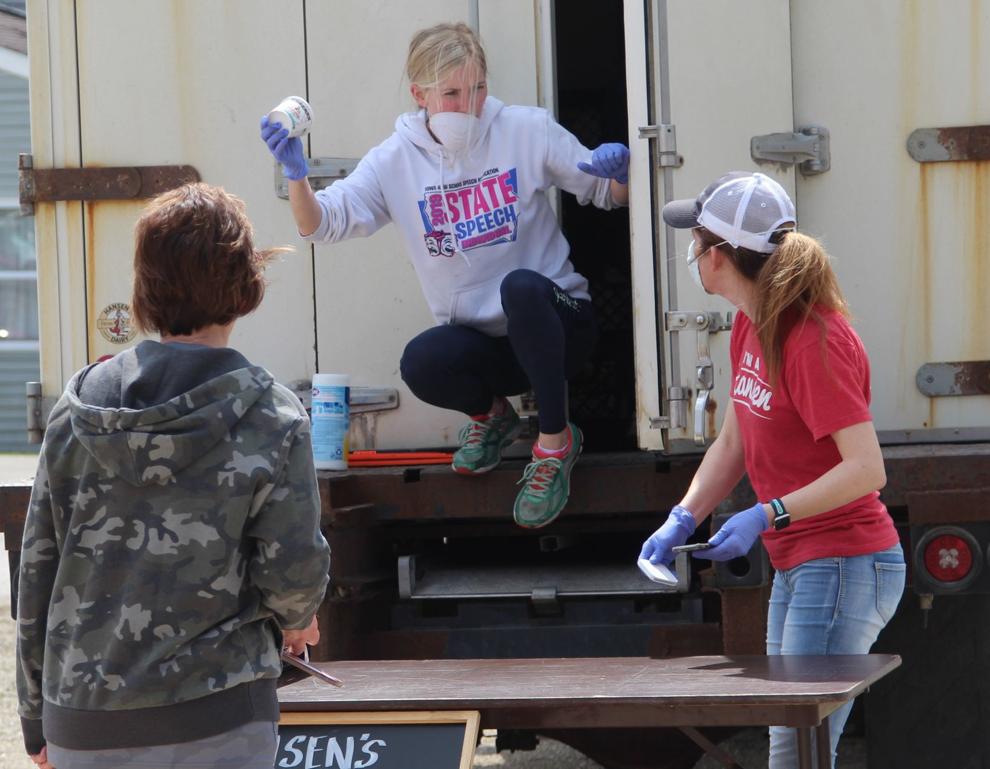 040720jr-dairy-4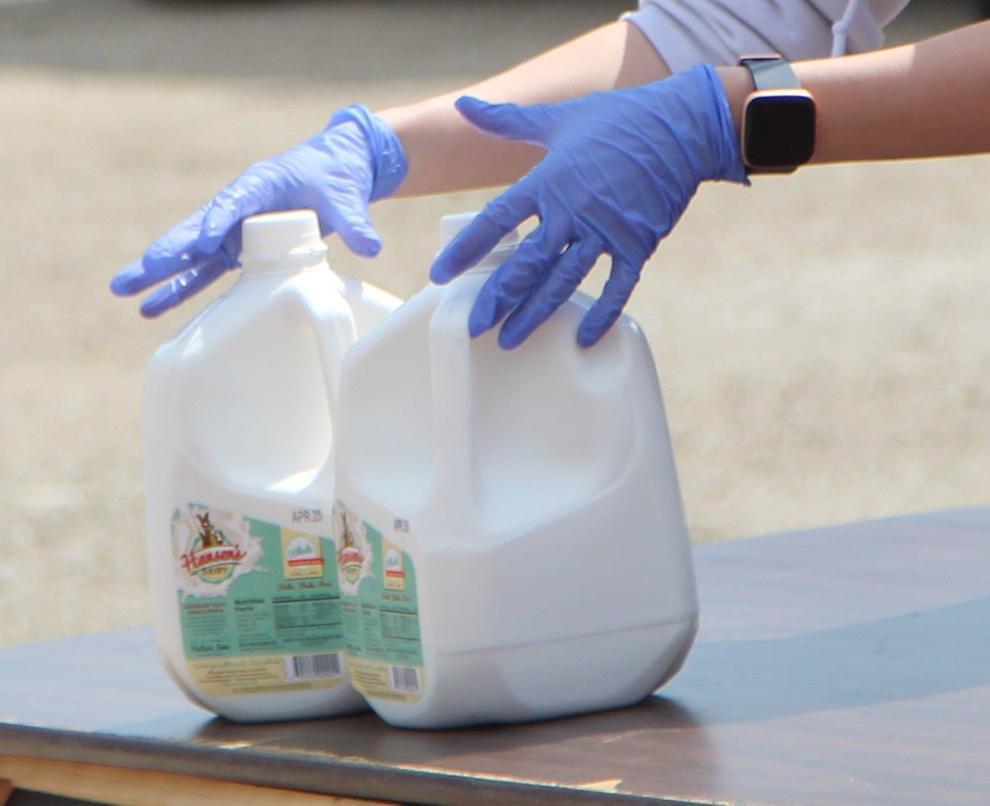 040720jr-dairy-2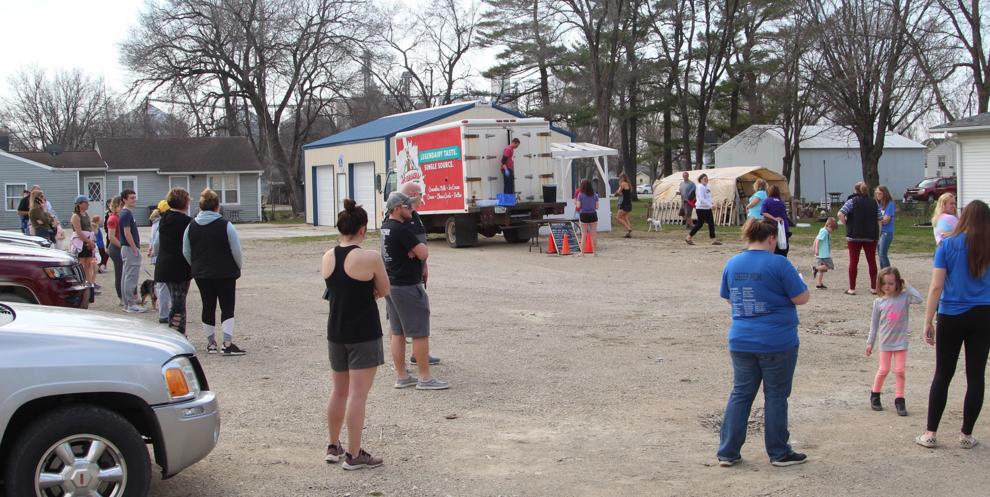 040720jr-dairy-3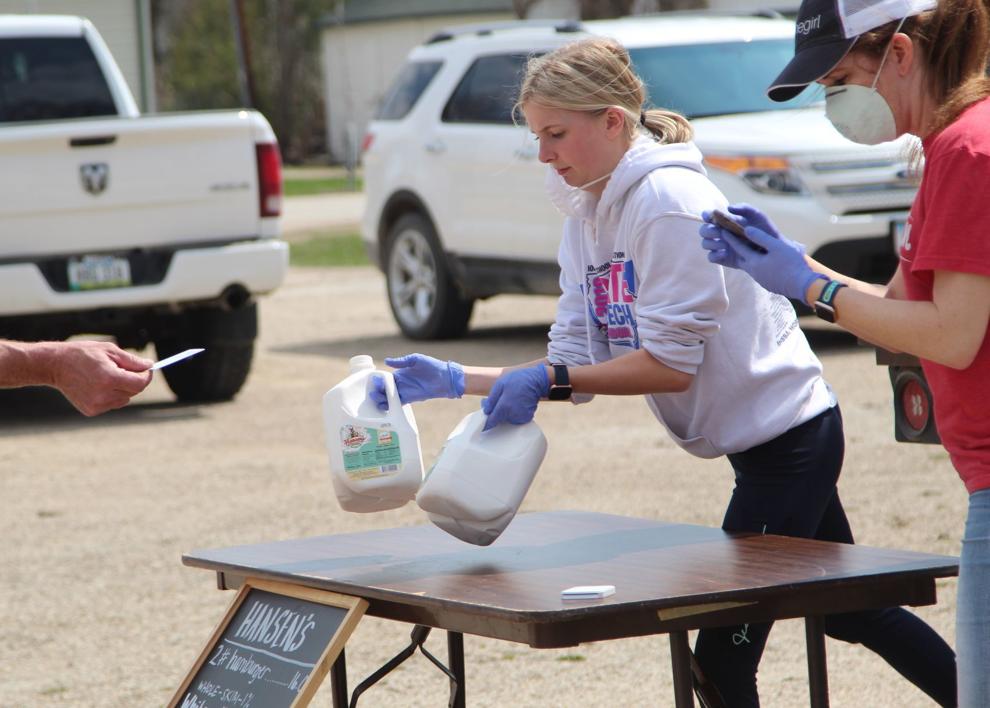 040720jr-dairy-1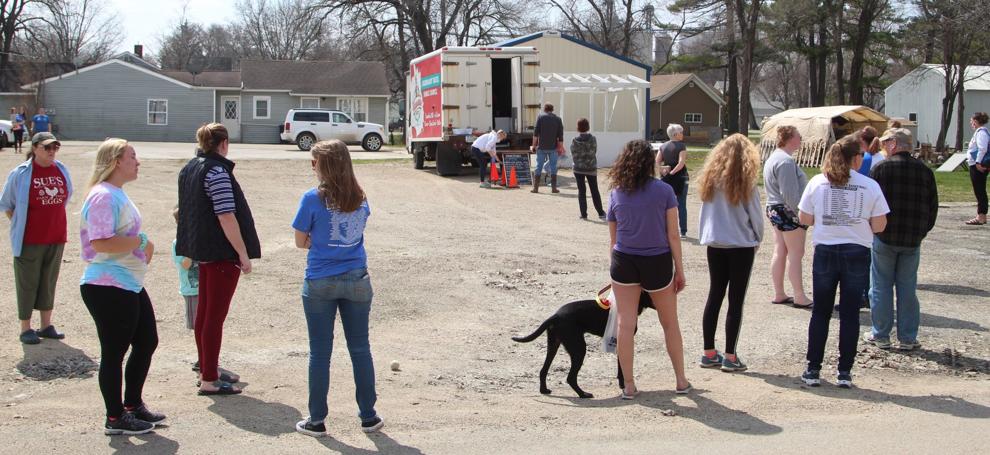 040720ho-911-dispatchers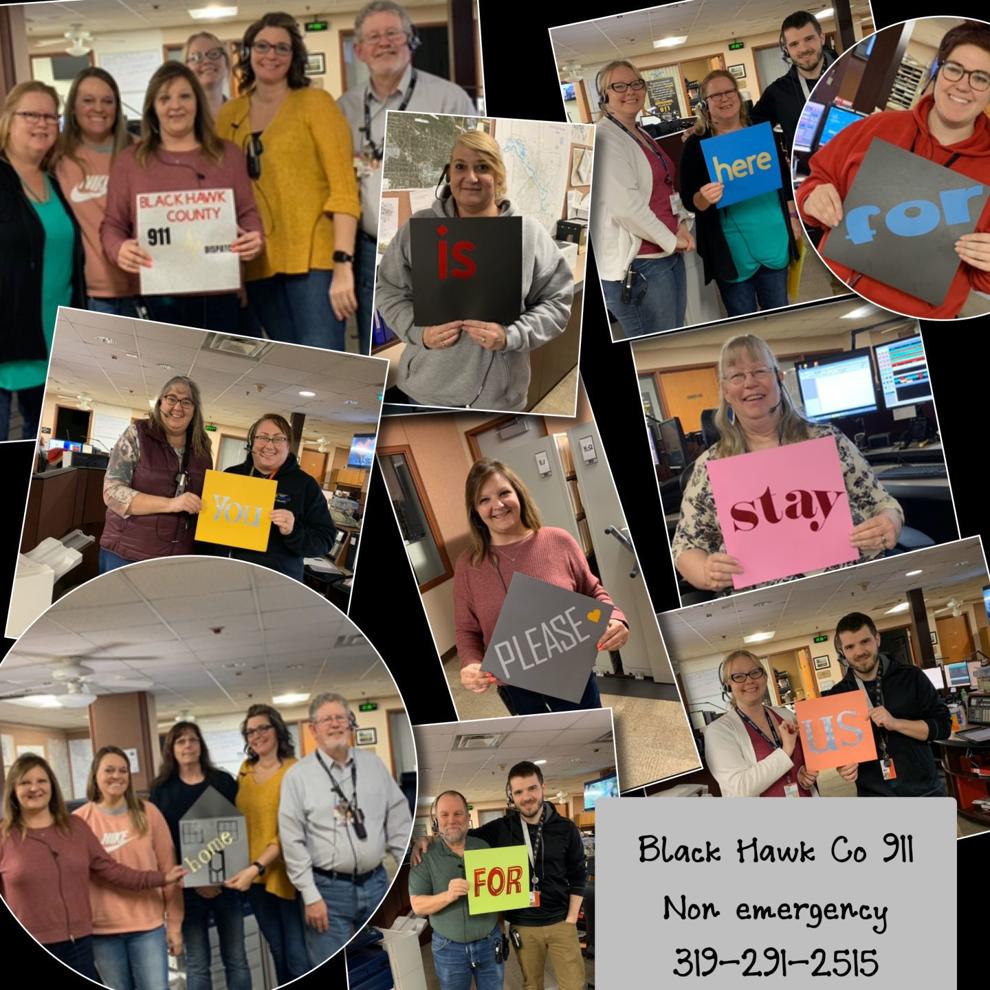 040120ho-courier-staff-meeting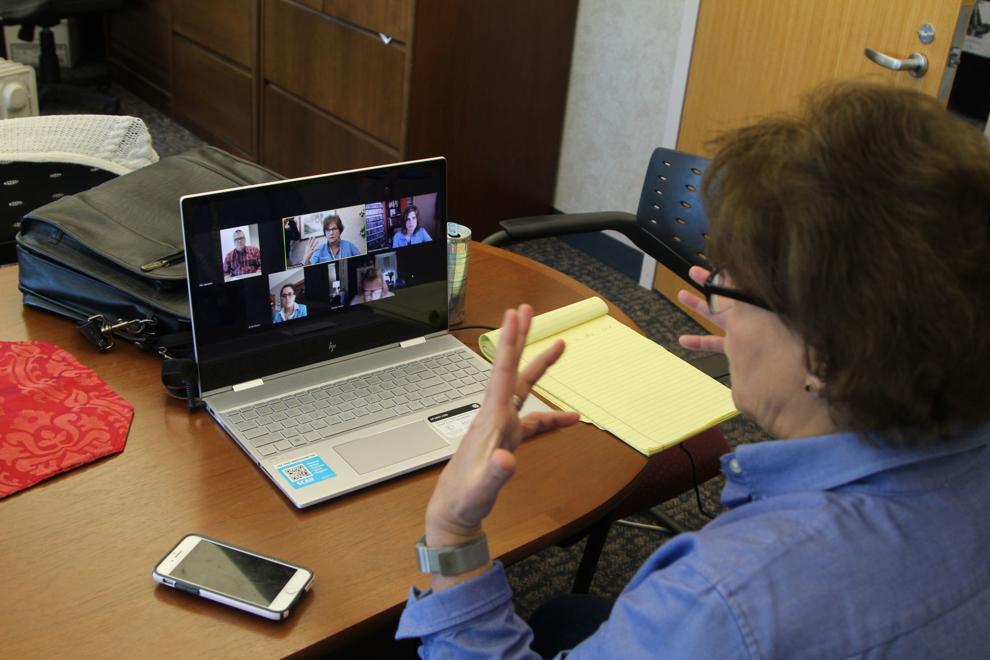 Junior League Supply Drop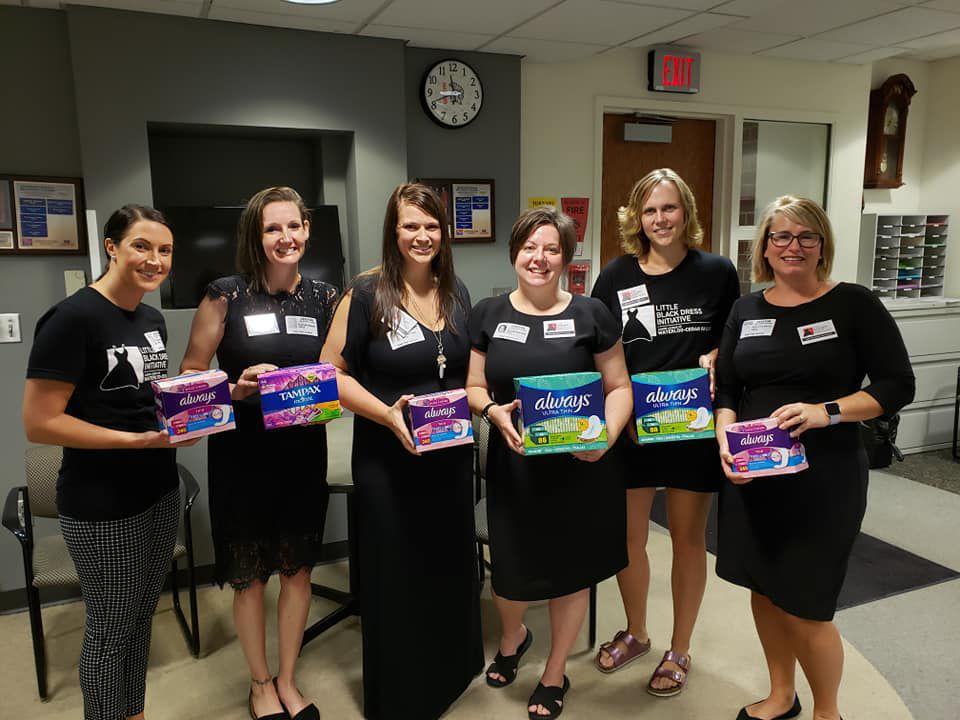 virus-palm.sunday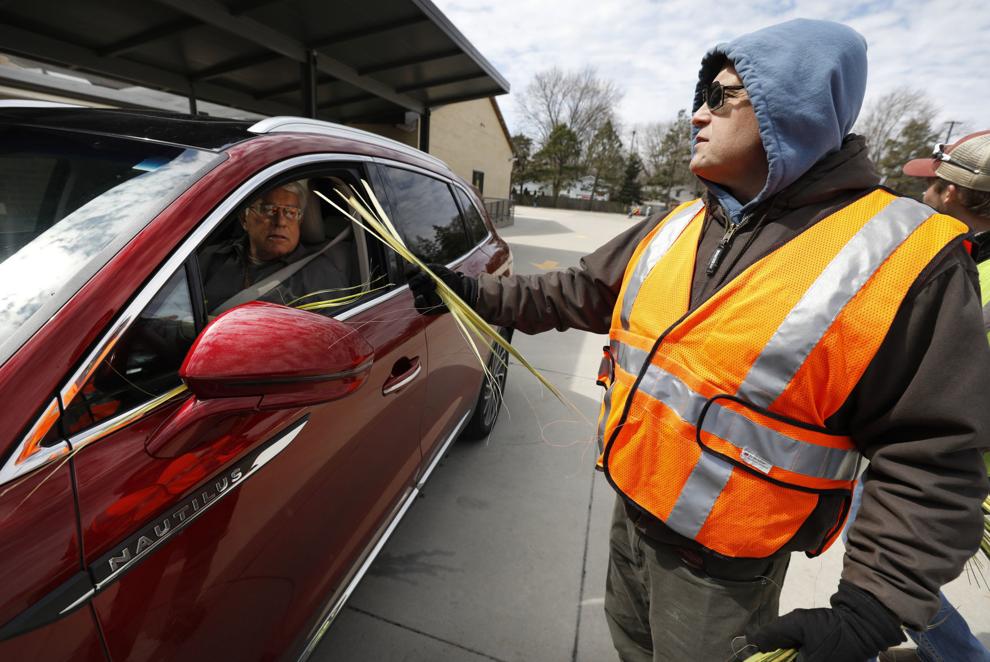 040520ho-coronavirus-map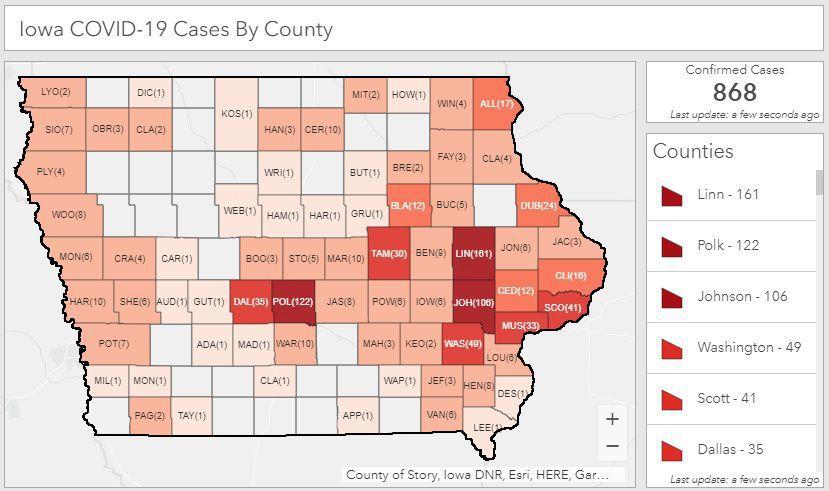 sires-joel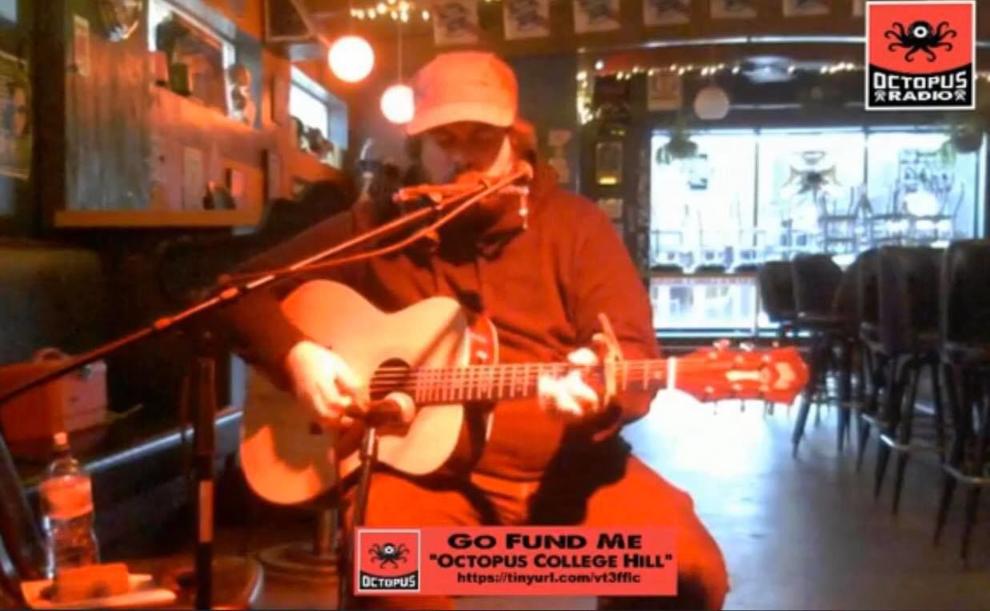 Ryan McGeough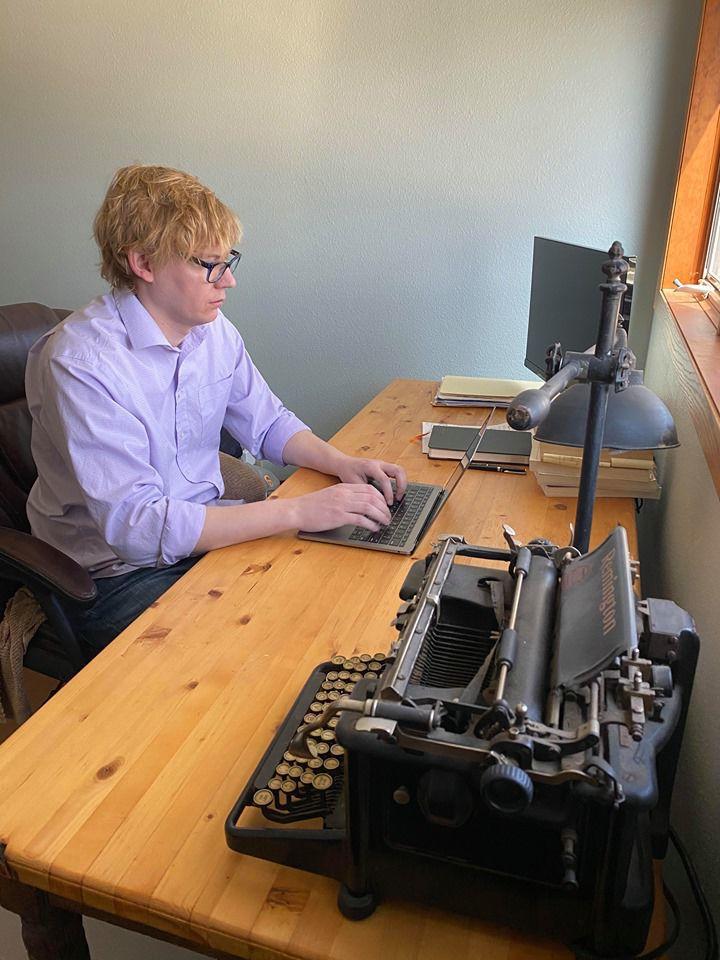 Martin Culpepper MIT 1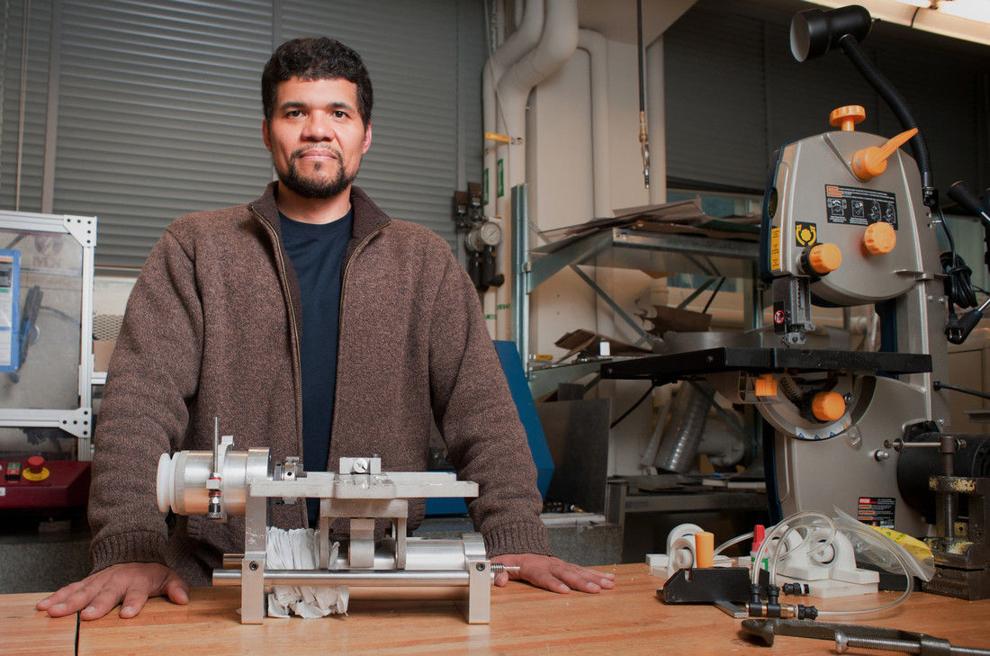 Martin Culpepper MIT 2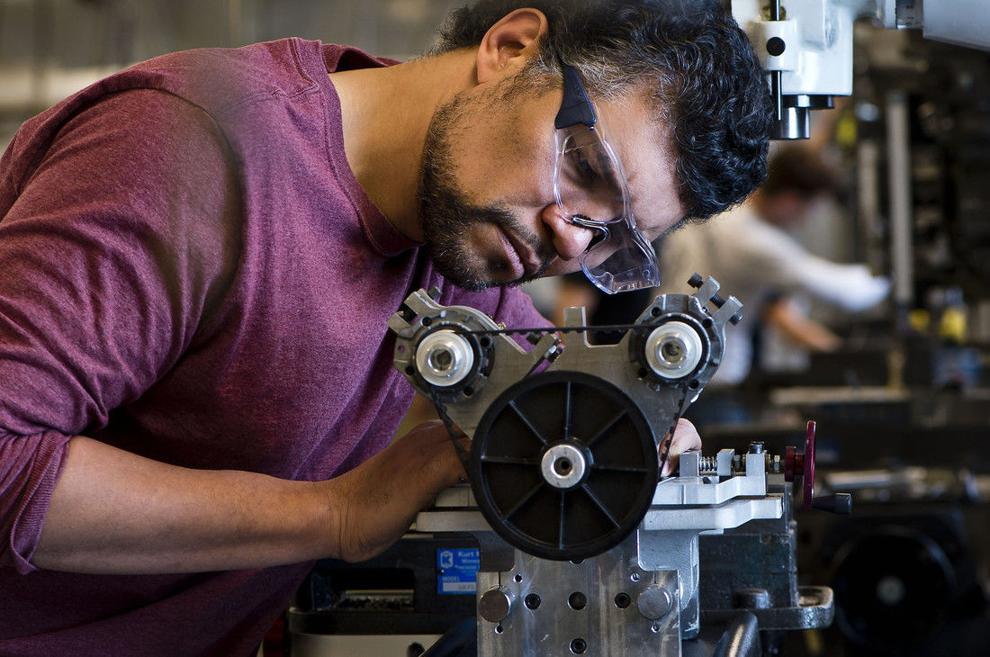 warren st.john and staebell .jpg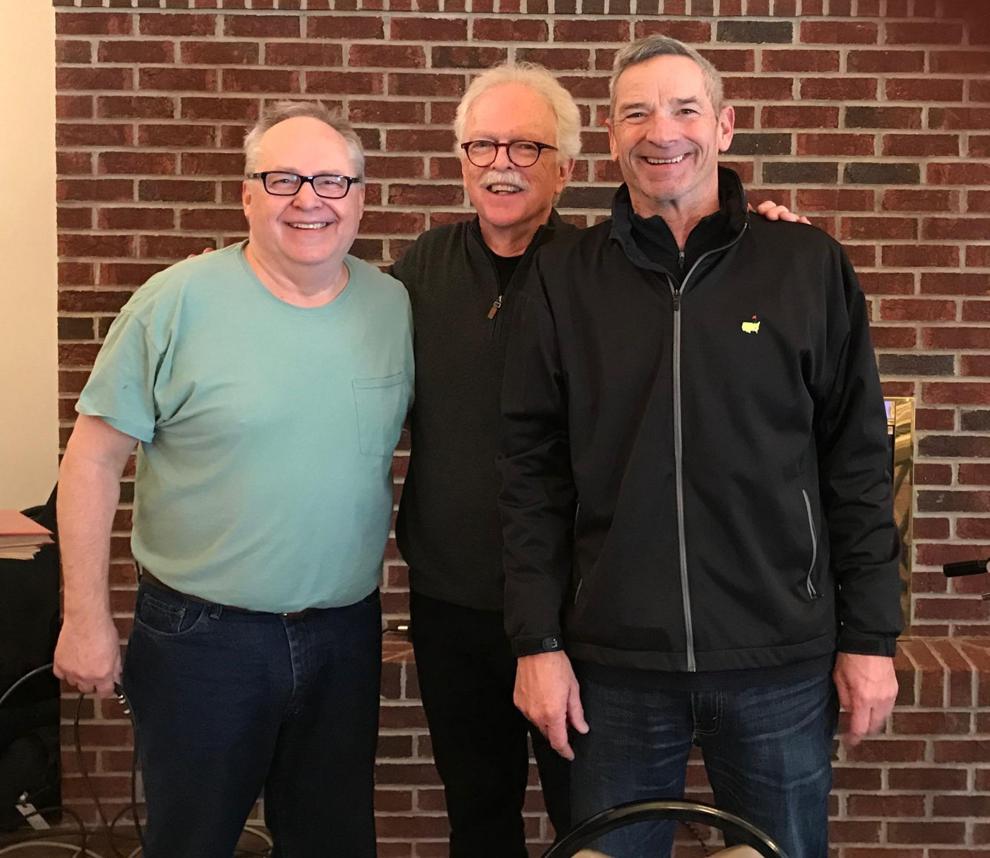 warren pohl.jpg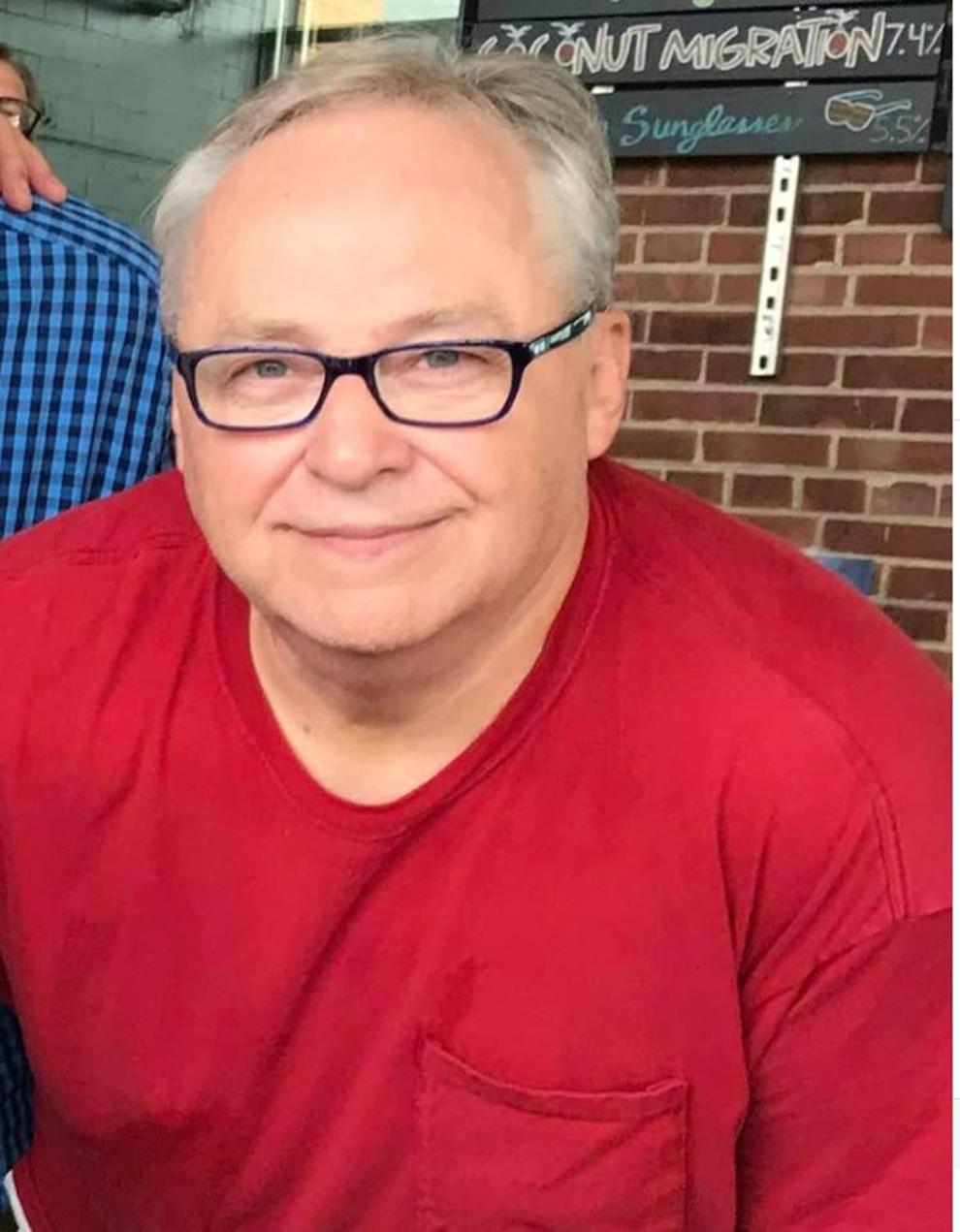 040320bp-neia-food-bank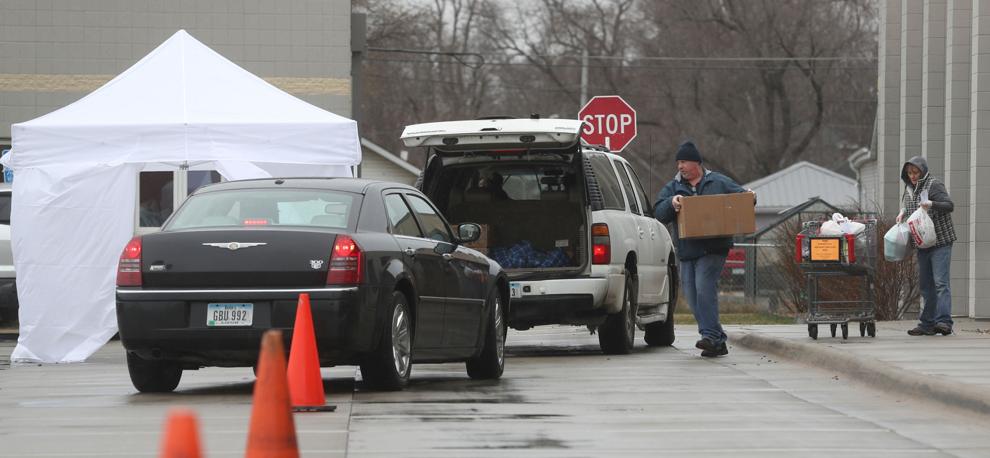 reynolds-040220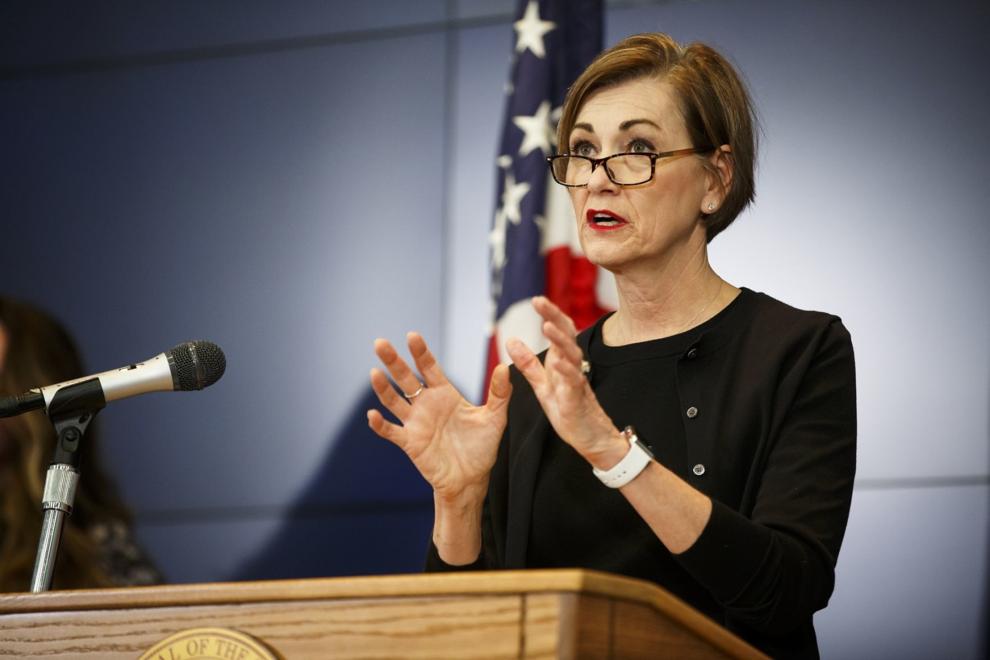 040220bp-wild-art-walk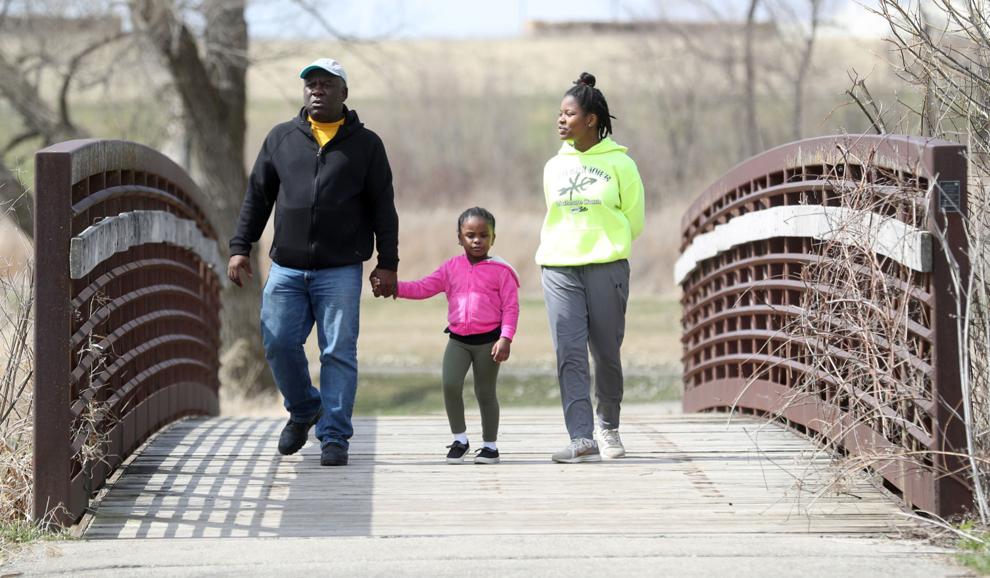 040120jr-paramedic-precautions-2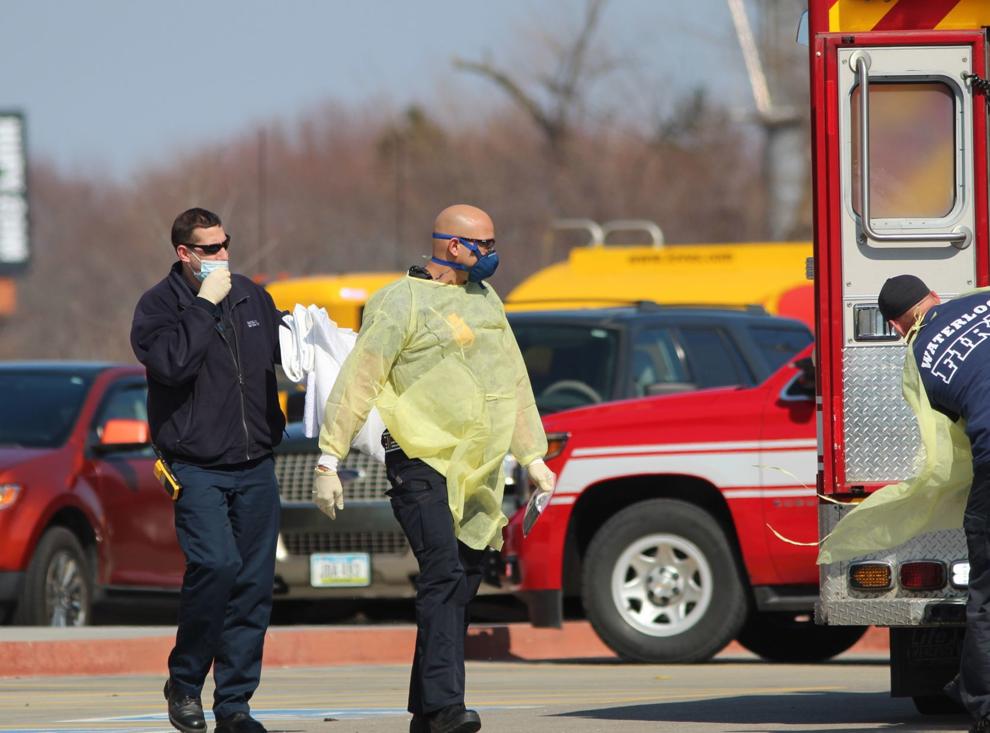 040120jr-paramedic-precautions-3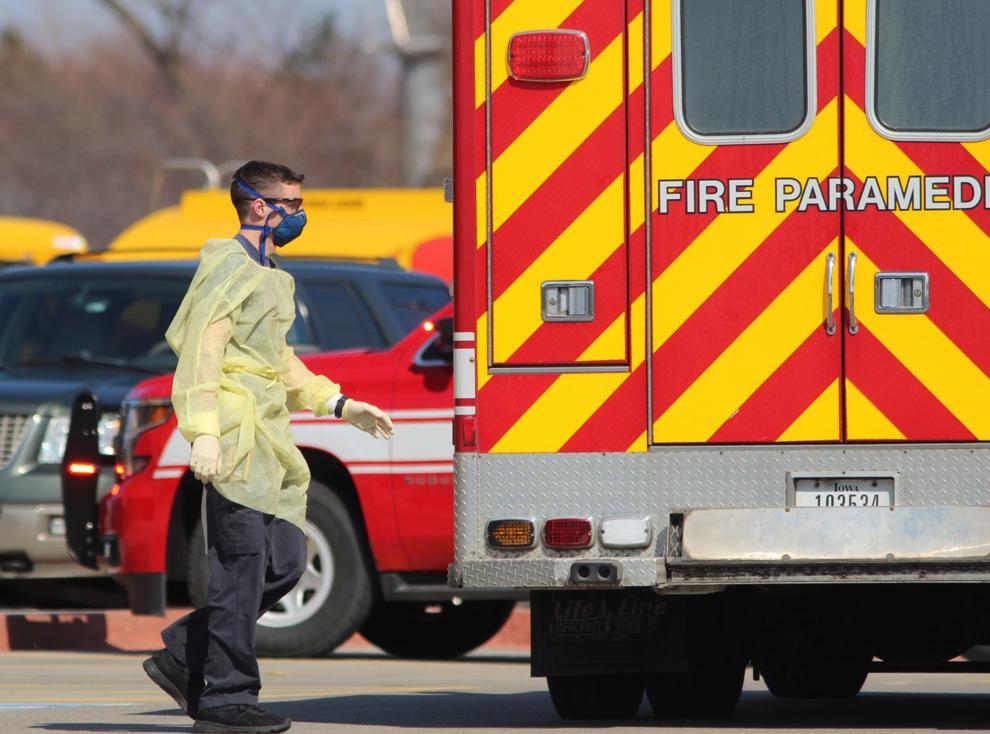 040120jr-paramedic-precautions-4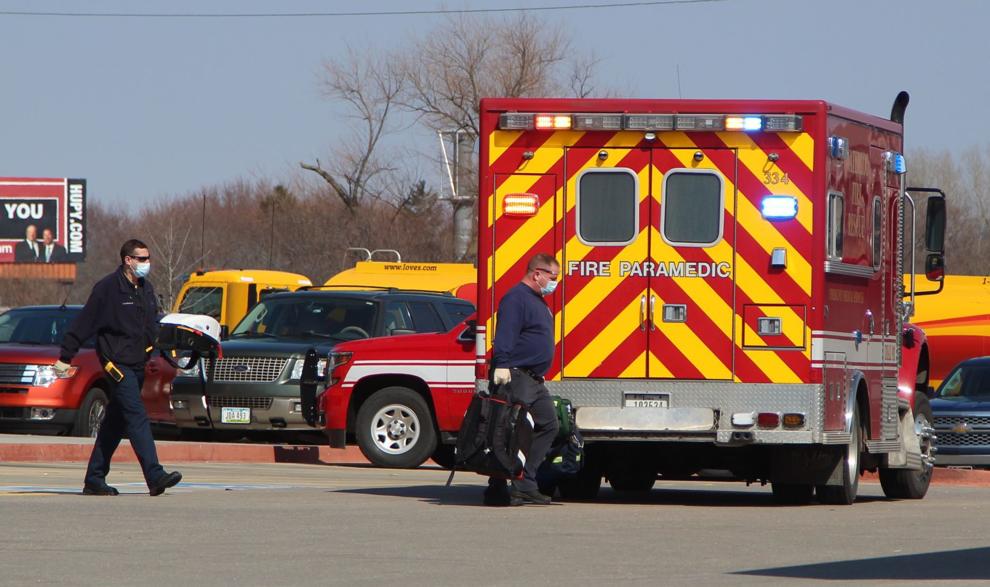 040120jr-paramedic-precautions-1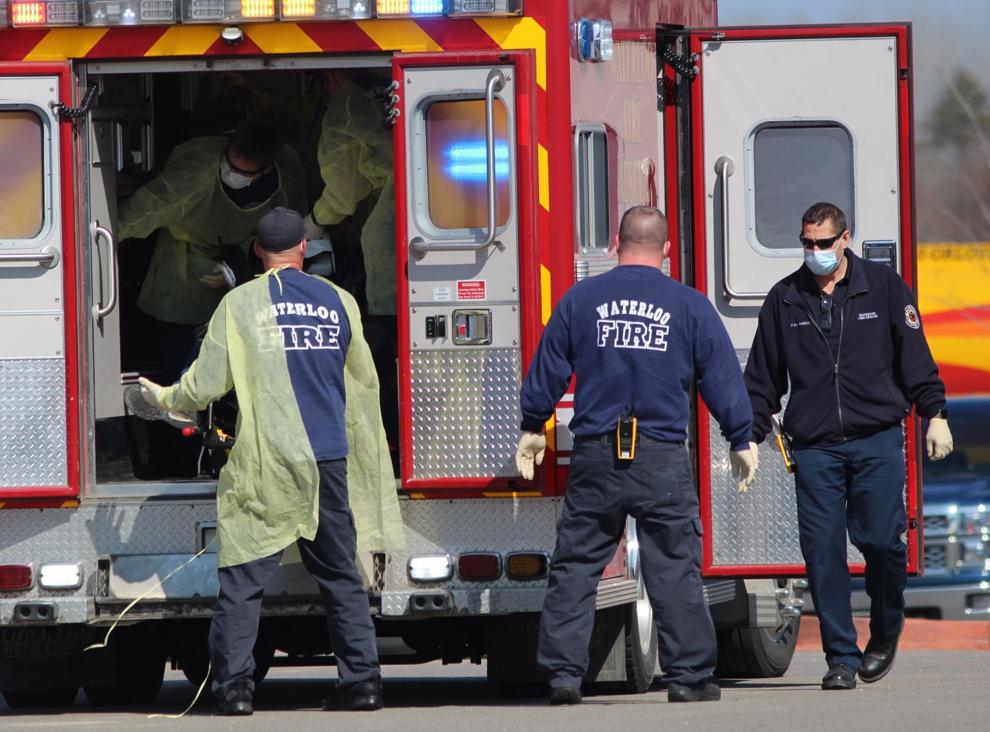 033120ho-eric-donat
032920ho-laura-adams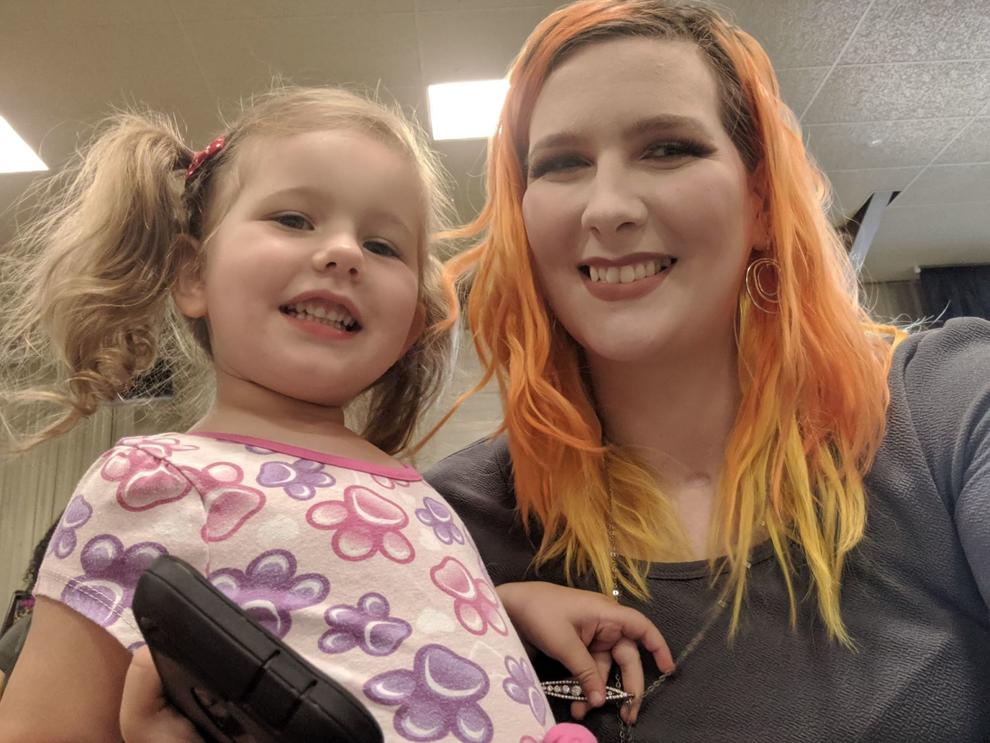 032920ho-tucker-cassidy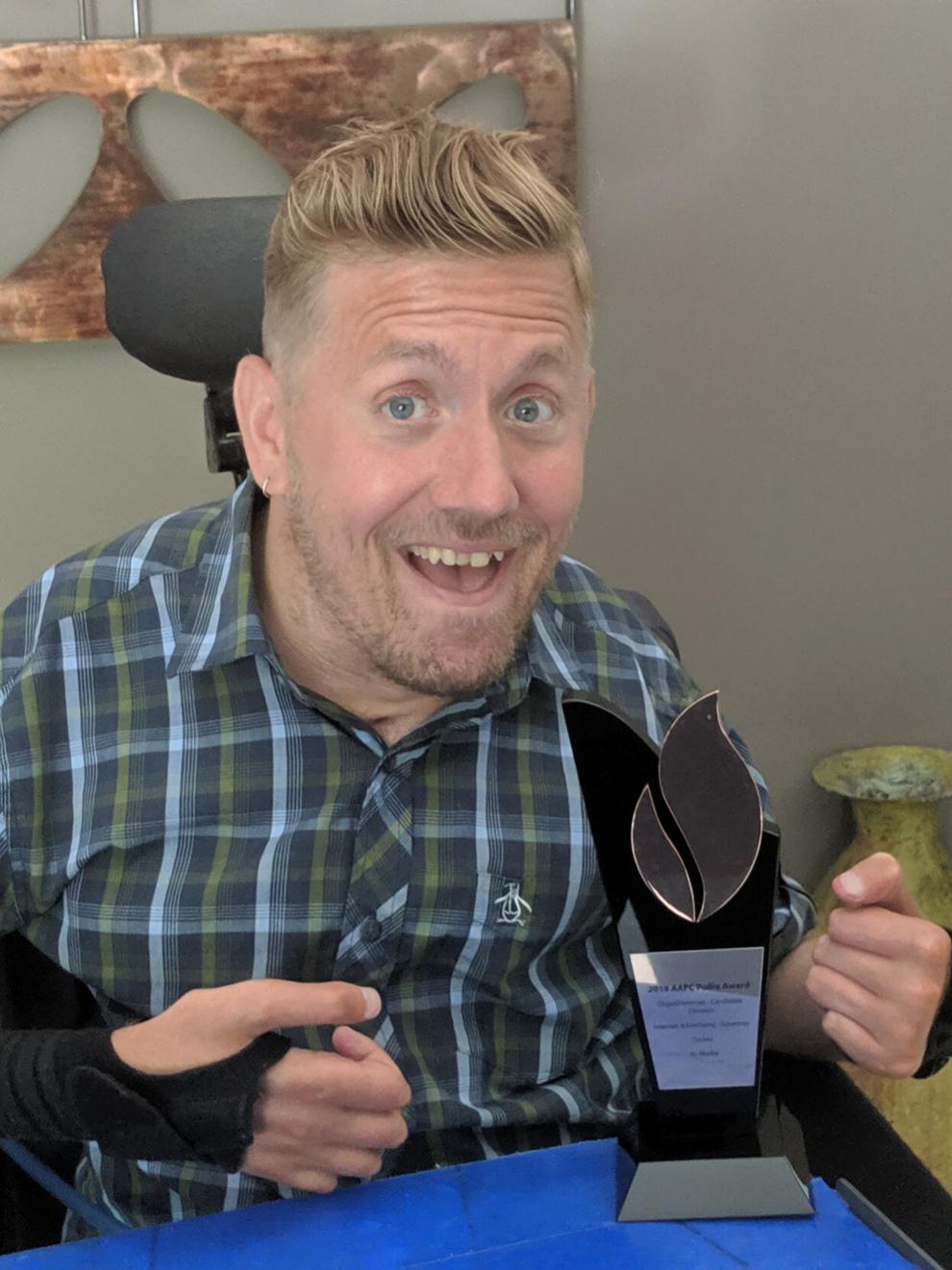 Swinton Family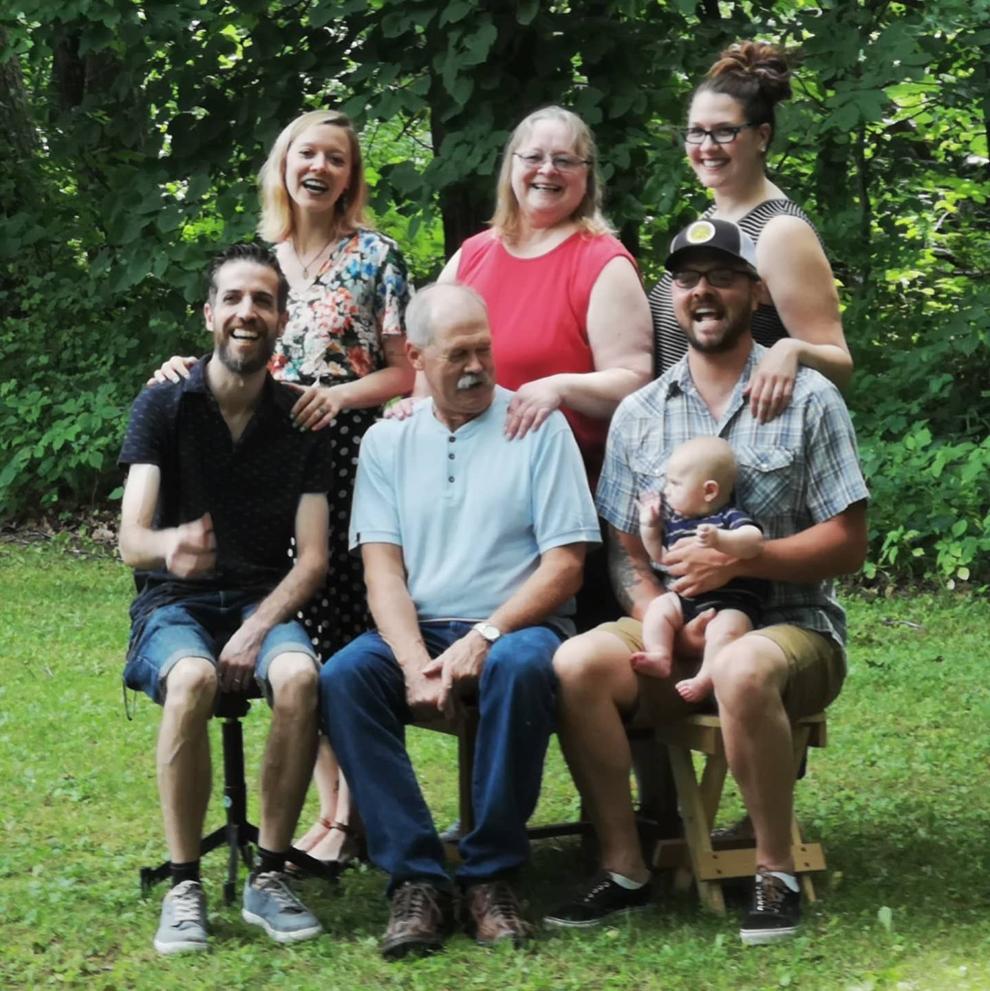 032720bp-ymca-child-care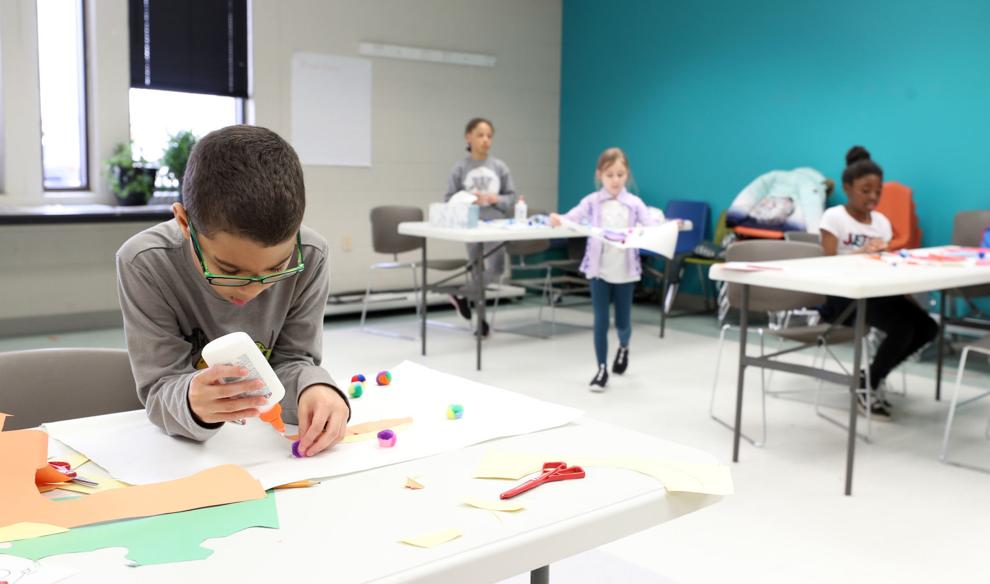 032720bp-gmt-3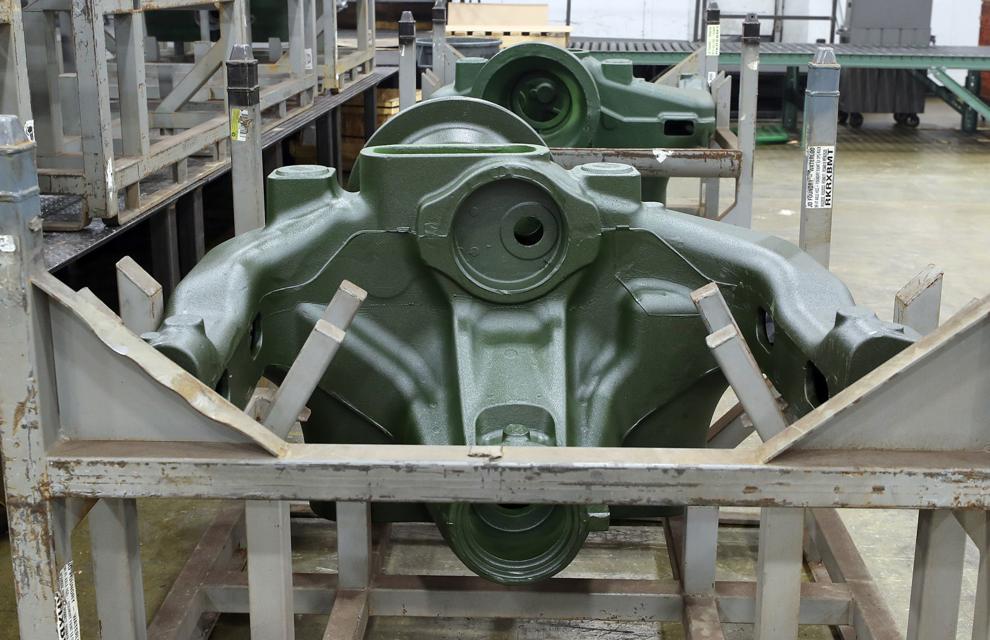 032720bp-steamboat-carryout-1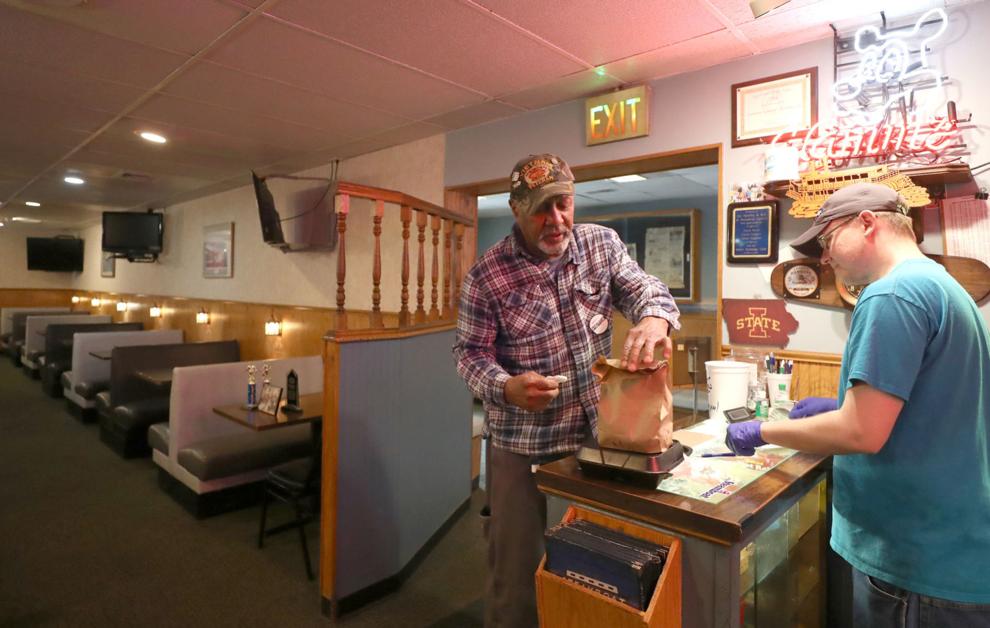 032720bp-steamboat-carryout-2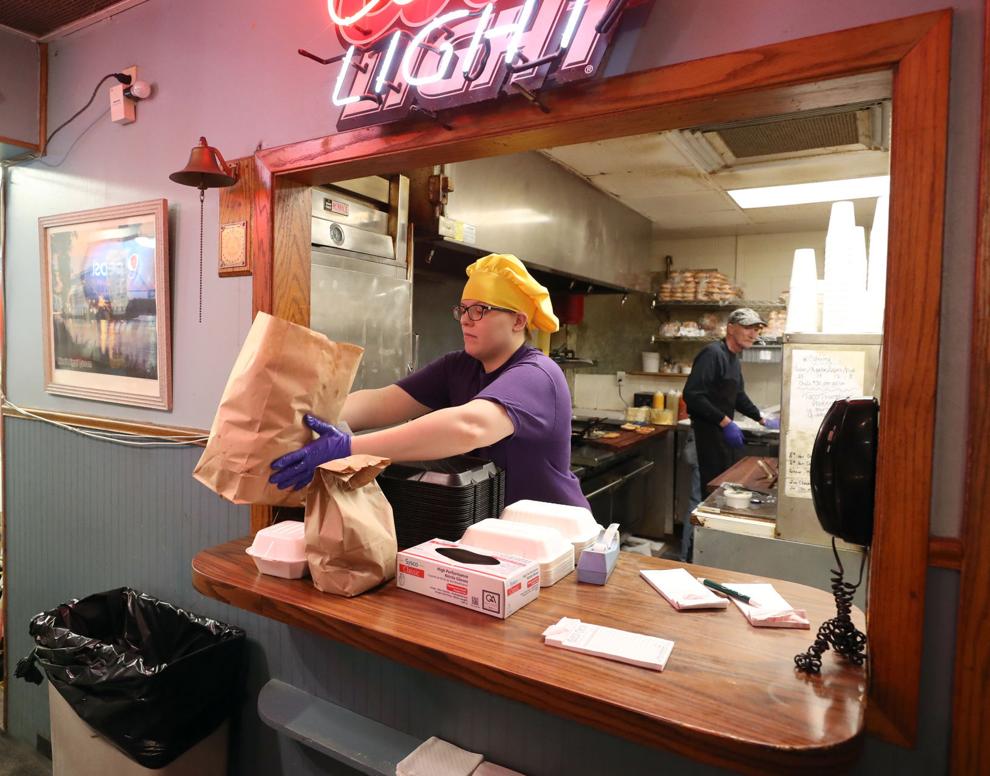 032720bp-gmt-2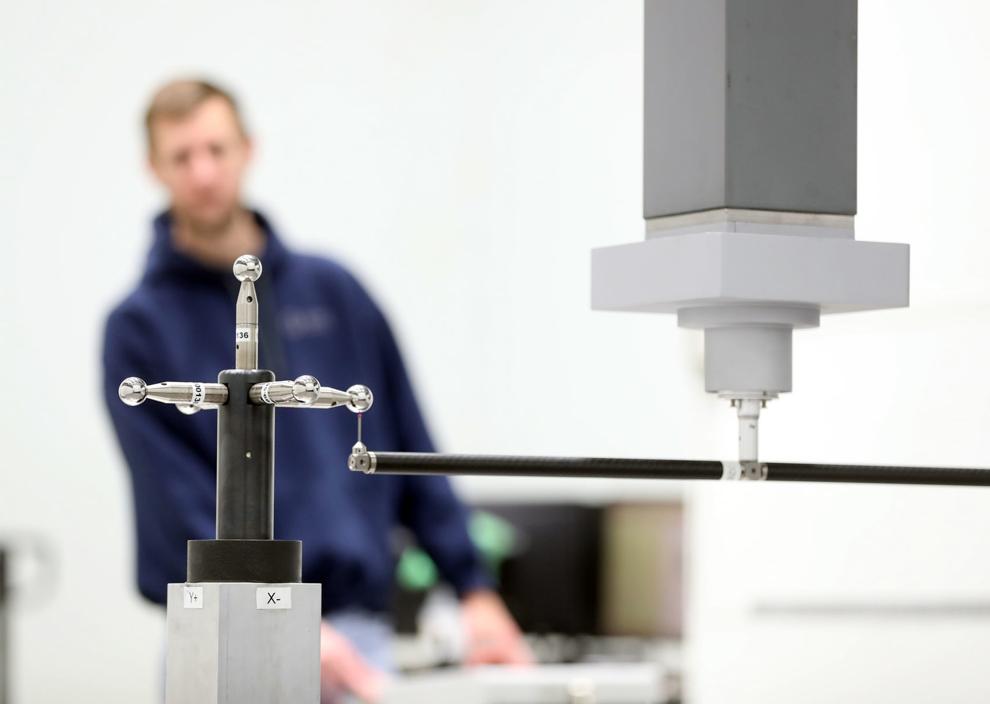 032720bp-gmt-4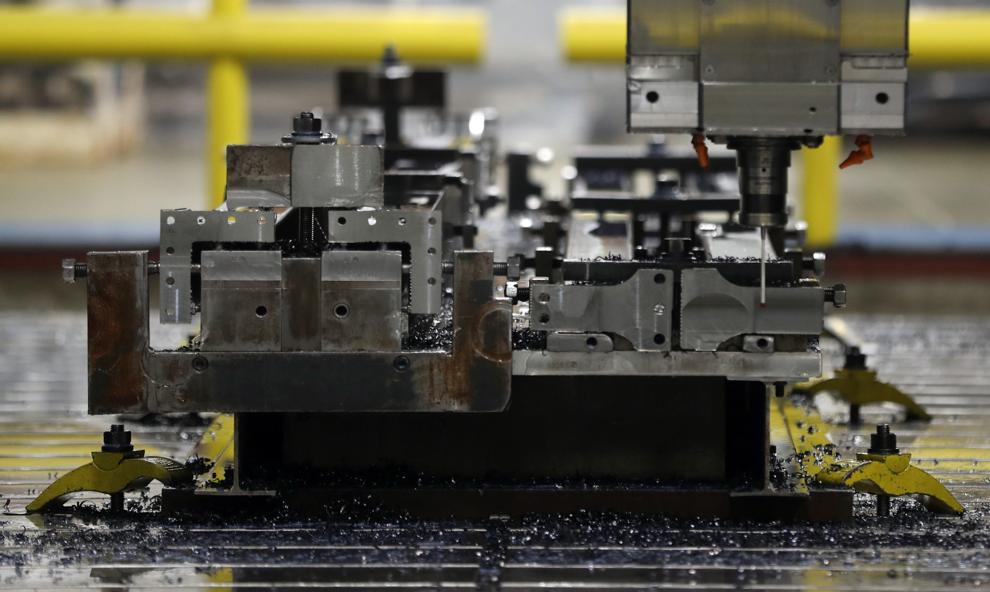 032720bp-gmt-1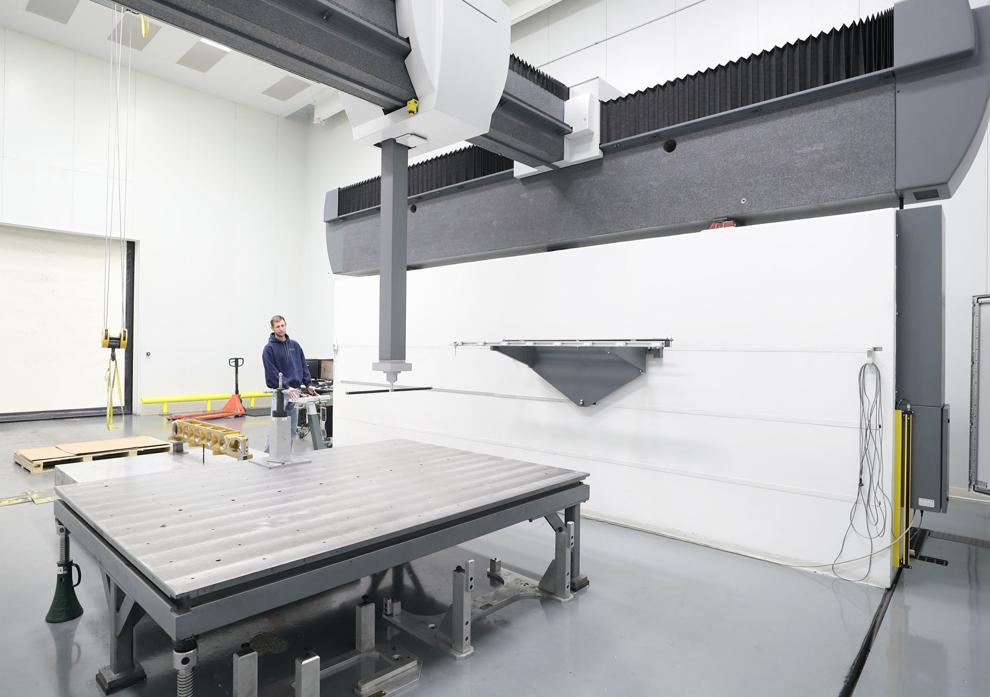 032920aw-bethany-service-1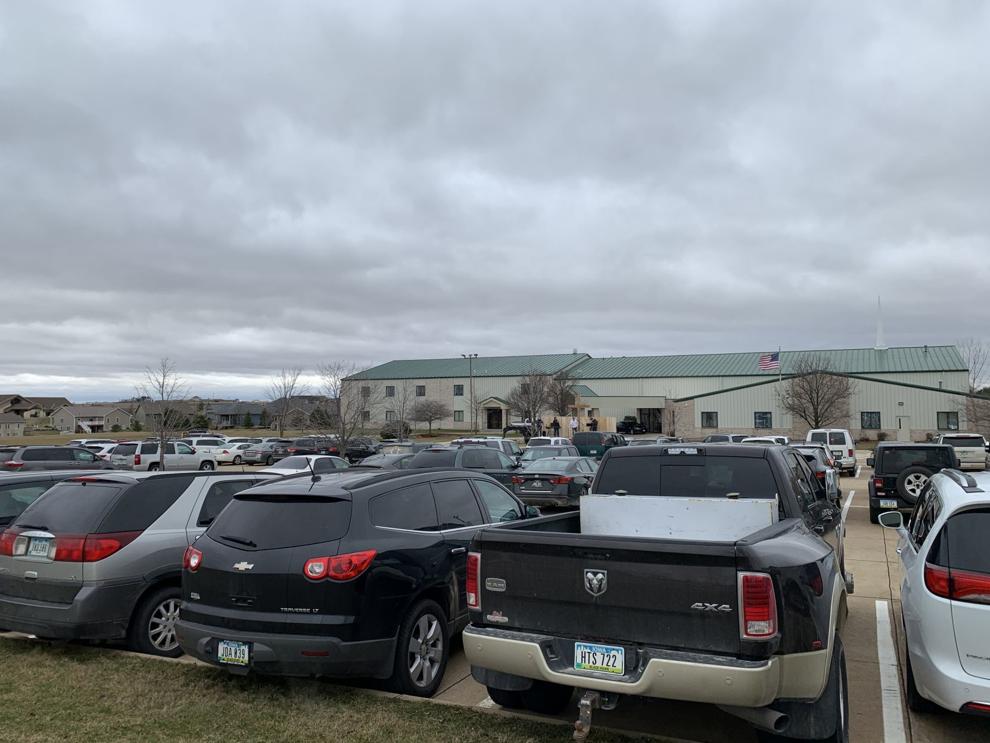 032920aw-bethany-service-3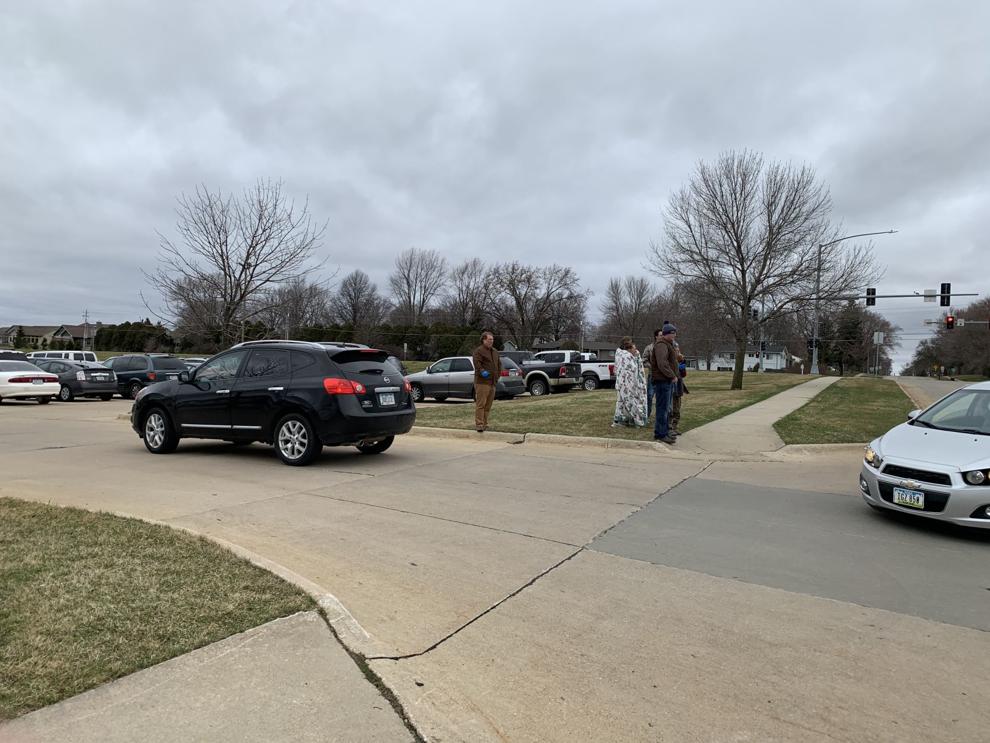 032920aw-bethany-service-2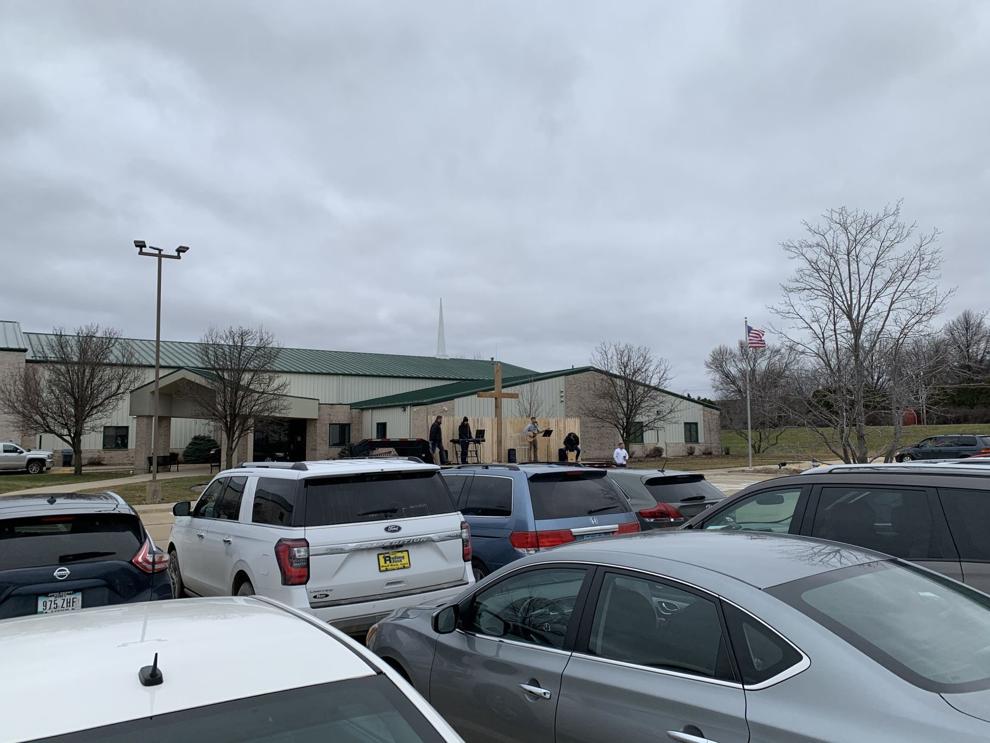 032920aw-bethany-service-5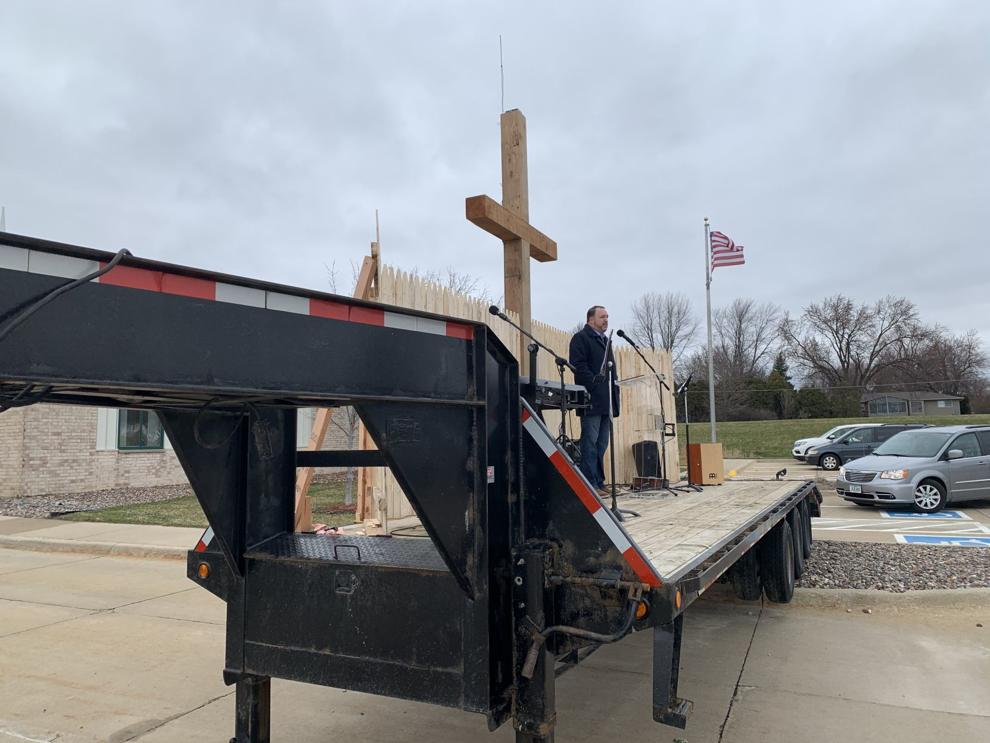 032920aw-bethany-service-4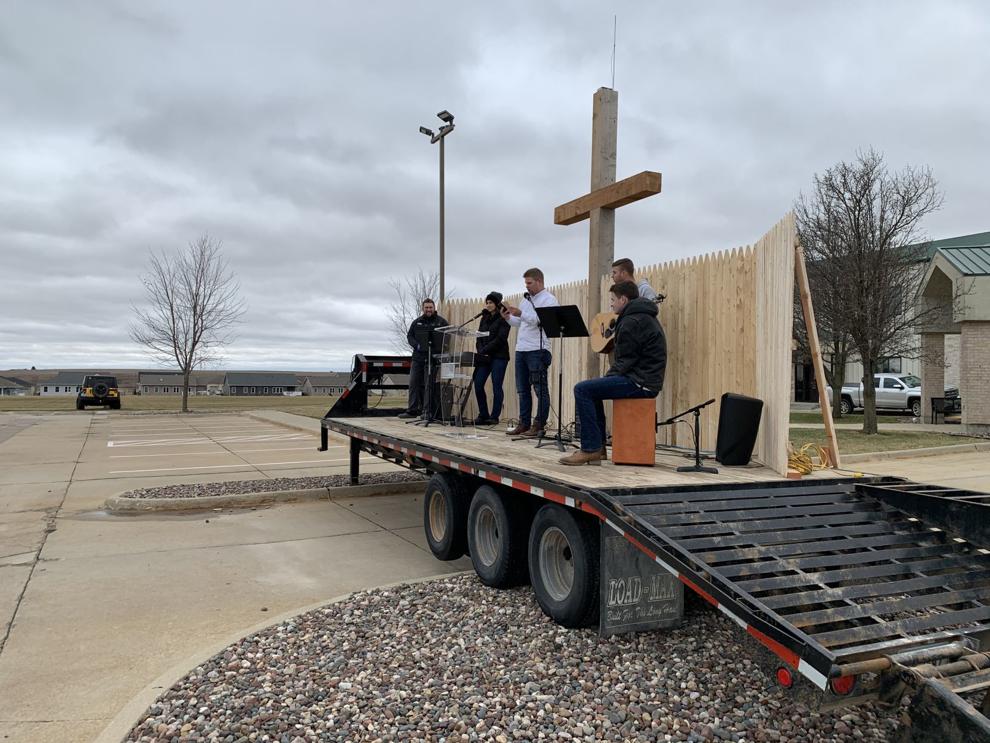 032620ho-unitypoint-covid-tent-1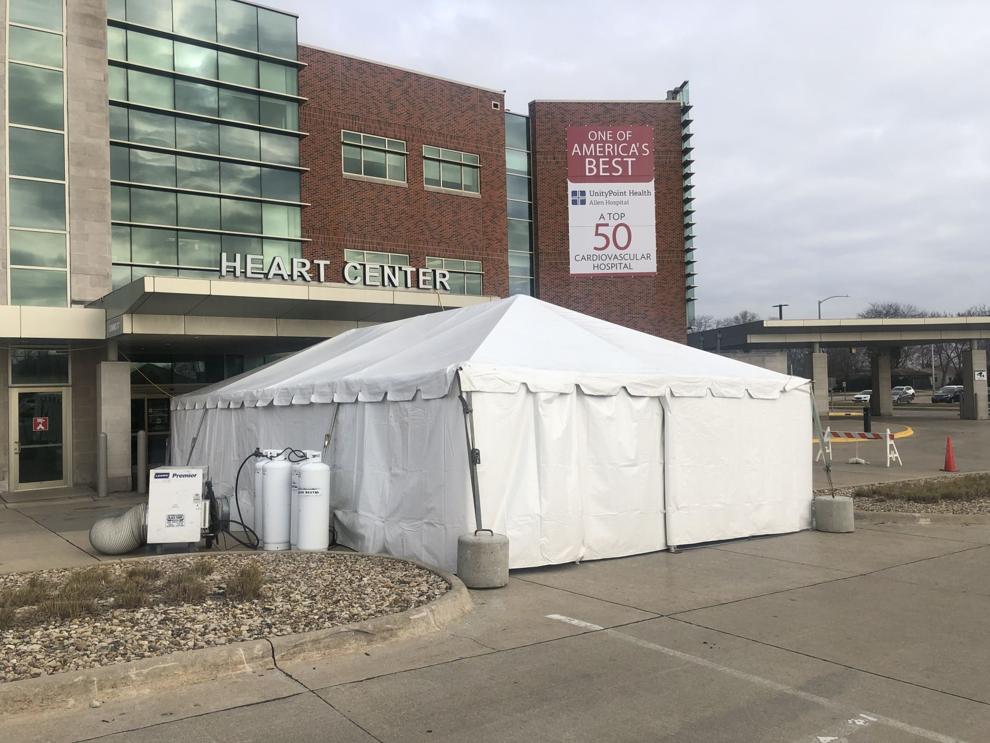 032620ho-unitypoint-covid-tent-2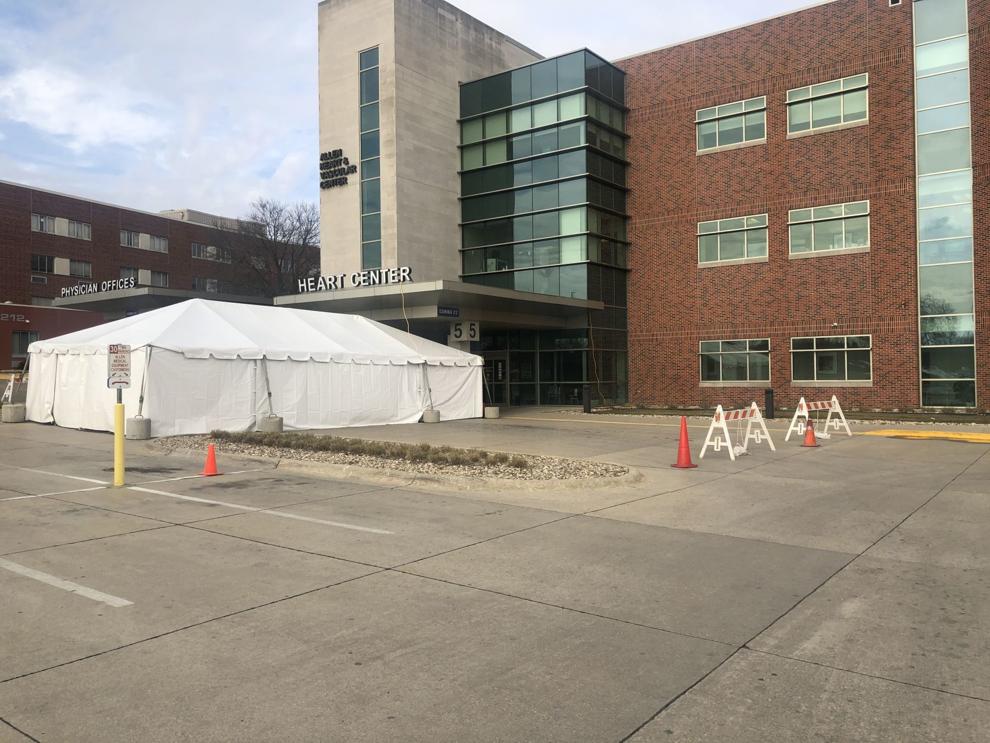 032720hoMercyOnePPEAssessment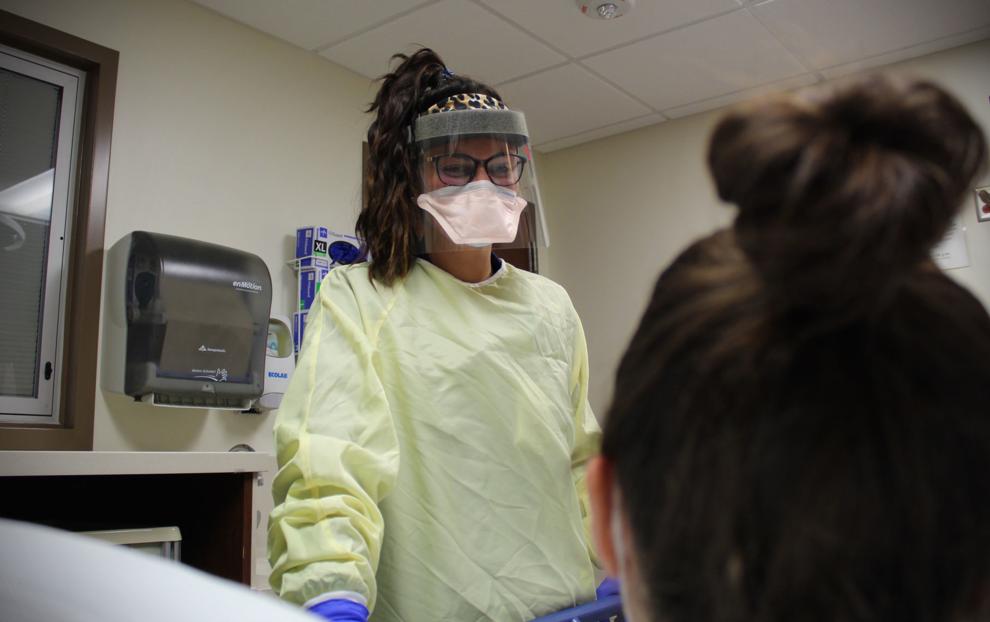 032720hoMercyOne1.jpg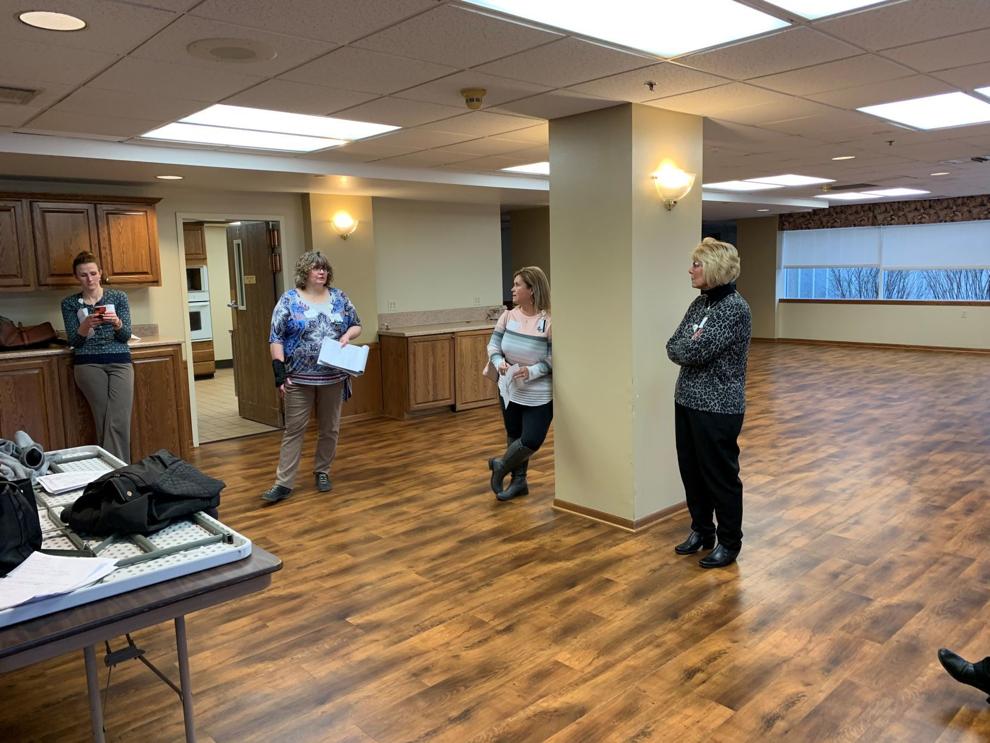 032720ho-MerccyOnePPE Assessment2
032720bp-hudson-teacher-staff-parade-2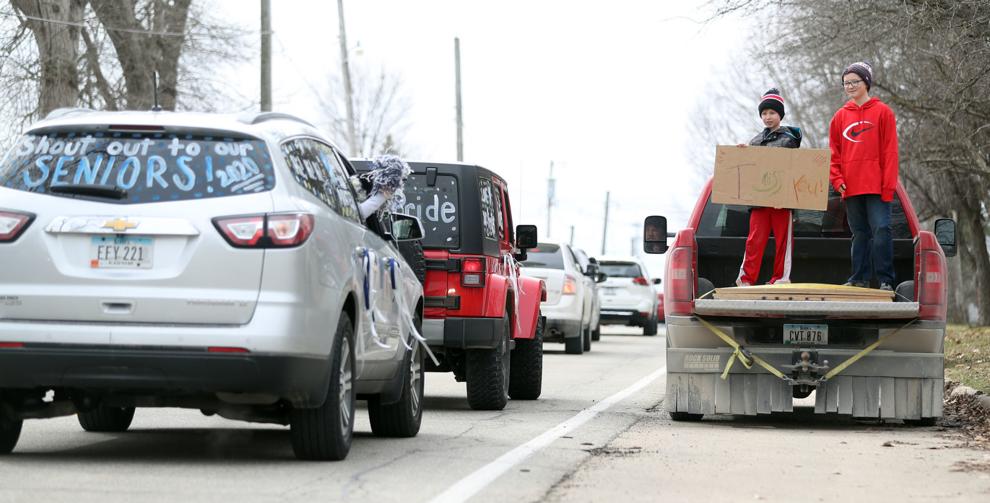 032720bp-hudson-teacher-staff-parade-1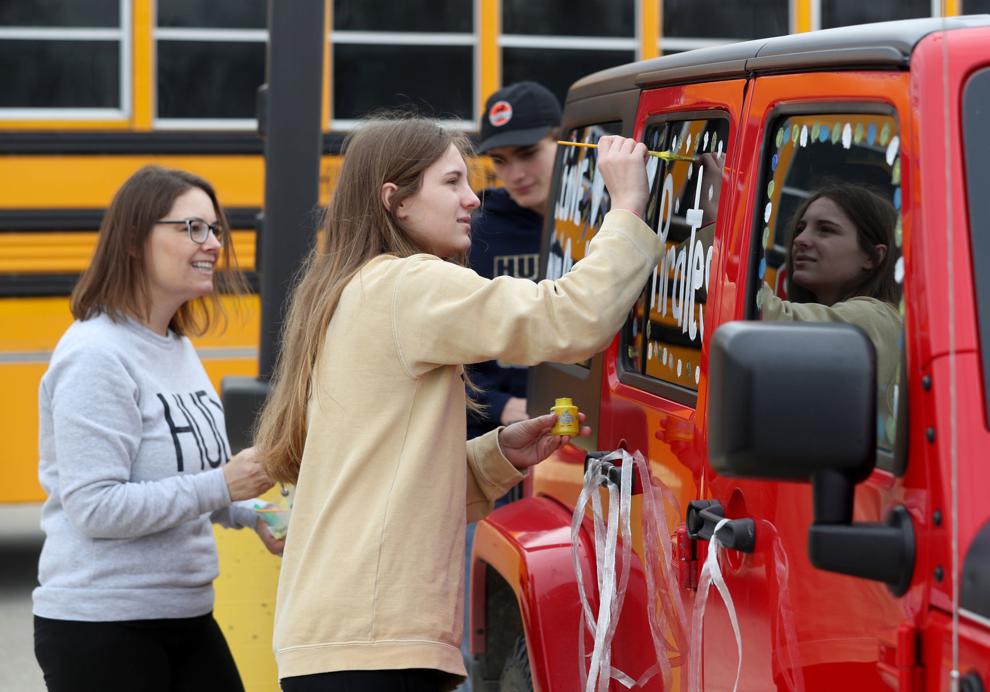 032720ar-bhc-eoc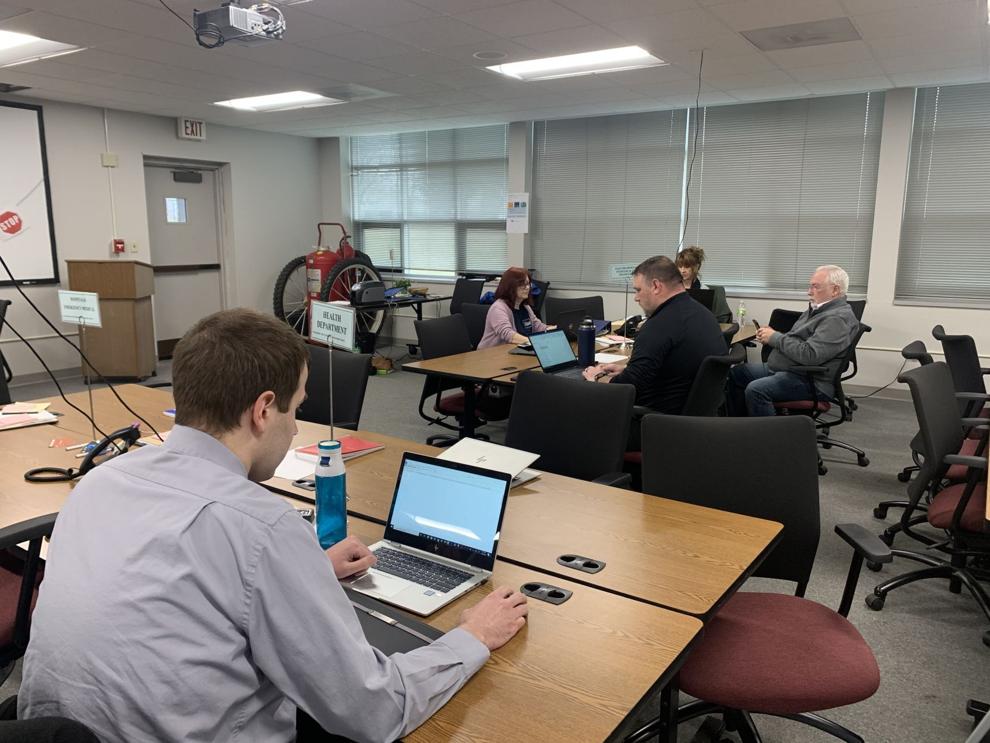 032720ar-bhc-eoc-2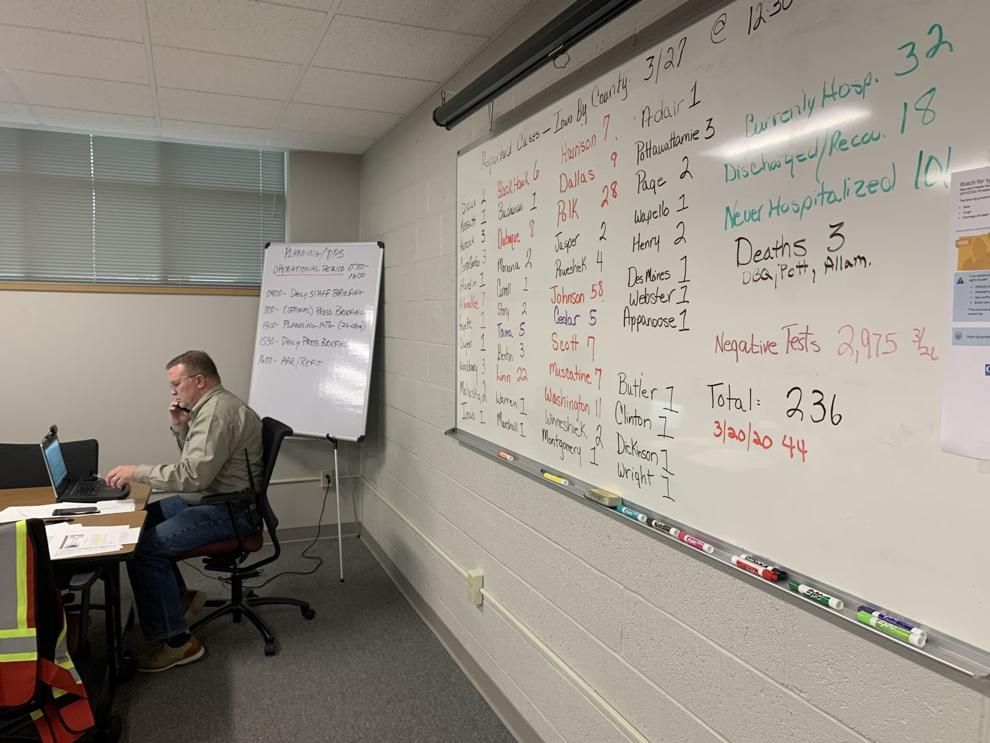 032620bp-waterloo-regional-airport

032620bp-EOC-Covid-19-1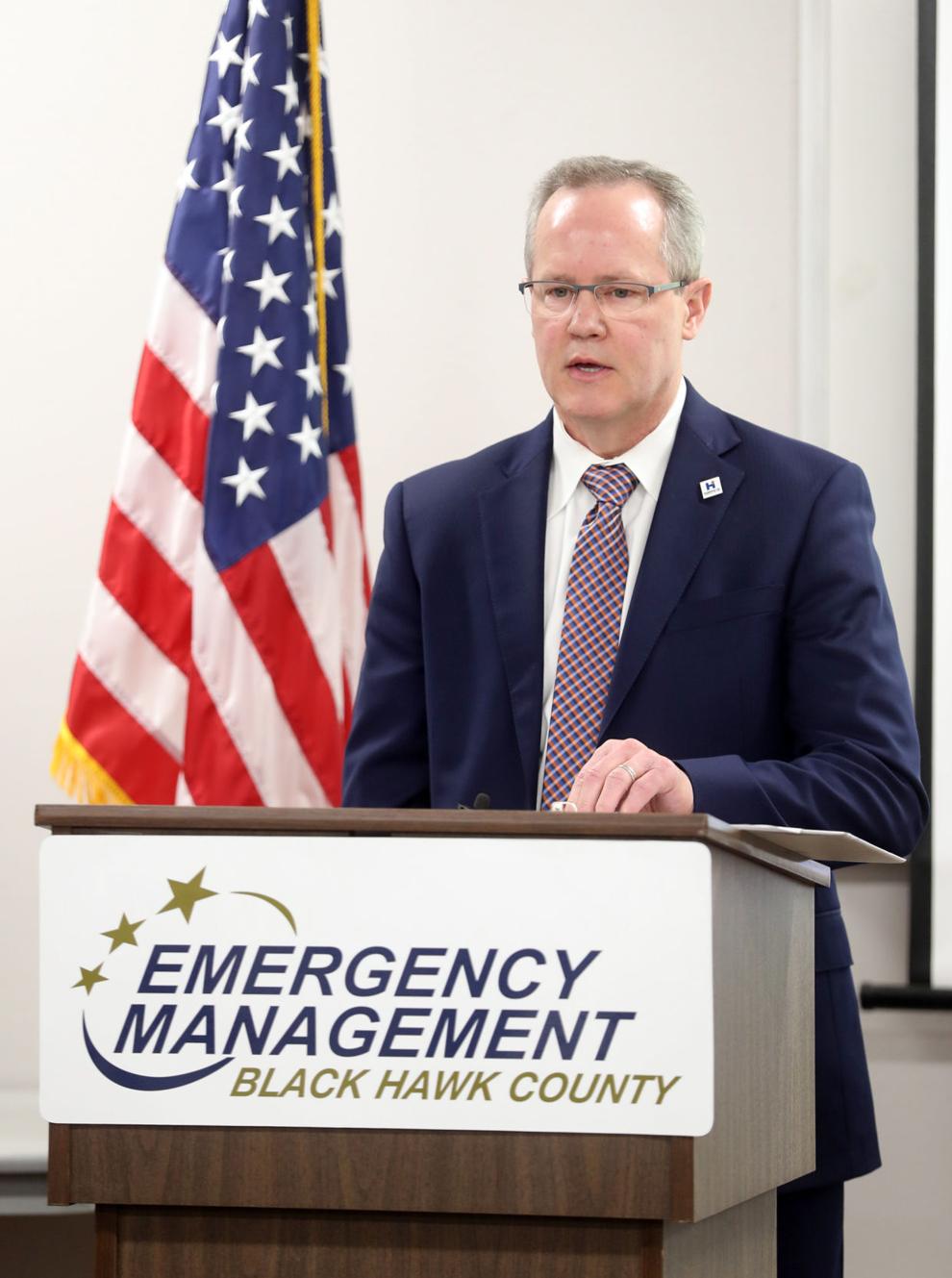 032620bp-EOC-Covid-19-3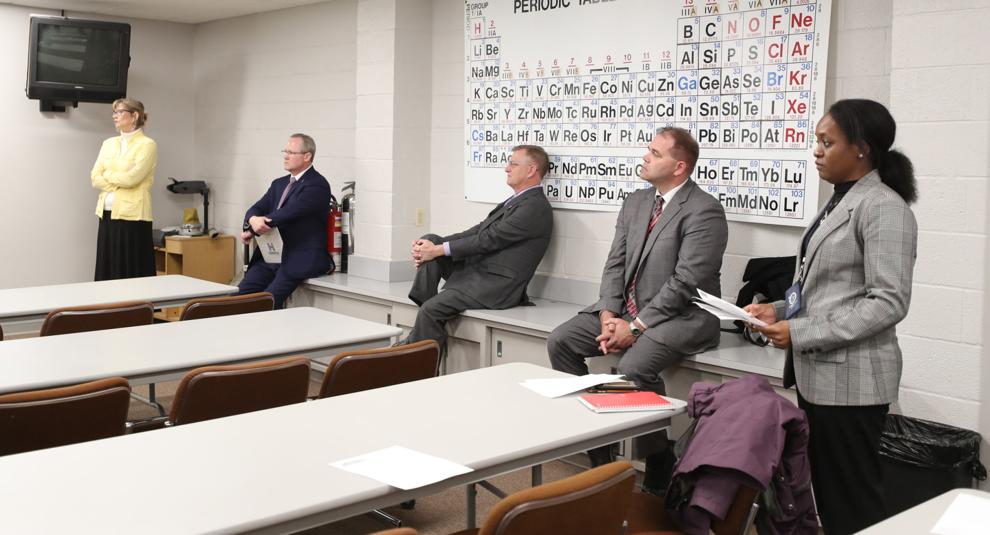 032620bp-EOC-Covid-19-2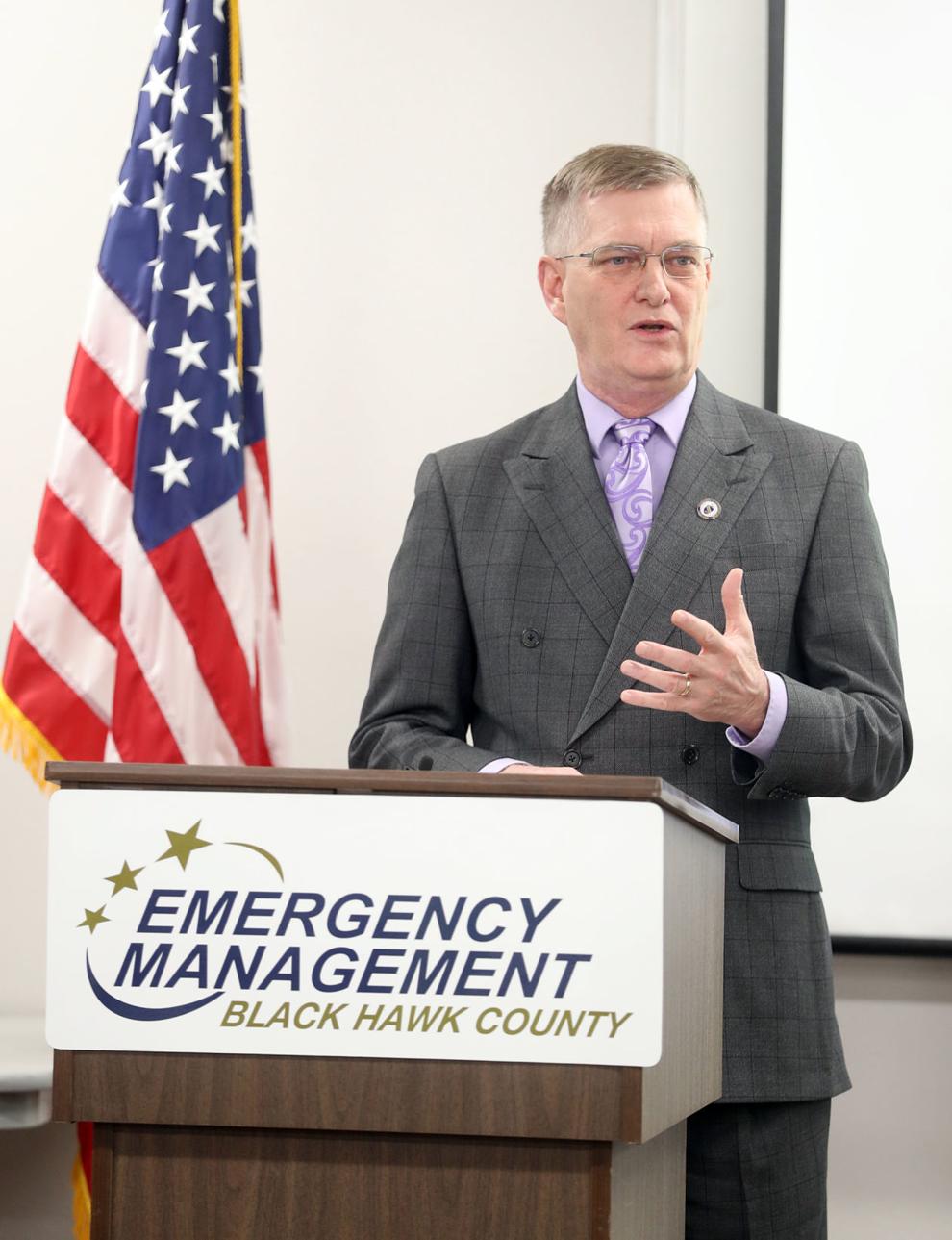 032620bp-techworks-3D-masks-2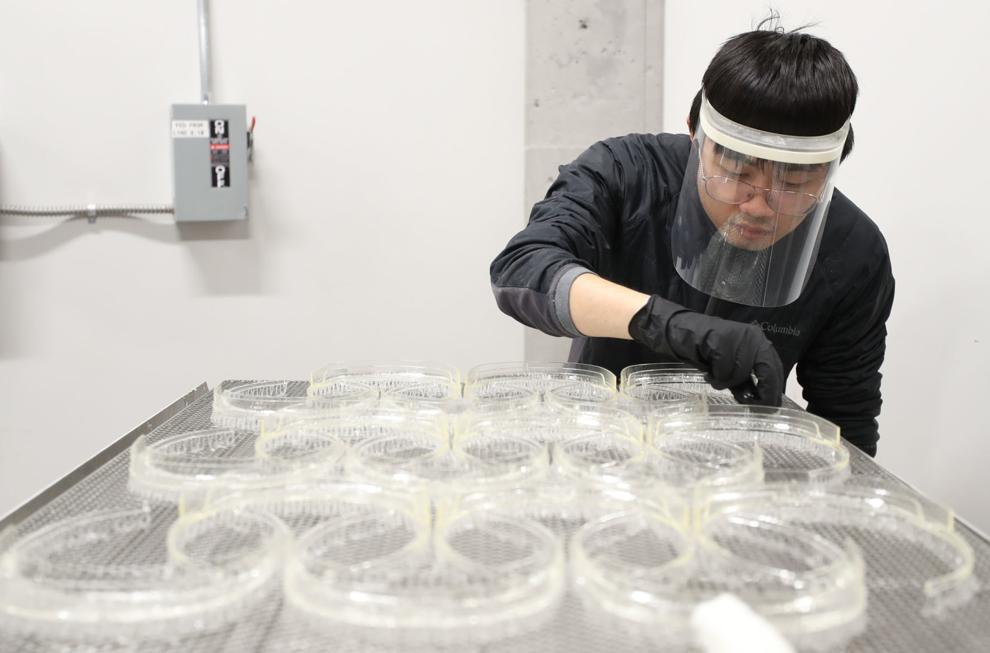 032620bp-techworks-3D-masks-1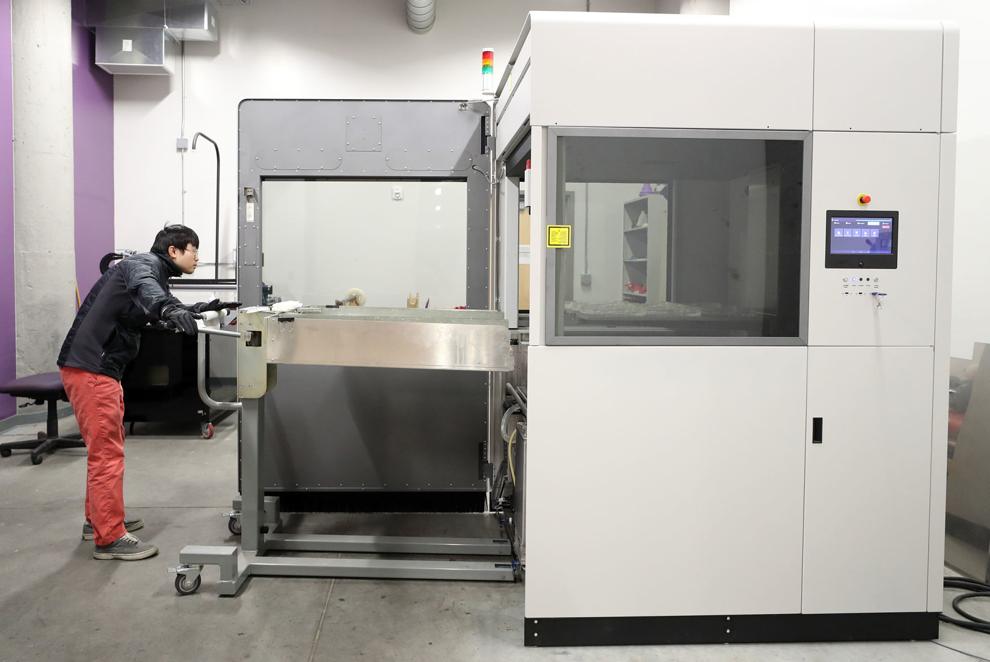 032420bp-truckers-coronavirus-2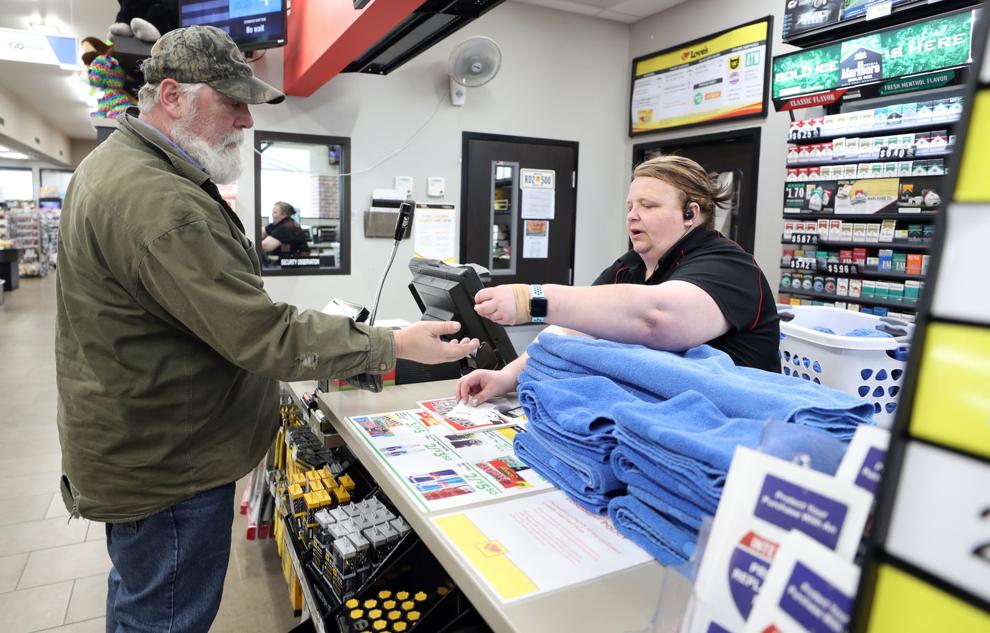 032420bp-university-ave-work.jpg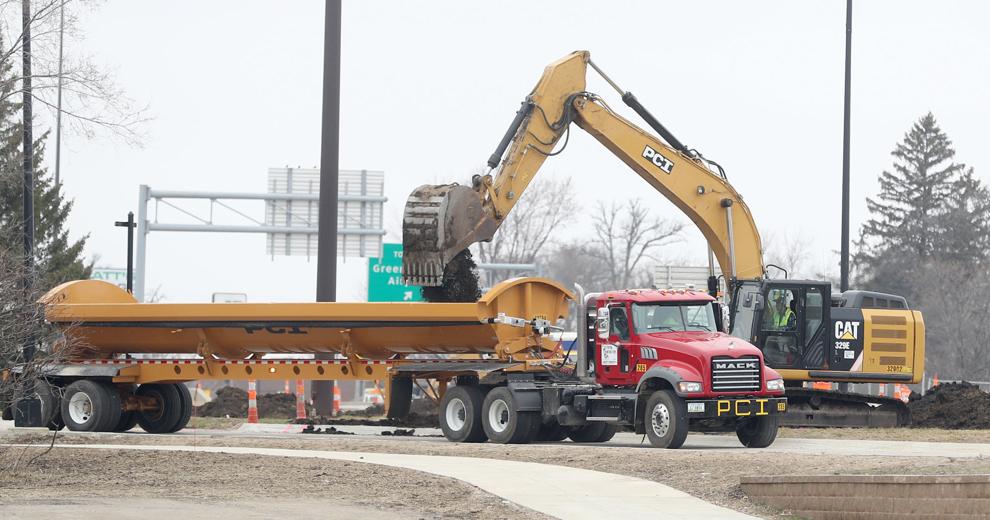 032420bp-truckers-coronavirus-3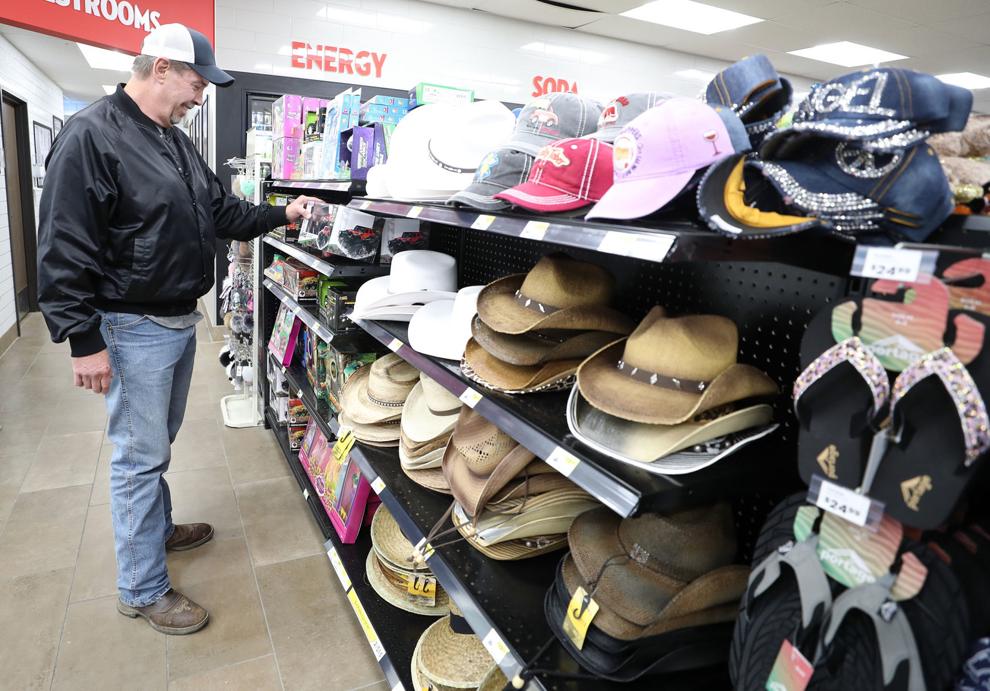 032420bp-truckers-coronavirus-1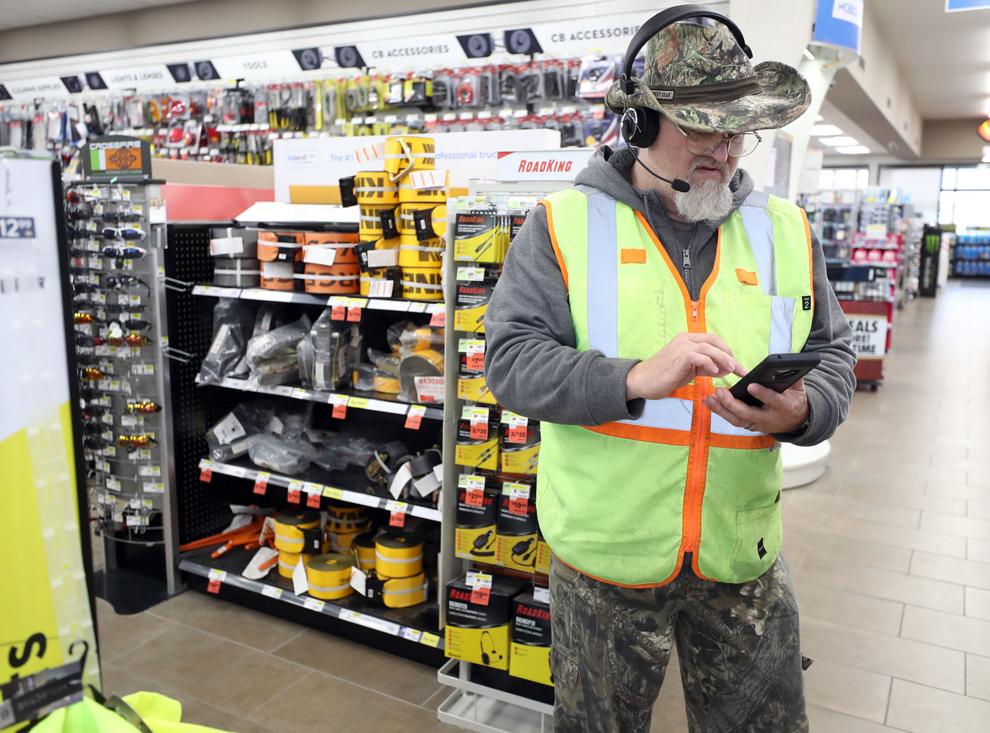 032520bp-wild-art-covid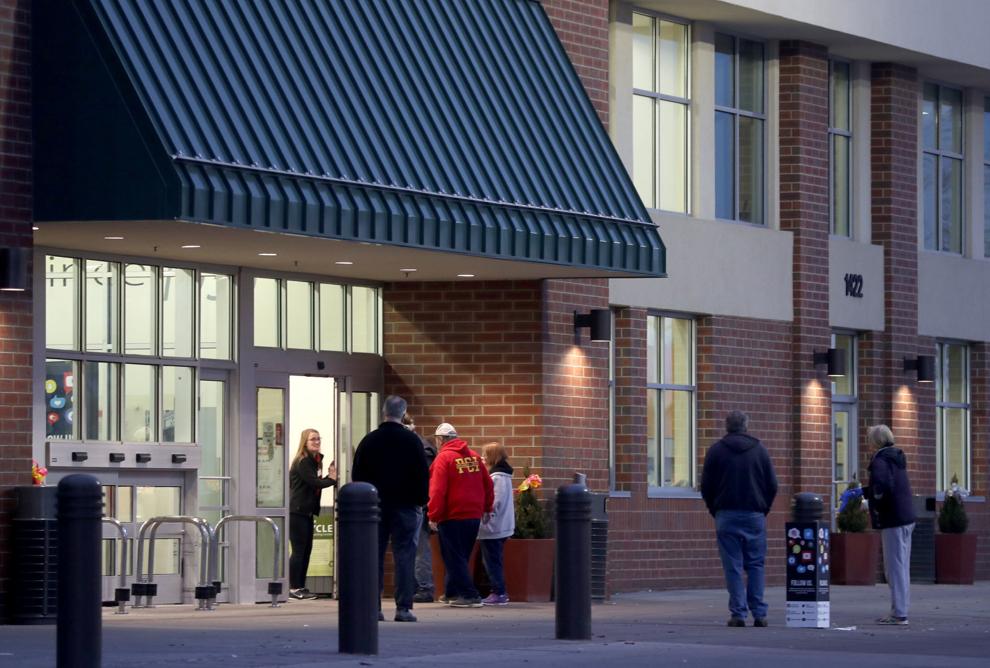 032420nn-walmart-shoppers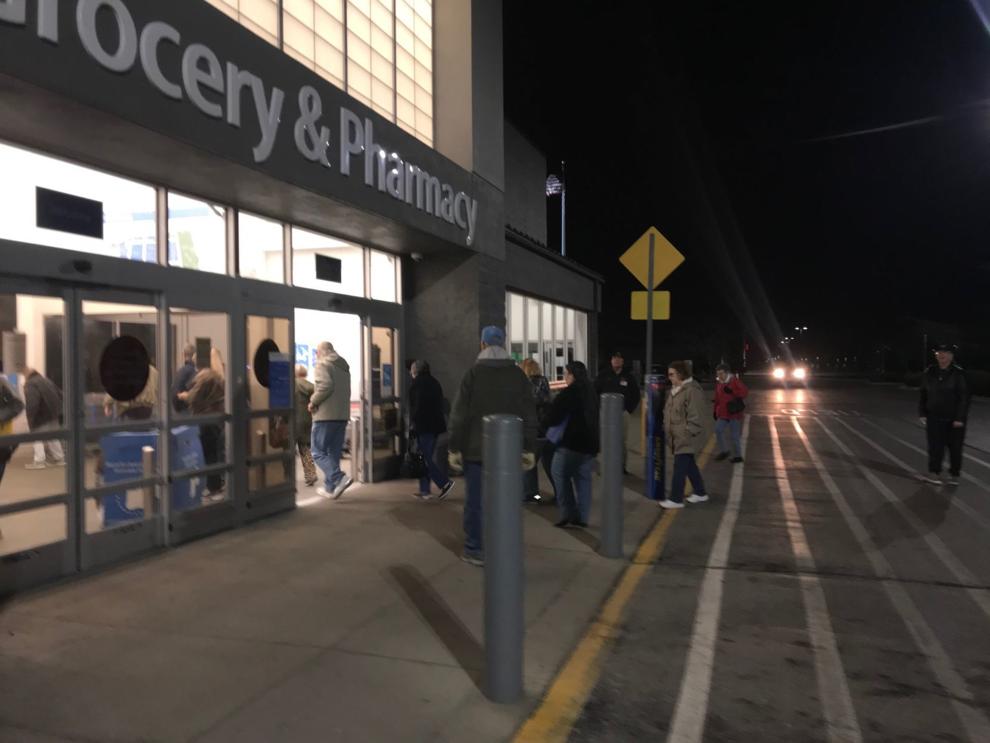 032320jr-roc-fitness-10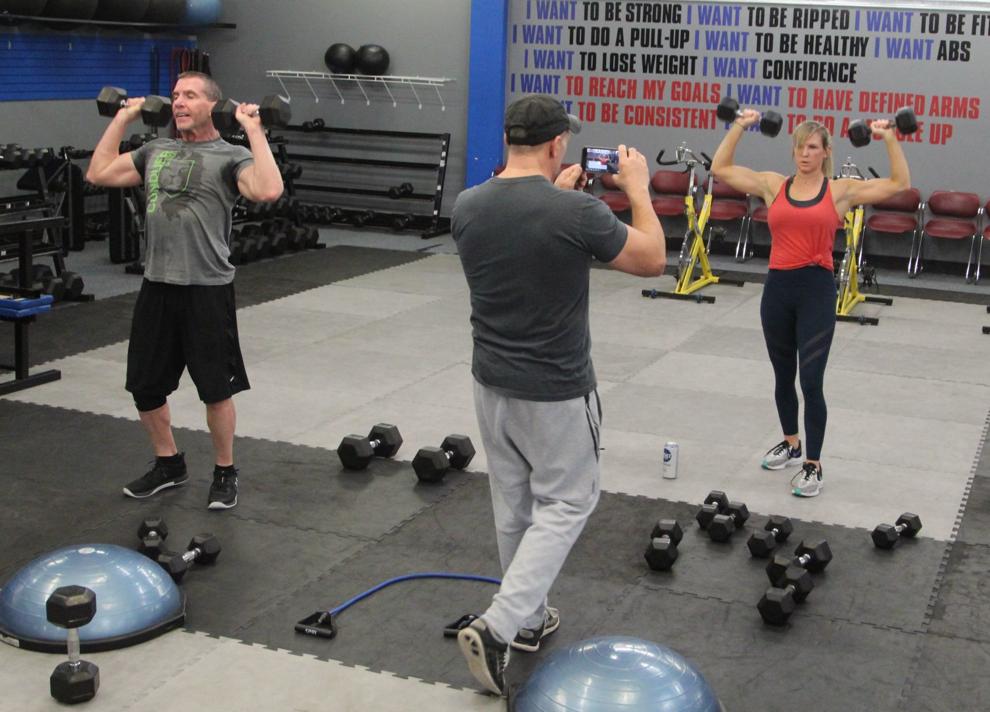 032320jr-roc-fitness-8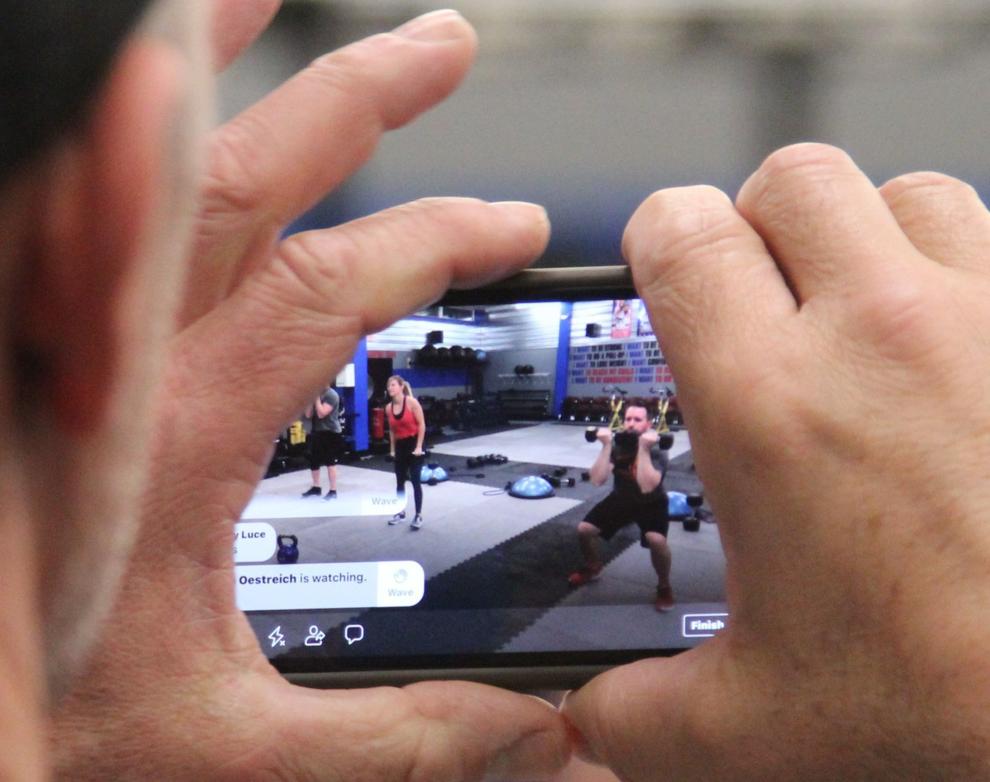 032320bp-wloo-schools-meals-2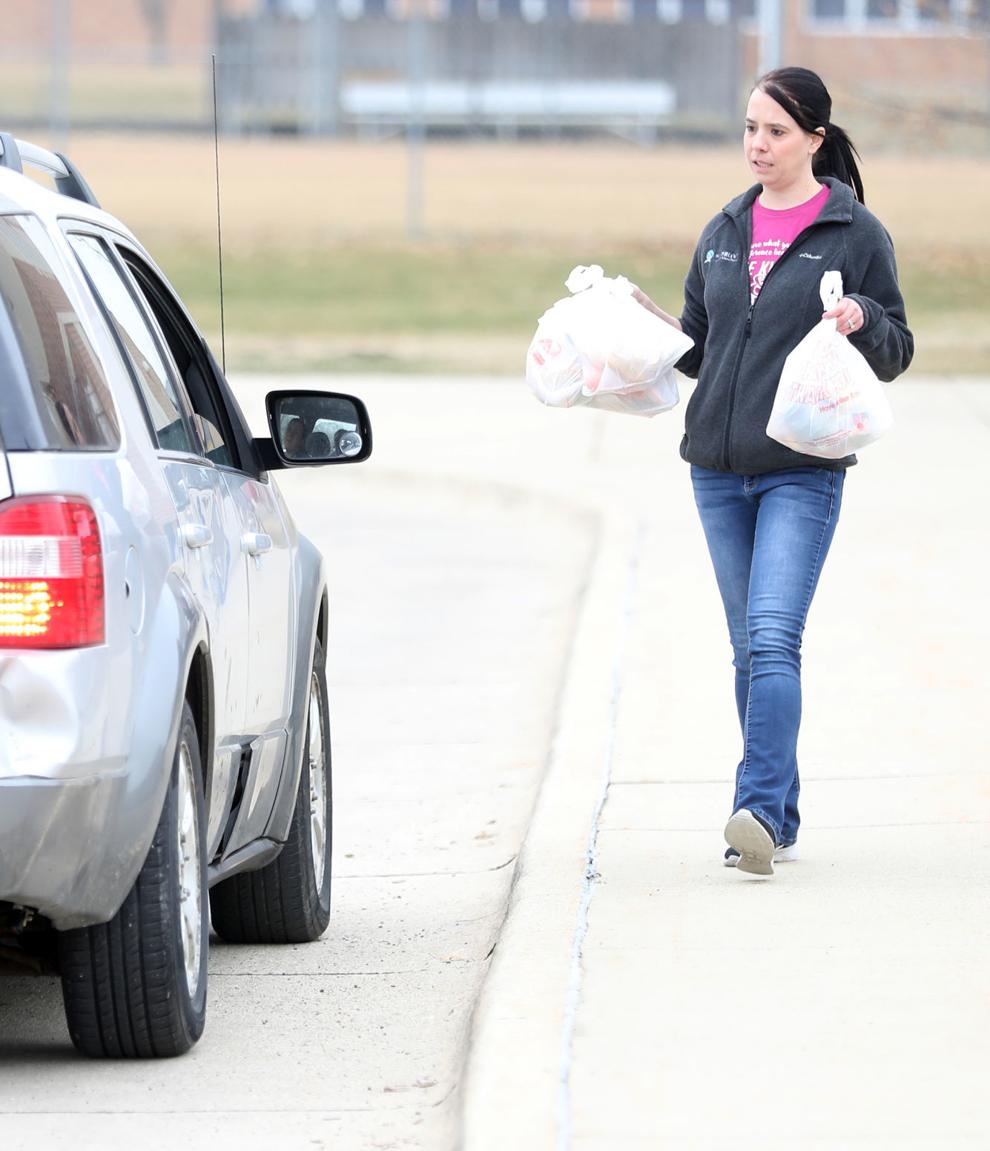 032320bp-wloo-schools-meals-1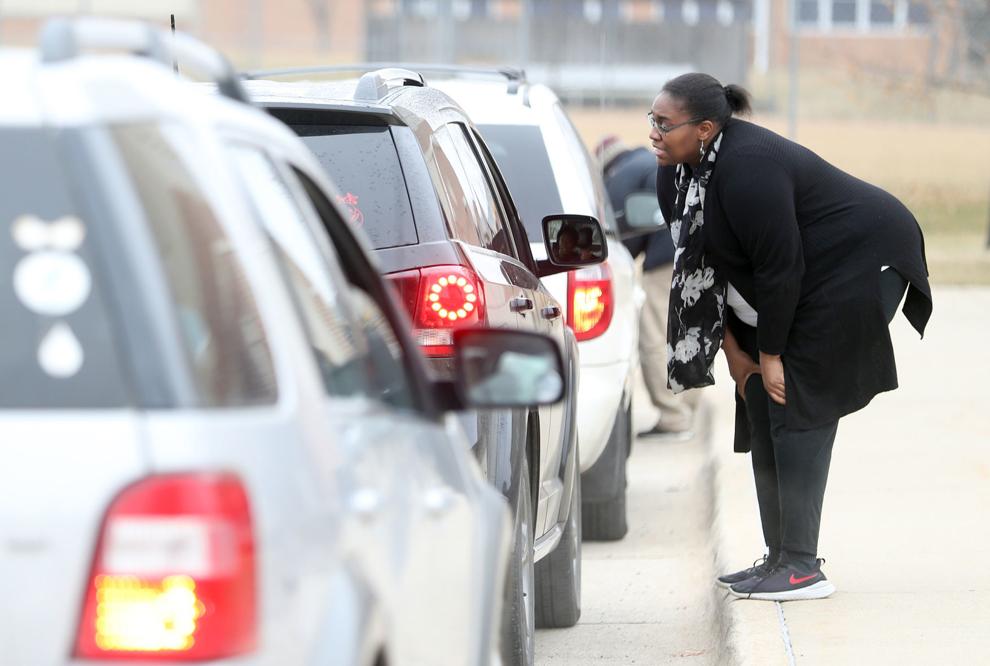 032320bp-wloo-schools-meals-3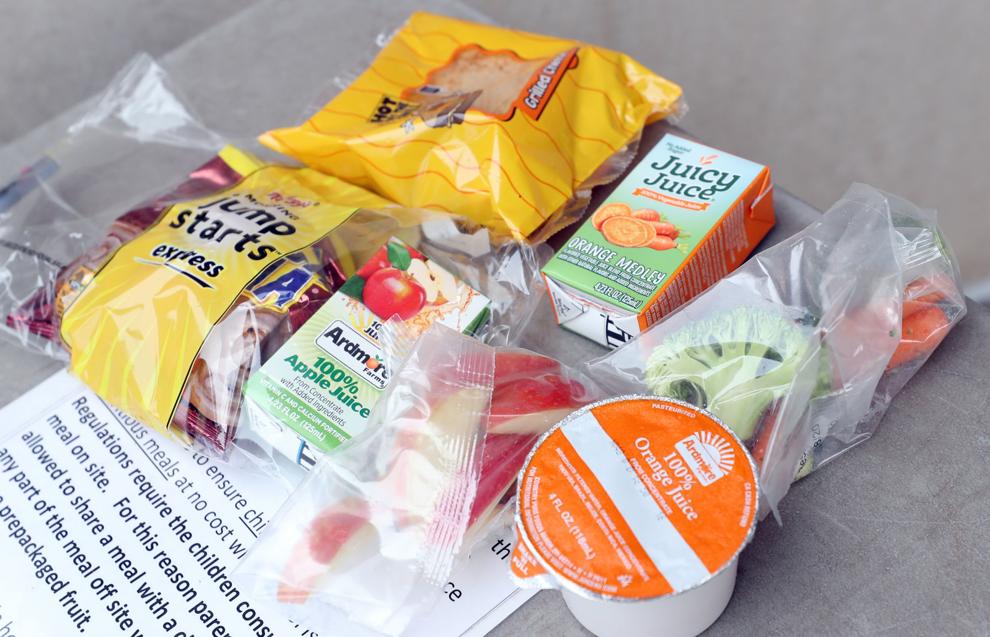 031920bp-food-bank-1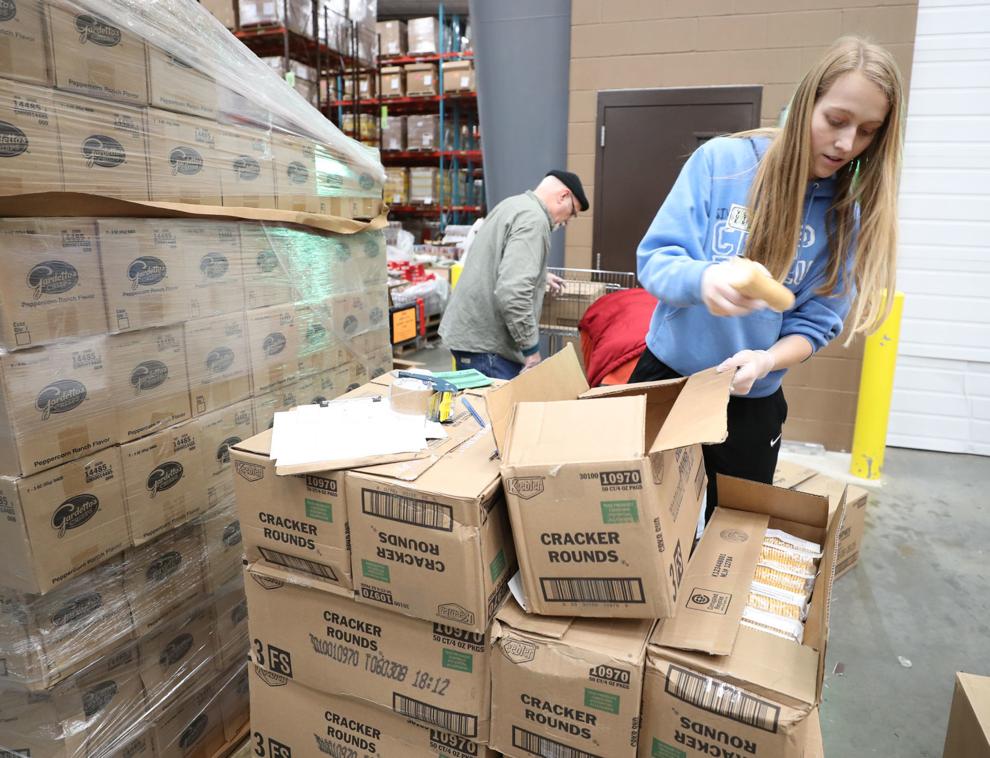 031920bp-food-bank-3
031920bp-food-bank-2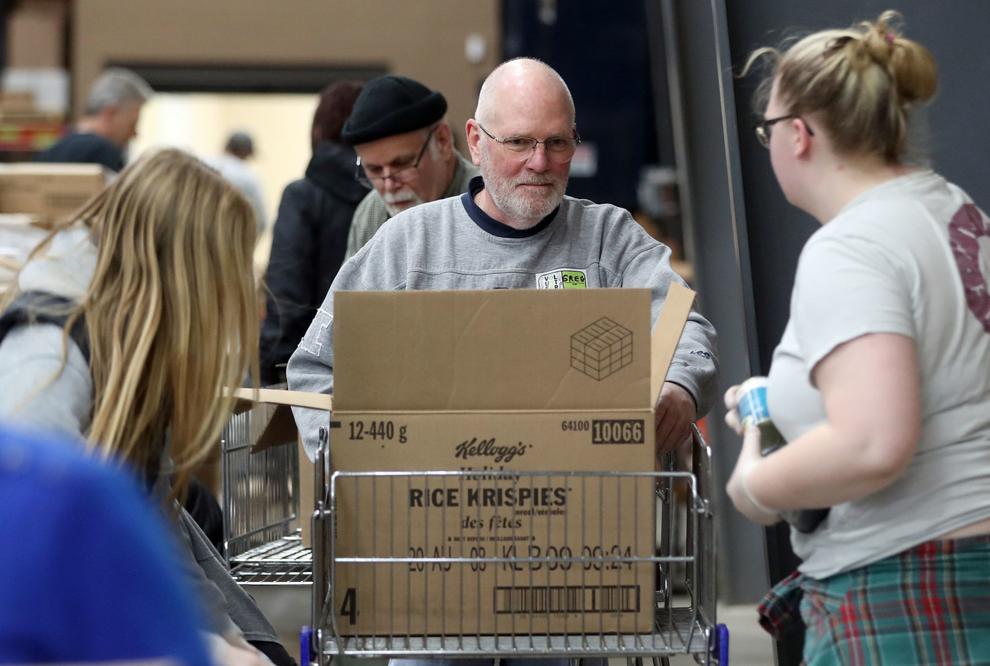 031920bp-denherder-curbside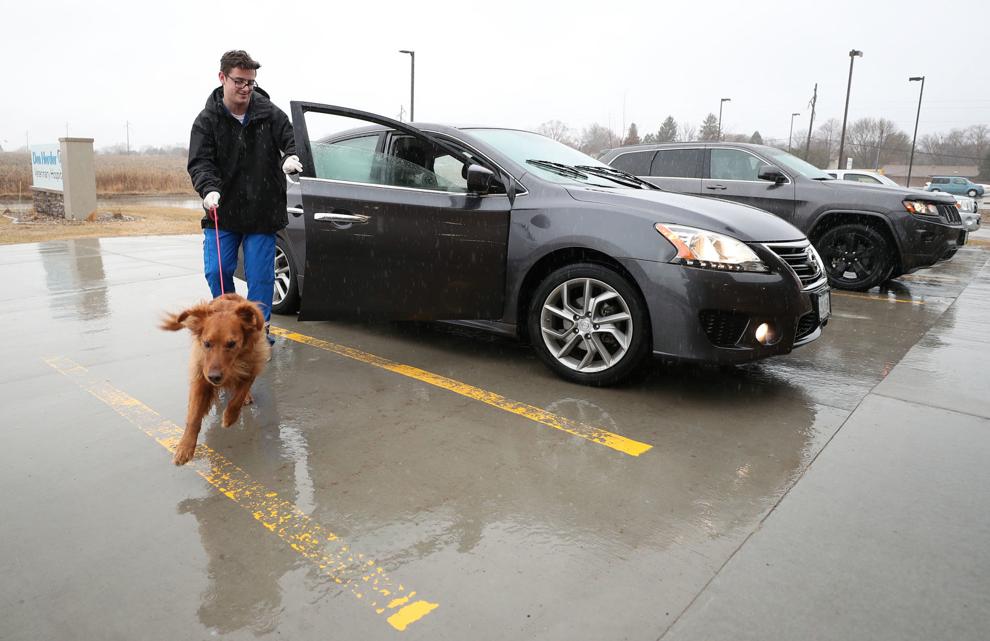 031820bp-EOC-Covid-19-1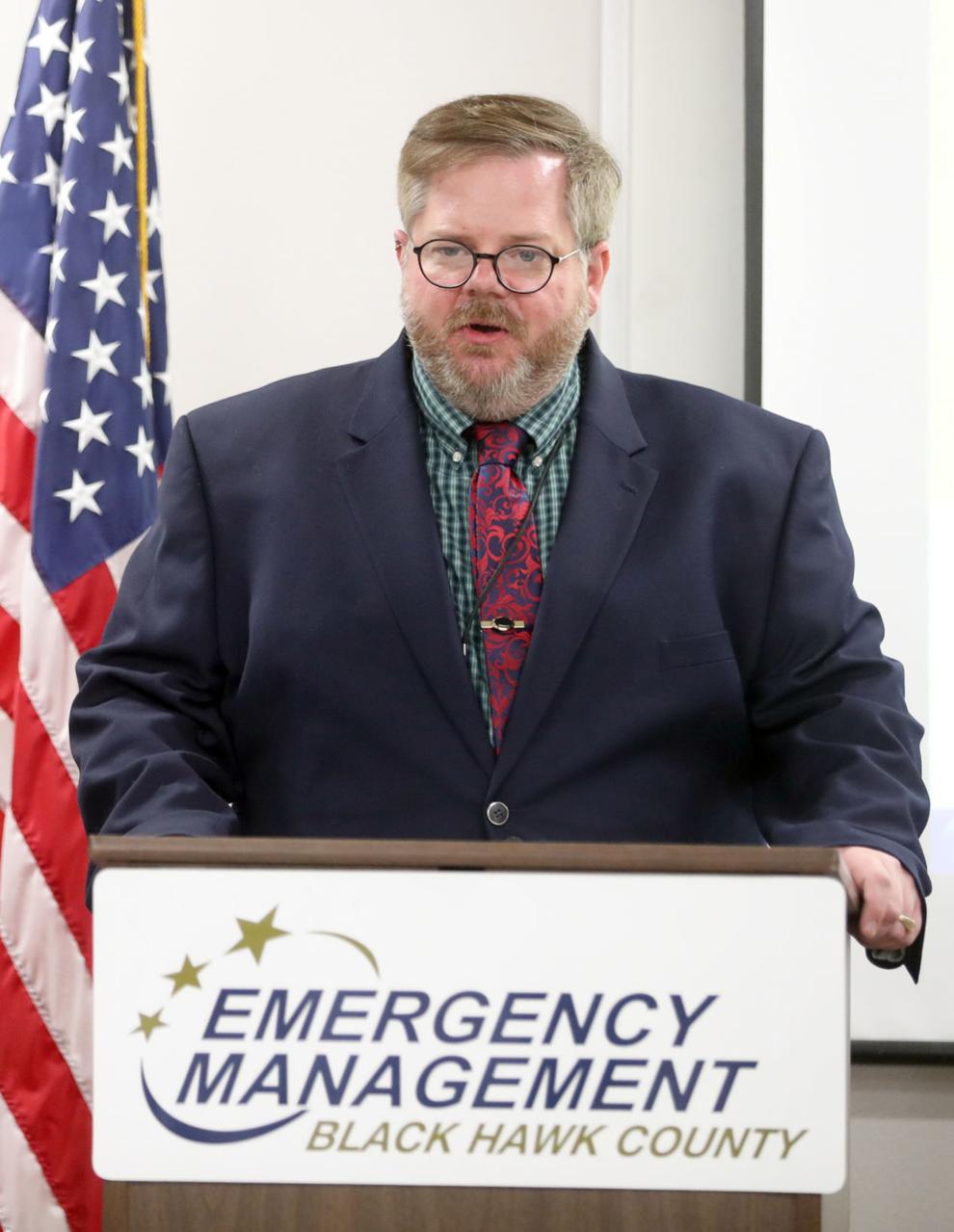 031820bp-meals-on-wheels-2
031820bp-meals-on-wheels-3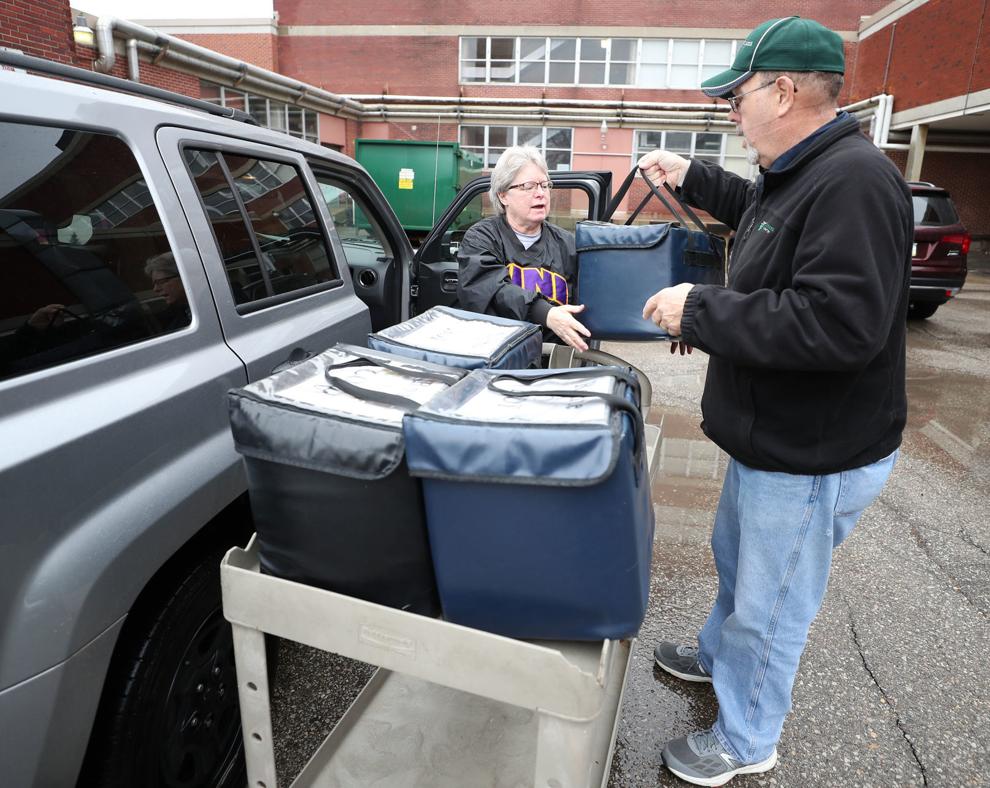 031820bp-meals-on-wheels-1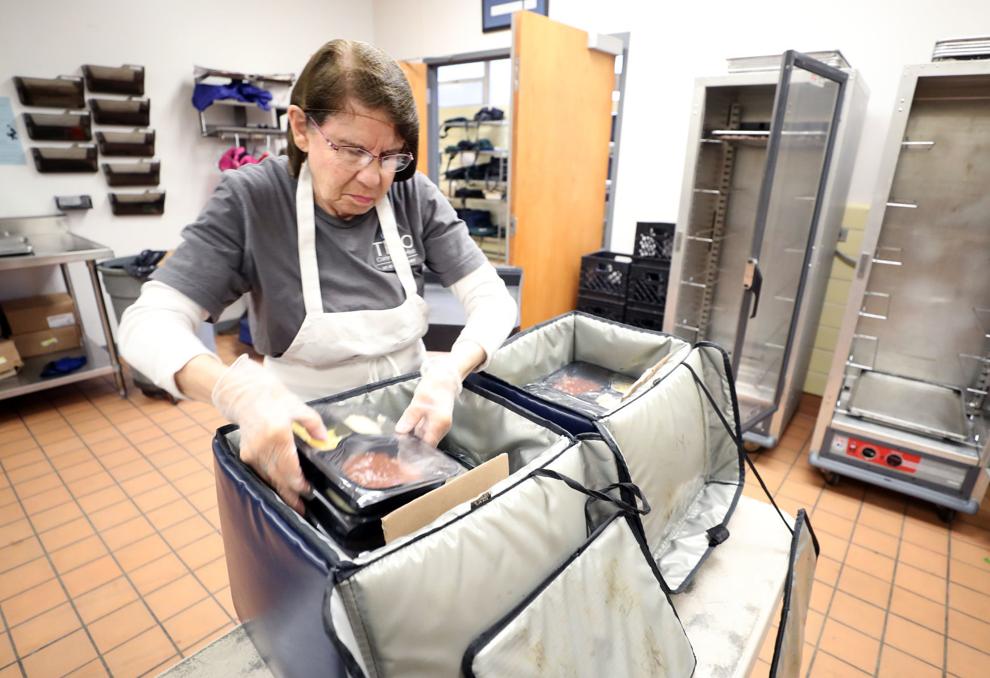 COVID-19 morning briefing March 18, 2020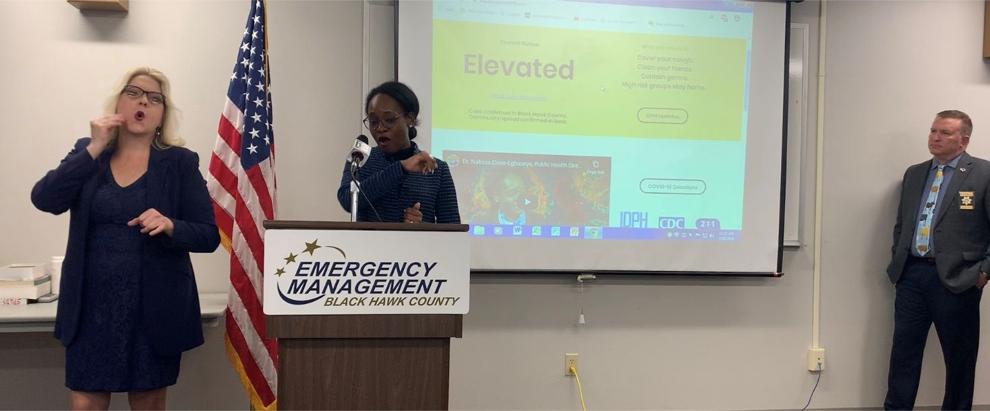 031720kw-coronavirus-restaurant-closed-01
031720kw-coronavirus-restaurant-closed-02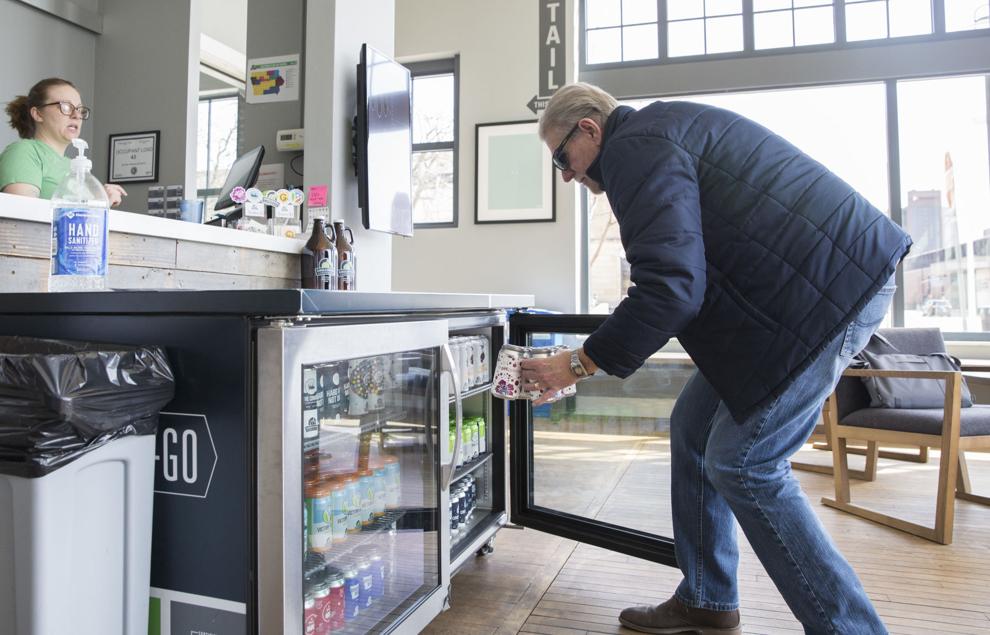 031720kw-coronavirus-restaurant-closed-03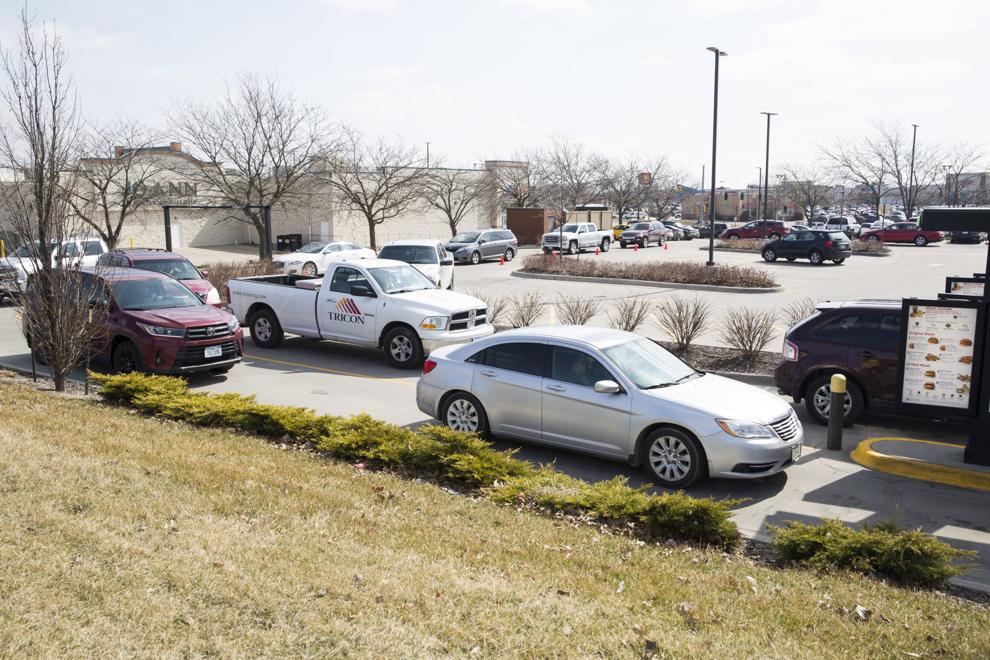 031720kw-coronavirus-restaurant-closed-04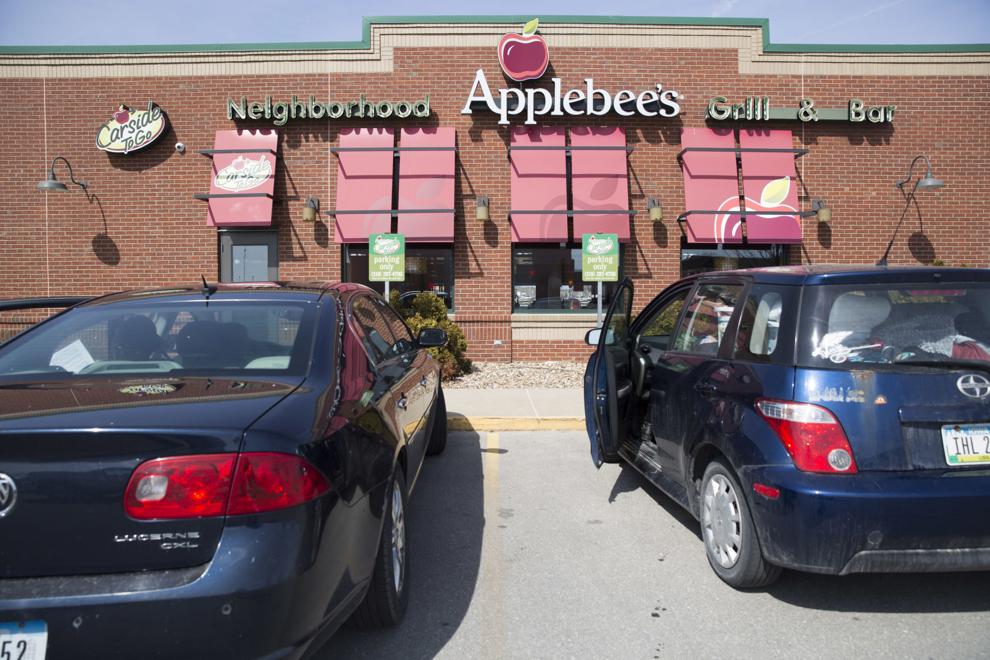 031720kw-coronavirus-restaurant-closed-05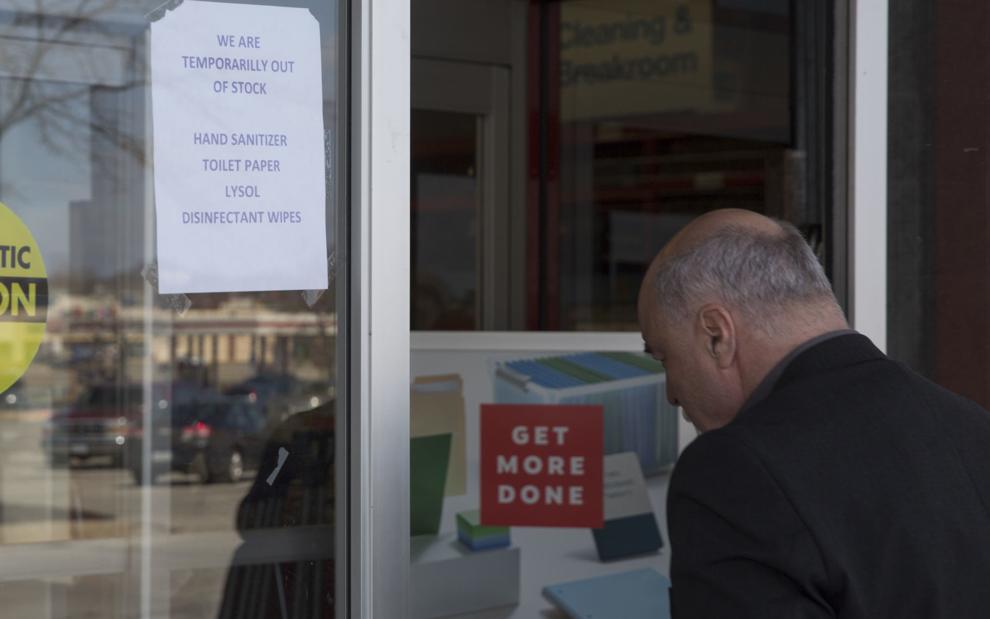 031720kw-coronavirus-restaurant-closed-06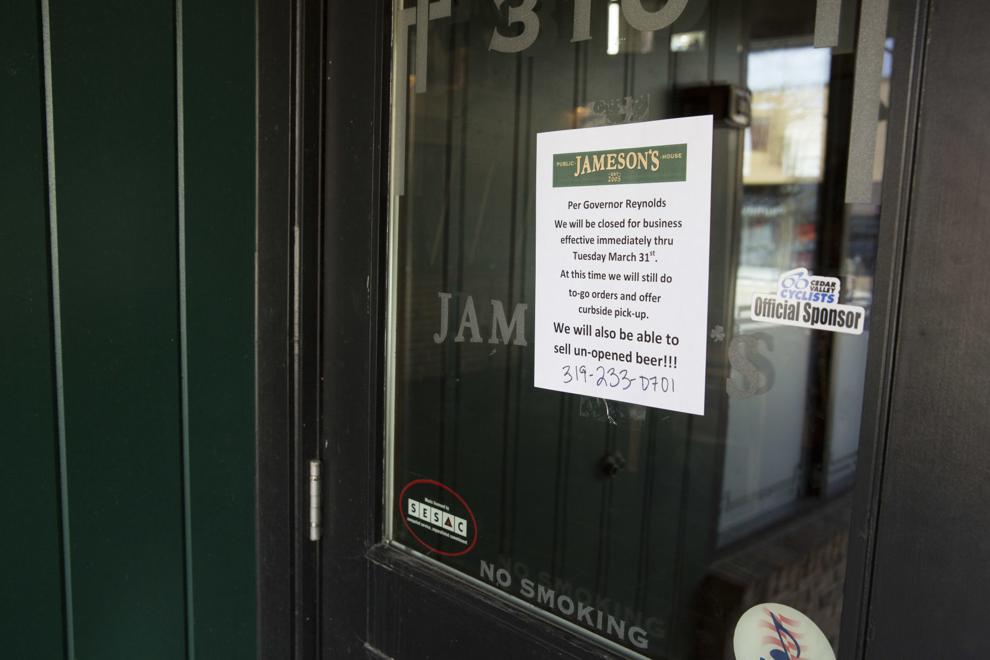 031720bp-EOC-Covid-19-2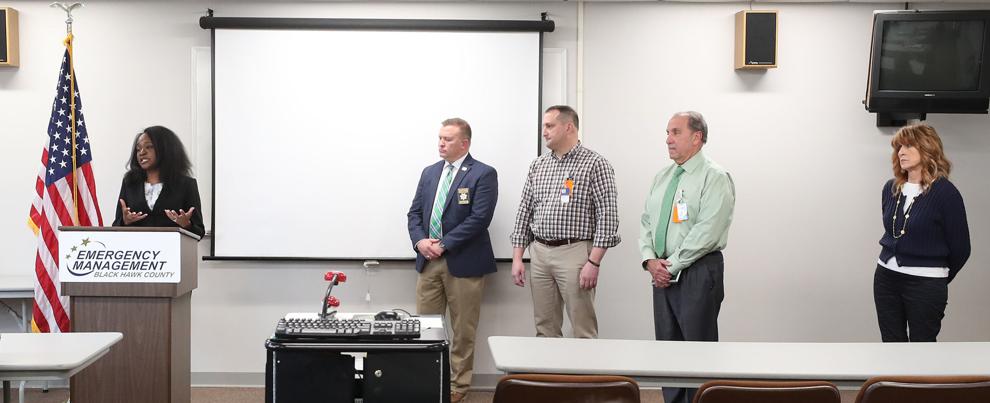 031720bp-EOC-Covid-19-1