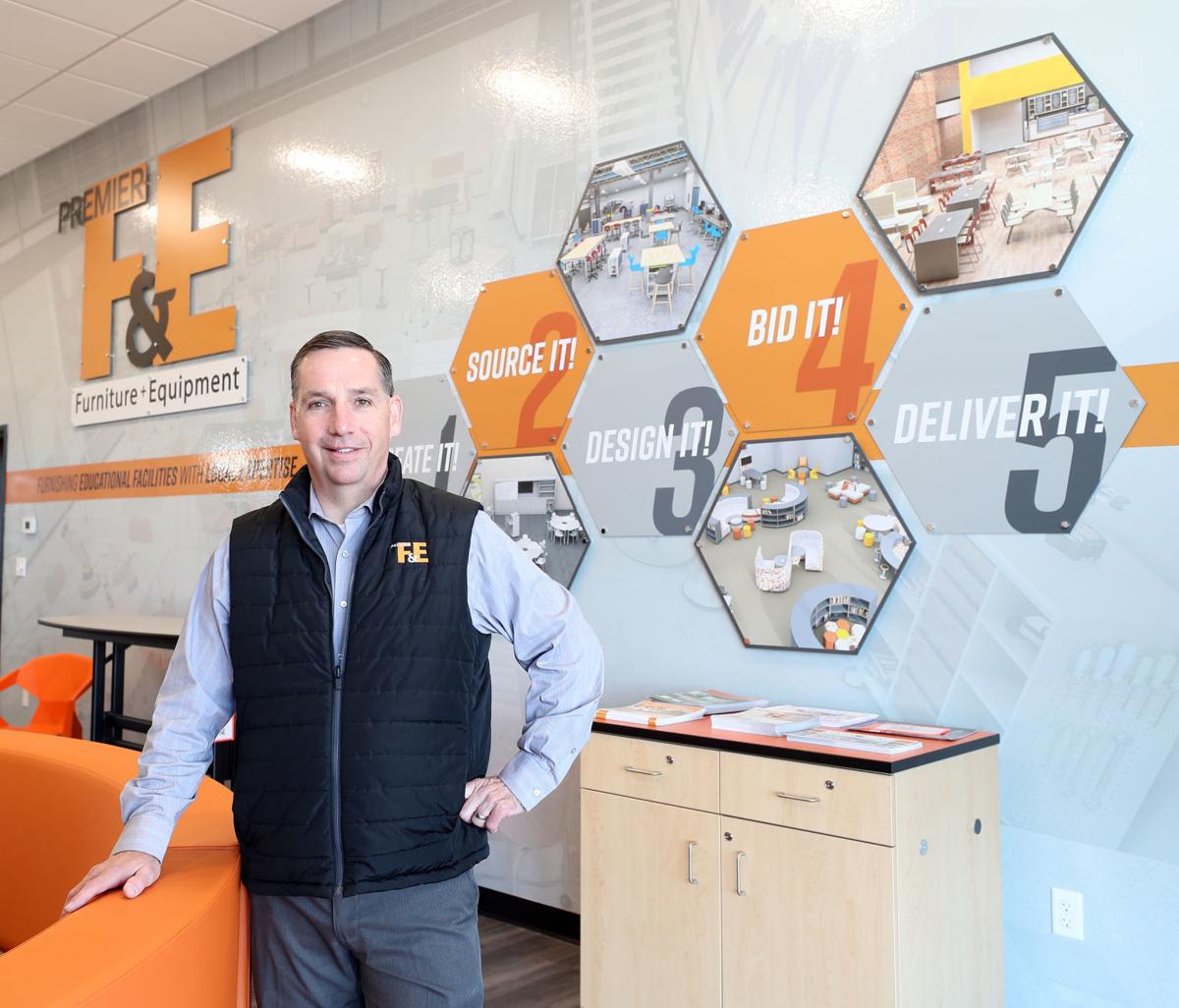 SHELL ROCK — When Roger Johnson launched the K-12 furnishing company Premier Furniture and Equipment in April 2016, he was content to be a one-man operation.
He worked from an office in his home in Waverly and out of his car as he traveled often to meet with customers, providing furniture solutions and space planning expertise.
But in that time the face of the traditional classroom has changed dramatically, and Johnson had to adapt. With more innovative teaching styles and advanced technology, educators are redesigning classrooms so teachers and students can seamlessly transition from one task to another.
"The teacher that's been there for 40 years that has all that stuff piled up retires. Now you've got the new college graduate who all they need is a Chromebook. You can kind of ebb and flow with that process rather than stick with what's bolted down," Johnson said.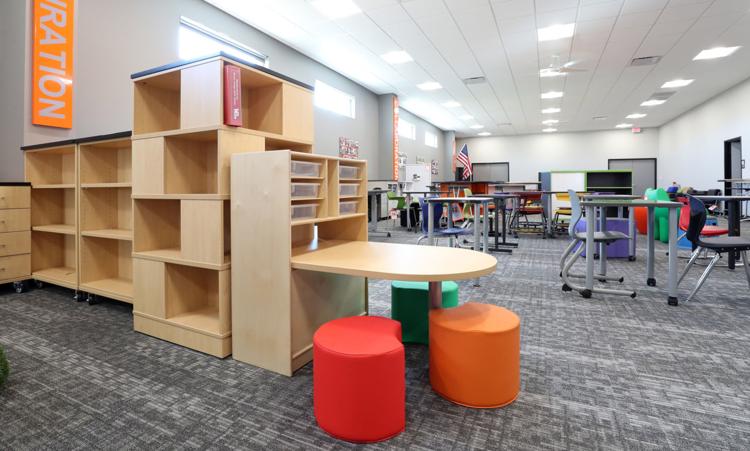 To help foster the changing landscape of learning, Johnson opened a new 10,000-square-foot facility and showroom at 1086 Mason Way in Shell Rock. He now has 12 employees who serve as project consultants and customer service representatives. Each office also serves as a showroom for customers, who can see more than 500 product samples in person at the facility. They can feel the fabric and try out color combinations in the showroom instead of choosing from a catalog.
"When you have those meetings and work with the teachers and administrators and you drive home at the end of the day, it's like, 'I'm going to make a big, big difference for decades of the kids that are going to be in those classrooms.' So it's rewarding," he said.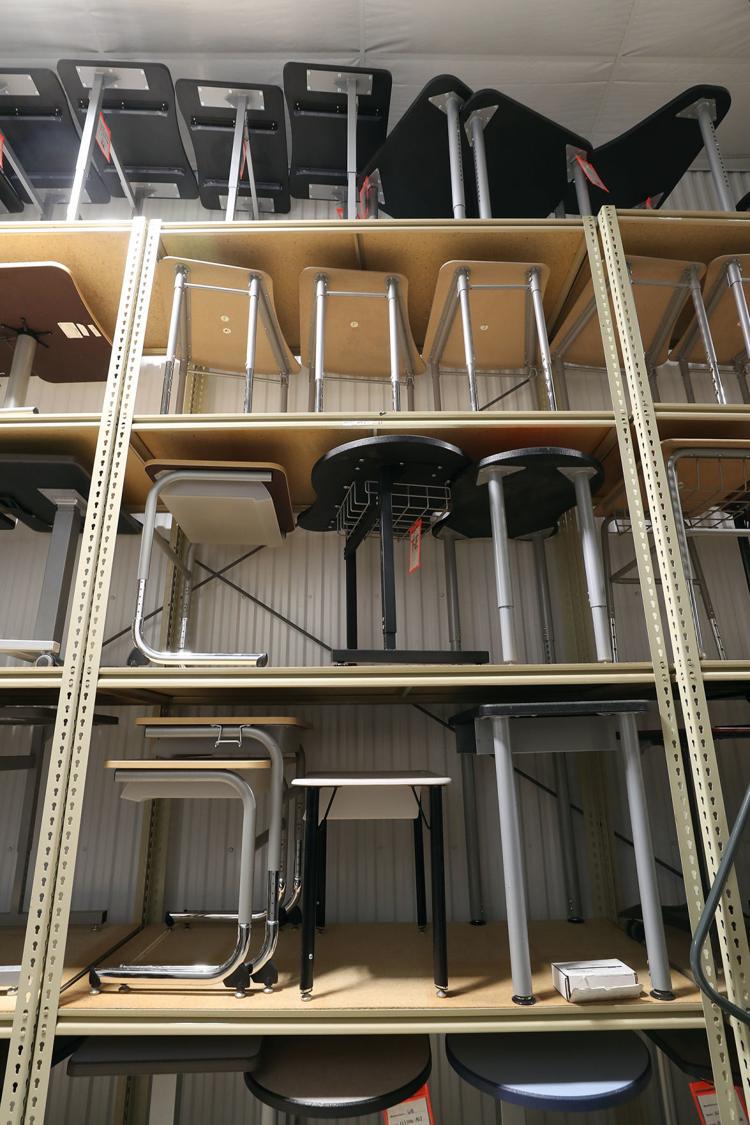 With technology and activity at the forefront of education, easily mobile and comfortable chairs and sit-to-stand tables are replacing stationary desks. Creative spaces and collaboration areas are making their way into schools, including thinking nooks carved out of a library or makerspace tables to promote collaboration.
"There's so many things in a school other than just a simple classroom. There's the nurse's room and the P.E. room and the music room," he said.
"We provide virtually anything under the roof of a school building."
Johnson and his staff worked with school officials and architects on some of the furniture at the new Aldrich Elementary School in Cedar Falls and during the renovations at North Cedar and Orchard Hill elementaries.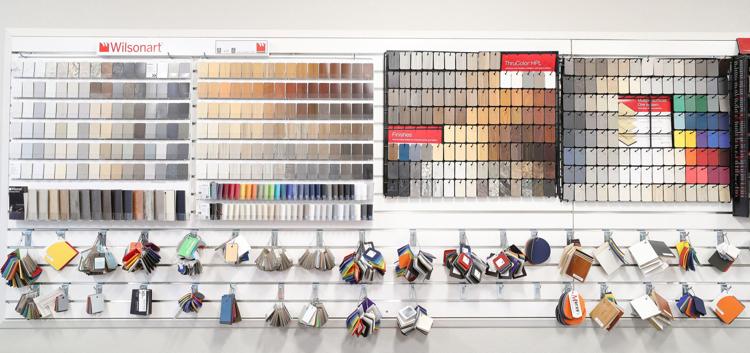 Five years ago, a school would call and order "25 more of those same 25 chairs that we've bought for the last 25 years because nothing changed in that classroom," he said. "But now with the collaborative learning and technology and different teaching styles and just kids in general being different … they know they need to do something different."
A look inside the renovated North Cedar Elementary in Cedar Falls
111919bp-cf-schools-north-cedar-04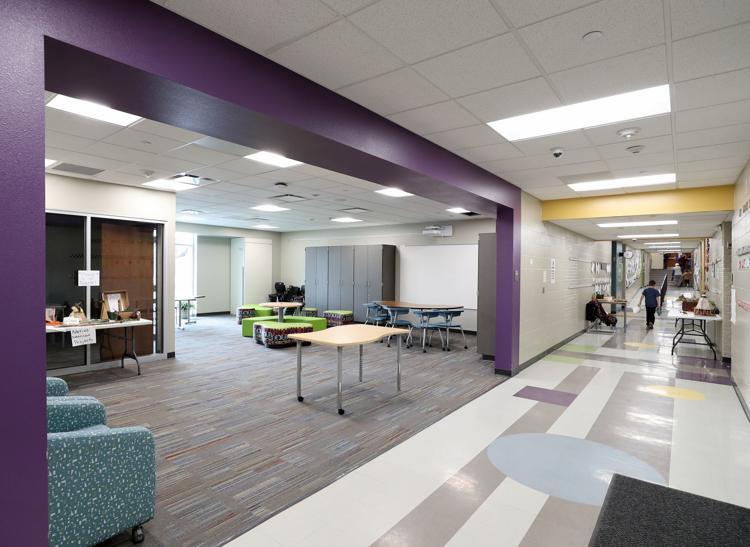 111919bp-cf-schools-north-cedar-03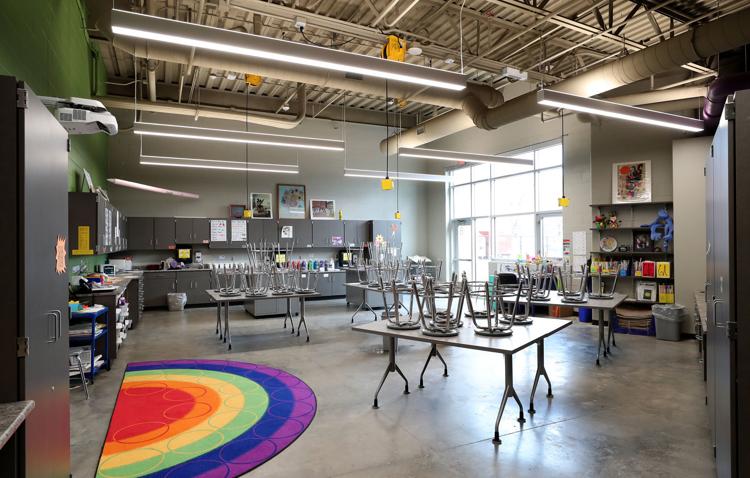 111919bp-cf-schools-north-cedar-07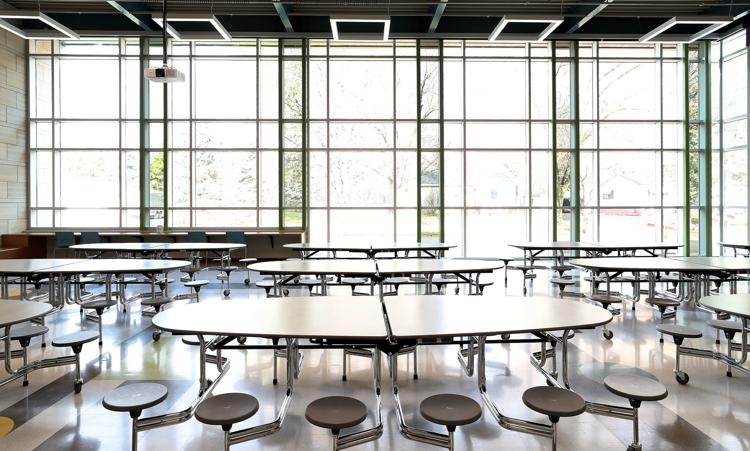 111919bp-cf-schools-north-cedar-10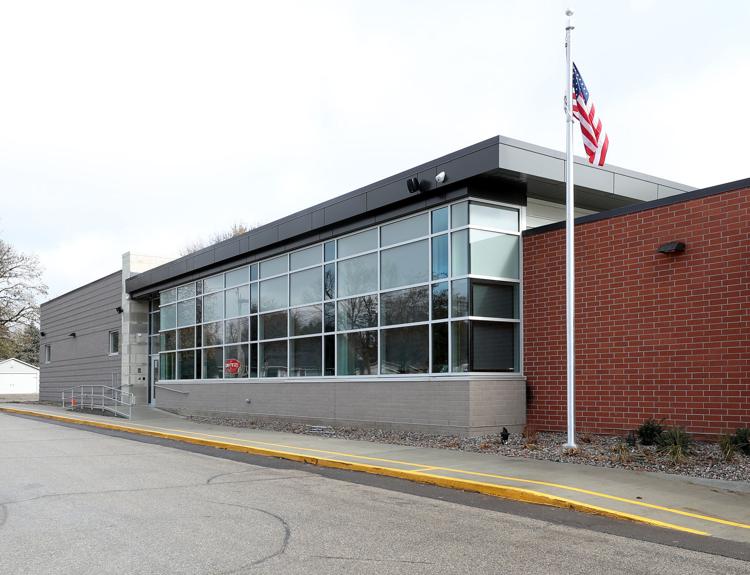 111919bp-cf-schools-north-cedar-09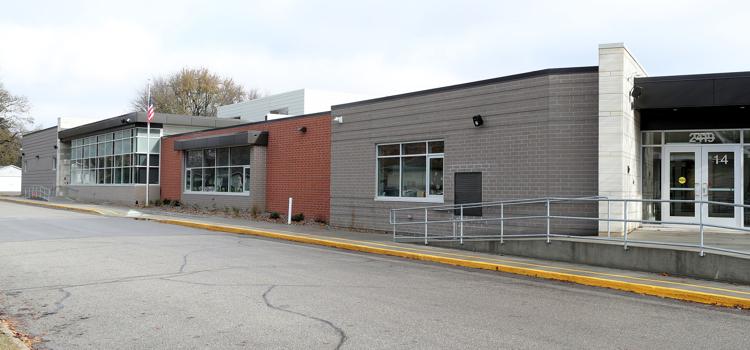 111919bp-cf-schools-north-cedar-06
111919bp-cf-schools-north-cedar-05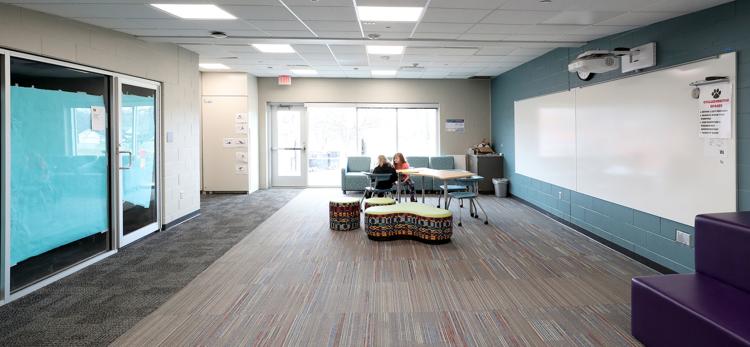 111919bp-cf-schools-north-cedar-02
111919bp-cf-schools-north-cedar-01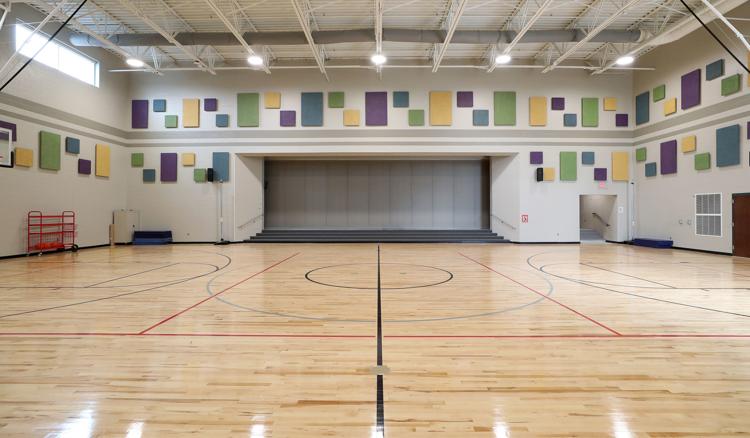 The business news you need
With a weekly newsletter looking back at local history.