People in Business Sept. 9
This week's movers and shakers in area business.
MICHAEL JUNGCK, JON DENNIS and ANGELA HEWITT

Three teachers with Waterloo Schools, MICHAEL JUNGCK of Bunger, JON DENNIS of Central and ANGELA HEWITT of Hoover participated in NewBoCo's Code.org Professional Learning Program's computer science workshop.
ERIN WENTZIEN
ERIN WENTZIEN has accepted a new position with PIPAC as the group health specialist.
TRAVIS KRIEGER and NICK LEWIS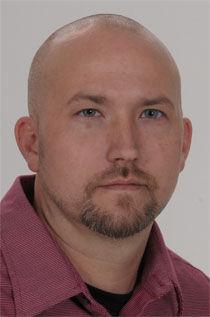 TRAVIS KRIEGER and NICK LEWIS have been promoted at Advanced Heat Treat Corp. Krieger, who has been with the company for 21 years and in the lead role for the past two years, was promoted to production supervisor. Lewis has worked there since 2007, and was promoted to technical production assistant.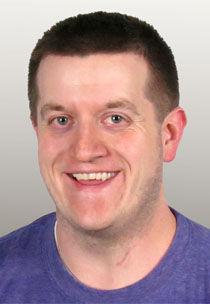 DEBRA BACKES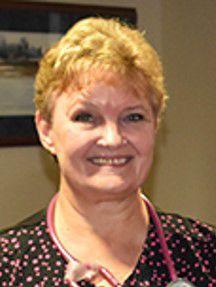 DEBRA BACKES, RN has been presented the DAISY Award, a nationally renowned recognition program for nursing professionals. Backes has worked at UnityPoint Health-Allen Hospital for more than 38 years.
DAN DONAHUE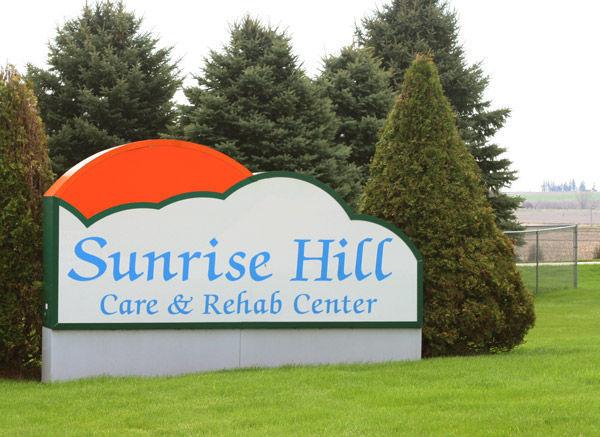 DAN DONAHUE has been named administrator at Sunrise Hill Care and Rehab Center in Traer. Donahue has been a health-care administrator since 2003, recently in Anita.
BRITTANY WESSELS, manager, and STEVEN KEPPLER and EMILY QUINBY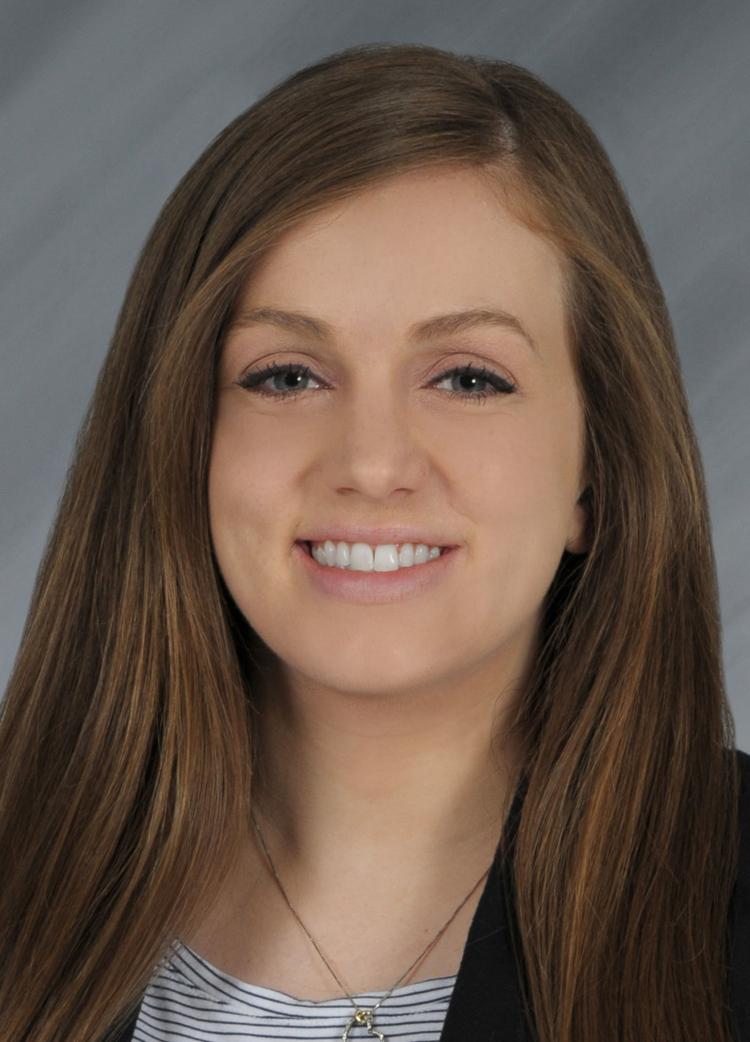 BRITTANY WESSELS, manager, and STEVEN KEPPLER and EMILY QUINBY, both senior associates, were promoted at the Waterloo assurance services office of RSM US LLP, audit, tax and consulting services.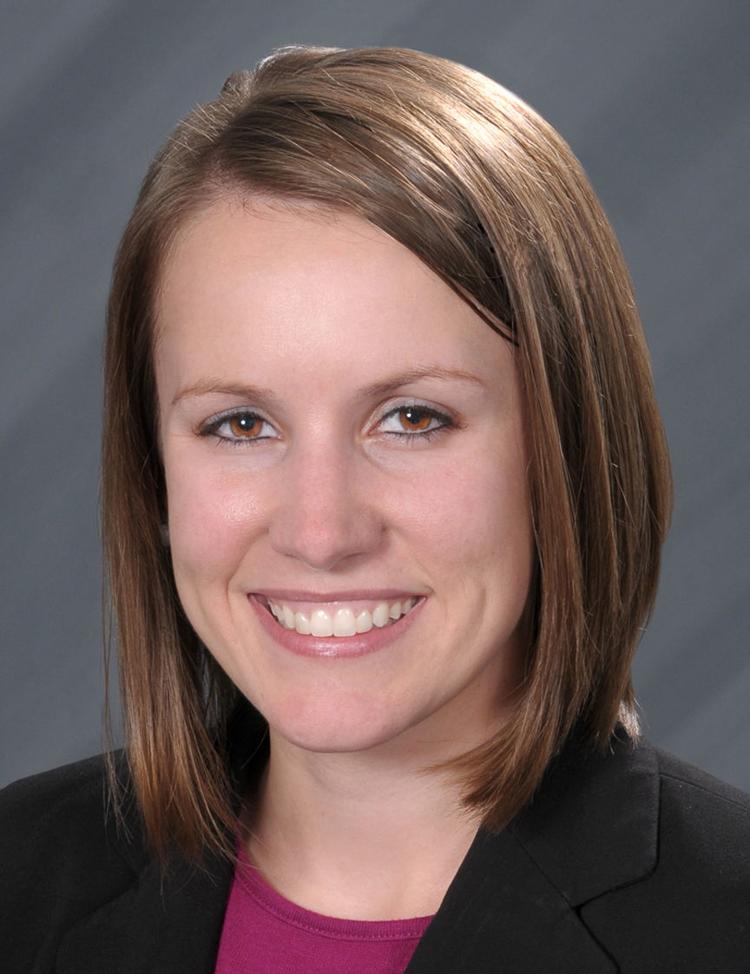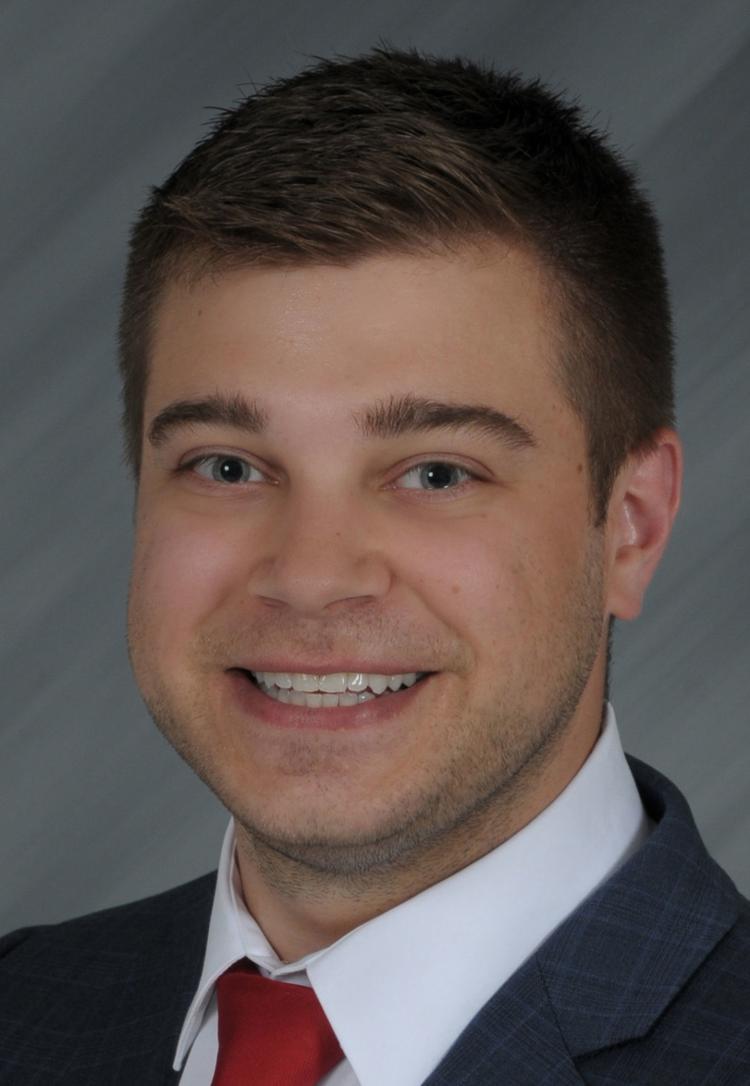 IAN WASS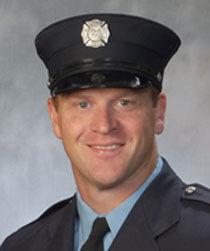 IAN WASS was promoted to lieutenant at Waterloo Fire Rescue. He was hired in February of 2008. In the past he has served as a firefighter and spent seven years as an assigned paramedic. In 2017 he was named Firefighter of the Year. Wass also serves Waterloo Fire Rescue on the Tactical Emergency Medical Support Team.
Melody Kern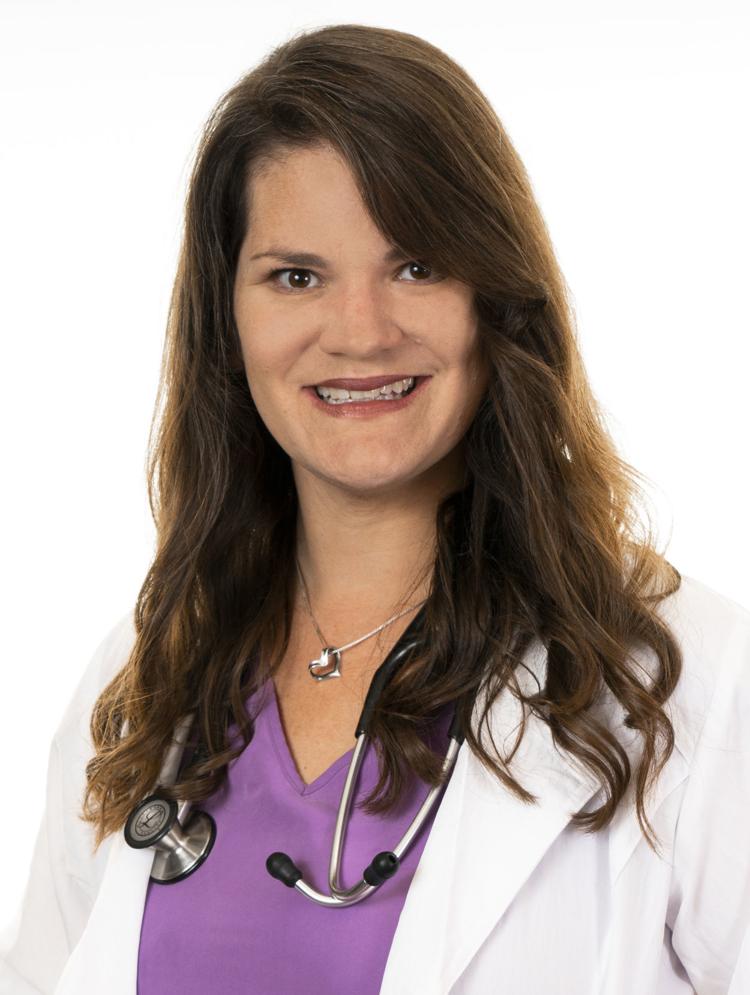 MELODY KERN, ARNP, FNP-C has joined Peoples Community Health Clinic as a family nurse practitioner. Kern earned a bachelor's degree from Allen College in Waterloo and a master's degree from Purdue Global University in Cedar Falls. She is certified in Advanced Cardiac Life Support, Pediatric Advanced Life Support and Neonatal Resuscitation Program.
NICOLE VENNARD and RICHARD LAM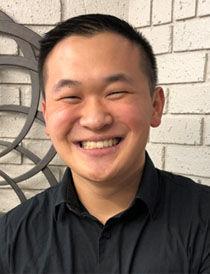 NICOLE VENNARD has joined Northwestern Mutual as a financial representative. Vennard, of Fairbank, is a graduate of Hawkeye Community College with a degree in business and marketing. RICHARD LAM, of Waterloo, has been promoted at Northwestern Mutual to financial representative. Lam, previously a college financial representative intern, graduated from the University of Northern Iowa in May with a degree in finance and real estate. They both will be associated with The Funk Group of Northwestern Mutual in Waterloo.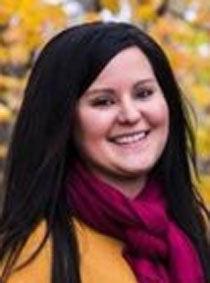 MITCHELL LORENZ and MARY REDING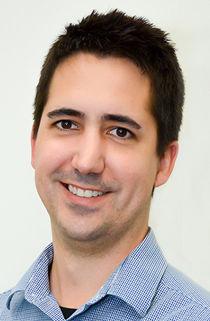 MITCHELL LORENZ and MARY REDING joined Upper Iowa's University's School of Liberal Arts faculty. Lorenz, assistant professor of psychology, is coming to UIU from the Reinert Center for Transformative Teaching and Learning at St. Louis University, where he is currently completing his Ph.D. in experimental psychology. He previously earned a master's degree in general experimental psychology from Western Illinois University and a bachelor's degree in psychology/criminal justice from Simpson College. Reding, writing center director and full-time term lecture of English, has a master's degree in English literature from Iowa State University and a bachelor's degree in English, with a minor in creative writing from the University of Northern Iowa. She previously was at Wartburg College.