This week's movers and shakers in area business.
DAN SAGER and JAMES WELLBORN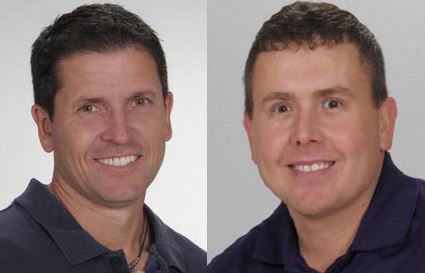 DAN SAGER and JAMES WELLBORN have been promoted at Advanced Heat Treat Corp. Sager has been promoted to assistant operations manager, and Wellborn has been promoted to UltraOx operations manager. They both previously were production supervisors and have both been with the company since 1999.
Larry Fox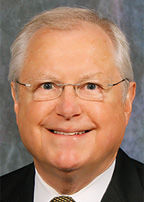 LARRY FOX, CFP, ChFC, CLU, a private wealth adviser with Larry K. Fox & Associates, a private wealth advisory practice of Ameriprise Financial Services Inc., Waterloo, received the Certified Kingdom Advisor designation from Atlanta-based Kingdom Advisors Inc. The recognition is granted to financial professionals who have met high standards in training, integrity, character, and competence as an advisor, leader and counselor. Fox has 47 years of experience with Ameriprise Financial.
MATTHEW EVANS and MORGAN SIEBEL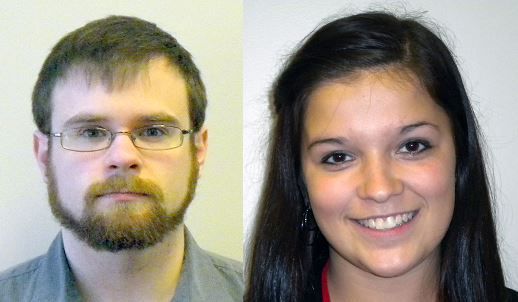 MATTHEW EVANS and MORGAN SIEBEL have been promoted at CBE Companies. Evans has been promoted to Command Center administrator. He has been with CBE since 2014. Siebel has been promoted to financial analyst II. She has been with CBE since 2013 and has a BA degree in accounting from the University of Northern Iowa.
BEN STEELE
BEN STEELE is the new senior business development officer at Lincoln Savings Bank. He has experience in investment management, private banking and financial planning. In addition, Steele is also part of the team that develops and implements investment strategy within the LSB Wealth Management and Trust departments.
BHAVIK PATEL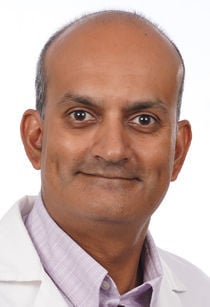 BHAVIK PATEL, MD has joined UnityPoint Health to lead Allen Hospital's cardiothoracic surgery program. Dr. Patel previously was at the North Colorado Medical Center in Greeley, Colo., where he was a cardiothoracic and vascular surgeon and medical director of the cardiac rehabilitation program. He earned his medical degree from the University of Miami School of Medicine before completing four separate residency and fellowship tenures at Wayne State University Detroit Medical Center. Dr. Patel was also a resident of the University of Iowa cardiothoracic residency program.
Jeremy Rucker, Nicholas Simmons and Christopher Staats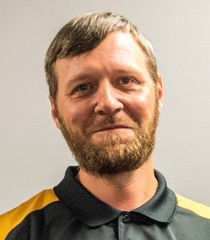 Three Mediacom employees earned the company's top customer service awards during an awards ceremony held at Mediacom's Regional Field Operations Center in Des Moines. JEREMY RUCKER, of Cedar Falls, was awarded the Area Operations Employee of the Year award for his work performance as a broadband specialist in the technical operations field. Rucker has been employed with Mediacom for 11 years. NICHOLAS SIMMONS, of Waterloo, earned the People's Choice award for his work as a broadband specialist in the technical operations field. He has been employed with Mediacom for five years. CHRISTOPHER STAATS, of Waterloo, earned the Outstanding Sales award for his sales performance as a customer service representative. He has been employed with Mediacom for two years.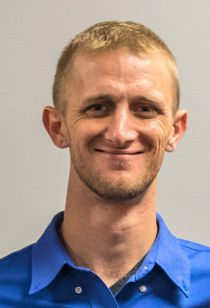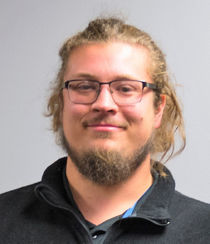 HANNAH DETTWILER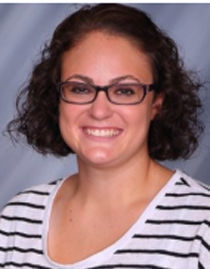 HANNAH DETTWILER has joined joined Byrnes & Rupkey Inc. Dettwiler, a marketing specialist, has a BA degree in communications studies with minors in public relations and journalism from the University of Northern Iowa.
KATY McCRACKEN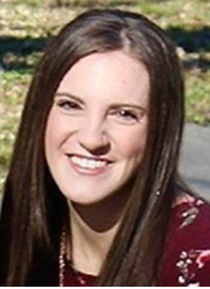 KATY McCRACKEN has been promoted to executive recruiter/account manager at Byrnes & Rupkey Inc. She has been with the firm for five years, and has a BA in communications from the University of Northern Iowa.
NAN AMBROSY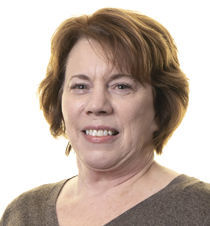 NAN AMBROSY, DNP, ARNP, has joined Wheaton Franciscan Healthcare–Iowa at the Covenant Clinic Psychiatry in Waterloo. Ambrosy is board certified as a psychiatric clinical nurse specialist and psychiatric nurse practitioner, with more than 16 years of experience as an advanced practice nurse. After a nursing career of 20 years, she received her master's degree from Wichita State University as a psychiatric clinical nurse specialist in 2002, then went on to receive her post-master's certificate as a psychiatric nurse practitioner in 2004. She earned her doctorate of nursing practice from Graceland University in Independence, Mo., in 2014.
CARYN RISWOLD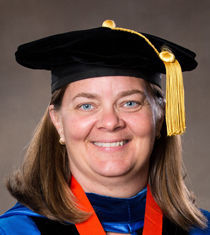 CARYN RISWOLD is being inducted as Wartburg College's Mike and Marge McCoy Family Distinguished Chair in Lutheran Heritage. Riswold came to Wartburg this fall from Illinois College, where she taught more than a dozen different religion and women and gender studies courses. She earned a BA degree from Augustana University (South Dakota) in 1993, a MA in theological studies from Claremont School of Theology in 1995 and a master of theology and doctor of philosophy from Lutheran School of Theology in Chicago in 1997 and 2000, respectively. Riswold was a postdoctoral fellow with the Lilly Fellows Program in Humanities and the Arts at Valparaiso University from 2000 to 2002. She has also authored three books.
SHARON JUON
SHARON JUON of Waterloo was selected as the recipient of the National Association of Development Organizations (NADO) President's Award. The award recognizes individuals who have made contributions to NADO, regional development organizations and demonstrated a commitment to regionalism. Juon served on the NADO board of directors from 2001-2013 representing the Iowa Northland Regional Council of Governments where she served as executive director for 25 years. She was also elected president of NADO in 2008. Juon currently serves on the Waterloo City Council.