This week's movers and shakers in area business.
KURT HERBRECHTSMEYER and ERIK SKOVGARD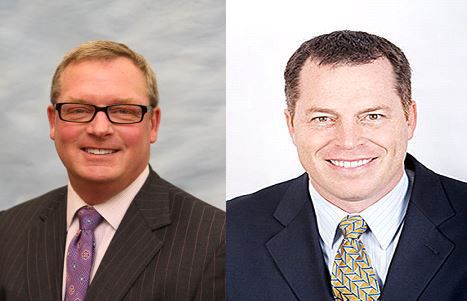 KURT HERBRECHTSMEYER, president and CEO, First Security Bank & Trust in Charles City, will serve as past chair of the Iowa Bankers Association board for 2018-19. ERIK SKOVGARD, president and CEO, Lincoln Savings Bank in Reinbeck, will serve as an officer on the board.
JAMES KULLMER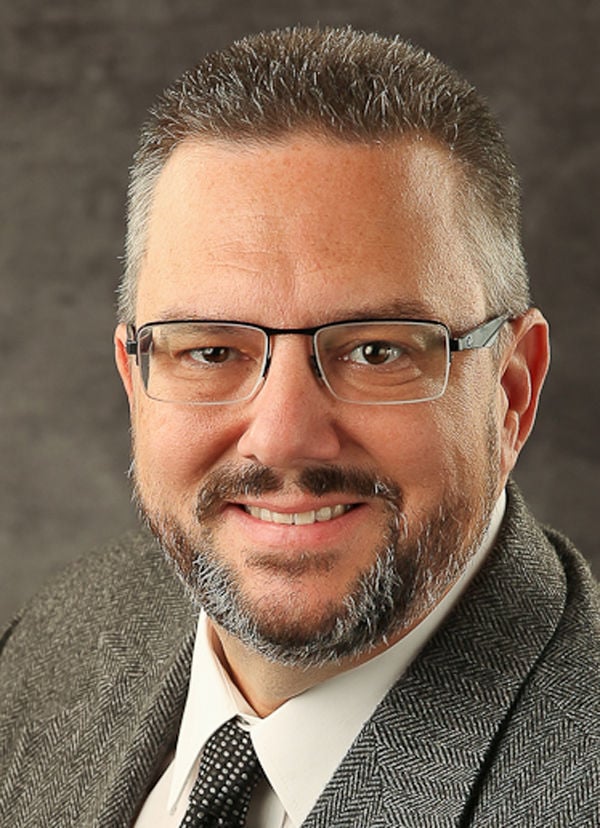 JAMES KULLMER joined Community Bank in Oelwein as president. He previously was executive vice president and senior loan officer at Benton County State Bank in Blairstown for the last 22 years.
FRANCESCA SOANS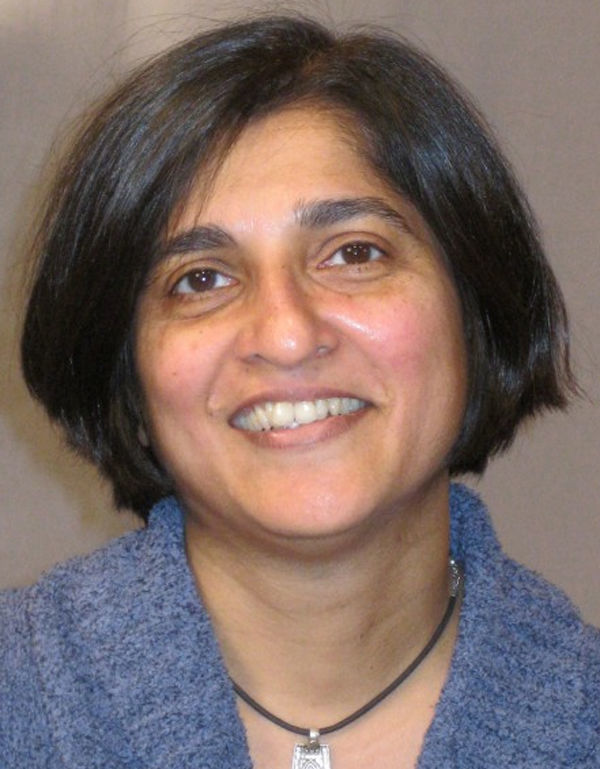 FRANCESCA SOANS, an associate professor of digital media in the Department of Communication Studies at the University of Northern Iowa, has been selected to participate in the Television Academy Foundation's 2018 Faculty Seminar Program in Southern California Nov. 5-9. Members of the Television Academy selected 25 professors from colleges and universities nationwide to participate in the program. Prior to joining the university, Soans worked at Waterloo Public Access Television in Iowa.
STACEY BENTLEY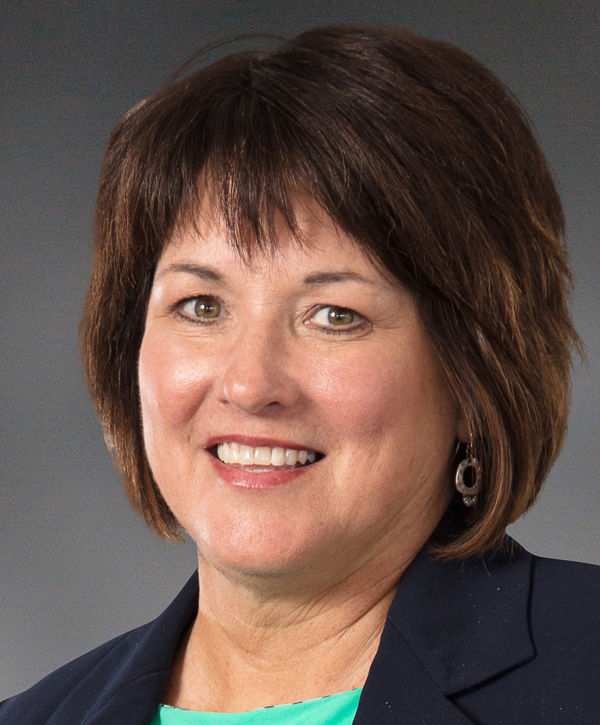 STACEY BENTLEY, president and CEO, Community Bank and Trust Co., Waterloo, is among candidates nominated by the American Bankers Association for election to its board for 2018-2019 at the association's annual convention in New York Oct. 21-23.
LT. JASON FEAKER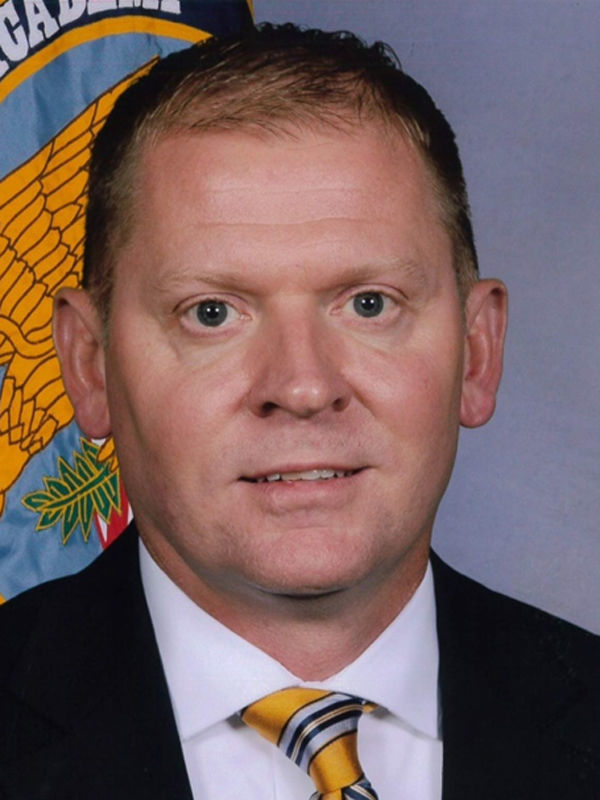 LT. JASON FEAKER of the Waterloo Police Department recently graduated from the 273rd Session of the FBI National Academy Program in Quantico, Va. Feaker has been with department since 1998 and has served in a variety of capacities throughout his career. He is currently assigned and the supervisor of the Tri-County Drug Enforcement Task Force.
KENNEDY GAFFNEY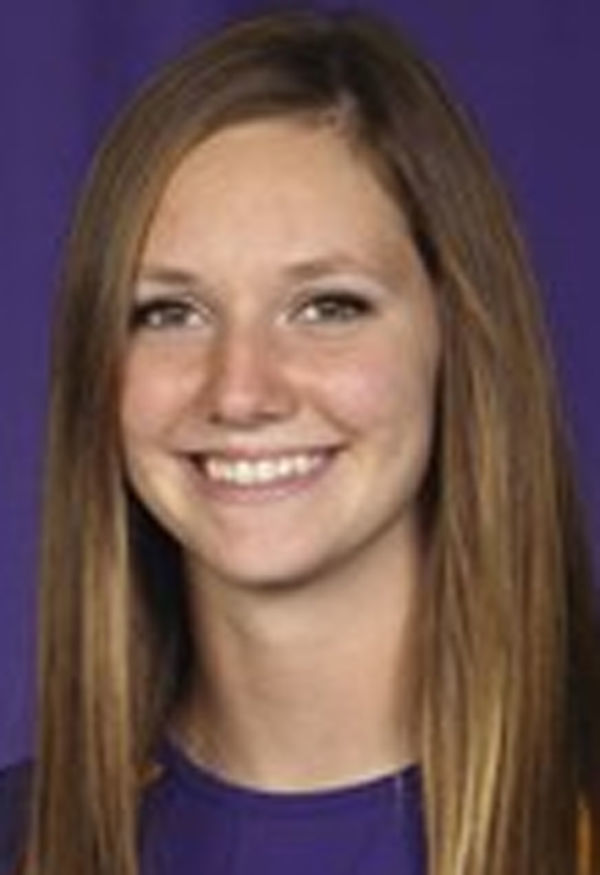 KENNEDY GAFFNEY has been promoted at Northwestern Mutual to financial representative. She previously was a college financial representative intern. Gaffney graduated in May from the University of Northern Iowa with a major in finance and an emphasis in personal wealth management.
DEBORAH YU, DDS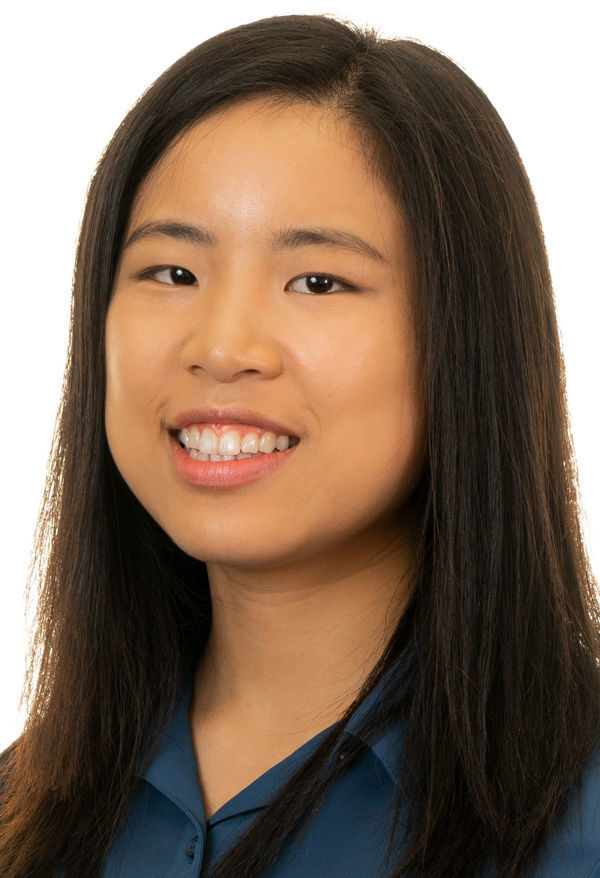 DEBORAH YU, DDS has joined Peoples Community Health Clinic as a dentist. Dr. Yu earned her bachelor's degree from the University of Iowa in Iowa City and her dental degree from the University of Iowa College of Dentistry, both in Iowa City.
GARY KROEGER and BOB JUSTIS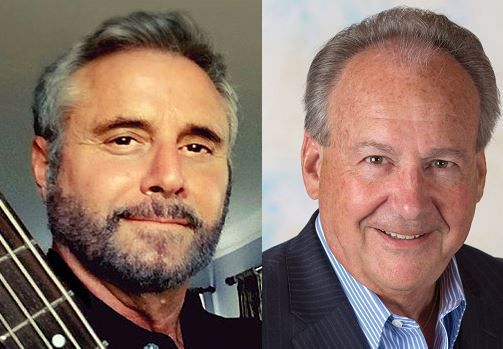 GARY KROEGER and BOB JUSTIS, partners with Outlier Creative Solutions, will be delivering "Collaborative Customer Service Training" to three different organizations in the Mason City area this month.
CHRIS SPARKS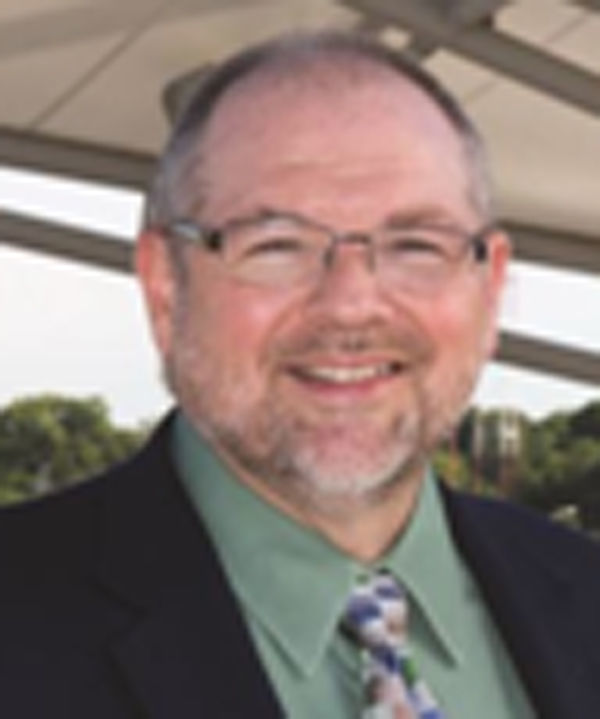 CHRIS SPARKS, executive director of Exceptional Persons Inc., was awarded the Suellen Galbraith Award for Excellence in Public Policy from American Network of Community Options and Resources in Washington, D.C.