This week's movers and shakers in area business.
MELANIE DAHLHAUSER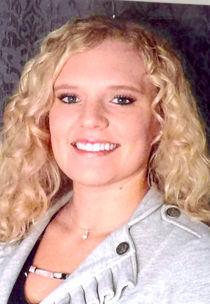 MELANIE DAHLHAUSER has joined Dr. Matthew Smith Family Practice as a family nurse practitioner. She graduated in 2015 from Central College with a bachelor's degree in biology and pre-nursing, a BS degree in nursing in 2015 and a MS in nursing in 2018 with a major in family nurse practitioner, both from Allen College. She has been a registered nurse at UnityPoint Health-Allen Hospital since 2015.
NICHOLAS KUIPER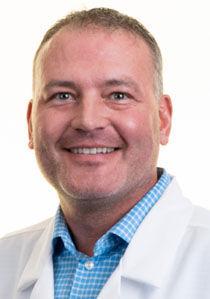 NICHOLAS KUIPER, DO, is joining Wheaton Franciscan Healthcare-Iowa in Covenant Clinic General and Bariatric Surgery. Dr. Kuiper received his medical degree from Des Moines University College of Osteopathic Medicine in 2005. He completed an internship at Mercy Medical Center in Des Moines in 2006 and his general surgery residency at Mercy Medical Center in Des Moines in 2010. Prior to coming to Covenant Clinic, Dr. Kuiper was a partner of Surgical Associates in Grinnell. He was trauma director and served on the hospital board of directors at Grinnell Regional Medical Center and was director of surgery at Marengo Memorial Hospital. He has also been an adjunct instructor of general surgery at Des Moines University since 2010.
KARIN ROWE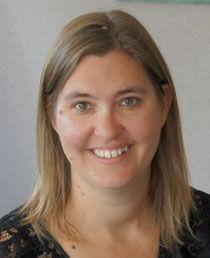 KARIN ROWE has been named to the class of 2018 Outstanding Young Iowan Award winners by the Junior Chamber International (Iowa Jaycees). She has been the executive director of the Transitional House at Waterloo's House of Hope for homeless single mothers and children since 2015. The award recognizes people ages 21 to 40 that made an impact to the community in a variety of fields, including business, political, academic achievement and humanitarian efforts.
JOEL ROBINSON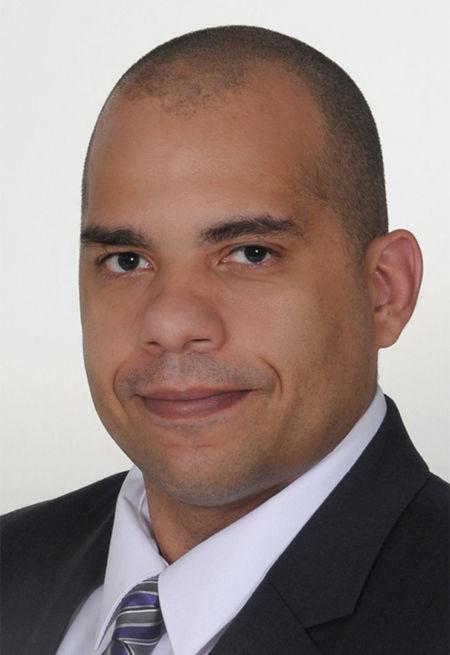 JOEL ROBINSON, continuous improvement project manager at Advanced Heat Treat Corp., was nominated for the Iowa Association of Business and Industry's "Legends in Manufacturing Award." The award recognizes legends in manufacturing for their hard work and dedication to Iowa, the industry and their company.
BILL WILSON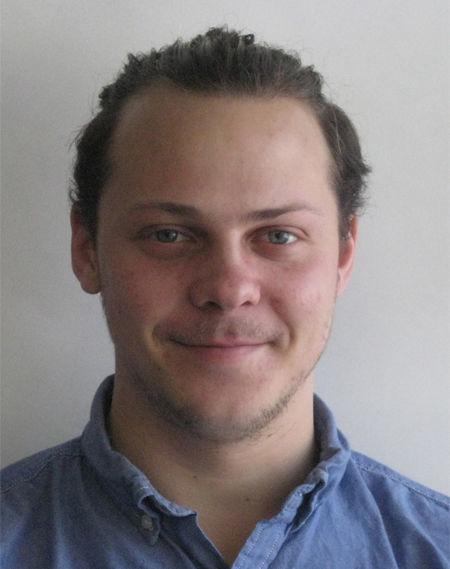 BILL WILSON has joined DISTek Integration as an embedded software engineer. He graduated from Trine University with a BS degree in computer engineering.
DIANN CAMPBELL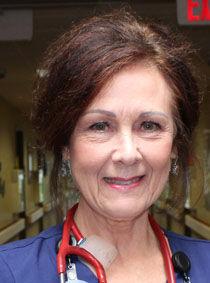 DIANN CAMPBELL, RN, of Covenant Medical Center in Waterloo, is the October recipient of the DAISY Award for Extraordinary Nurses. The award is part of the DAISY Foundation program to recognize the extraordinary efforts nurses perform every day.
LAUREL THOMPSON
LAUREL THOMPSON, an LPL financial consultant for Cedar Valley Investment Consulting, located inside Community Bank & Trust, has been awarded the Professional Plan Consultant designation from the Center for Fiduciary Studies. The designation signifies specialized training on retirement plan management and administration and ERISA compliance.
SARA LAND, MIGUEL STEIMEL, MEGAN OLDFATHER, ANDREA SCHREIBER and JOSEPH NIKAS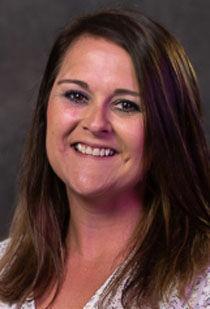 VGM Group Inc. has added four new associates to its team in Waterloo. SARA LAND, MIGUEL STEIMEL, MEGAN OLDFATHER and ANDREA SCHREIBER have been hired as patient care coordinators for VGM HOMELINK. JOSEPH NIKAS has also joined as a PHP web programmer for VGM's online marketing division, VGM Forbin.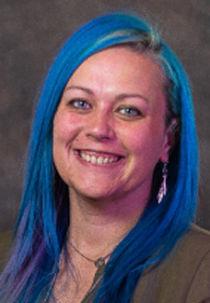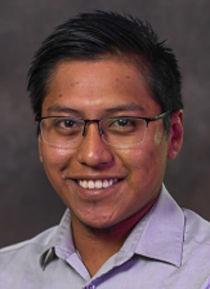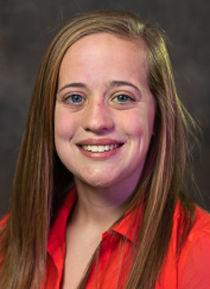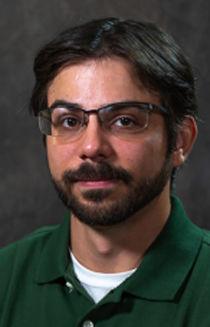 TORRI SCHMIT, CAMERON HOEG, ETHAN HOLDGRAFER and ADAM FOWLKES
VGM Group has added four new employee owners to its team. CAMERON HOEG,  ETHAN HOLDGRAFER and ADAM FOWLKES have joined VGM Fulfillment. Hoeg is a student at Ellsworth Community College and previously was at Kwik Star. Holdgrafer worked at Scientific Games and is a graduate of the University of Iowa. Fowlkes is a West High School alum and was employed at HyPro Inc. Also joining the VGM team is TORRI SCHMIT. She is a patient care coordinator with VGM HOMELINK and is a student at Hawkeye Community College.