People in Business Nov. 4
This week's movers and shakers in area business.
KELLY WENZEL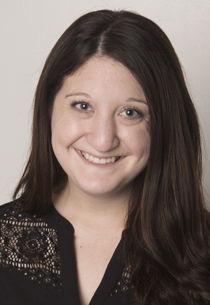 KELLY WENZEL has joined The Courier as a staff photographer. Wenzel previously was with the Gillette (Wyo.) News Record. She has a bachelor's degree in photography from Columbia College in Chicago and was an intern at the Evansville (Ind.) Courier and Press.
SHERICE ORTMAN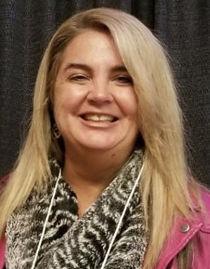 SHERICE ORTMAN has been named the Iowa Talented and Gifted Administrator of the Year. Ortman is the International Baccalaureate Coordinator for the Waterloo School District and also oversees Advanced Programs. She is a Waterloo Schools graduate who has worked in various roles for the district including an English Language Learner teacher, gifted and talented teacher and a math coach and lead teacher.
ANNETTE SCHULTE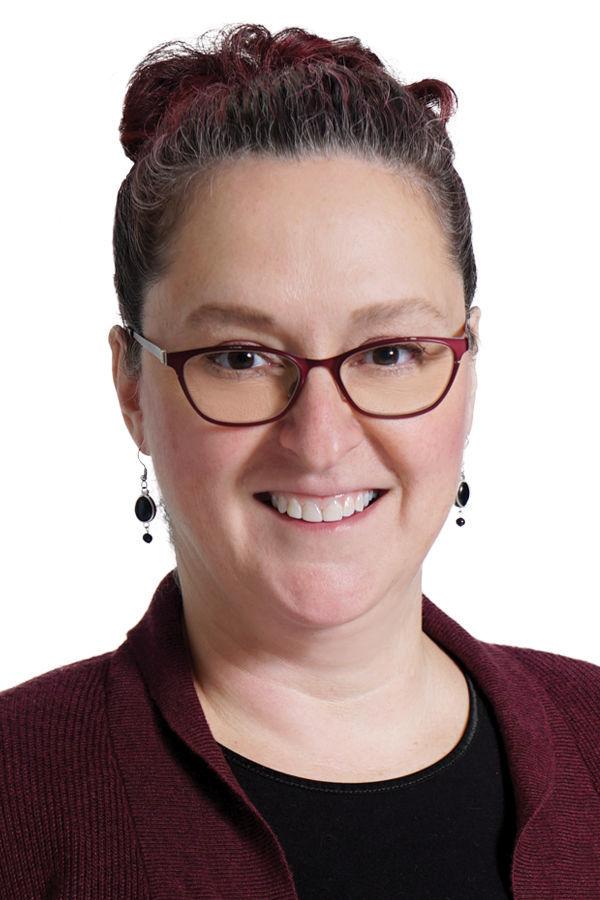 ANNETTE SCHULTE joins AMPERAGE Marketing & Fundraising's strategic content team as director of writing. She previously was associate director for marketing at the University of Iowa's Jacobson Institute. Before that she was marketing director for MMS Consultants in Iowa City. She also spent 20 years in the news media in various roles at The Gazette in Cedar Rapids.
JAMES HARROLD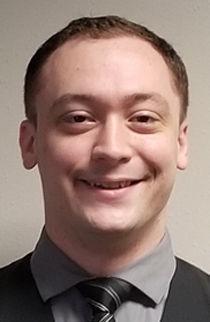 JAMES HARROLD has joined DISTek Integration as a software engineer. He graduated from Milwaukee School of Engineering with a BS in computer engineering in May.
JOSIE PETERSEN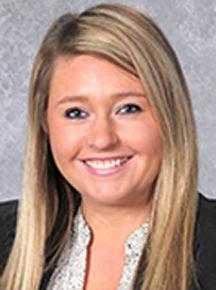 JOSIE PETERSEN has joined PIPAC Health & Life Brokerage in Cedar Falls in the Agent Relations department. She has years of experience in the retail and the hospitality industry.
DOLLY RASMUSSEN, JARDEZ HOLLINGSWORTH, JAMI KAEPPEL and FARRAH ROBINSON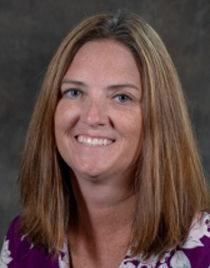 VGM Group has added four new employee owners to its team. DOLLY RASMUSSEN, JARDEZ HOLLINGSWORTH, JAMI KAEPPEL and FARRAH ROBINSON have joined VGM HOMELINK. Rasmussen is a graduate of Hawkeye Community College and previously was at the Buchanan County Health Center. Hollingsworth has been hired as a transportation coordinator. Kaeppel and Farrah have joined as patient care coordinators. Farrah previously worked at Veridian Credit Union.