This week's movers and shakers in area business.
SHARESE VAN SLOTEN
SHARESE VAN SLOTEN moved to the role of director of operations with specialty services at UnityPoint Clinic. Van Sloten has been with UnityPoint Health since 2014 and was director of integration and optimization in Des Moines.
KELLI-JO STOREY, ALEX WAHNER-BARNES, ASHLEY KUBIK and MATTHEW TRAYNOR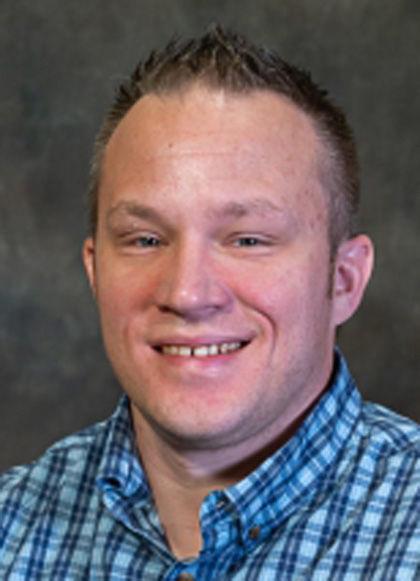 KELLI-JO STOREY, ALEX WAHNER-BARNES and ASHLEY KUBIK joined VGM Homelink as patient care coordinators. Storey is a Hawkeye Community College graduate and worked at the Screaming Eagle. Wahner-Barnes worked at the Do-It Corp. and is a graduate of the La' James Institute. Kubik is an East High School graduate and was employed at the Pinnacle nursing home. MATTHEW TRAYNOR also joined VGM as a BI anaylst. He is a student at the University of Northern Iowa.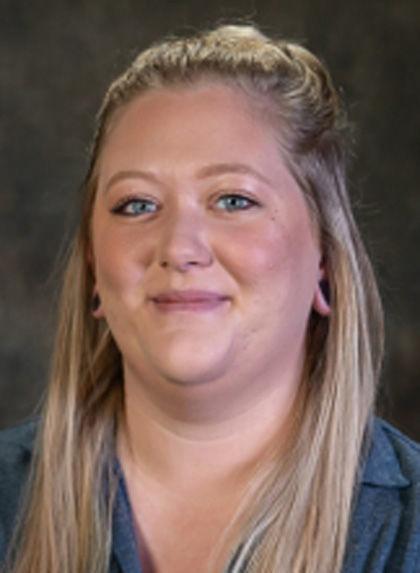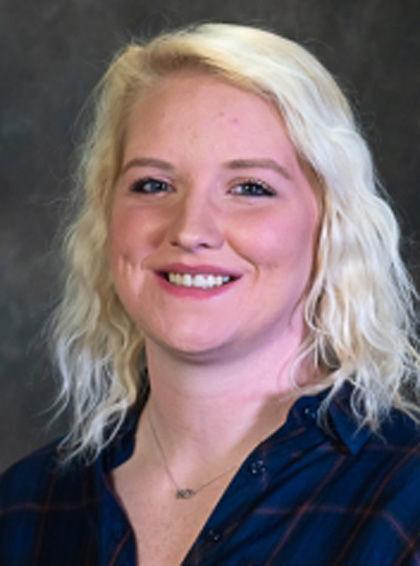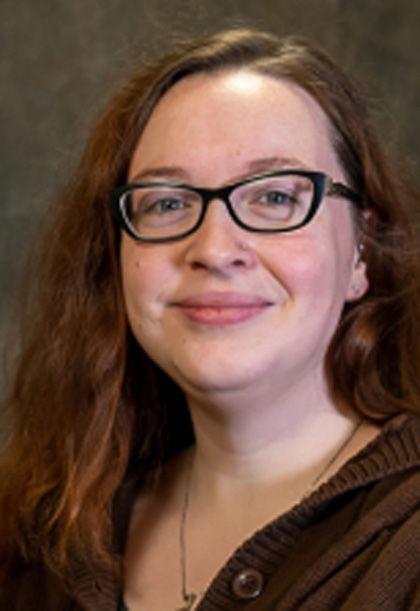 DOUG ROSBURG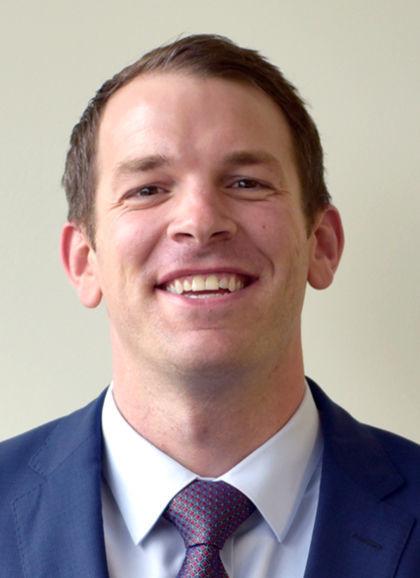 DOUG ROSBURG joined Boston Mutual Life Insurance Co. as regional sales director for the company's Heartland region in the Midwest. Rosburg was a senior sales representative at Lincoln Financial Group. He has a bachelor's degree in communication studies from Iowa State University in Ames.
HELEN PEARCE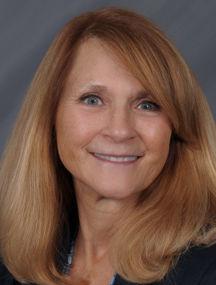 HELEN PEARCE, president/CEO of Cedar Falls Community Credit Union, was elected to serve as the chair of the Iowa Credit Union League's board of directors for 2019. Pearce has been with the credit union for 35 years.