This week's movers and shakers in area business.
KRISTINE HACKETT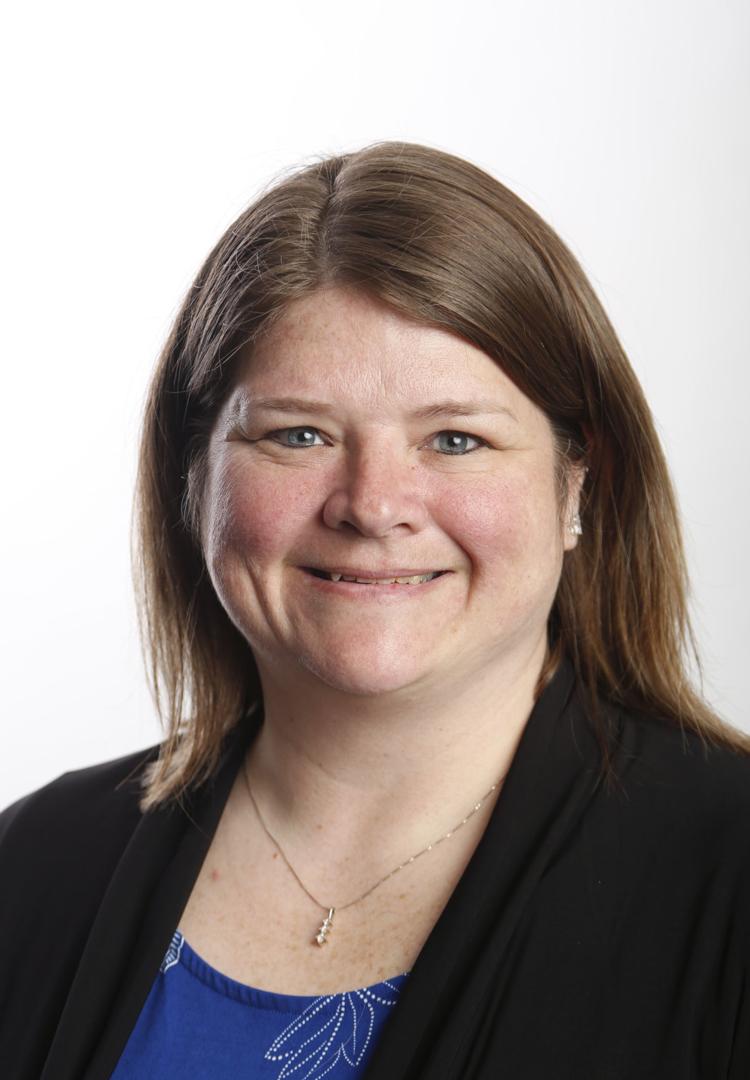 KRISTINE HACKETT has joined Courier Communications-Regional Finance Center as assistant controller. Hackett previously was an accountant at Iowa State University Veterinary Medical Center. She graduated from ISU with a bachelor of science degree in accounting.
KARA BARTELS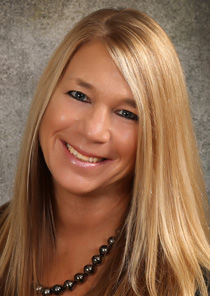 KARA BARTELS of REMAX Alliance has been presented the Silver Achievement Award from the Iowa Association of Realtors in recognition of excellence in real estate sales in 2017.
MANDY ROUNDY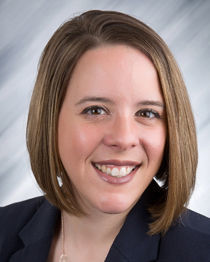 MANDY ROUNDY has joined Veridian Credit Union as contact center analyst. Roundy, a resident of Waterloo, was an operations analyst II at CBE Companies.
DUSTIN GANFIELD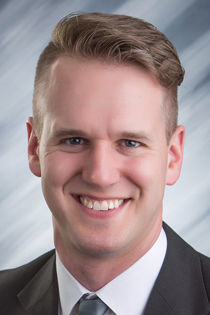 DUSTIN GANFIELD has been promoted at Veridian Credit Union to core systems automation administrator. Ganfield, a resident of Cedar Falls, has worked at Veridian for 15 years.
ANDREW McCAWLEY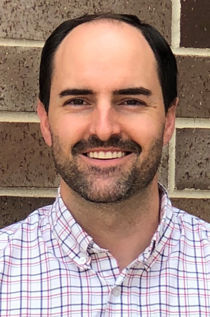 ANDREW McCAWLEY has joined Peters Construction Corp. as a project engineer. McCawley graduated with a degree in construction management from the University of Northern Iowa. He previously was a television meteorologist for 10 years.
NELDREKKA WHITAKER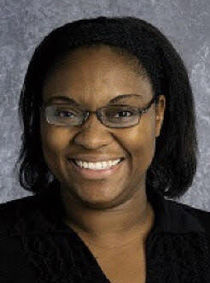 NELDREKKA WHITAKER has been named the new principal at the Dr. Walter Cunningham School for Excellence for the 2018-19 school year. Whitaker, currently a lead teacher at Carver Middle School since 2015, served as a lead teacher at Cunningham during the 2013-14 school year. She also has been a district social studies curricular leader, mentor coach and teacher during her 15 years in the district.
TIM MITCHELL and JACKIE STEVENS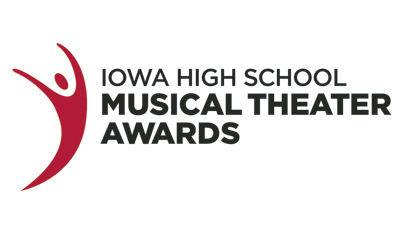 TIM MITCHELL of Union High School and JACKIE STEVENS of BCLUW High School were presented the IMPACT award by the Des Moines Performing Arts as part of the 2017-18 Iowa High School Musical Theater Awards. The award recognizes the contributions made by educators and community members who support their local high schools' musical productions. Mitchell has been the Union choral director for 18 years, and Stevens became drama director at BCLUW four years ago.
ANDREA BUEHLER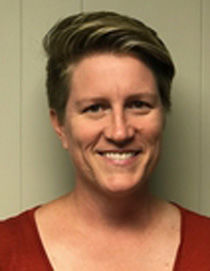 ANDREA BUEHLER has accepted the position as clinic supervisor for UnityPoint Clinic Family Medicine-West Waterloo. Buehler began her career with UnityPoint Health in 1998 as a lab tech and in 2015 she accepted the clinic operations lead role and began supporting UnityPoint Clinic Family Medicine-Prairie Parkway.