This week's movers and shakers in area business.
DR. EDWIN HOOD

DR. EDWIN HOOD was named the new principal of Lincoln Elementary School. Hood is the director of Alternative Certification for the Dallas Independent School District in Dallas, and was an elementary principal, assistant principal and teacher in Garland, Texas, for the past 17 years. A graduate of Howard University, Hood completed his master of educational administration and doctorate of curriculum and instruction, attended the Principal Leadership Institute at Harvard University and completed his superintendent certification at the University of Texas at Arlington.
CHRISTINA CHRISTENSEN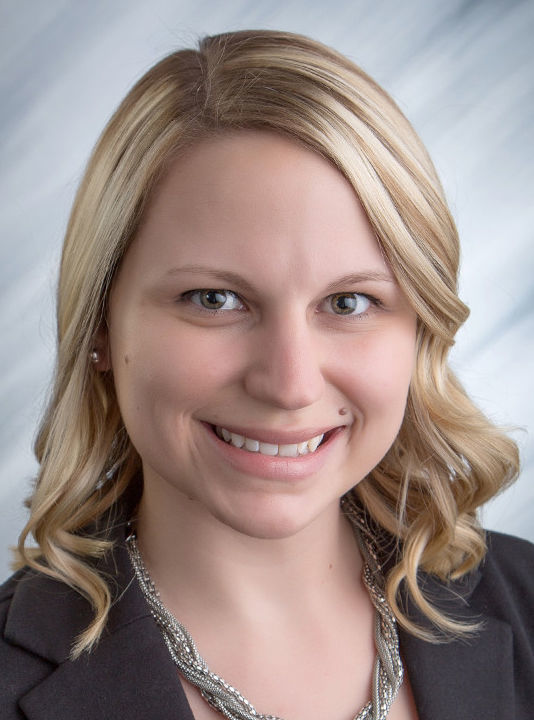 CHRISTINA CHRISTENSEN was promoted at Veridian Credit Union to account resolution team leader. Christensen, of Elk Run Heights, has worked at Veridian for six years. She previously was a credit consultant III and has a degree in business administration from Upper Iowa University.
JAMES RISIUS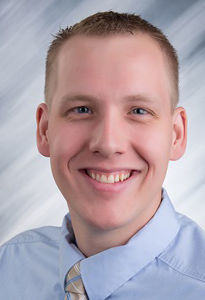 JAMES RISIUS joined Veridian Credit Union as core systems specialist. Risius, of Cedar Falls, was a network infrastructure tech at BerganKDV. He has a degree in management information systems from Iowa State University.
ANGELA CONRAD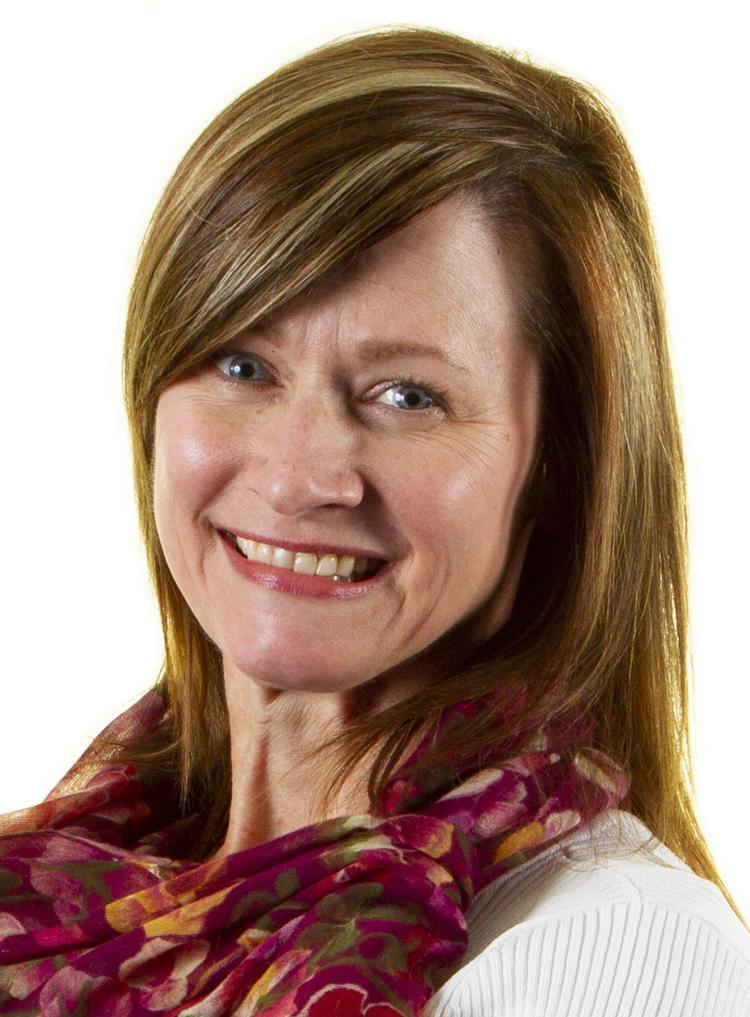 ANGELA CONRAD joined Wheaton Franciscan Healthcare – Iowa as director of clinic operations for Covenant Clinic Psychiatry. Conrad has been a part of the Wheaton Iowa system for more than 20 years, and earned her undergraduate degree from the University of Northern Iowa and her master of social work degree from the University of Kentucky. In addition to her LISW designation, Conrad has earned a patient experience professional certification from the Patient Experience Institute.
VALERIE SCHWAGER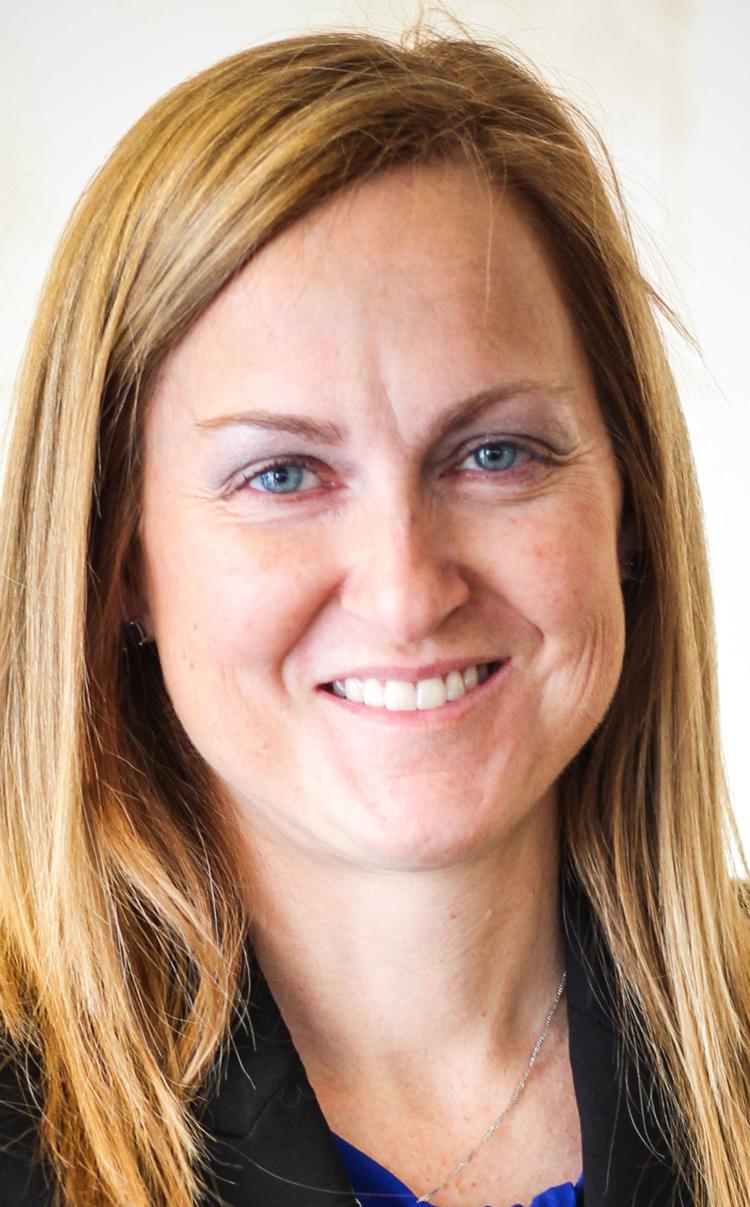 VALERIE SCHWAGER joined North Star Community Services as executive director. She has 20 years of experience and was with Link Associates in Des Moines. She is a graduate of the University of Iowa.
MICHAEL SMITH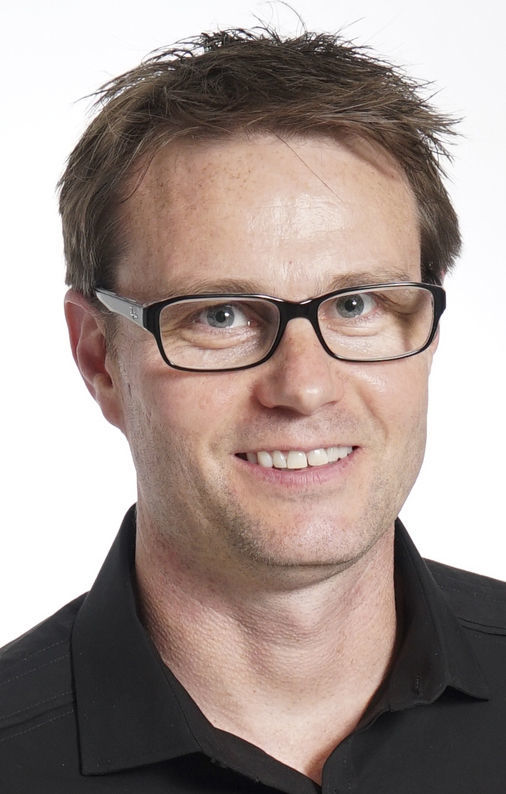 MICHAEL SMITH joined Amperage Marketing & Fundraising's video production team as a video editor. Smith, a native of Waterloo, has more than 22 years of broadcast and non-broadcast production experience, and was senior video editor at Invision Media in Chicago.
LINDSEY NEWCOMB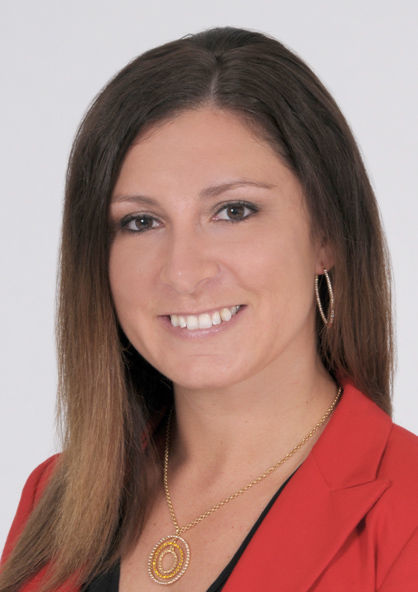 LINDSEY NEWCOMB joined Advanced Heat Treat Corp. as marketing manager. She worked at CBE Companies as the manager of marketing and communications. She has a bachelor of arts in communications from the University of Northern Iowa.
NATE SCHMIDT and TANNER MARSHALL
NATE SCHMIDT and TANNER MARSHALL, both of Cedar Falls, joined PDCM Insurance as risk advisers for the commercial lines division. Schmidt was at Seehase Masonry. Marshall has more than 10 years of sales experience and was a regional territory manager for Iowa at Professional Office Services. Both attended the University of Northern Iowa.